What is trending in the vintage world this spring? We asked three vintage lovers to share their spring shopping lists.
Liisa Jokinen · Mar 16, 2021
Cover photo: Vestiaire Collective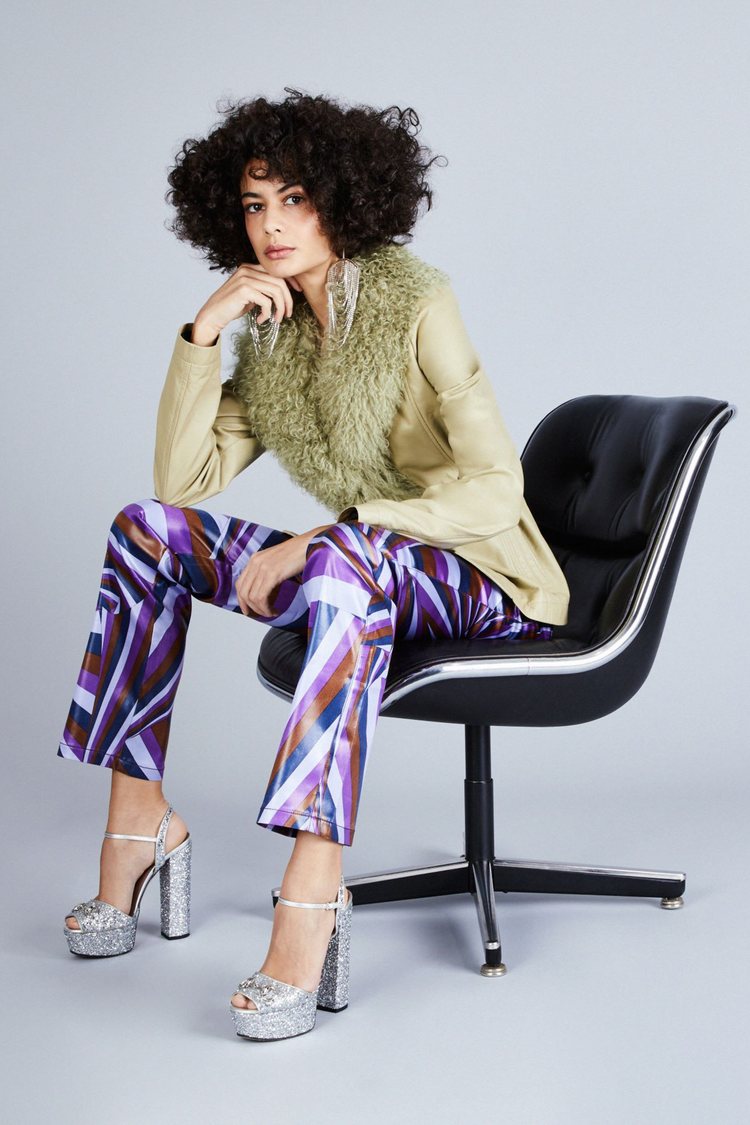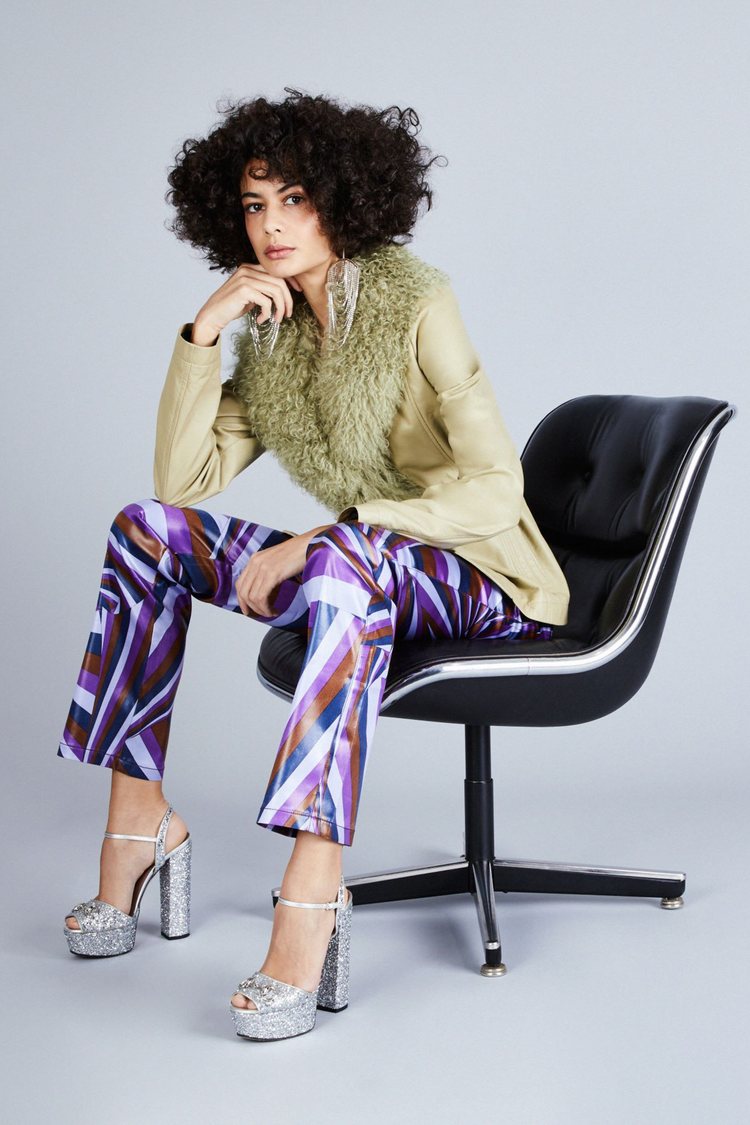 What is trending in the vintage world this spring? We asked three vintage lovers to share their spring shopping lists.
Liisa Jokinen · Mar 16, 2021
Cover photo: Vestiaire Collective
Although the pandemic is not over quite yet, one thing is for sure: there is room and need for something new, fresh, and different in our shopping baskets this spring.
According to Vogue, some spring trends this year are mini skirts, statement trousers, all kinds of knits, and body-hugging dresses – after staring at people's upper bodies on Zoom for a year, the emphasis shifts to legs. Slouchy sweatpants will be swapped for body-con fashion.
On the other hand, we saw new adaptations of classic wardrobe staples on the spring-summer runways. Think trench coats, silk scarves, classic jewelry pieces. After the turbulent year, we want safety and enduring values in our lives.
For example, the pre-owned luxury marketplace Vestiaire Collective sold more than 2,500 Hermès 90 x 90 scarves last year. The re-issued Prada Tessuto bag is 400 times more sought after this year. Cartier Trinity ring is the most sold piece of jewelry on Vestiaire and is now selling twice as fast as it did last year.
Are you rooting for something totally new, or will you stick to classic items? Here are three vintage lovers' choices!
Tabis and Tees
Whitney Bauck is a freelance journalist who's contributed to the New York Times, Washingtong Post, Financial Times, and more. She uses fashion as a lens through which to investigate issues like climate breakdown, human rights, politics, gender, business, religion, and more.
"I've been wanting Margiela Tabis for over 5 years now, and stuck inside or no, that desire hasn't abated. I'm particularly drawn to them in red."
"It's hard to beat a voluminous, swingy dress in my book, and Cecilie Bahnsen does them so well. I'd love to pair this with some clunky boots and off-kilter accessories to keep the look from being too pretty-princess."
"In a time when comfort has become the priority – as in, more than it already was — I find myself increasingly drawn to really cool T-shirts, like the ones that Online Ceramics makes. They're perfect for wearing at home but will work just as well with more thought-out outfits later on."
Mom Shorts & Midi Dresses
Abby Mills is a lifestyle blogger & Product Designer living in San Francisco Bay Area. She is known for mixing vintage with contemporary sustainable brands. Her mission is to help people shop with intention, whether thrifting or buying new.
"I have been eyeing gingham and mini floral in fit'n flare midi dresses — all the feminine silhouettes. I'm very into the 50s and 60s patterns and silhouettes when warmer weather rolls around."
"This spring calls for long hemline shorts, the 90s mom shorts in khaki or pastel colors — no more daisy dukes or denim shorts this year."
What comes to shoes, it is time for kitten heels — either strappy sandals or mules. Chunky sandals also.
I am also still into "soft psychedelic" patterns like checkerboard, swirls, and marbled patterns in softer pastel color palettes. Big collars and big sleeves aren't going anywhere either. Bring on the drama!"
Gold & Green
Rebecca Hughes has not been shopping fast fashion since 2018. The UK-based Instagram influencer is known for her colorful style and thrifting skills.
"Second-hand items I want to shop this spring include gold jewelry and anything the color green! I love how timeless gold is. I think it's going to be perfect to match alongside my 2021 fits.
I would pair vintage gold hoops with a lighter green t-shirt and dark green cardigan. Green has been one of my favourite colours these last couple of months and I think layering different tones of green looks really beautiful. I can see myself wearing both items when out for a spring walk or getting fruit and veg from my local market. I found these 90s black vintage trousers which I think would look amazing paired with the top and cardigan. For me, trousers are most suitable at this time of year because it's just a little too cold to be whipping out the skirts and dresses just yet.
To match the complete outfit together I would add these super cool sunglasses! This frame shape is on-trend at the moment but regardless I can think of so many outfits these would match perfectly with."