handbags
Predicting the Future Handbag Classics
What makes a handbag a classic? We all know the Hermès Birkin bag is a classic but what could be the handbag classics of the future?
Liisa Jokinen · May 6, 2019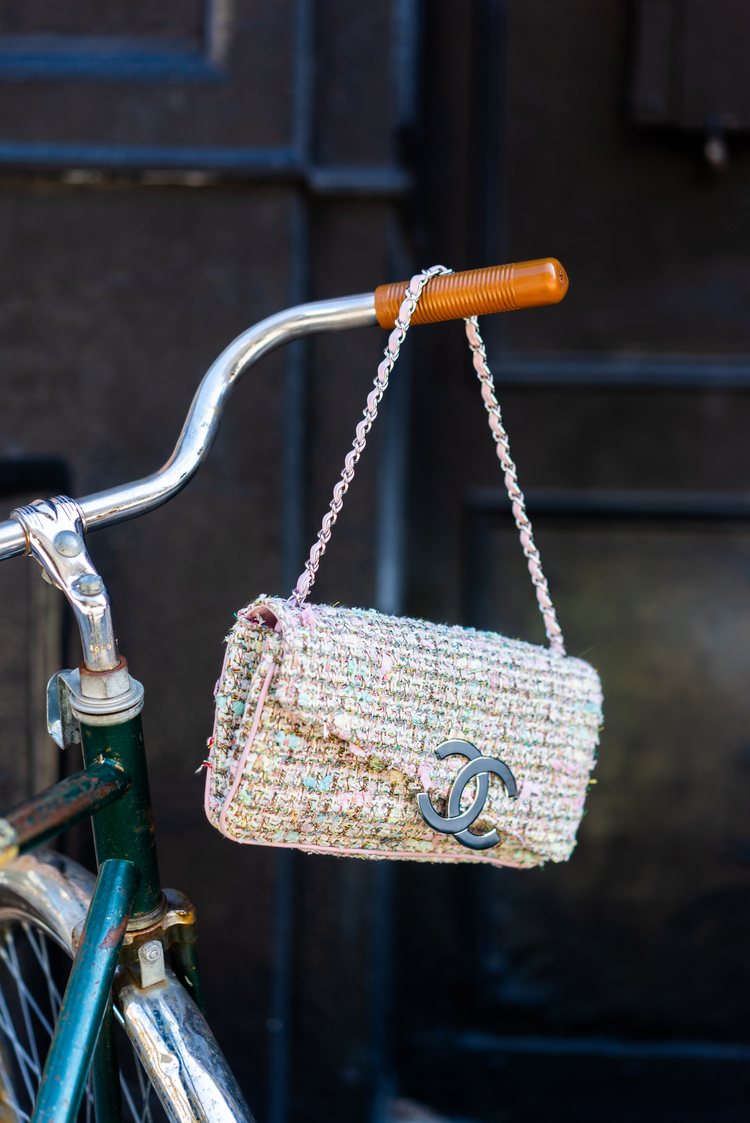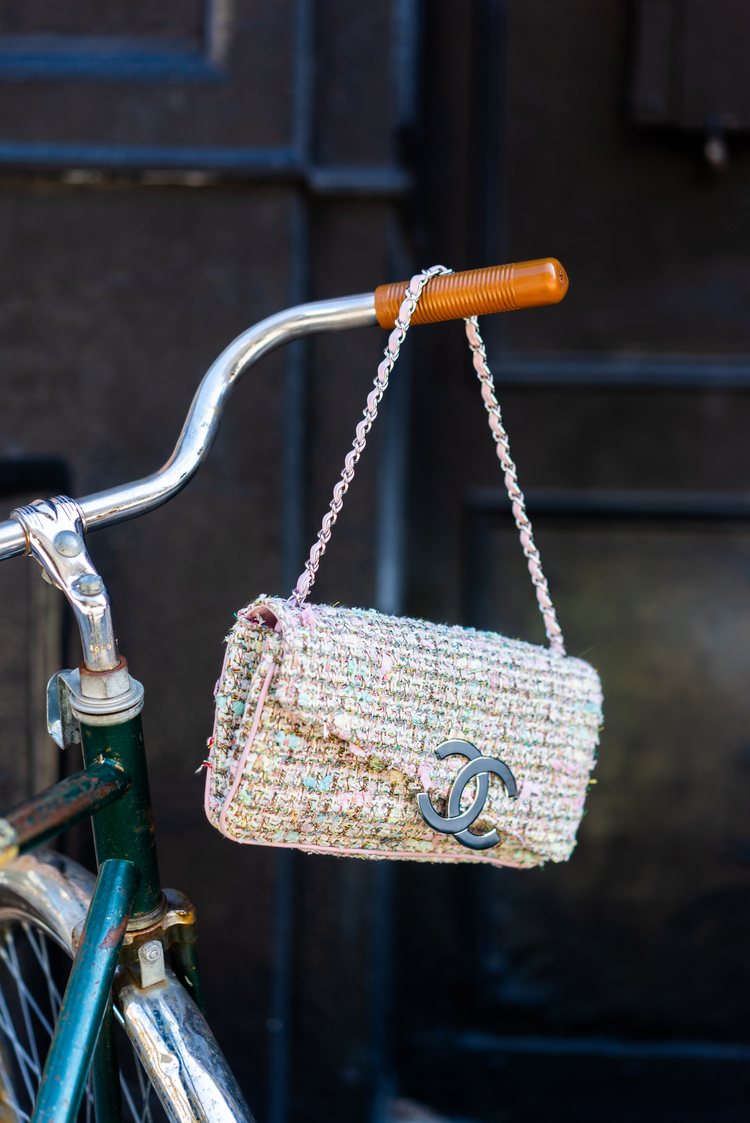 handbags
Predicting the Future Handbag Classics
What makes a handbag a classic? We all know the Hermès Birkin bag is a classic but what could be the handbag classics of the future?
Liisa Jokinen · May 6, 2019

A handbag is a deeply personal issue and most handbag shoppers want to know they get value for their money. Therefore, we set out to answer the question: what would be the best handbags to invest your money in, now and in the future?
"We believe what makes a handbag a classic is a timeless style. It's a style that appeals to a variety of people", says Taylor Helberg, Head of Merchandising at Luxury Garage Sale, an online consignment store hailing from Chicago.
A perfect example of this kind of timeless style is the Chanel Flap Bag.
"The Chanel Flap Bag is a classic that will never really go out of style; it's been around for years and continues to be a bestselling model at the French fashion house", confirms Eef Vicca, the Senior Director at Factory PR where she oversees the communication and PR for brands like ASOS, Rayban, Persol, and Rebag, amongst others.
"What's more, they keep on increasing the price which shows that there's a real appetite to buy this timeless piece."
Vicca is a handbag lover even in her free time; over the years, she has amassed a collection of about 150 bags, mostly high street brands, some vintage finds, and a few designer brands.
"I'm blessed to work with a company like Rebag; they are the new standard for luxury designer handbags on the resale market and at the forefront of being able to predict both trends and classics of this growing industry."
Another undisputed classic is the Hermès Birkin bag, the queen of all the handbags without any doubt.
"They come up with a new color or leather treatment every season, but the classic model is there and has an undeniable staying power; especially when making it so notoriously difficult for shoppers alike to purchase one", says Vicca.
Birkin is a status symbol that holds its value. According to Baghunter, Birkins are oftentimes better investments than gold or stocks.
The third handbag often topping the "classic handbags lists" is Louis Vuitton Neverfull, born in 2007. The versatile and practical bag really never gets full, especially if you choose the largest size, GM.
Other oftentimes mentioned evergreens are Louis Vuitton Speedy and Balenciaga City bags.
These classic bags don't see the same decline as standard It Bags after year two, according to The RealReal.
"They hold steady at an average resale value of 69% of MSRP over time because of continued strong demand, so they'll be just as lucrative to consign in year two as they are in year five."
Sam Herzog works as a director of Sales & Marketing for a new NYC-based bag label Kara. She thinks a handbag becomes classic when it can satisfy two criteria.
"First, it is something new, a fresh silhouette or aesthetic, a form, or a look that makes it distinct from other bags. Second, it should transform the relationship to its holder – by encouraging self-expression or by changing how/what they carry with them day to day."
But which bags could be the classics of the future?
Kurkul from Luxury Garage Sale predicts that the Saint Laurent Kate bag with the monogram YSL initials and Celine's new 16 bag by Hedi Slimane, might well be future classics.
Even more so, old Céline bags are having a moment. Fashionistas all over the world have been setting alarms on #oldceline listings since Phoebe Philo's departure at Céline in December 2017.
"The #oldceline hashtag is an interesting movement. Fashion is all about the present and even more so the future, getting your hands on the latest designs even months before they become available. The departure of Philo at Celine provoked the opposite: longing back to the old Céline with Philo's quintessential clean aesthetic that has inspired a generation of new designers", explains Vicca.
Some other possible future classics according to Vicca: the Fendi's Peekaboo first introduced in 2009, the Mulberry's Alexa since 2010, the Gucci Sylvie since 2016, the Chloé Nile from 2017, and the Dior J'Adior from around the same time.
"Especially Gucci's Sylvie bag has that fresh and new look while capturing Gucci's classic style as well.
Then there are bags like the Fendi Baguette and the Dior Saddle Bag that are enjoying something of a second wave right now, mostly because they hang on the arm of every fashion influencer.
These trends are hard to predict and all depends on the marketing budgets a fashion house decides to put behind a relaunch or the introduction of a new style", Vicca says.
Eventually, you should, of course, buy a handbag that you love and that reflects your values. Love helps you to take good care of the purchase and therefore keep its value all the way to the future generations. No matter if the bag is a decades-old vintage treasure or a reused item from last season.
Photos taken at:
Rebag Soho
390 W Broadway, New York, NY, 10012
Mon-Sat 10am–8pm
Sun 10am–7pm