fashion history
Platform Museum – the Instagram's Most Fun Shoe Account
Audrey Vann, 23, launched an Instagram account dedicated to platform shoes out of pure love.
Liisa Jokinen · May 26, 2020
Cover Photo: Simon Feller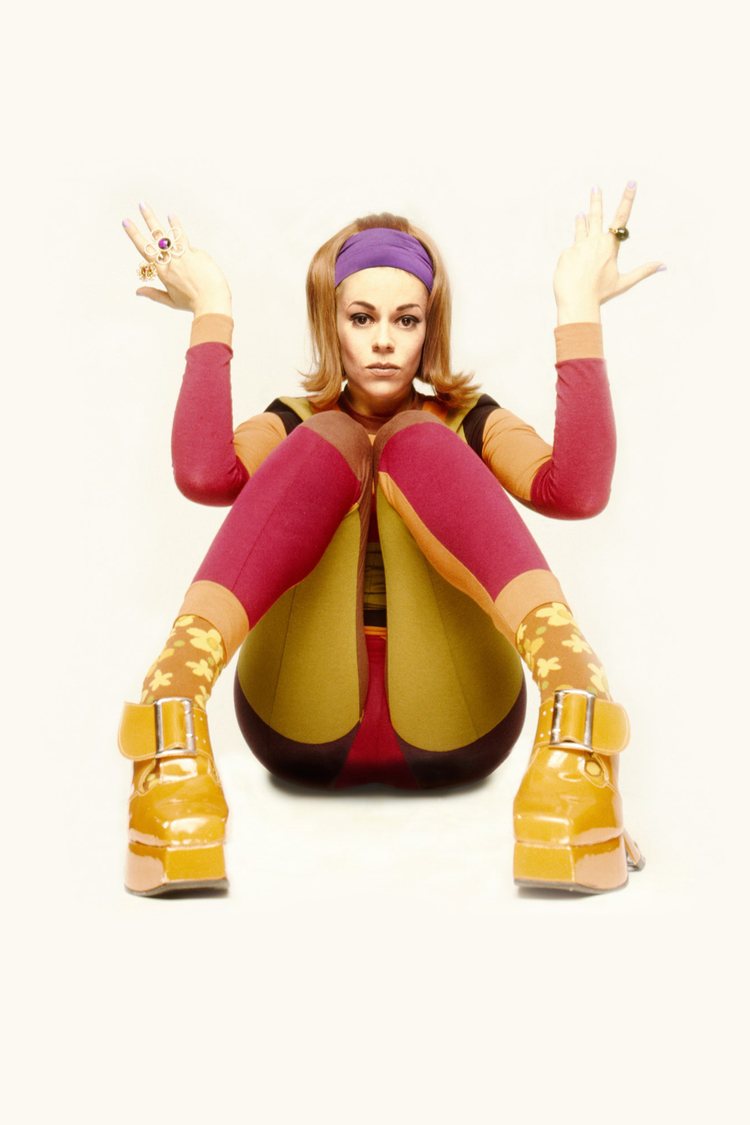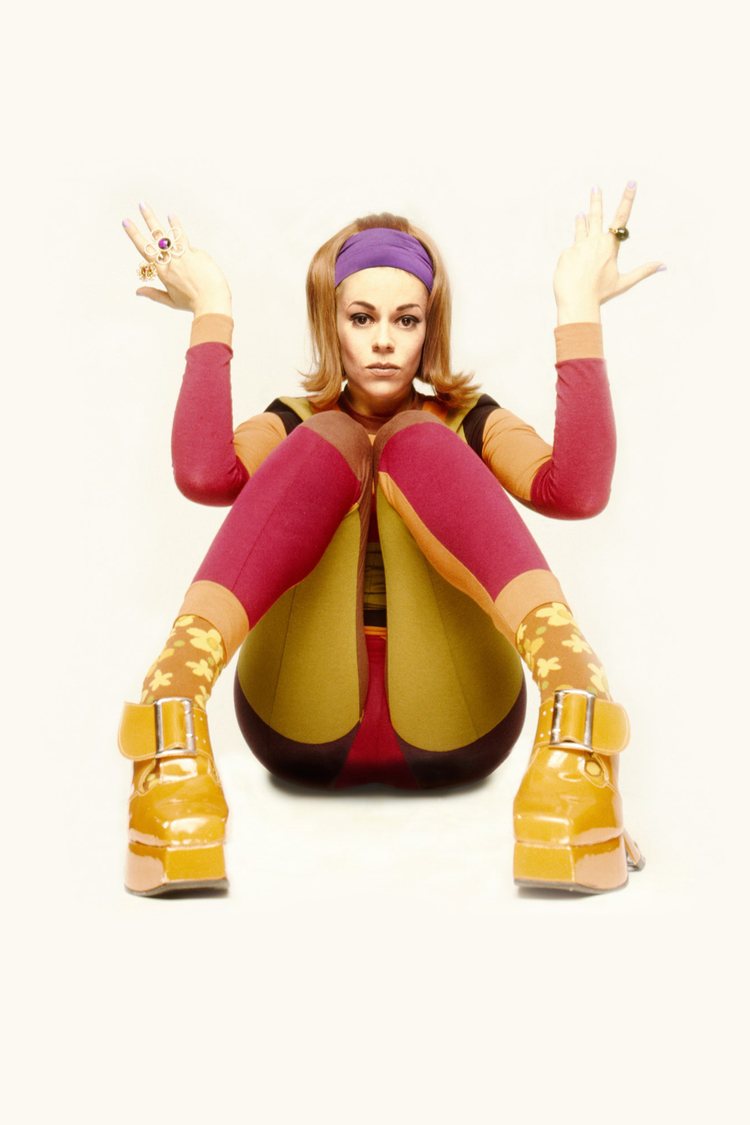 fashion history
Platform Museum – the Instagram's Most Fun Shoe Account
Audrey Vann, 23, launched an Instagram account dedicated to platform shoes out of pure love.
Liisa Jokinen · May 26, 2020
Cover Photo: Simon Feller
"Prior to Platform Museum, I spent many late nights looking through eBay and Etsy and fawning over vintage platform shoes to de-stress. I started posting my findings to my personal Instagram account and got an enthusiastic response from friends. Then one day I was bored and decided to just make a whole account dedicated to platforms. I was inspired by other found image accounts like @ebaybae, but truly never thought that this account would gain any kind of following.
I try to caption each pair that I post with corresponding song lyrics that are reminiscent of the shoes. This is primarily because I always have music stuck in my head due to the nature of my job in the music business and it's fun to title the shoes like the works of art that they are.
I love platforms because they are the most insane kind of shoes. They represent glamour, confidence, and power. Platforms are totally genderless and timeless and I love that. Every pair is a work of art. Every time I think I've seen it all, there is another pair that makes my jaw drop!
I do love all styles and decades of platforms, but my favorite is a 1970s block heel platform. I also love 1990s/early 2000s leopard platforms! When I was little, I was completely obsessed with the 2001 adaptation of Josie & The Pussycats. I used to have a pair of purple fuzzy leopard platforms that had the movie logo on them as a part of a Halloween costume. I would do anything to have those again!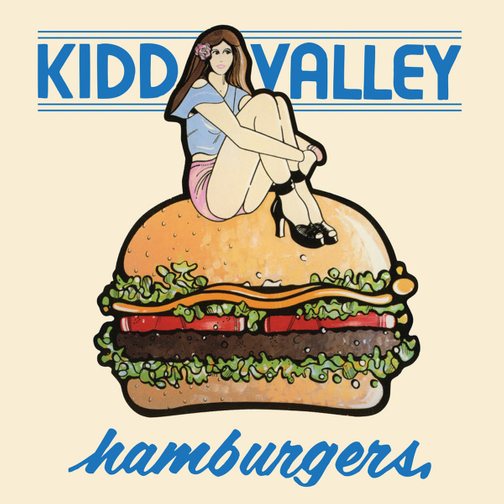 I think I can credit my obsession with platforms to a few different moments in my life. Specifically, in Seattle there is a local burger chain called Kidd-Valley, their old mascot used to be a woman laying on top of a huge burger in shorts and huge shiny black platform shoes. I remember seeing this image regularly as I was waiting in line for my grilled cheese as a kid (probably as young as 5) and thinking "wow, when I'm a grown up I want to look like her and wear shoes just like that!"
I was also obsessed with The Runaways as a tween which then led to a pretty intense David Bowie obsession as a teenager. They all contributed to my love of platforms.
I hate to admit it, but I do not have a collection of vintage platform shoes. I unfortunately live a pretty unglamorous life. I take the bus to work and stand most of the day, which makes platforms or any vintage shoes for that matter a non-option…not to say that I don't like to push the boundaries of what's appropriate to wear to work – I do.
I also support myself on two minimum wage jobs and have always collected vintage clothing and shoes by going to thrift stores. Thrifting around Washington is pretty great, but not when it comes to platforms.
I wear a size 9 and have chubby feet. Most vintage shoes come in teeny tiny sizes and are very narrow. However, I did recently buy a pair of the Orla Keily x Clarks platform block heels secondhand that I am completely in love with. The flower embellishment sort of looks like a sunny side up egg which I love.
I wish that there were more contemporary brands making reproductions of vintage platforms with inclusive sizing. Jeffery Campbell if you're out there…call me!
After starting Platform Museum, I feel like I get to experience all of the joy of a platform collection without owning them in real life.
This is why I call it a "museum"! I hope that followers and fans of the account feel the same way.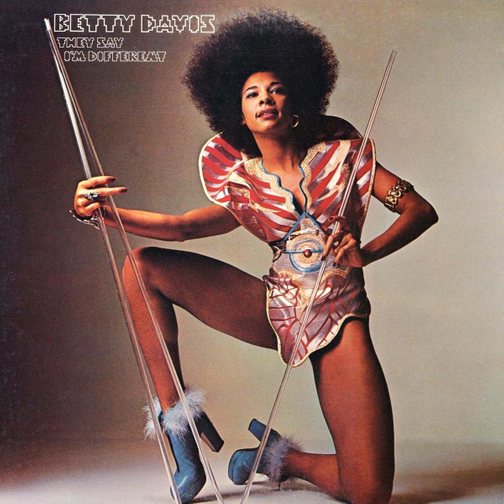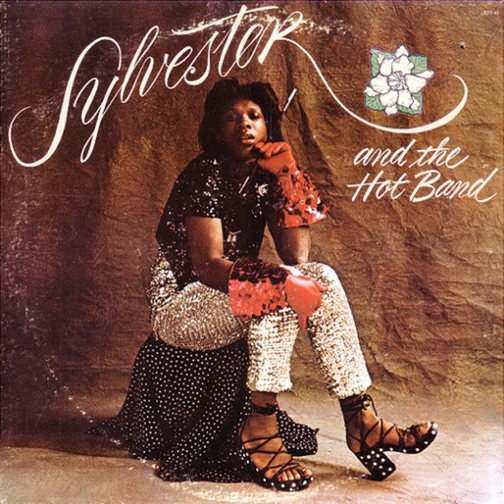 Betty Davis is my #1 pick for platform/fashion inspiration. In photos and footage of her performing, you can see her in her platform boots kicking the air as if she's imagining people that have wronged her. On the cover of her first album They Say I'm Different, she is wearing a pair of blue platform ankle boots that are lined in blue feathers. These are my ultimate dream shoes. Betty evokes everything that platforms should – power, freedom, confidence, and glamour!
A few other platform icons I would recommend (aside from the typical Bowie, Elton, and The Spice Girls) would be Mae West (she was wearing insane platform shoes in the 1930s!), Lady Miss Kier (of Deee-lite), and Sylvester (patron saint of disco and sequins).
Italian designer named Salvatore Deodato designed for various shoe companies in the 1970s. Every pair is absolutely insane. Some of them look straight out of the 90s, he was very ahead of the times!
Other than in my dreams, I like to wear the few pairs of fun shoes that I own with other non-practical clothing in my closet. I absolutely love feathers and have a few items of clothing that I have sewn feather boas on the collars or hems to spice things up. My cat Whisper has an orange feather boa that he loves to wear too. I also love colorful eyeshadow and think it really can make any outfit special!"
Follow Platform Museum on Instagram
Reading recommendation:
Platform Shoes – A Big Step in Fashion
To see more work by Barry Feinstein, please visit barryfeinsteinphotography.net
To see more work by Simon Feller, please visit Pop Rock Photos