style tips
6 Vintage Pieces for Creating Layered Winter Looks
Get more out of your existing wardrobe by creating layered looks with these vintage staples.
Liisa Jokinen · Nov 9, 2021
Cover photo: Apple Branches Vintage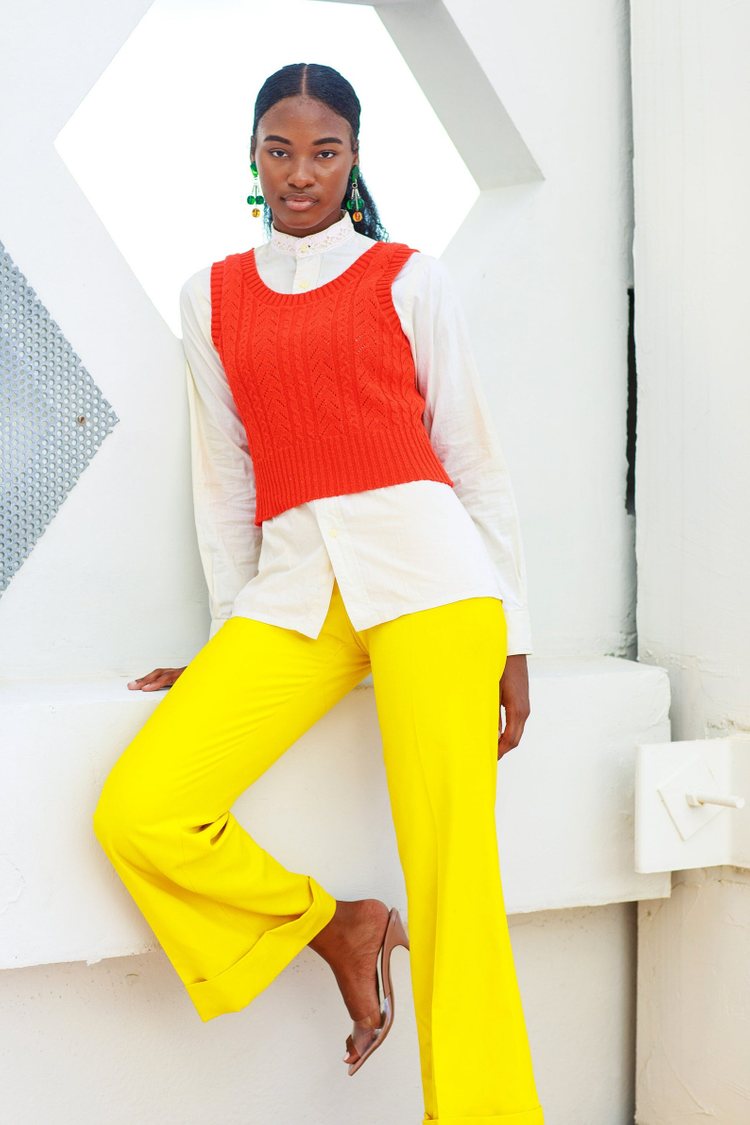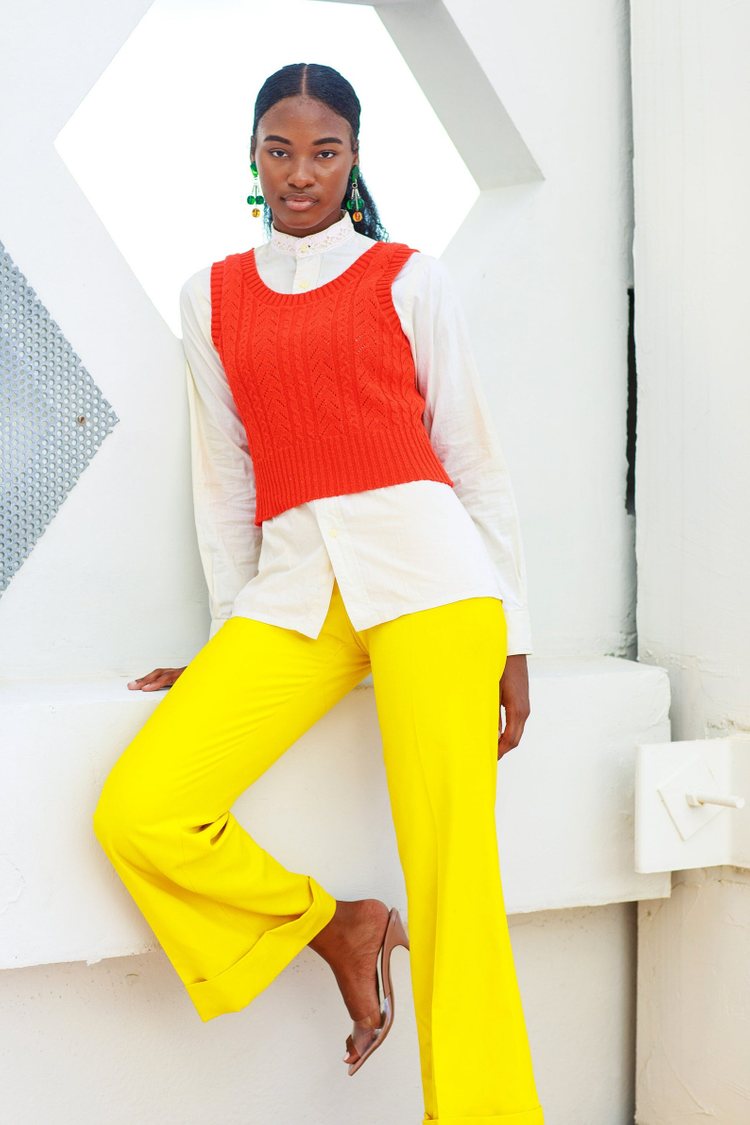 style tips
6 Vintage Pieces for Creating Layered Winter Looks
Get more out of your existing wardrobe by creating layered looks with these vintage staples.
Liisa Jokinen · Nov 9, 2021
Cover photo: Apple Branches Vintage
Layering your clothes can be the perfect way to reinvigorate your wardrobe. By layering, you can create countless new looks from your existing wardrobe.
We chose six garments that are great for creating layered winter outfits and wearing your summer clothes year round. All these pieces are also easy to find second hand.
Poncho
Bring back the poncho! A crochet poncho was a staple item in the 1970s and we would love to see them make a comeback. They are easy to throw on top of any outfit for extra warmth – even on top of a coat or jacket.
We asked Oregon-based vintage vendor Michelle Tamashiro for some layering advice after seeing her layered outfits on her Etsy store. Her "rule" number one is to limit the amount of colors and prints of the outfit.
"I try to stick with only one print or plaid when I layer and then choose colors within that and run them through the rest of the outfit to tie it all together."
See above how well plaid prints in similar colors work together. Or different shades of white.
Turtleneck
One of the easiest ways to layer an outftit is by adding a slim, fitted turtleneck underneath a dress or shirt. Layering turtlenecks under summer dresses is a fun way to wear your summer florals through the winter. Or wear a turtleneck underneath a crisp dress shirt and accessorize with a bundle of metal necklaces. For an extra warm look, combine with a plaid flannel shirt.
Some people say layering is an art form. The more you play and experiment, the more you learn (what works best for you).
"When I begin to layer an outfit I start by thinking outside of the box, in terms of something worn a bit different than you would normally think of seeing it worn", Tamashiro says.
If you are unsure what works best, keep it simple (at first)! After all, the so-called fashion rules are for guidance only and meant to be broken.
Sweater vest
A sweater vest works with everything! Wear with a t-shirt, dress, shirt, turtleneck or dress and you can't go wrong. We love both loose and tight ones.
Layering is all about proportions – but how to master them? Try to combine items of different lengths into one outfit, Tamashiro suggests.
"An outfit should be balanced by long/short and chunky/slim. You can balance an outfit in many ways and use the same item to do it. For example, you can wear oversized cardigan over a long plaid button down shirt that hangs out the bottom and throw a wide leather belt around it to create a slimmer effect. The next day you can wear the same cardigan with a short jean jacket and cigarette capris to create a balanced large-on-top small-on bottom-silhouette", Tamashiro explains.
Button-down dress
Anything with buttons down the front is great for layering – wear open or half-closed, layer other garments under or on top... possibilities are endless. For the colder season, nothing beats a button-down dress, says Tamashiro.
"Button down dresses are extremely versatile. They can be worn as a dress or a jacket, layered with a cami underneath and left unbuttoned or with a skirt or pants underneath. Layer a sweater vest or a cardigan over the dress and it looks more like a skirt! Or wear the dress casually as a duster jacket over cut off shorts and a t-shirt. My absolute favorite one of these dresses is a long denim version that buttons down the front. I can't resist any dress with hand pockets, for me it's an instant win."
Oversized cardigan
Another must have layering item is a large oversized cardigan. The bigger the better – you can wear the cardigan as a jacket and hide countless layers underneath.
"Using belts to transform these layered looks is always a game changer for any outfit – many people don't think of using them on large sweaters to change the silhouette", says Tamashiro.
Like many other style mavericks, Tamashiro likes to combine different textures in the same outfit. "I might choose an oversized cable wool sweater with a sleek rayon skirt, for example."
The key is to keep most of the layers on the lighter side and mix in only one big piece.
Scarf
Lastly, can you even survive a winter without a thick, fuzzy scarf? We love mohair scarves because they add nice texture to the outfits and you can often find them secondhand.
Scarves are super versatile and therefore great for layering: you can wear them around your neck or as a headscarf. Or wrap around your shoulders if it is chilly indoors. Or make a belt out of one!
Talking about belts and scarves – accessories count as layers, too!
"Accessories are always the cherry on top of layering whether it be a wide or skinny leather belt, a chunky or silky scarf, a large brimmed felt hat or a silk scarf tied around your head, long slouchy socks worn with short ankle boots or opaque tights worn with long leather boots, large hoop earrings or a chunky style watch. The possibilities are endless when you start looking at your wardrobe in a new way."