trends
Jewelry Trends for Summer
This summer, jewelry looks more fun than in ages. It is a playful mixture of materials, colors, and sizes.
Liisa Jokinen · Apr 28, 2020
Cover photo: Piaf Vintage Store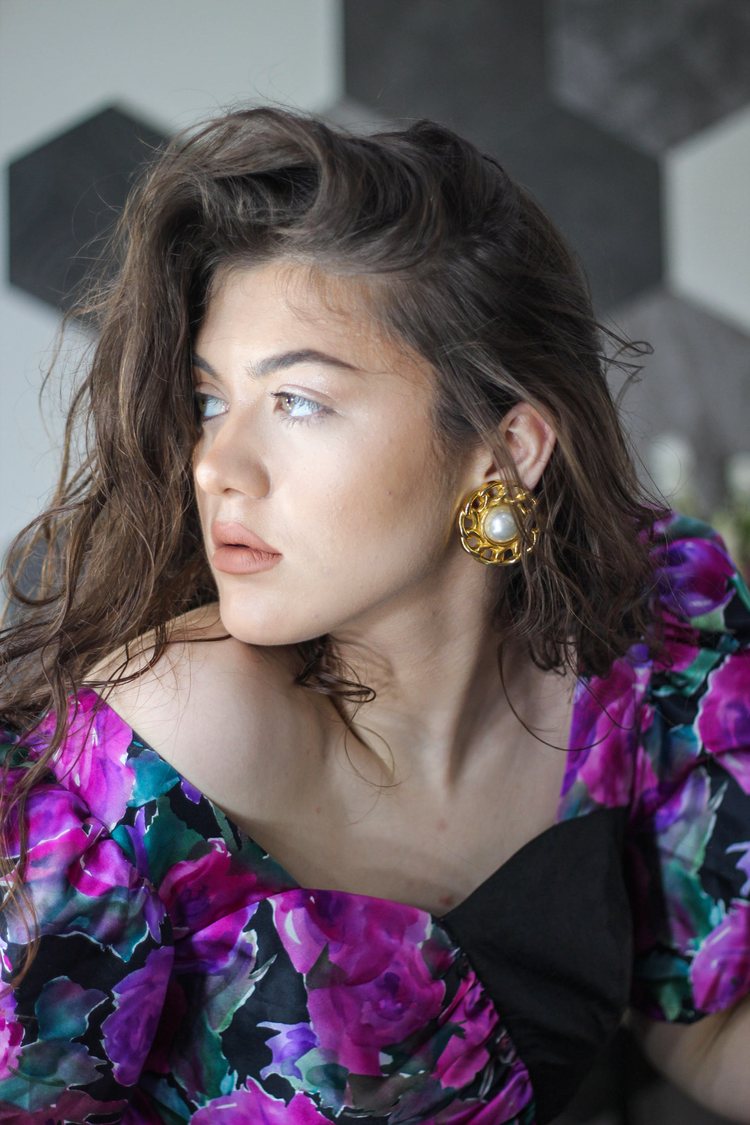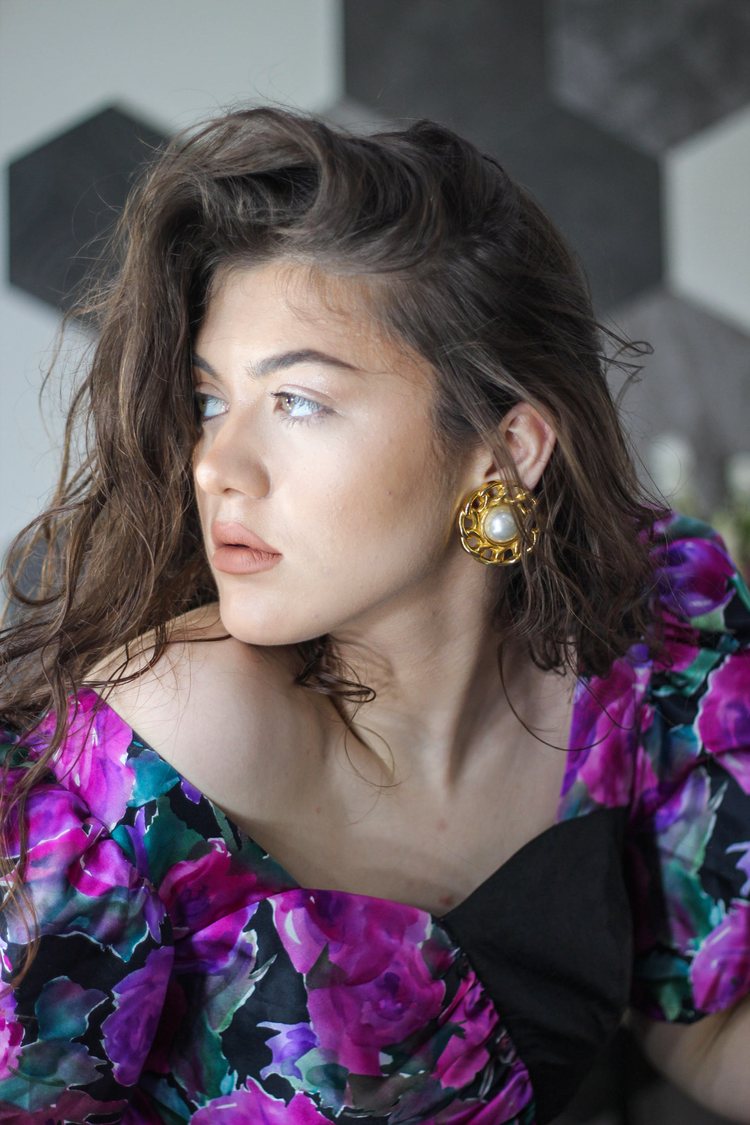 trends
Jewelry Trends for Summer
This summer, jewelry looks more fun than in ages. It is a playful mixture of materials, colors, and sizes.
Liisa Jokinen · Apr 28, 2020
Cover photo: Piaf Vintage Store
Jewelry must be the single most convenient way to cheer up your looks. It is also easy to shop vintage as you don't need to worry about sizing. This summer is all about having fun with your accessories.
"Designers got playful with colorful gems, oversized statement pieces, and standalone earrings that prove sometimes the single life really is more fun", writes Harper's Bazaar.
If you feel like following the latest trends or if you are looking for some jewelry inspiration, here's a round up of current trends.
Colorful earrings
Summer jewelry is an explosion of color. Have fun with multi-colored, drooping earrings. If ever, now it is time to forget minimalism.
Single earring is not a completely new trend but still alive. If you want to try this look, choose a long, dangling statement piece that does the trick on its own.
Oversized chains
Oversized chain is the necklace of the season. Go for any material from silver and gold to bright plastics, or even layer multiple chains as Zimmermann did on their catwalk show. Chunky chain bracelets are an easy way to level up a simple outfit.
"Layer pieces together for a chic, messy neck, or opt for a singular heavy-duty statement pieces", advises Elle.
Casual sweatshirts are best with one chunky necklace, knows Di Wu, the founder of Boite Laque Jewelry online store. If a chain is not your thing, you can layer dainty pearl and locket necklaces, separate or together, to create playful and elegant looks, Wu suggests.
Pearls and shells
Who would not love a piece of classic pearl jewelry? On the catwalks, Prada, Oscar de la Renta, and Tory Burch leaned heavily into this pretty trend.
"Whether you decide to go with faux or real pearl pieces, they all add a touch of femininity and timelessness to your outfits", knows Marie Clare.
Look for unusual pearl pieces: chokers, single earrings, headpieces, asymmetrical pearl clusters.
Big hoops
Another earring trend: big, oversized hoops! And again, any material goes from classic gold to clear plastic. They add both drama and simplicity to your look, describes Elle. Once again, the bigger the better. The hoop has no limits this season.
"Material-wise, gold-filled or solid gold jewelry from the 70s and 80s is trendy, especially Givenchy, KJL, Napier, Avon, and Monet", says Di Wu, the owner of Boite Laque Jewelry.
Brooches
Vogue says that old-school brooches are back and we vintage lovers could not rejoice more. Get creative with your brooch collection: there is not really a garment that you could not decorate with them. Mix and match them and pin to your hats, bags, scarves!
According to Elle, all kinds of family heirlooms are big this year—"from a locket or a family bracelet to your Dad's vintage chain necklace." A vintage lover knew this all along though – heirloom never goes out of fashion.
Look for brooches in the shape of animals and everyday objects to make the most of the this trend.