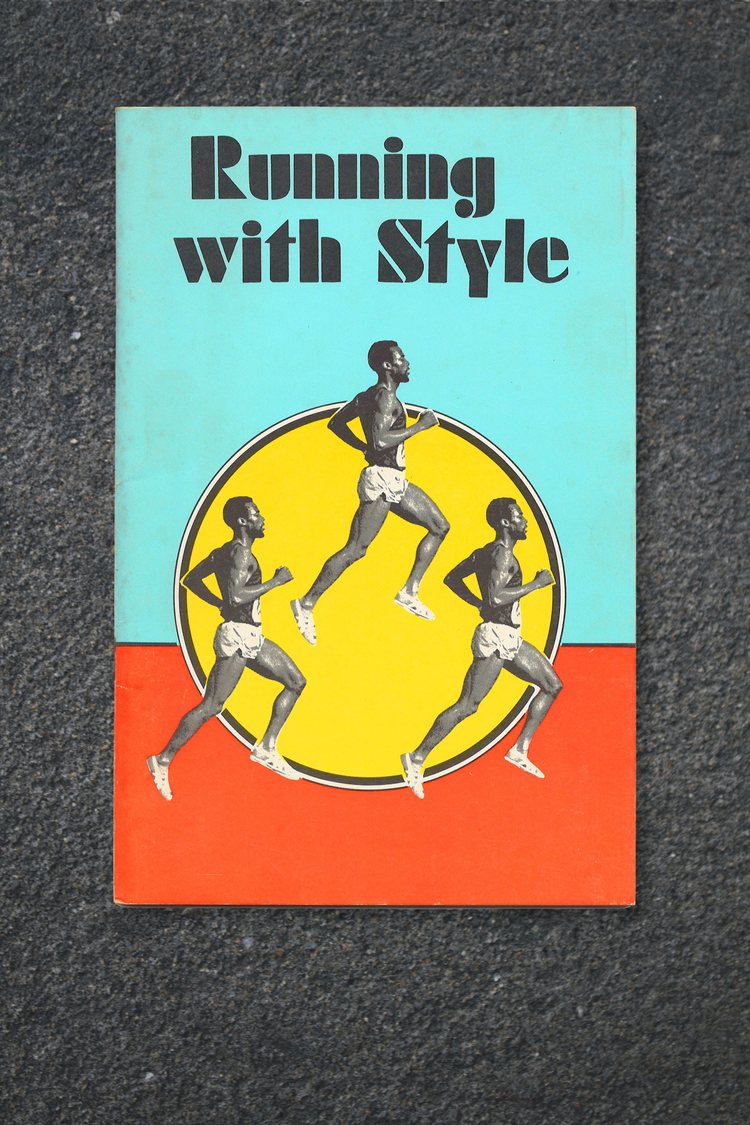 We all know Nike and Adidas, but have you heard about Cobra or Kinney NBA sneakers? Get to know the history of five less-known, collectible vintage sneaker brands.
Vintage sneakers and collecting have been a trend for a while now, with many people wanting to rock a pair of classic vintage kicks or hang onto them as relics of a bygone era. Somewhere lost in the dominance of ubiquitous brands like Nike and Adidas over the last couple of decades has been a history that most people are unaware of.
The Running Boom era of the 70s and early 80s spawned an entire cottage industry of small upstart sneaker brands, many of which have receded in the spotlight or have gone out of business in the decades since. What was once a crowded field has been pared down to two leading brands. That's why we've put together this list of five lesser-known vintage sneaker brands that you should know about.
Bob Wolf "Super Pro"
Long before the recent Adidas vs Thom Browne battle over stripes, 4 stripe shoes caught a bad rap in the later 70s and 80s due to the explosion in brands using this Adidas-plus-one striped logo. There wasn't a lot of quality control for most of these brands, however, Bob Wolf brand was one of the few brands donning 4 stripes that was legitimately trying to enter into the footwear market with true athletic sport shoes and running products. At different times the brand was headquartered out of both Huntington Beach and Garden Grove, California. The history of ownership is a little murky, but Bob Wolf brand was active between around 1977–1980 based on vintage catalogs and advertisements. Bob Wolf wasn't built to last, but these vintage 'Super Pro' sneakers are a very cool example from a mostly unknown brand of this era.
Brooks
Brooks is an American shoe company that was founded in 1914. While the company is still around and well known today in running circles, they also have a range of great vintage sneakers that are worth checking out. The brand's classic 70s styles such as the Vanguard, Villanova and Hugger GT have remained popular over the years, with many sneaker enthusiasts seeking out vintage pairs.
Cobra
Made in Brazil Cobra was owned by a Brazilian conglomerate called Cobec who put out a few great runners in the late 70s. Cobra also made cleats and had sponsorship deals with famous athletes of the time, including Willis Reed of the New York Knicks and Tom Seaver of the Mets. Unfortunately, the brand did not last long, and these vintage deadstock running shoes by Cobra are ultra-rare and very hard to find.   
Jox by Thom McAn
Thom McAn was a mall-based shoe store of a kind that doesn't really exist anymore. According to the Bata Shoe Museum in the late 70s Jox was the second largest shoe brand by sales in America. Thom McAn eventually fell on hard times and went into a decline in sales and popularity in the 80s. The reason that is cited for their decline was their reliance on their own in-house shoe brands rather than well-advertised brands in a shifting market. The increasing popularity of athletic shoes, particularly those of Nike, further hurt the sales of McAn's more conservatively priced shoes. By the early 1990s, the chain began to completely fade and eventually morphed into Footaction which was then later acquired by Foot Locker. One last note on these Jox sneakers and logo is that it seems to have been styled closely along the lines of Asics Tiger stripes logo. 
Kinney NBA
Saving the best for last and donning their infamous upside-down swoosh logo, these rare Kinney NBA branded sneakers have reached something of a cult classic status in the vintage sneaker community. Kinney NBA was the in-house brand of another chain called Kinney Shoe Stores in the 70s. Like the Jox branded sneakers above, Kinney Shoe stores were mall-based stores that sold their own private labeled sneakers as well as other kinds of footwear, like work shoes and more. Kinney was a sub-brand of the now defunct Woolworth chain of department stores and their modern-day claim to fame is that Kinney was the parent company that founded Foot Locker.
As with the Bob Wolf brand, the history of this line of Kinney Shoe Stores NBA branded shoes is a little murky, but it should be noted that during this time, Kinney and Nike were known to have worked together. Phil Knight, the founder of Nike, described Kinney as one of Nike's biggest retailers in his book 'Shoe Dog.' This blue and yellow pair of Kinney NBA sneakers is a similar style to the Nike 'Intrepid' vintage running shoes and there are several other pairs that are like Nike models. We can't say for sure who made these sneakers but another pair that we've written about on the blog has a striking resemblance to the vintage Nike Le Village model of sneakers of the same time. 
Since 2018 The Deffest vintage sneaker blog has been a website shining a light on many of the rare and obscure vintage sneaker brands of the 1970s and 80s. While many of the brands from that time have been pushed to the margins, or completely gone away, there are still a lot of very cool one-of-a-kind vintage sneakers out there. The Deffest has recently opened two vintage shops, rewindrunning.com and deffestshop.com, featuring some of the shoes in this article.