store owners
Chickee's Vintage – Sourcing Simplicity
Kathleen Sorbara of NYC-based Chickees Vintage knows how to create that chic, timeless style with vintage.
Liisa Jokinen · Aug 30, 2022
Cover photo: Grace Dougherty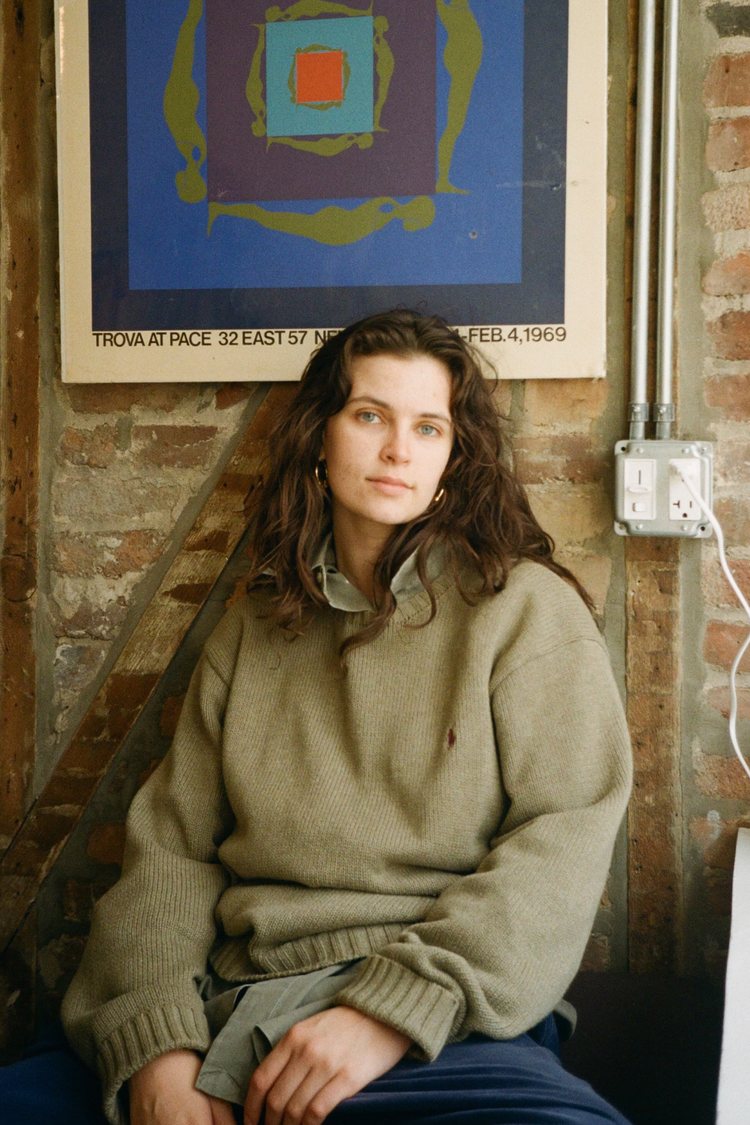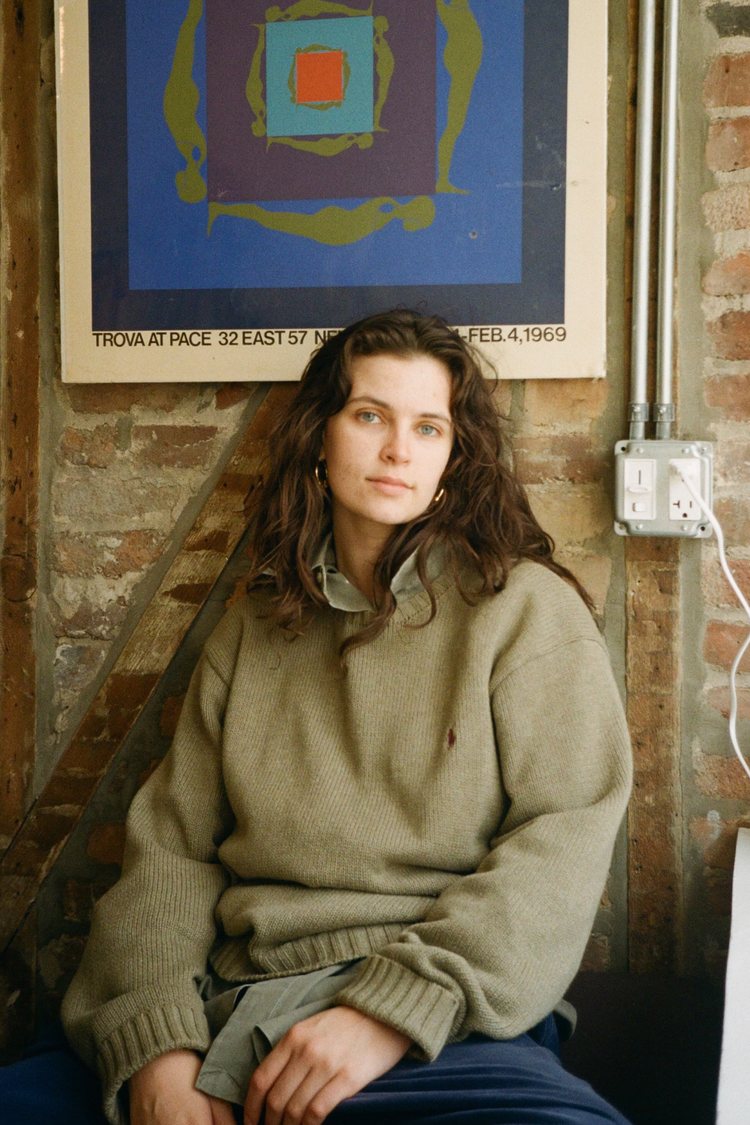 store owners
Chickee's Vintage – Sourcing Simplicity
Kathleen Sorbara of NYC-based Chickees Vintage knows how to create that chic, timeless style with vintage.
Liisa Jokinen · Aug 30, 2022
Cover photo: Grace Dougherty
"I started selling vintage about 5 years ago. I used to spend my paychecks mostly on vintage clothing and collected a good amount, too much! My old roommate and I decided to sell our old clothes on Grand Street in Williamsburg, Brooklyn, and eventually, Chickee's evolved into the store that I have now on Wythe Ave, only a few blocks away.
I like to to think that the shop's inventory evolves with my own personal journey.
When I first opened the store our pieces were definitely a bit louder, but as time has gone on I've felt that simplicity and good tailoring outlasts any trend – and it's what I've started to focus on more as the business grows.
When I'm sourcing I'm definitely considering my friends & my employees. If there's something I'm on the fence about, I'll ask myself if a girlfriend of mine would wear it.
I like to source simple pieces because good tailoring or a good fit isn't something that you can find on eBay or any of these websites that everyone is so privy to these days. Good button-downs, good denim, good vintage trousers are something that are really hard to come by, no matter how you're sourcing them. It makes me really happy to experience a customer coming in and finally finding a pair of trousers or jeans that she's been trying to find for months.
One thing I look for when I'm sourcing pants is a leg that isn't too tapered. The classic brands are pretty good at steering away from this, but I'd say that a straight wide leg withstands any trend or time period. I also try to stay away from synthetic fibers – I find that garments made of 100% wool or 100% cotton last much longer than a pair of polyester or rayon pants. If you're trying on a pair of pleated pants, you want the pleats to rest on your waist, not pop out. If that's happening, you shouldn't be afraid to try a size up!
I think trends are moving so quickly these days, so I do see a lot of people going back to the basics. To me, simplicity is timeless, and when you have a few key items in your wardrobe, it's easier to pair them with the trendier things that you might go out on a whim and purchase for that season. My key items would be: trousers, button downs, denim, natural fiber sweaters.
Some labels I'm always looking for are Giorgio Armani, Calvin Klein, Donna Karan, Prada, Miu Miu.
In order to keep an outfit from feeling too simple, my advice would be to add good accessories.
Carolyn Besette is one of my favorite style icons, I think she's effortless, timeless, so chic. But also, I think a lot about my aunt growing up. She always wore the best Ralph Lauren Purple Label dresses, Tom Ford-era Gucci heels, nylon Prada cross bodies – that whole vibe. She really embodied that Y2K-effortless-chic, that brands are trying so hard to emulate right now.
I worked as a model for 12 years before Chickee's. During that time, I became very familiar with what it meant to create a vision for other people's brands, so it was very exciting when I started my own project and was able to fully execute my own vision. I also found a really lovely community of likeminded artists through my time in the fashion industry, and a lot of those friends still shop with me today.
Growing up in Florida I always loved shopping with my mom at the old-lady consignment stores. Thrifting definitely isn't what it was 15 years ago, but I still love going to those same shops now with my mom & sister whenever I visit home.
Growing up my nickname was Chickee, and when I moved to New York I decided that everyone would call me by my real name – Kathleen. I felt that naming my project "Chickee's Vintage" was a way of having Chickee live on.
I moved to Williamsburg when I was 17 years old, it's always felt like a second home to me. I've frequented the same small businesses in the neighborhood since I first moved here, and it feels good to stay loyal to a neighborhood in a city that has a reputation for chewing you up and spitting you out.
My friends Emilio & Christina at the Great Eros next door have been huge mentors to me since I started my business. I met them when they opened their store and I modeled for them – that's how our relationship started off. Eventually Emilio offered me what was then their pop-up space to 'try out' my business, and the rest is history!
Before I opened Chickee's I worked with Kevin Jacob in his store in Greenpoint – that store was called BKLYN Curated and it has since closed. He's always been a mentor to me and I wouldn't have the business that I have today if he didn't take a chance on me. He taught me a lot of what I know about 'true' vintage & the places that I go to source vintage."
All items available on Chickee's Vintage on Fri Sept 2 at 5pm EST.