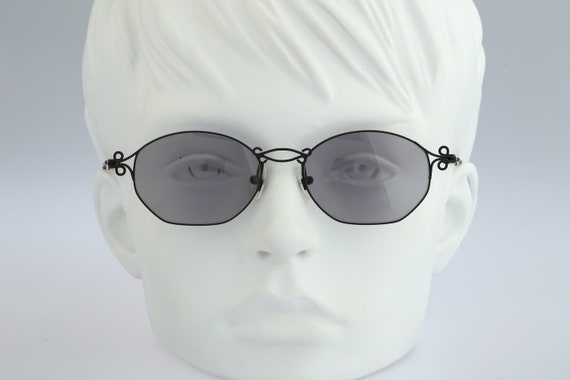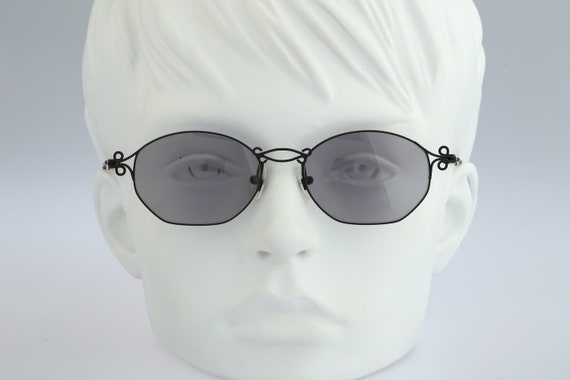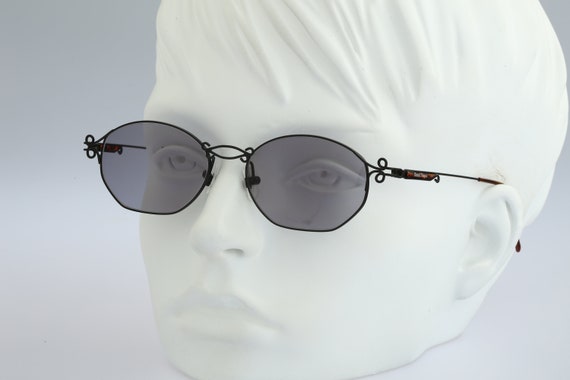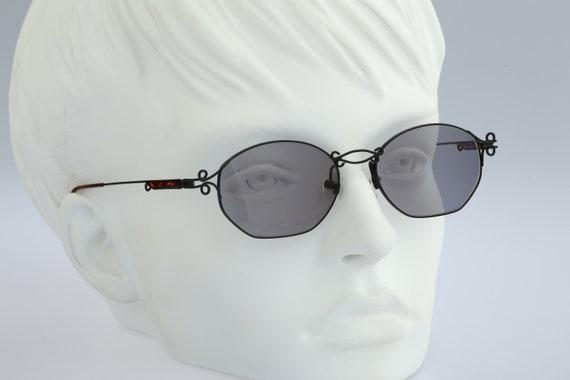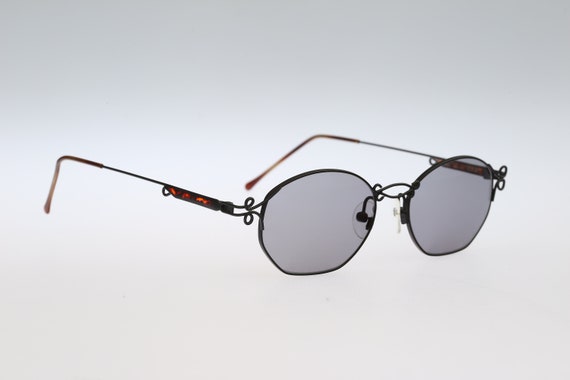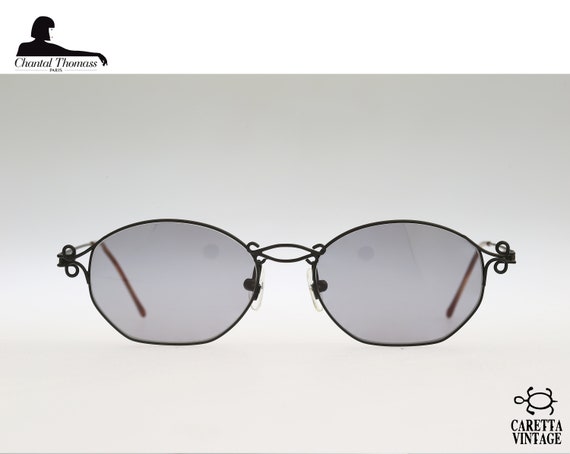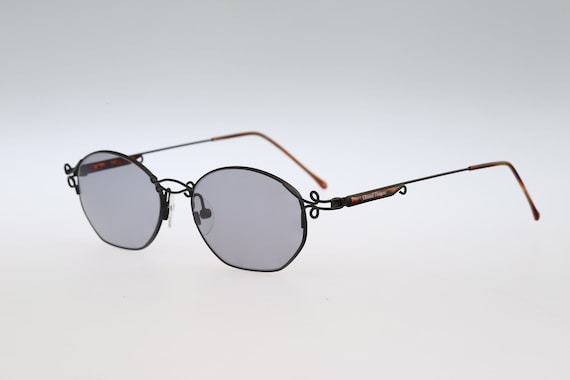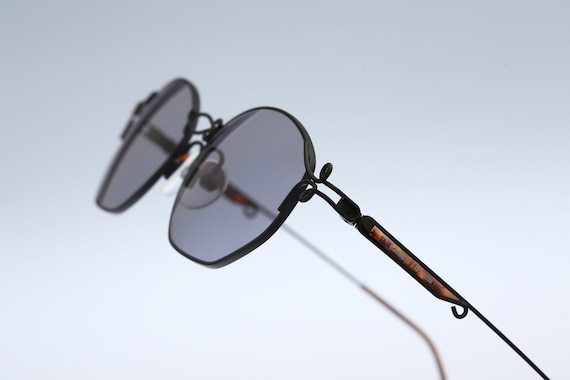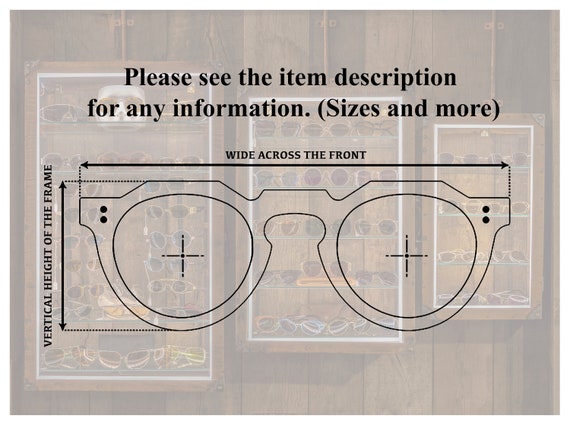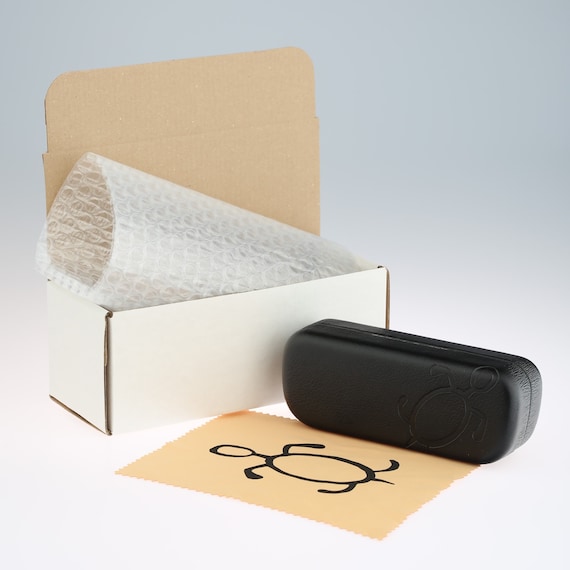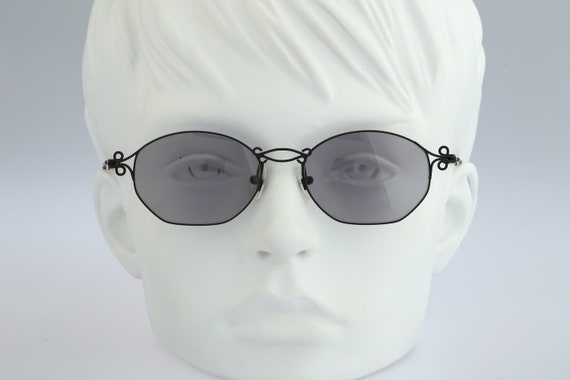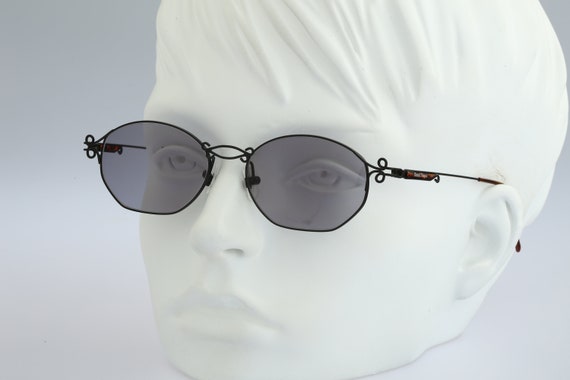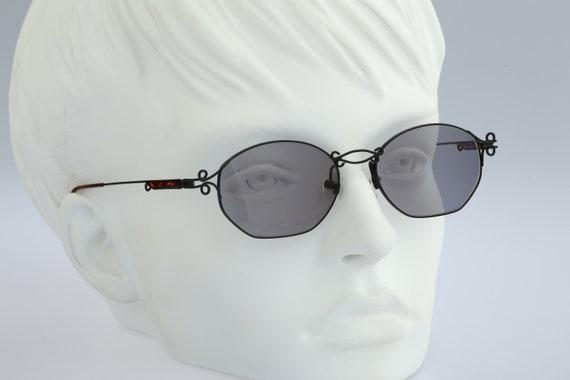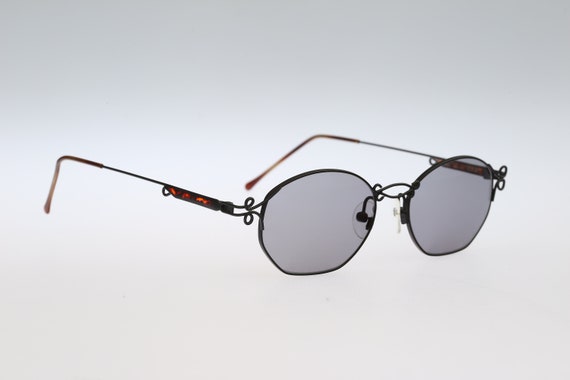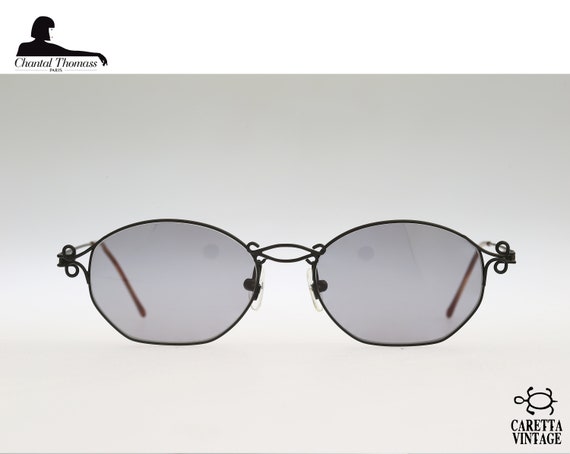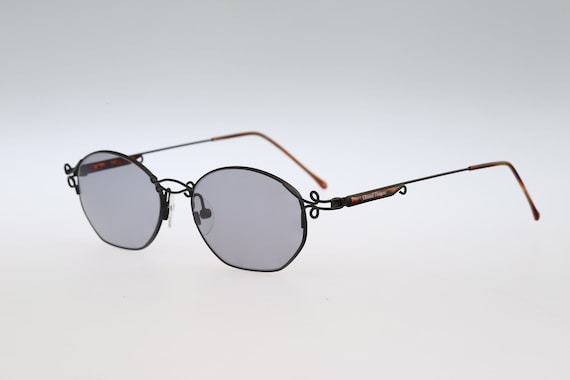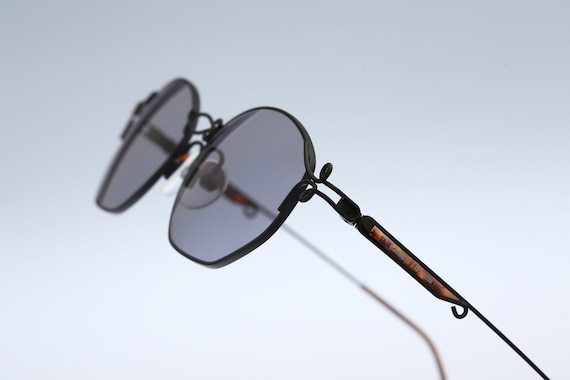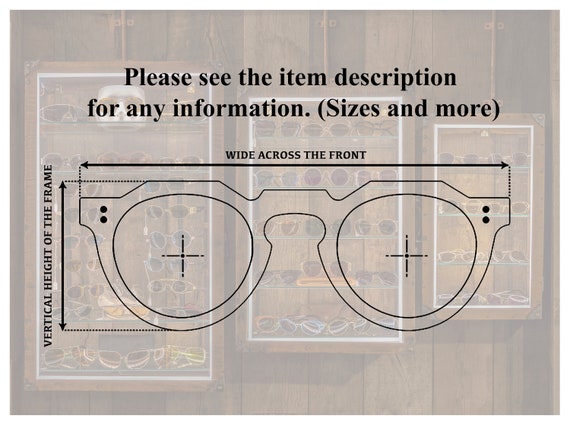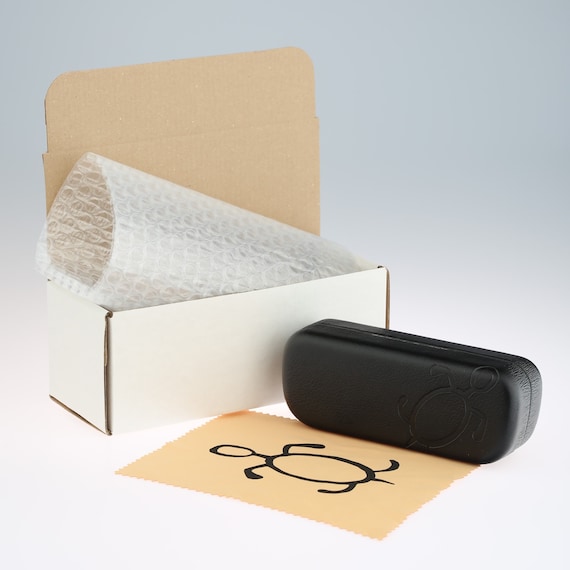 PLEASE READ FULL DESCRIPTION!!!
■BRAND: CHANTAL THOMASS
■CIRCA: 90's
■MODEL: Emie CT47
■CONDITION: NOS
#NEW OLD STOCK (Never Worn)
■SIZE: 50-17 140
#WIDE ACROSS THE FRONT: 138mm / 5.35 inch
#VERTICAL HEIGHT OF THE FRAME :38mm / 5.43 inch
#TEMPLE: 140mm / 5.51 inch
■MATERIAL
#FRAME: Metal
#LENS: CR39 Organic lenses 100% UV Protection
■COMMENT
You are purchasing vintage eyewear that is new old stock (NOS) and these items have never been worn.
All of our eyewear was made at least 20-40 years ago and many are much older.
All of the frames we sell are 100% AUTHENTIC! We do not sell fake o…