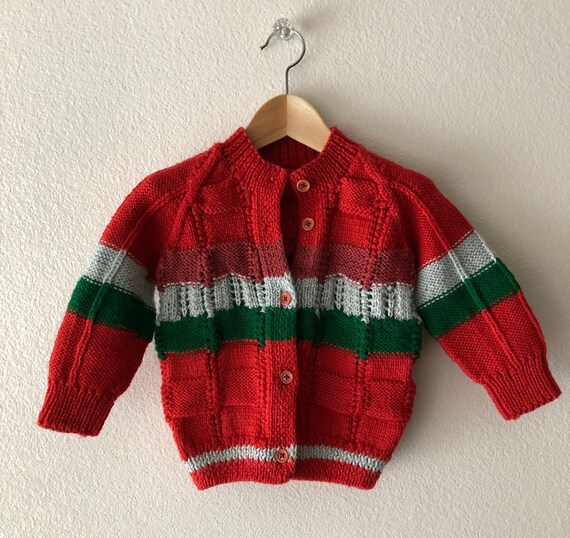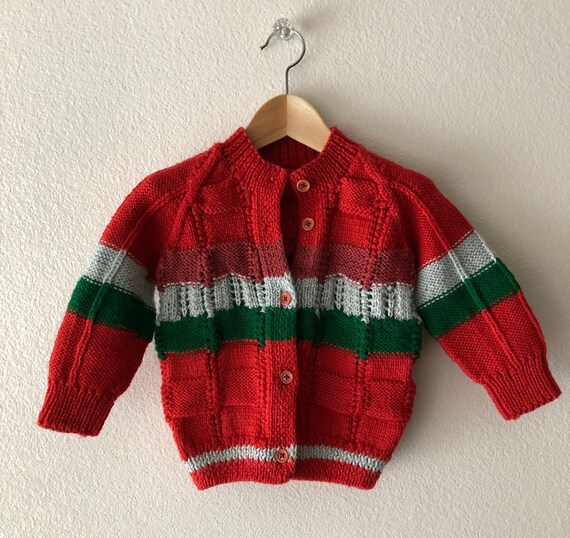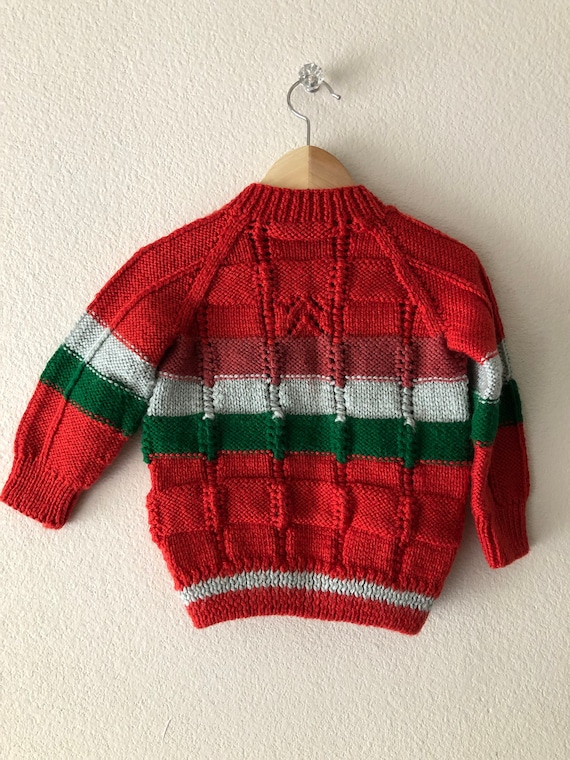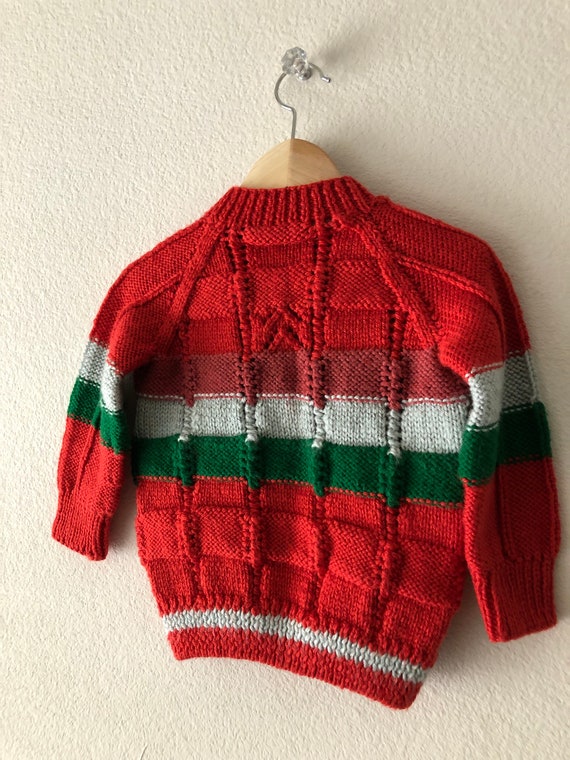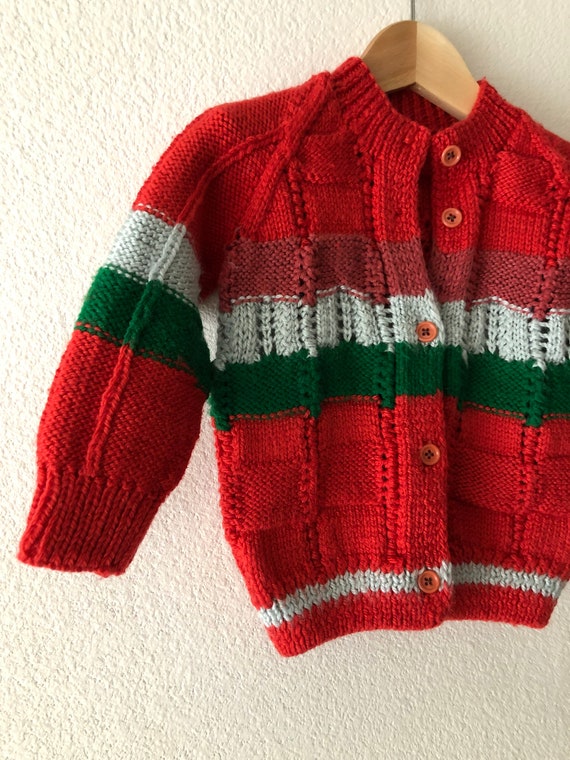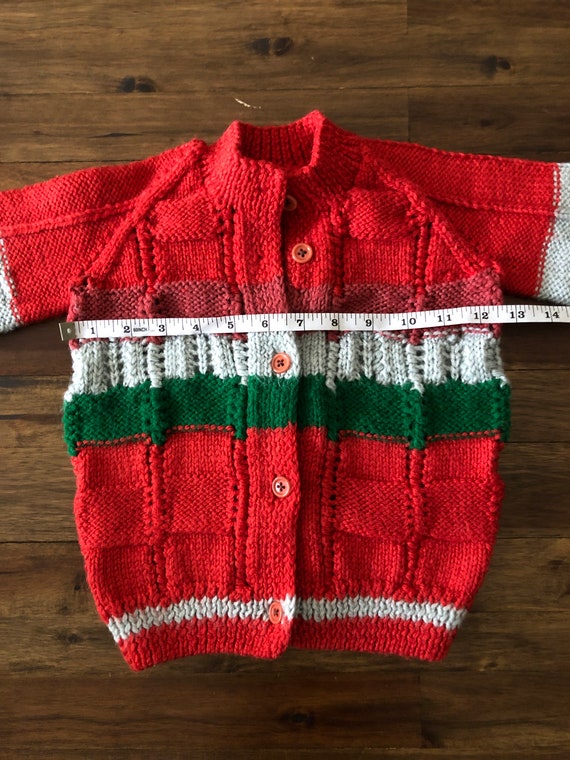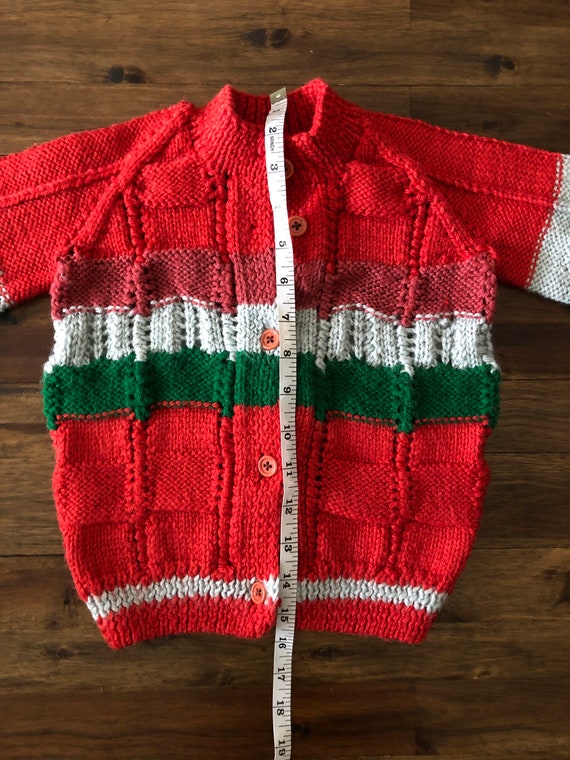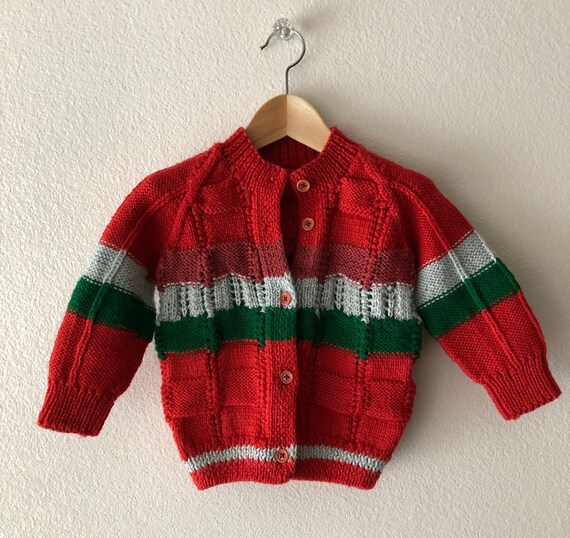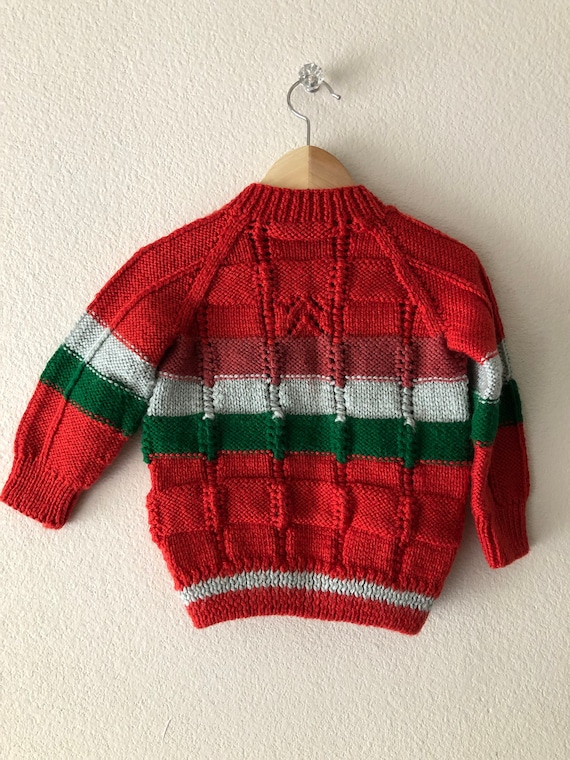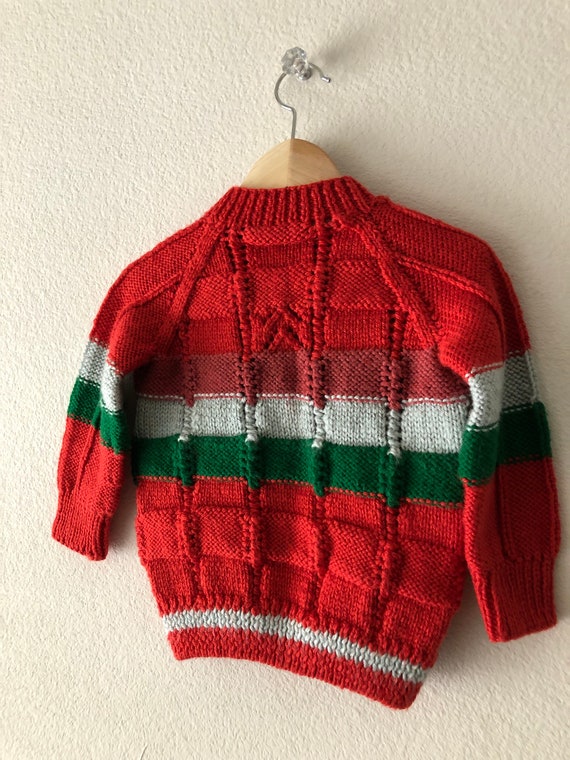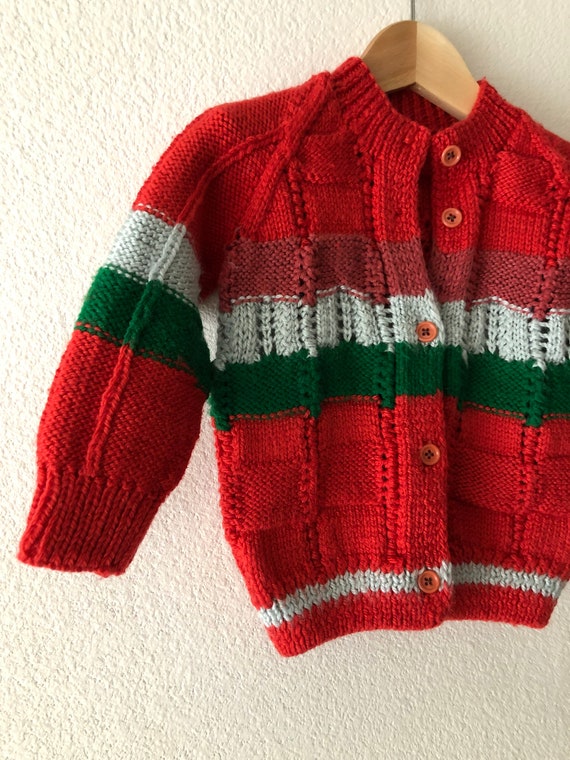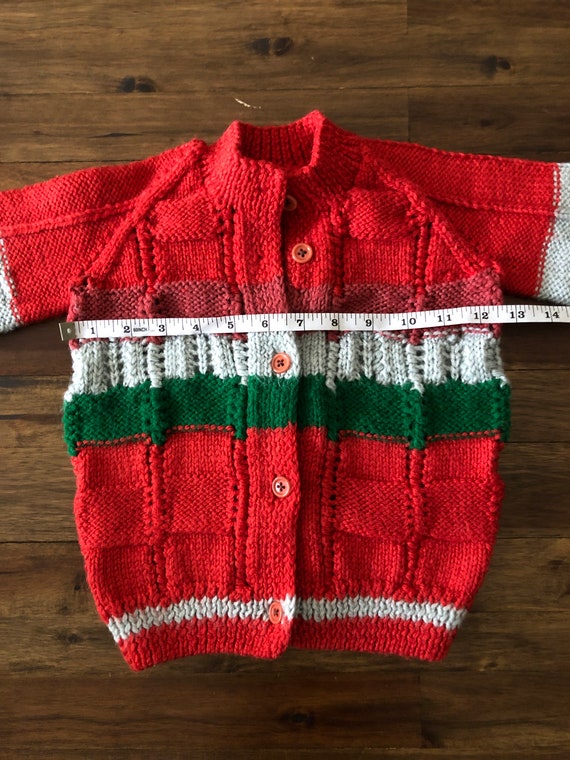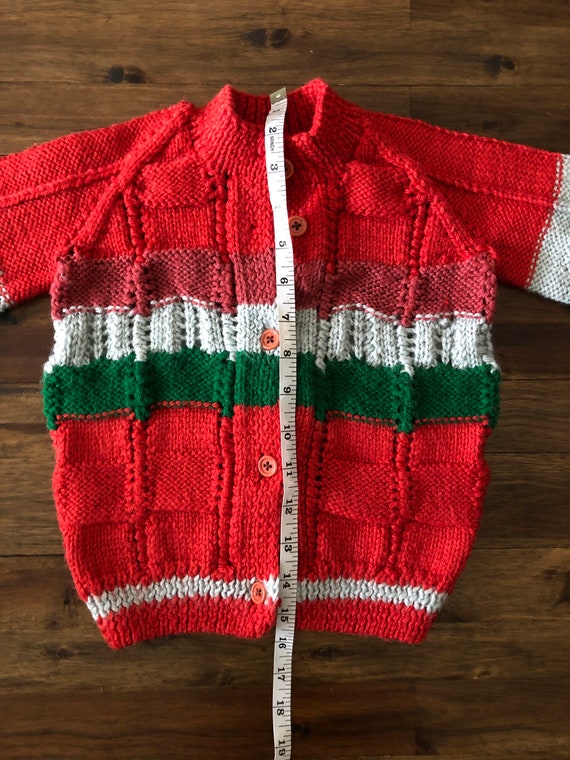 This is an amazing, adorably cute vintage handmade knit sweater.
In excellent condition - colors are very vibrant, and sweater is free from snags, holes etc.
Made from a soft and comfortable wool.
This is not a heavy weight sweater, but more like a medium weight great for layering.
Will fit a 2T give or take. As always, please see pictures of approx. measurements.
Please be sure to check out my other items as I'm trying to list every week!
+Why buy Vintage? Aside from owning something most likely is one of a kind; it is also a great opportunity for optimal recycling - a great way to not…