denim
How to Shop Vintage Jeans Online
Finding the perfect pair of jeans online can be tricky. We asked industry experts for their best advice.
Liisa Jokinen · Aug 31, 2021
Cover photo: Levi Strauss & Co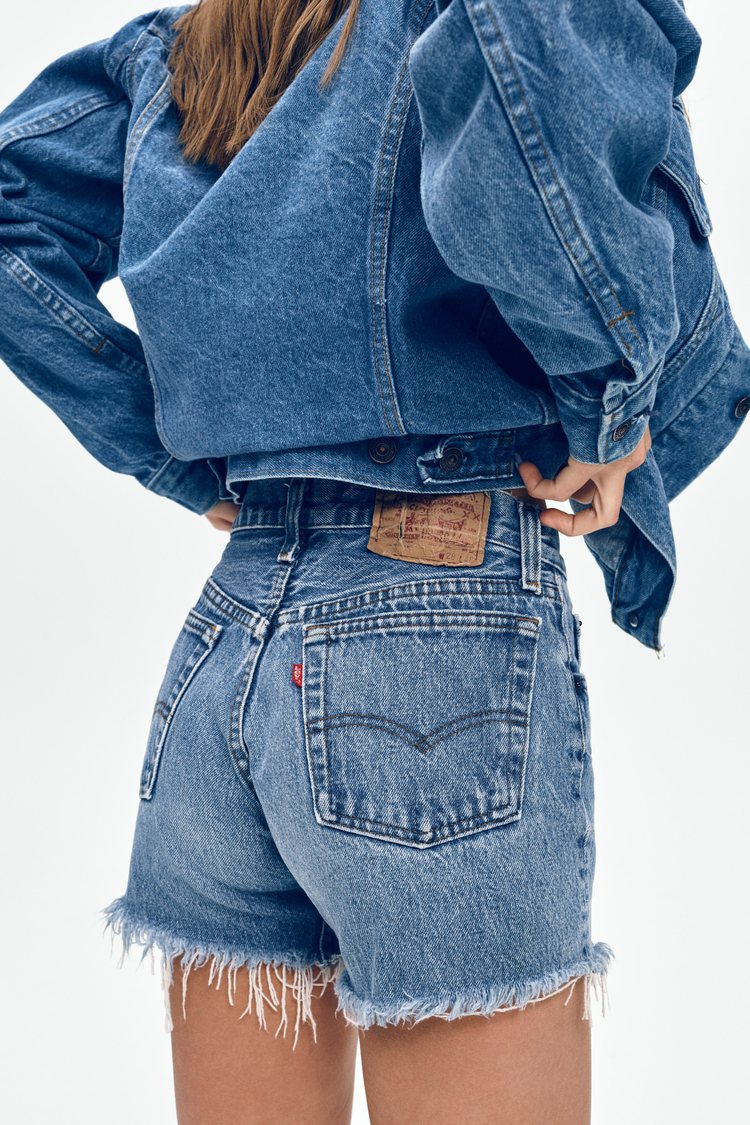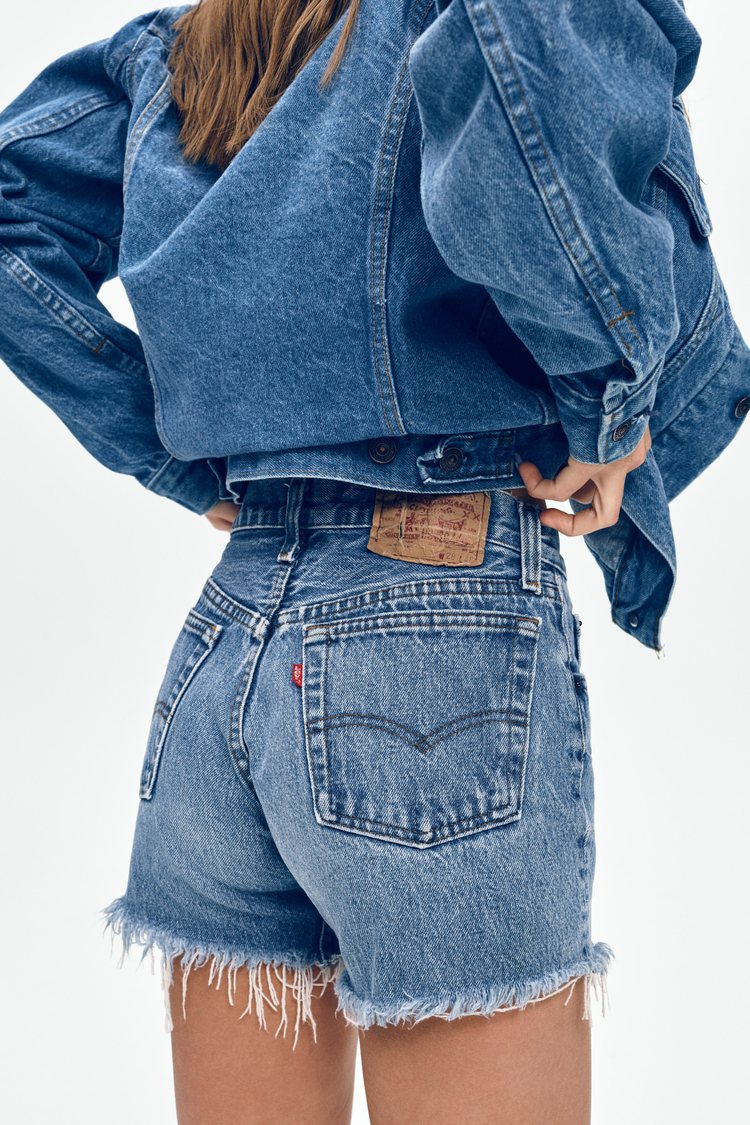 denim
How to Shop Vintage Jeans Online
Finding the perfect pair of jeans online can be tricky. We asked industry experts for their best advice.
Liisa Jokinen · Aug 31, 2021
Cover photo: Levi Strauss & Co
What to keep an eye out for when you're shopping for vintage jeans? How to ensure a perfect purchase? Read on for the best tips from vintage vendors who specialize in vintage denim.
Measurements are the key
Taking your personal measurements is the most important part of finding the right pair online and should be the first thing you do before you start your hunt.
"It's always a great idea to know your key measurements and compare them to specs of any vintage garments online. The most important measurements are waist as well as inseam length. You can measure yourself with a tape measurer, or measure your favorite jeans to better understand how your existing garments may compare to something online. Of course, there will always be some trial and error", says Austin McCune, Senior Merchant of Global Collections at Levi's.
"Vintage denim also runs smaller than modern denim. When buying vintage 501s for example, expect to go up at least two to three sizes from your regular waist size", McCune reminds us.
A hot tip! To overcome the size challenge, you can always "size up and get boyfriend jeans", suggests Samantha Elias, the co-founder of NYC-based The Vintage Twin.
Understand the fit
It is good to understand the fit intent of any garment you are buying online, says McCune from Levi's.
"Within Levi's we have many different and amazing lot numbered fits so it's great to understand how a 501 is intended to look versus, say, a 511 slim fit."
Laurel Alyse of Stellar Vintage Jeans has been selling vintage jeans since 2015 and specializes in high-end vintage Levi's.
"You might originally think you want a certain style of vintage Levis, but there are SO many different pairs to be had. Be open to suggestions for different styles, you might be surprised by what works for you individually."
Most store owners are happy to answer your questions about the fit – NYC-based Awoke Vintage lets people send them their measurements which staff will then compare to the inventory and send suggestions back to the customer.
If you are new to vintage, keep in mind that vintage denim fits differently than modern denim.
"Old denim is sturdy and doesn't have stretch", LaRae and Wendy Kangas, the founders of Duo NYC, say. "Hence why you get that lifting butt & flattering fit!"
Love the wear
"Don't be too concerned with length or holes or markings – they just add character and charm. Have a tailor patch up a hole or stitch them yourself. The more you wear vintage Levi's the better they get. The denim will break in & mold to your body. We love old Levis – they're such a classic wardrobe staple", the Kangas sisters from Duo NYC comment.
Also consider the wash when making your purchase, not only the size and fit, says McCune.
"A lot of times, it's really the wash we love most about the denim, not always the fit. That perfectly aged, faded denim is impossible to recreate and so unique and exciting when you find the perfect one."
Two vintage items are never the same although they were the same brand, style, and size.
"Due to different years of manufacture, different washing machines, different original owners, etc. the fit and size just won't be the same", Elias knows.
Check the quality
Naturally, you want your jeans to be of good quality – but what does quality actually mean, and how to measure it?
"Quality is a very subjective term – it means different things to different people, but there are many ways to ensure secondhand products are of good quality: Check if the seams and stitches are still intact? Are there any broken threads or missing/ damaged sundries? Can any potential damage be easily repaired? Is the fabric still dimensionally stable or is it "bagging out" in certain places?", McCune lists.
It is also a good idea to consider if the garment will last when you wear it. "Especially with very old garments, if it still looks great after 30 years, chances are that, with care, they can live for another 30 years!"
The owners of Duo NYC recommend US-made Levi's for the best quality. "Look for made in the USA denim from the early 90s or older. Check the inside label to find where the denim is produced."
And lastly: education is key! "There are tons of resources out there to understand how to date Levi's garments, and as you better understand lot numbers, fabric qualities, and age of secondhand goods, you'll be better equipped to confidently know when you find gems and pieces that are perfect for you", says McCune.