classics
Five Wardrobe Staples You Can Shop Vintage and Wear Forever
Five classic garments that can be the foundation of your wardrobe year after year.
Liisa Jokinen · Nov 3, 2020
Cover photo: Evy Bird Vintage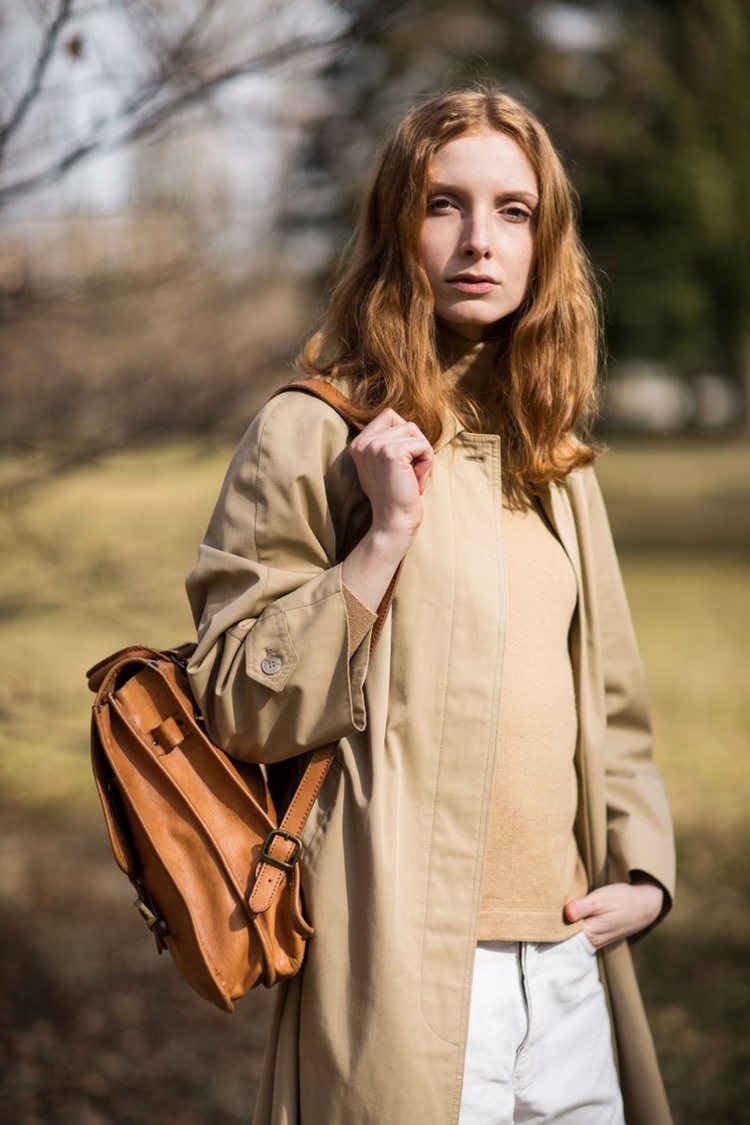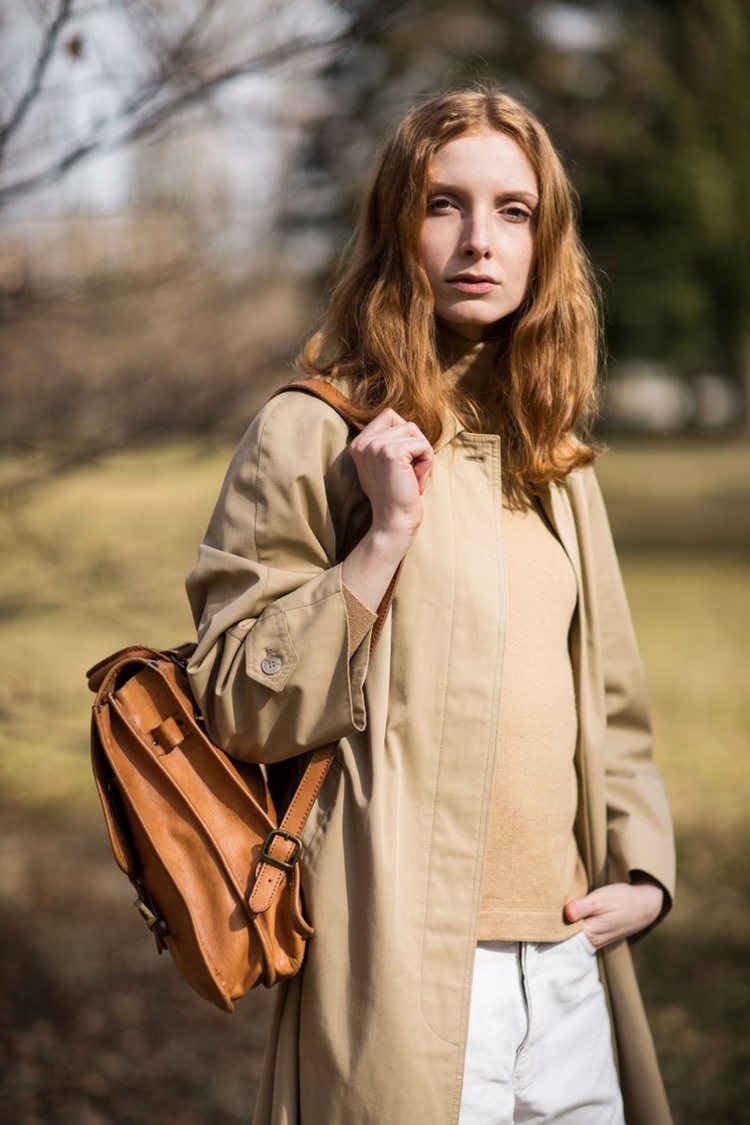 classics
Five Wardrobe Staples You Can Shop Vintage and Wear Forever
Five classic garments that can be the foundation of your wardrobe year after year.
Liisa Jokinen · Nov 3, 2020
Cover photo: Evy Bird Vintage
Wardrobe staples are classic items that never look outdated. You can style them in countless ways and there are countless versions of these items – there is always the one for your wardrobe, style, and body type.
We picked five items that you can easily find in vintage or second-hand stores.
Cashmere Sweater
Cashmere wool, usually simply known as cashmere, is a fiber obtained from cashmere or pashmina goats. It is a relatively expensive fiber because it is finer, stronger, lighter, softer, and approximately three times more insulating (read: warmer) than regular sheep wool.
High demand for new cashmere has resulted in huge environmental problems in the biggest producing countries like China and Mongolia. Over-production has led to the decimation and transformation of grasslands into deserts, and to the mistreatment of goats. Heavy reasons to buy your cashmere second hand.
Once you have picked the cashmere sweater in your favorite color, follow some simple steps to make it last as long as possible. Wash it as little as possible – often airing does the trick. Wash your cashmere in cold water and use a mild detergent. Dry flat. Cashmere is at its most delicate when wet so be gentle and patient as it can take a couple of days before the sweater is dry.
Classic Blue Jeans
Do you remember which jeans you wore before the skinny jeans trends? Blue straight-legged jeans maybe? Now it is time to appreciate the classic denim again.
Levi's 501 is the most obvious choice when thinking about blue jeans. We love the straight-legged, classic cut of the 501.
On May 20, 1873, Levi Strauss & Jacob Davis were granted a patent on the process of riveting pants by the U.S. Patent and Trademark Office. Rivets made the pants stronger and were the key to the company's success. The pants were made of 9 oz blue denim which came from the Amoskeag Mill in Manchester, New Hampshire. They were sewn in San Francisco. Around 1890 Levi's started assigning numbers to their lots. The first number they used was 501. Levi's 501 jeans for women were introduced in 1981.
The best part of blue jeans? The more you wear them, the better they get.
Leather Bag
Mini bags might still be trending but the bags that stand the test of time are big enough to hold all your everyday essentials, and maybe some extra stuff, too!
One classic bag we love is a Coach drawstring bucket bag. It was Bonnie Cashin, who gave the Coach bag the simple and functional look we are familiar with. Coach appointed Cashin head designer in 1962 and she held the title until 1974. Cashin's inspiration came from quotidian objects such as the paper bag. According to Cashin, 'The best-designed handbag in the world is the paper shopping bag, so I didn't try to improve on it.'
Some other classic bag models with long history you might want to consider: Louis Vuitton Traveller, Longchamp Le Pilage Totes, Bottega Veneta weave bags, and Jackie Original Hobo. Or just choose any vintage leather bucket bag.
Trench Coat
The trench coat was developed as an alternative to the heavy serge greatcoats worn by British and French soldiers in the First World War. Invention of the trench coat is claimed by two British luxury clothing manufacturers, Burberry and Aquascutum, with Aquascutum's claim dating back to the 1850s. Thomas Burberry invented gabardine fabric in 1879, the water and wind proof fabric still used in Burberry coats today. The trench coat was ideal for field sports and soldiers during the wars. The khaki color and lightweight gabardine fabric would prove essential for soldiers in the trenches – hence the name trench coat.
The original trench coat has some functional details like straps around the wrists that also buckle – to keep water from running down the forearm when using binoculars in the rain.
Burberry and Aquascutum are the most famous trench coats brands but there are many other ones on the market too – in many colors and materials.
White Shirt
A crisp white button-up is a true classic that suits everyone and can be styled in many ways. Oversized, tugged-in, buttons closed or open. You can wear a white shirt with literally everything: with a pair of jeans shorts, under a formal dress, with flowing skirts, and any kind of pants.
We recommend shirts made of 100% cotton – when the shirt is not so white anymore, you can dye it and lengthen its lifespan.
Traditionally, dress shirts were worn by men and boys. However, in the mid-1800s, they also became an item of women's clothing and are worn by both sexes today. Once a sign of masculinity and manhood, now it is a genderless staple.