classics
Five Vintage Garments That Suit Every Man
Brian Davis of Wooden Sleepers vintage store in Red Hook, New York City, shows how to incorporate a vintage element into your look with iconic pieces that will suit every style.
Liisa Jokinen · Mar 11, 2019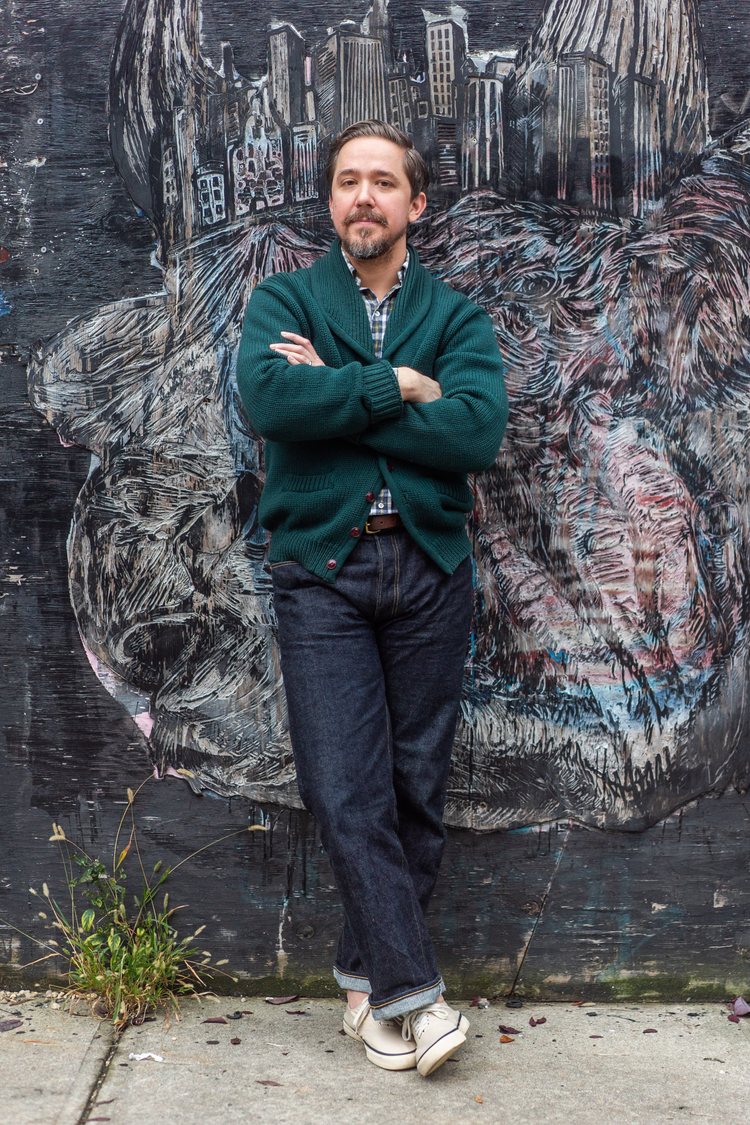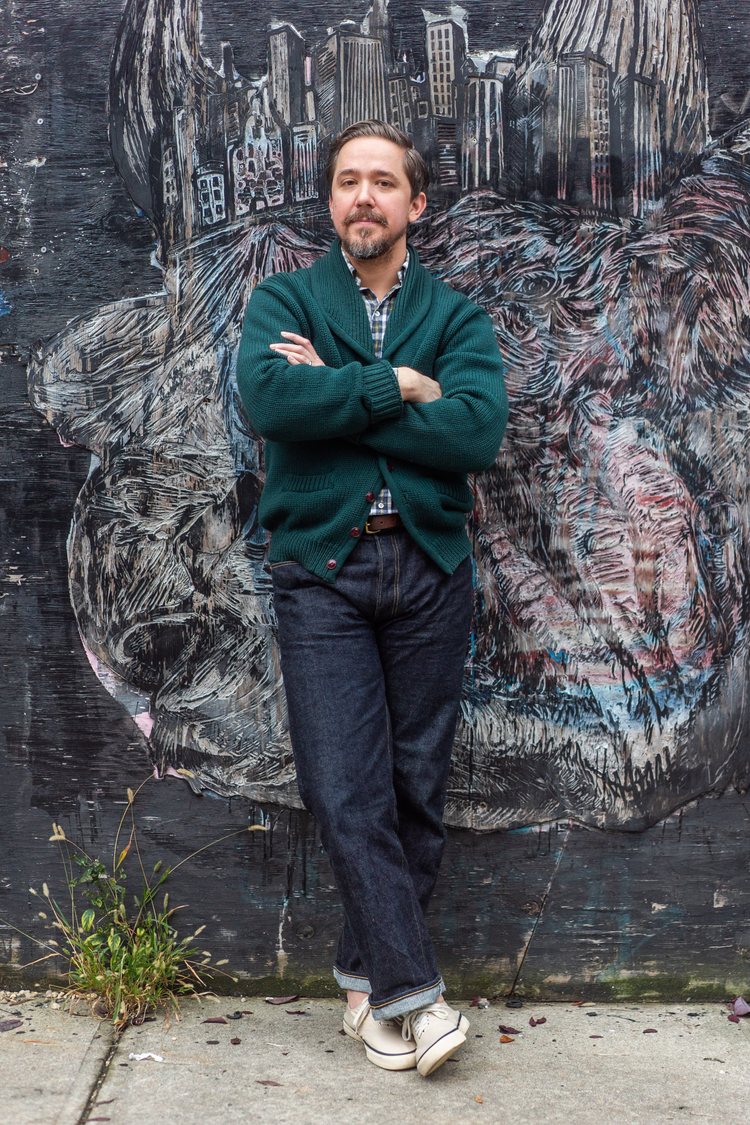 classics
Five Vintage Garments That Suit Every Man
Brian Davis of Wooden Sleepers vintage store in Red Hook, New York City, shows how to incorporate a vintage element into your look with iconic pieces that will suit every style.
Liisa Jokinen · Mar 11, 2019

"My store Wooden Sleepers specializes in classic American vintage menswear - specifically military, workwear, sportswear, outdoors style, and whatever else catches our eye.
Our approach to styling is to mix and match pieces from different styles and eras to create something fresh and contemporary, but rooted in iconic American style. We believe these pieces will look great on most guys and can work with a variety of personal styles.
Many contemporary clothing labels have reproductions of these items, but if you're interested in clothing, you want to go back to the source and choose vintage, the real deal. A vintage piece is special because it is original, one of a kind, and authentic.
Also, the construction, cut, and materials are far superior to modern interpretations in our opinion. Most importantly, if you go for the original, you don't have a risk running into a guy wearing the same piece on the subway.
1. M65 Field Jacket
This is such a classic, even a cliché, but for a reason. The ones from the 60s feel different than newer ones because they were 100 percent cotton. Starting in the 70s, manufacturers started to use cotton-polyester blends.
The M65 jacket is versatile: it looks good with a pair of Nike Jordans, sweatpants, and a hoodie. Or you can pair it with raw denim, boots, and an Oxford button-up. A rugged M65 jacket even works on top of a suit.
I do not recommend wearing head-to-toe vintage military because it would look like you are walking out of a casting or a movie. The same goes for workwear, outdoors, or sportswear. I like to mix and match styles and clothing from different eras.
2. Varsity Sweater
This sweater, I was buying for the store, but I loved it so much I chose to keep it. I always dreamt of having a chunky shawl-neck cardigan to wear around the house. I bought an 18th-century house along the Hudson River last winter with my wife, and we could not figure out how to heat the house enough, no matter how much we turned up the heaters. Now I can stay warm.
I like the idea of dressing up even at home, in proper pajamas and such. An old vintage varsity cardigan is an easy piece to pair with jeans or khakis—not necessarily the type with patches all over, but something simpler. Mine is not a sporting sweater, but an LL Bean from the '70s.
3. Rugby Shirt
In the 80s certain brands like LL Bean and Columbiaknit made heavier-weight rugby shirts with stiff collars and rubber buttons. They feel nice and substantial, and the heavy cotton just gets better with age and gets a beautiful fade.
You can throw this over a favorite pair of jeans, or for business, you can wear it like a crewneck sweatshirt. It's a nice layer for spring. These shirts are having a moment now.
4. Khaki Pants
The American 50s and 60s-era military khaki pants are the quintessential khaki pants. That is what all other versions are measured against.
A couple of things make them special: the fit is a high-rise, classic straight leg—nothing tapered or slim. They sit at the natural waist, so they create a more flattering silhouette for a lot of guys, as opposed to the current low-rise, fitted pants.
Natural-waist pants also look better with a shirt tucked in and are more comfortable than low-rise pants. The fuller cut may take some time to get used to, but if you give them a couple of days, you will never go back.
Also, the structure of the fabric is special: it's a heavy-duty twill meant for work and action. When it's washed, it breaks down to become amazingly soft but still rugged.
5. Denim Jacket
The 1960s Lee 101J denim jacket is an iconic vintage piece, like a Levi's type III denim jacket. It was sort of perfect—they never changed it much. The shorter cut pairs nicely with those high-waisted pants. A vintage denim jacket often looks too short with low-rise pants.
A Lee 101J, khaki pants, and a white T-shirt. What else do you need? You are good to go."
Wooden Sleepers
395 Van Brunt Street, Brooklyn, NY 11231
Wed-Sun 12pm-6pm
Mon-Tue by Appointment
(718) 643-0802