People
Fashion Blogger Denny Balmaceda Shares His Best Vintage Finds
Denny Balmaceda is a fashion blogger and content creator who believes style is storytelling and independent of fashion.
Liisa Jokinen · Dec 29, 2020
Photos: Denny Balmaceda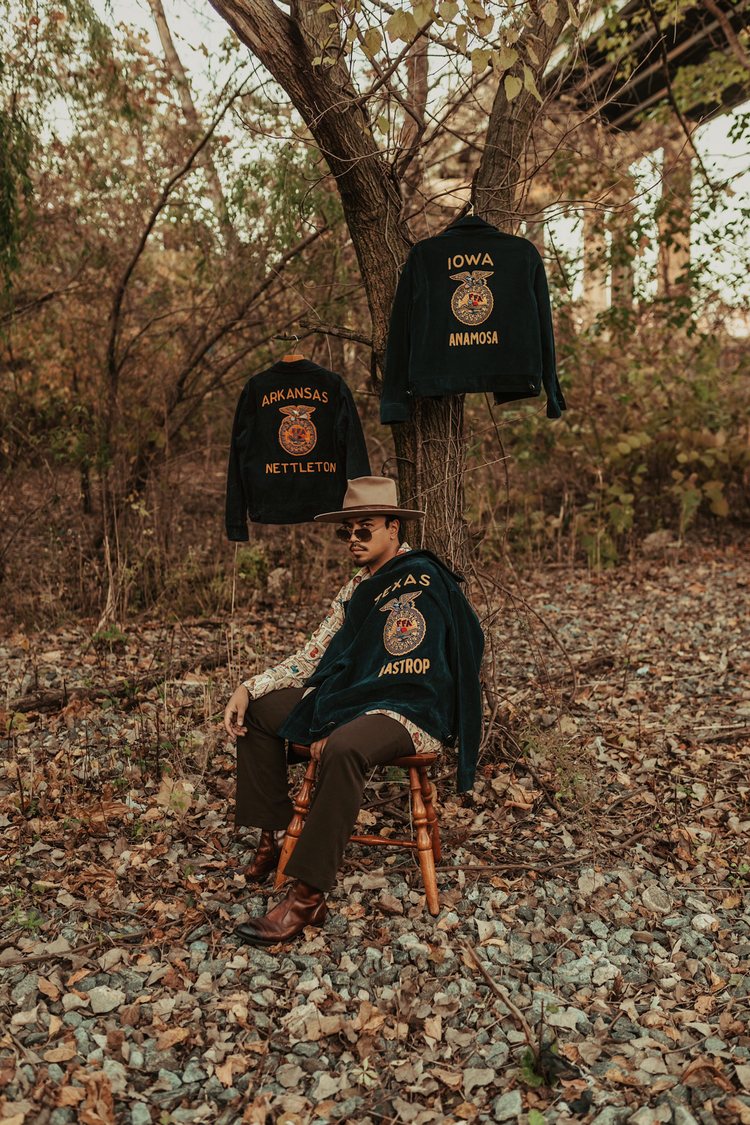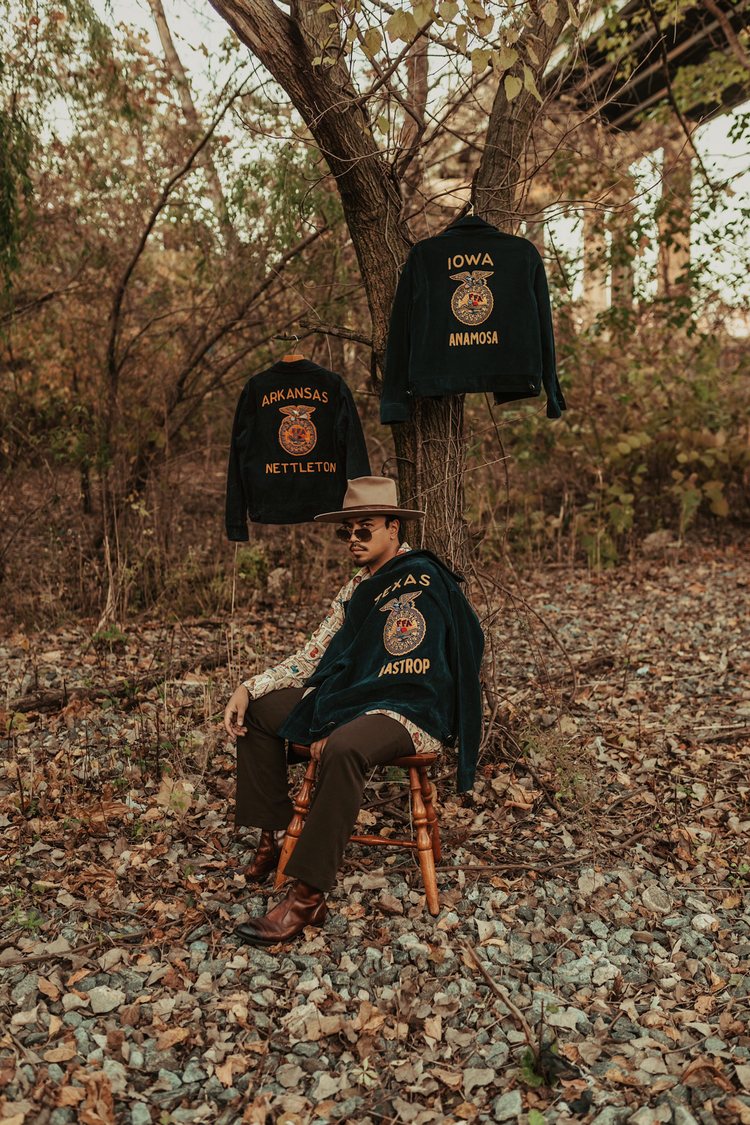 People
Fashion Blogger Denny Balmaceda Shares His Best Vintage Finds
Denny Balmaceda is a fashion blogger and content creator who believes style is storytelling and independent of fashion.
Liisa Jokinen · Dec 29, 2020
Photos: Denny Balmaceda
"The love for vintage and second-hand shopping has always been a part of me. I discovered thrifting early on when I came across a local Goodwill that was selling name brands that I would normally see for expensive prices. But that wasn't the reason I fell in love – it was the vintage Ralph Lauren ties that caught my eye. Ever since that day, I was hooked.
I was always the kid with a tie on a regular day. Looking back, I was quirky, I didn't dress for anyone but myself. I would plan out my outfits for the whole week regardless of the weather. I learned the difference between a thrift shop, a curated thrift shop, and a vintage shop. I loved them all but I gravitated towards vintage because I'm more about how the pieces look and less about what designer brand it is. The more I discovered, the more I learned.
I eventually ended having a job at a local curated thrift shop in Bayonne that really helped me progress with my blog and eventually graduated to working at a top-rated vintage store in Jersey City where I learned about the history of clothes. I really value this knowledge passed down to me because I see clothes as more than just materials.
Korea Souvenir Jacket
For a vintage lover, a souvenir jacket is a must to have in your collection. I have several Japanese satin jackets but this burgundy velvet Korea jacket takes the cake. It's simple in the front but once you see the back, then it's a party you want to be invited to. The stitching is perfect. It's one of the reasons why I appreciate vintage pieces.
I love clothes but I only wear them if it holds a purpose for me. I like knowing every vintage piece I'm wearing means something. I just want to carry on the stories told by clothes to the next person that will hopefully do the same. To me, your style and pieces of clothing that you love is a part of your legacy.
FFA Jacket
I got my first FFA jacket one almost 8 years ago. I'm a sucker for workwear and corduroy so it was love at first sight but then I got obsessed and wanted to collect one from every state. All previous owners have their name stitched on it. A crazy story actually, I bought a Texas one, posted it online and a relative of that person from that city saw it! Turns out, it belonged to a family who went missing and the case went unresolved. I decided to give it to the family for free but weeks later, I received a package and they got me another vintage Texas FFA jacket they found. The power of vintage!
Bolo Tie
I love any form of ties. I have a whole trunk of just vintage ties! I've collected hundreds over the years but bolo ties to me are more precious because it's almost like jewelry to me. I only wear bolo ties for special occasions because they're statement pieces and people will always remember them. But yes, anything western is an instant purchase for me. A true Urban Cowboy.
Red Patched Jacket
I grew up in the 90s and the early 00s so having a patch on your clothing when you're into fashion is almost a necessity. I grew up doing DIY patching on my denim jackets so it made sense why anything with multiple patches will attract my attention immediately. I have a few jackets with multiple vintage patches on them but this one takes the cake because of how radiant the red pops every time I wear it. It's definitely a conversation starter piece and I'm always down to talk about it.
Varsity Jacket
This is one is so special to me. My love for varsity jackets started because of my love for 80s teen movies. It's just a staple piece in all those movies but with me, I wanted to wear it unconventionally rather than a predictable sportswear look. I've always loved clashing style genres. This jacket specifically was gifted to me by my old bosses at Another Man's Treasure where I used to work at. It's from the 60s from a guy with the same name as me and now it's pretty rad that I get to continue his story with this jacket. I just hope he was also a chill dude. Let's just hope haha.