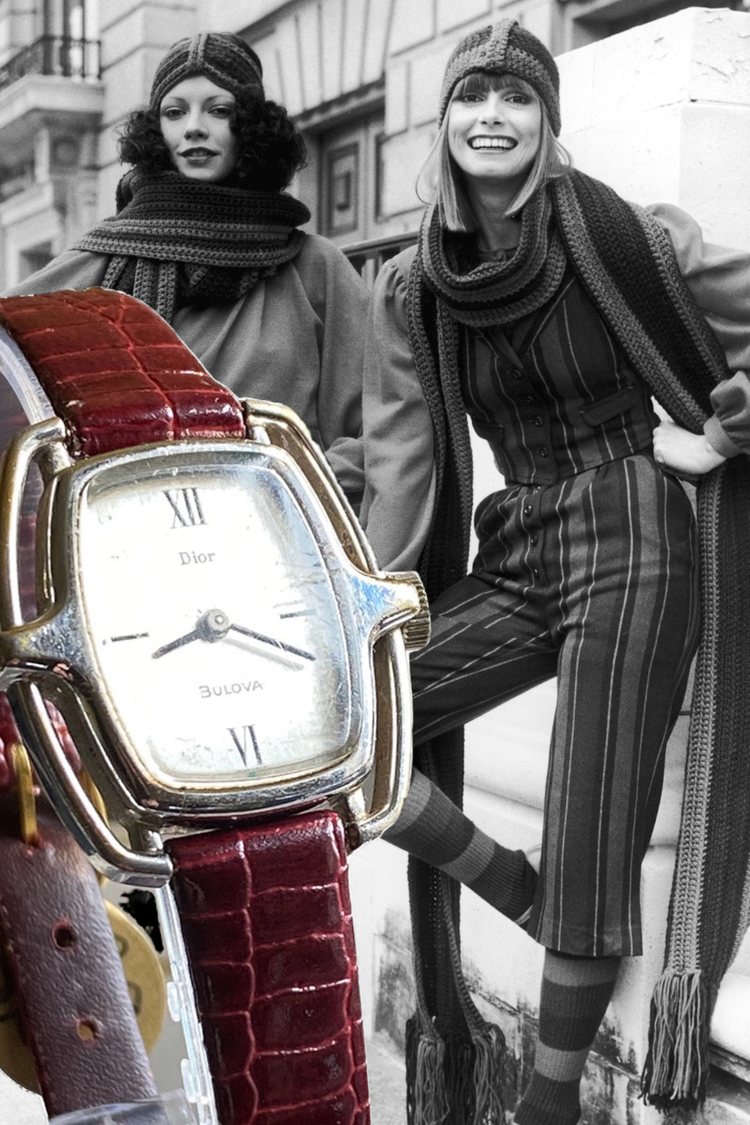 watches
A Brief History of Vintage Watches
What's so special about vintage watches? Leslie Fleischman, the owner of Vintage Watch Room contemplates.
My journey into the world of collecting and now retailing vintage watches started when I was a young assistant in a jewellery store. One day an elderly gentleman came into the store and produced an Elgin watch which looked like it had been dragged through a hedge backwards. It was scratched, bashed, and basically a wreck. I, in my youthful innocence and naivety, looked at this sorry excuse for a watch and asked 'what would you like me to do with this watch, sir?' His reply still reverberates to this day. This bashed-up watch, he said, had belonged to his best friend. Both he and his friend had landed on the beaches of Normandy on June 4th, 1944 but only he survived, his friend never made it off the beach that day. As you can imagine, holding a watch that not only meant so much to this gentleman but had an incredible story of courage and self-sacrifice left me looking at this watch in a completely different light.
And so my journey collecting vintage watches and now retailing them began.
When you buy a vintage watch you are buying so much more than a means of telling the time: a piece of history, made in a century that included two devastating World Wars, financial crashes, depressions and a pandemic. Massive strides in technology, science, arts, fashion and design combined, made the 20th century a rollercoaster with each decade producing its own watch types.
The mass-produced wristwatch was born during the carnage of World War One. This was the first truly industrialized war and most involved soldiers lived in static trenches either under artillery fire or going 'over the top' whilst under machine gunfire. Soldiers realized they needed to be able to tell the time immediately and accurately and struggling to pull out a pocket watch from their uniform whilst under fire simply wouldn't do the job. There was a need for telling the time at a glance.
Watch manufacturers decided in the short term to take ladies' pocket watches, solder lugs to the case, and add a strap and produce what at the time they called wristlets. These became more common and popular as mass production techniques took over and the wristwatch as we know it was born.
But let's be honest, nobody really buys a watch simply to tell the time. Over the following decades watches reflected the fashion of the times. In the 1920s, ladies' watches were small, intricate, some featured engraved sides and fronts and in a lot of cases enamel was used. Gents' watches were simply extensions of the pocket watch style but created for the wrist. However, there were exceptions, like watches with exploding (elongated) numeral dials something in more recent times brands like Franck Muller have reinterpreted. In 1917 Louis Cartier created iconic the Cartier Tank Watch which was inspired by the Renault Tank used on the Western Front. Cartier Tank Watch is still in production today.
In the 20th century, watches were primarily manufactured on two continents: in America and continental Europe. Main American brands were Hamilton, Bulova, Gruen, Elgin, Benrus, Waltham, Illinois, Wittnaur (part of the Longines Group), and Helbros.
Of European countries, Switzerland was the most important watch-making country. Some still famous Swiss brands were Rolex, Omega, Longines, Jaeger Le Coultre, Baume & Mercier, and Eterna.
American-made watches were design-wise more gregarious and flamboyant, utilizing the 1920s and 1930s the American Art Deco style, whereas the Swiss and European brands tended to go for a simpler, cleaner design.
By the 1930s wristwatches were no longer the novelty they once were. They had become accepted as an item you used daily and possibly had a number of watches to wear as the occasion demanded. Having survived the Great Depression watch brands were designing and innovating new watches. The era saw the birth of the Jaeger Le Coultre Reverso, the first self winding and waterproof watch by Rolex, the first direct read/jump hour watches, as well as watches designed for professions like the so-called doctors watch which had prominent second dials helping doctors to take someone's pulse, for example.
During World War Two manufacturers in the USA switched to either producing watches for the Armed Forces or totally stopped production of consumer wristwatches altogether and concentrated solely on producing timers and clocks for installation in fighters, bombers, submarines etc. During that turbulent time, three brands worked together to produce what some call 'the watch that won the war' – the A-11. Three American brands, Elgin, Waltham and Bulova, were commissioned to produce them. The A-11 was a hack watch which meant that if you pulled the winder out, the watch would stop, enabling it to be synchronized with other watches and reset to an exact time. This was perfect for split-second precision military operations. These watches are now much sought after by collectors.
As split-second accuracy was getting more and more important, watch-making became a race of technological advancements. The use of chronographs came into their own. A lot of pilots and navigators needed to wear these for their accuracy and their ability to measure time and distance.
After Word War Two, Europe rebuilt and America boomed. As a result, the self winding or automatic watch became mainstream, watches started to appear with date and day functions and the alarm watch arrived in the shape of the Vulcain Cricket and Jaeger Le Coultre Memovox (both of which are still made today). By the 1950s American watches were having a design renaissance taking inspiration from the car manufacturers and the deco style before that. American brands were producing some incredible innovative watches like the Hamilton Ventura which are really collectible items today.
The 1960s produced a youth-led revolution in design, music, and the arts, with fashion now becoming available and affordable to all, not just the well-heeled. This impacted watch brands who started to align themselves with the changes as watches became more affordable and design-led. The 1970s saw some of the most tumultuous times in watchmaking history with the advent of the Japanese Quartz watch. The availability of Quartz watches offering brilliant timekeeping and at a fraction of the cost of mechanical watches spelled the death knell for the American watch industry and severely damaged the Swiss one. Many well-known watch brands were closed, went bust or were bought up by bigger watch brands. Most of the American brands are now owned by Japanese or Swiss conglomerates. The era of the affordable mass-produced mechanical watch was over, Quartz ruled and now you could only buy good mechanical watches at a premium price.
Most vintage watches are mechanical and buying one means you are not only keeping a thing of historical beauty alive but also the watchmaking and watch repair industry that continues to service them. It's sustainability in action.
Owning a vintage watch is like owning a car – it's made up of lots of tiny moving parts which will need periodic servicing for optimum performance. Treat them with respect as these vintage watches had a life before you and have their own stories to tell. You are their custodian.
There are a few reasons to buy a vintage watch: the design and beauty of the case and dial, the technological wonder of the movement. The watch can also be something to compliment your outfit. Year on year these vintage watches are getting rarer and more valuable, an appreciating asset. Finally and most importantly these watches will bring you huge amounts of pleasure knowing that there's unlikely to be another person in your locality, possibly your city or maybe in your entire country that has another watch just like yours!
We have a saying in the Vintage Watch Room that every watch has a story and we are just the storytellers.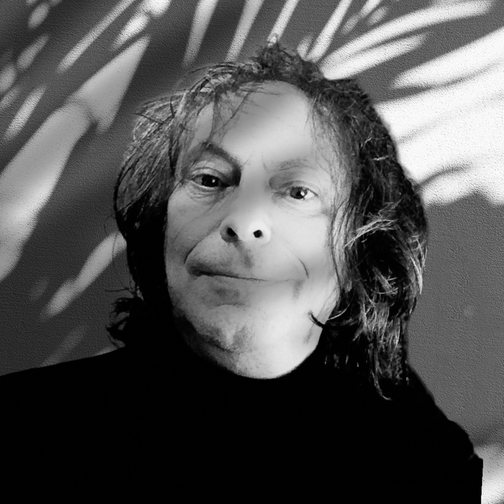 Vintage Watch Room
@vintagewatchroom
Cover photo: 1976 Dior by Bulova Ladies Dress Watch; one of the first collaborations between a Paris fashion house and an American watch brand.