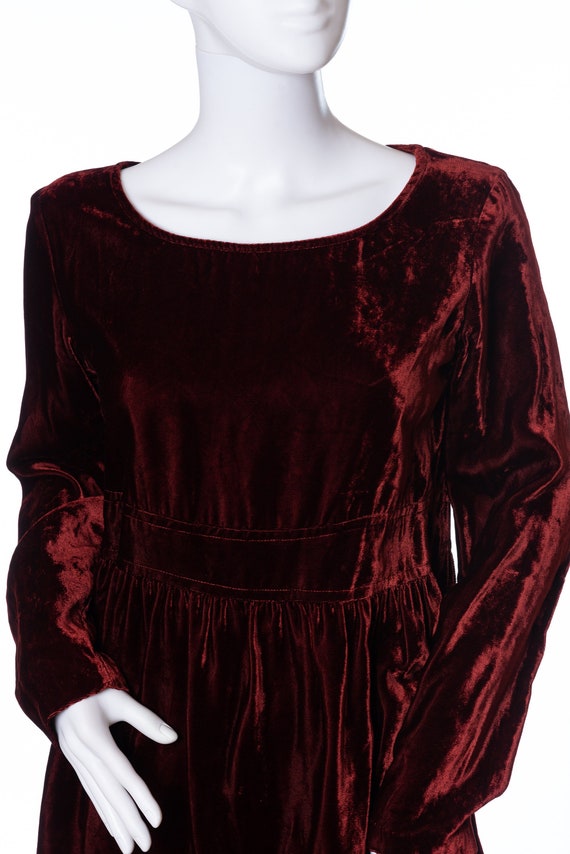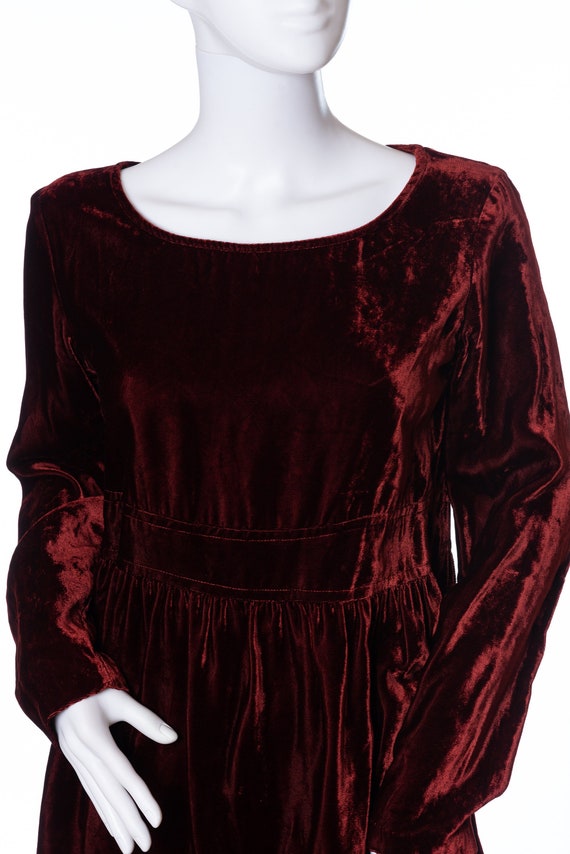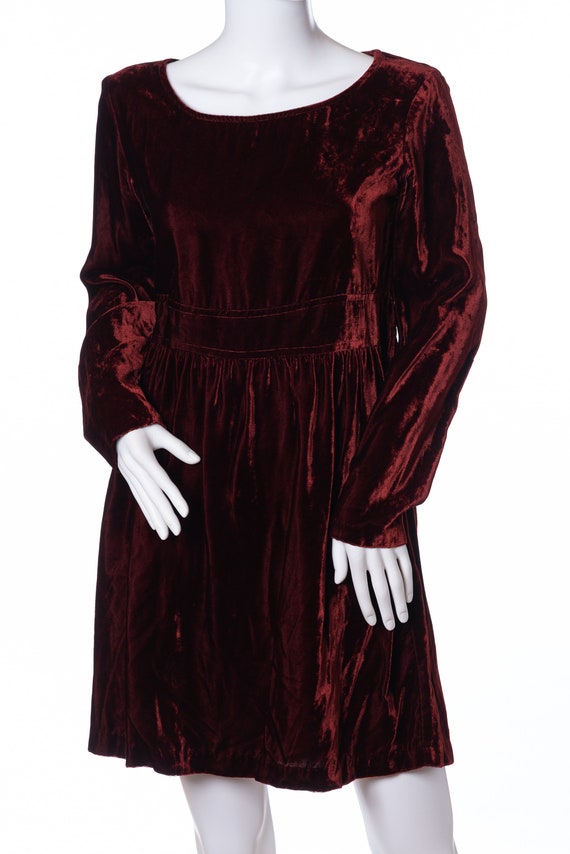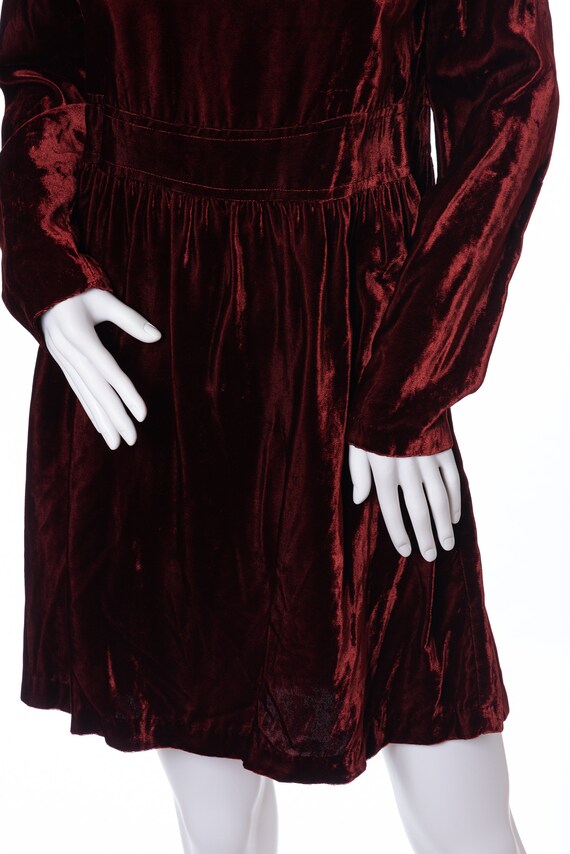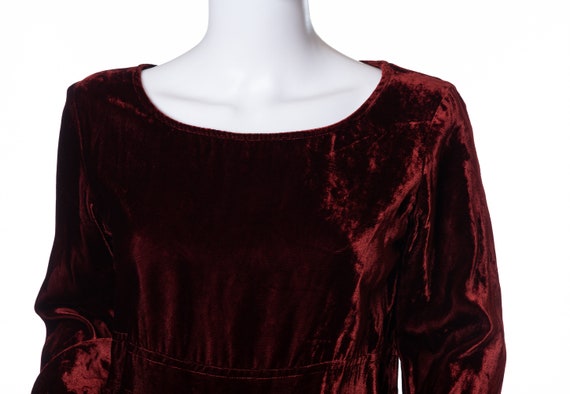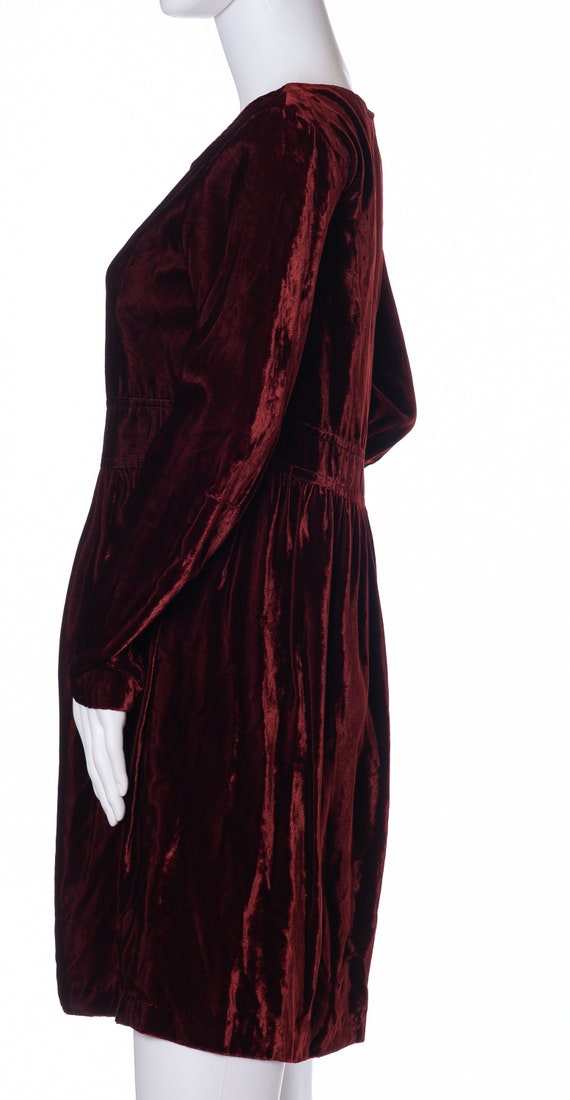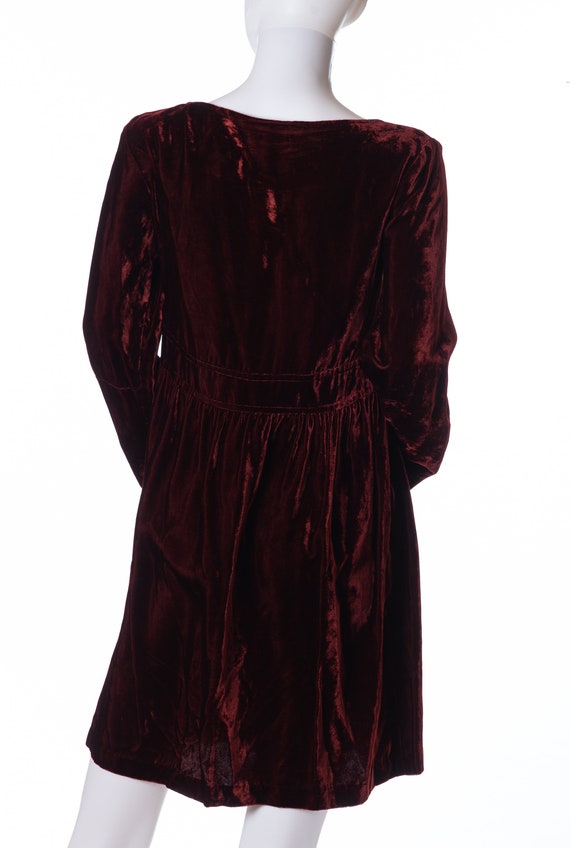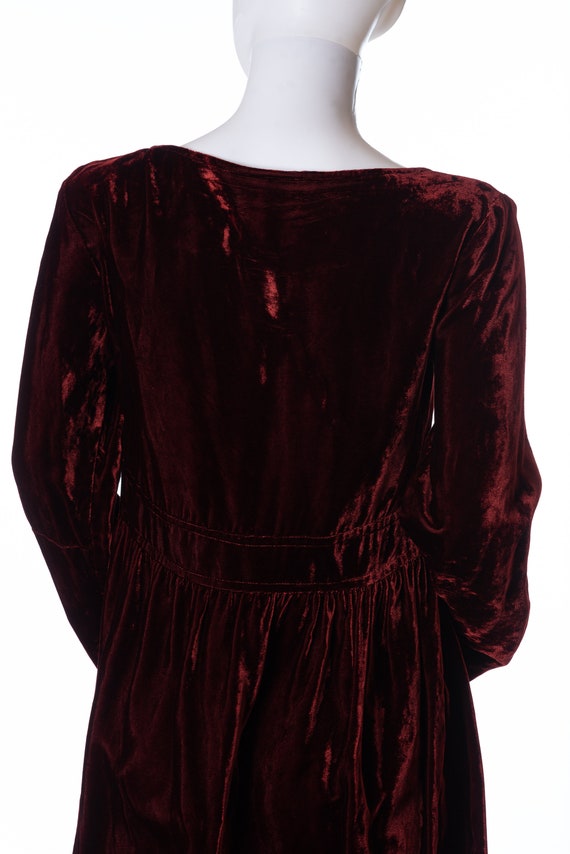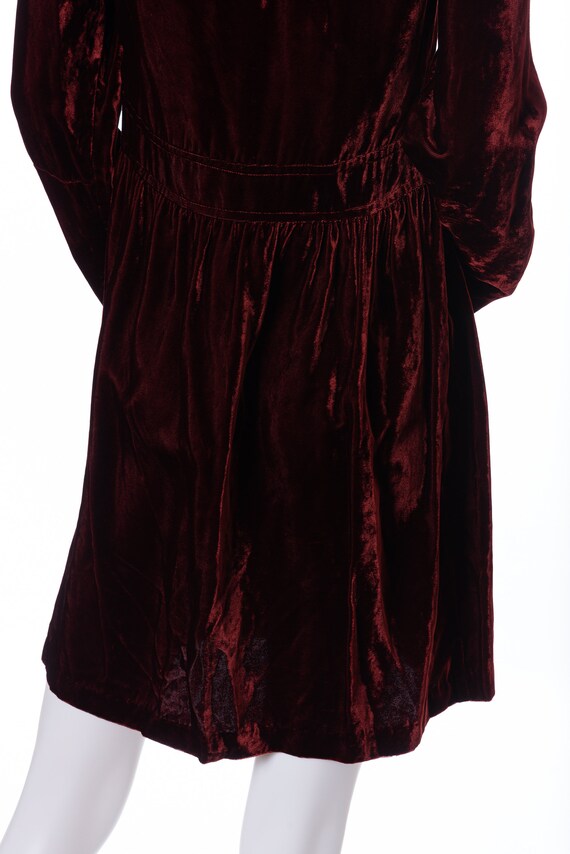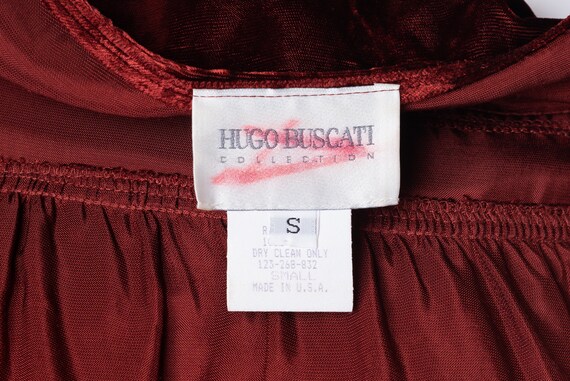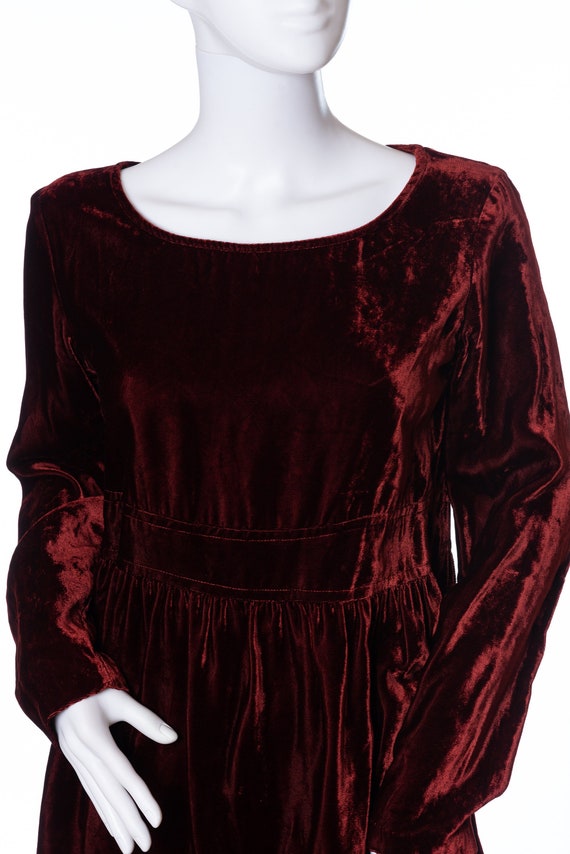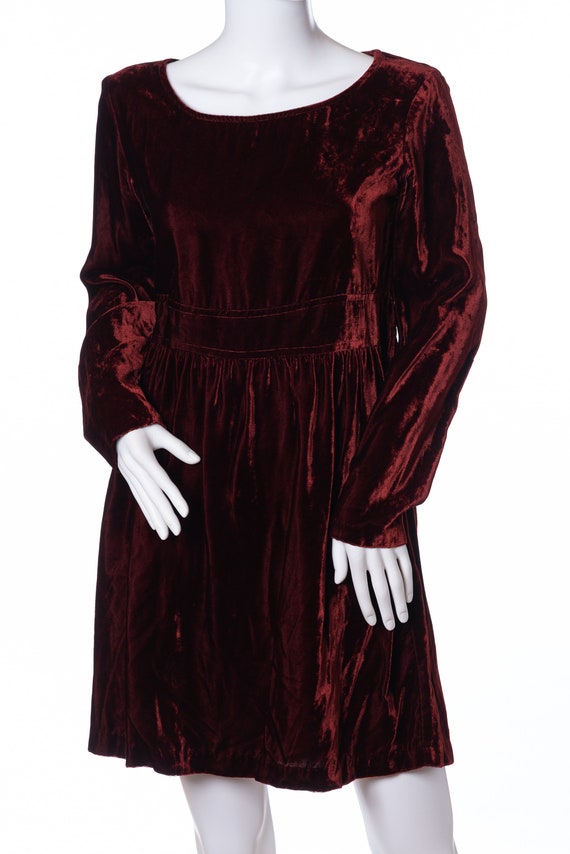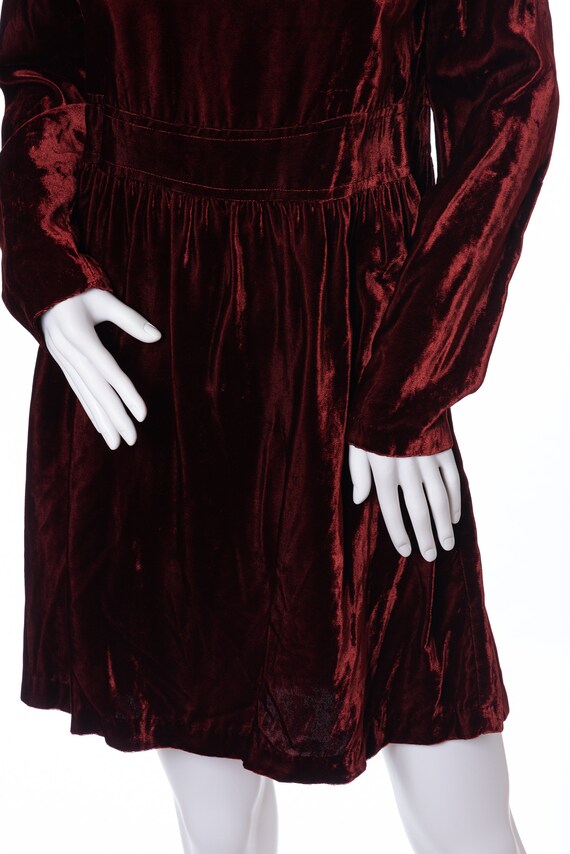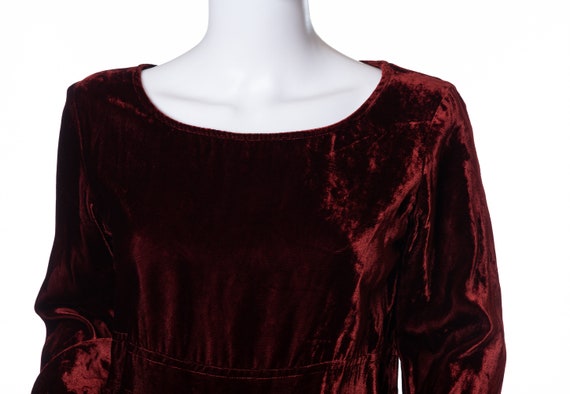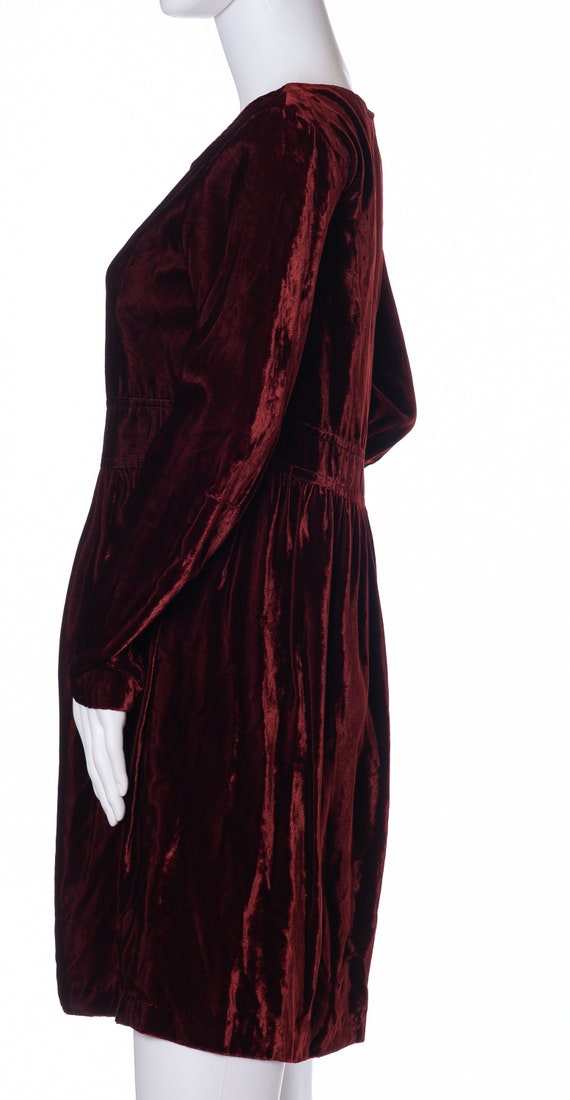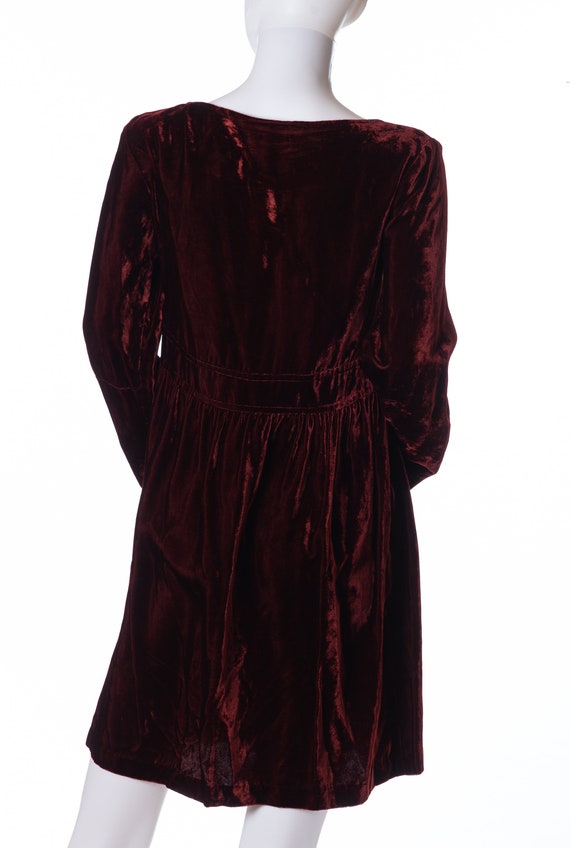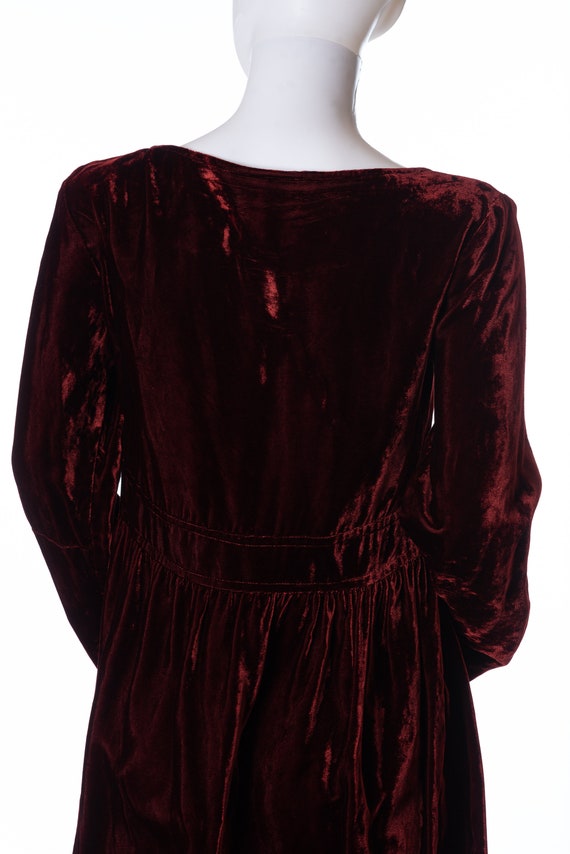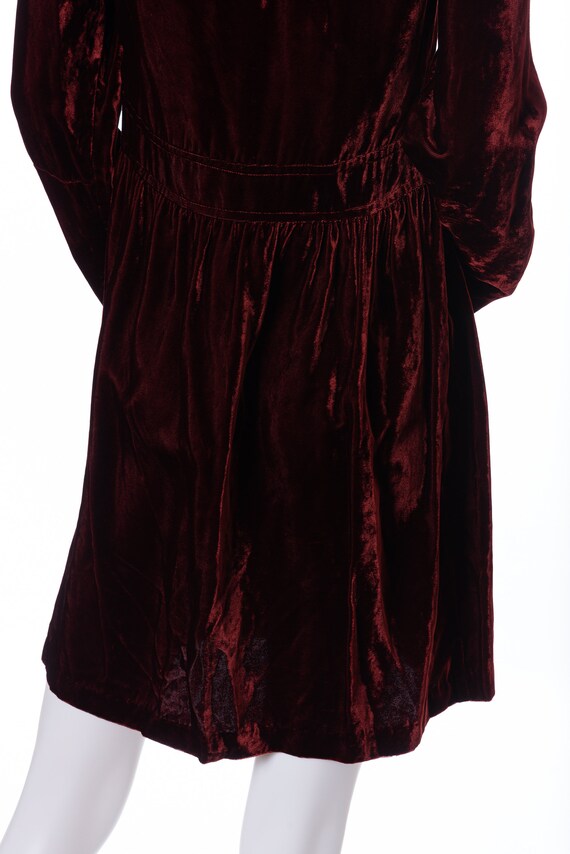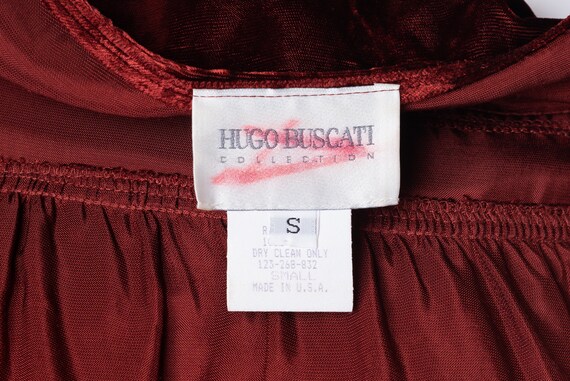 This is a lovely dress by Hugo Buscati Collection. The dress is made of a rich burgundy velvet baby doll dress.
The dress has long sleeves, is pull on, and super adorable.
Tina the Mannequin wants to wear this dress to all of her upcoming holiday parties and gatherings. And she loves the rich burgundy color.
Tina also thinks you will look smashing in this dress! Go ahead, treat yourself!
Tag:
Hugo Buscati
Size:
S
Chest: 18"
Sleeve: 22"
Waist: 16"
Length: 33"
Materials:
100% Rayon
Stored in a smoke-free, pet-free environment