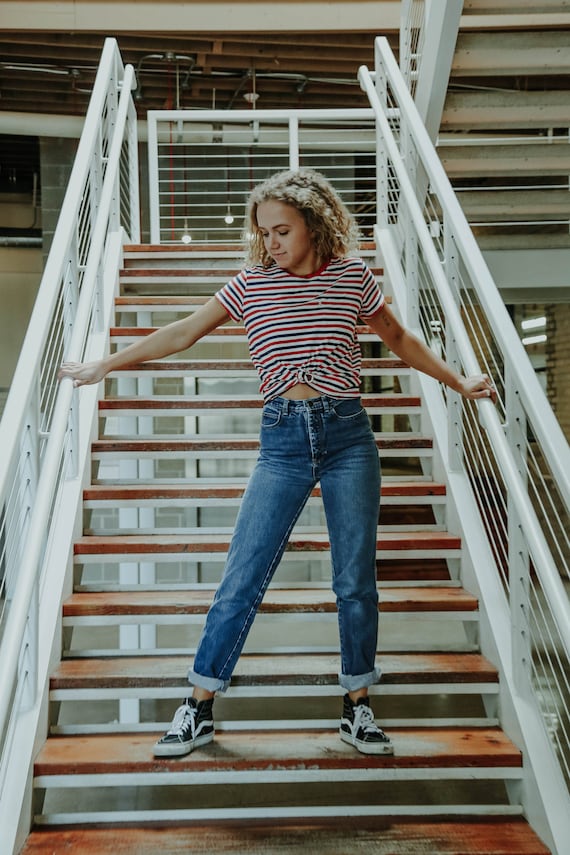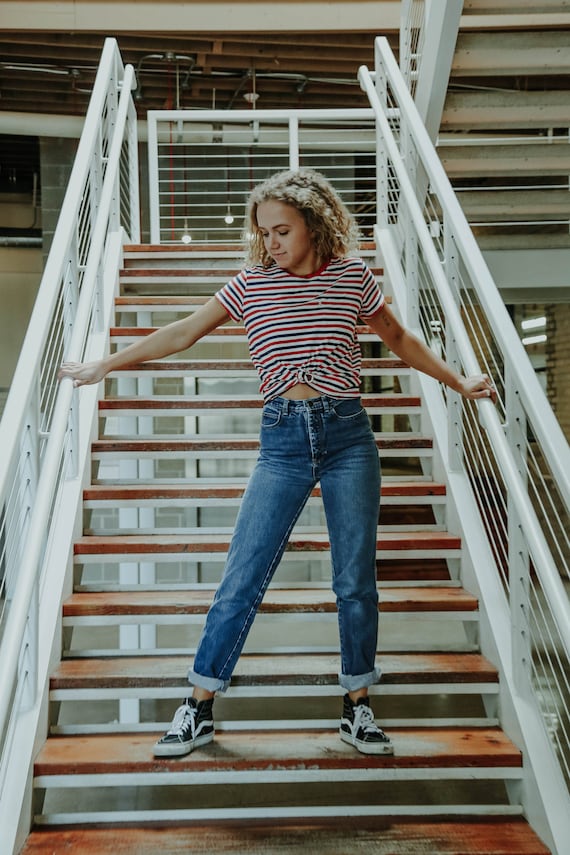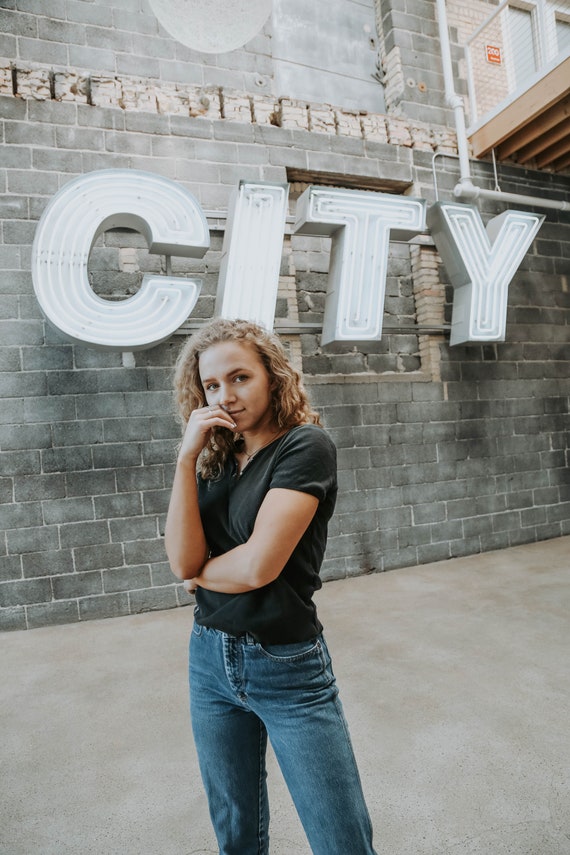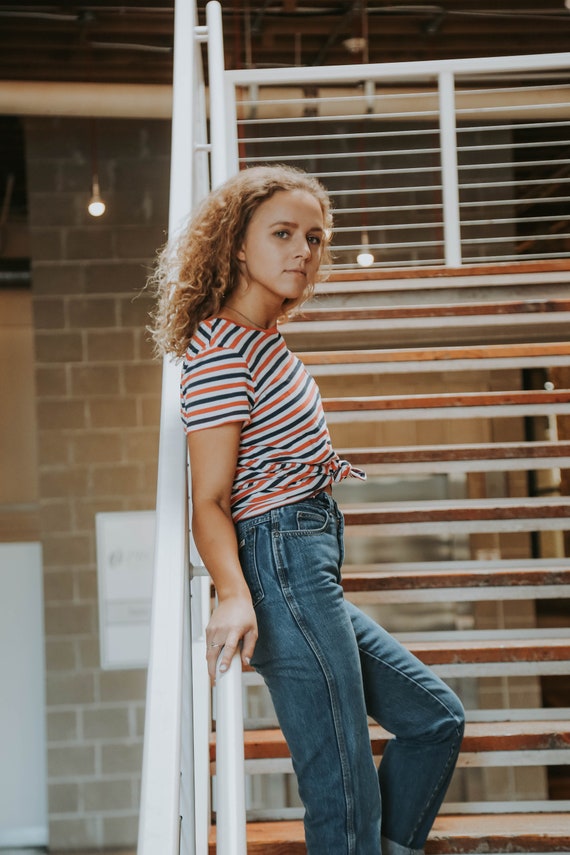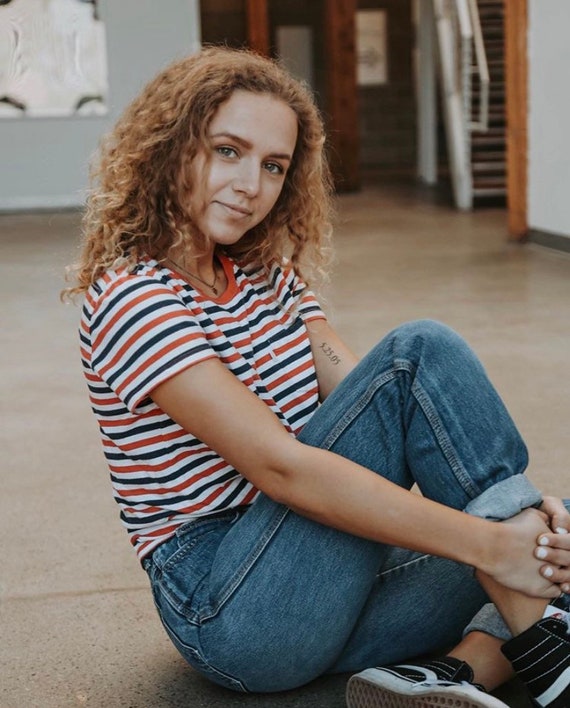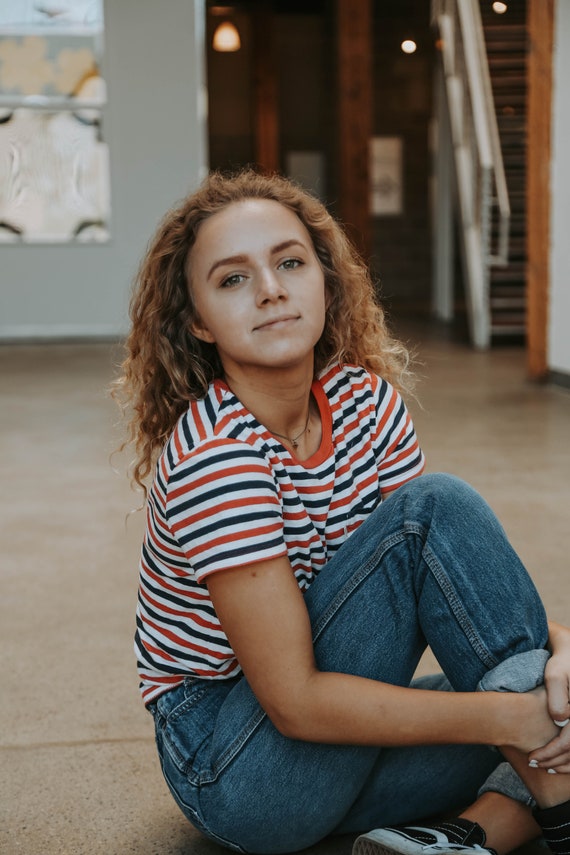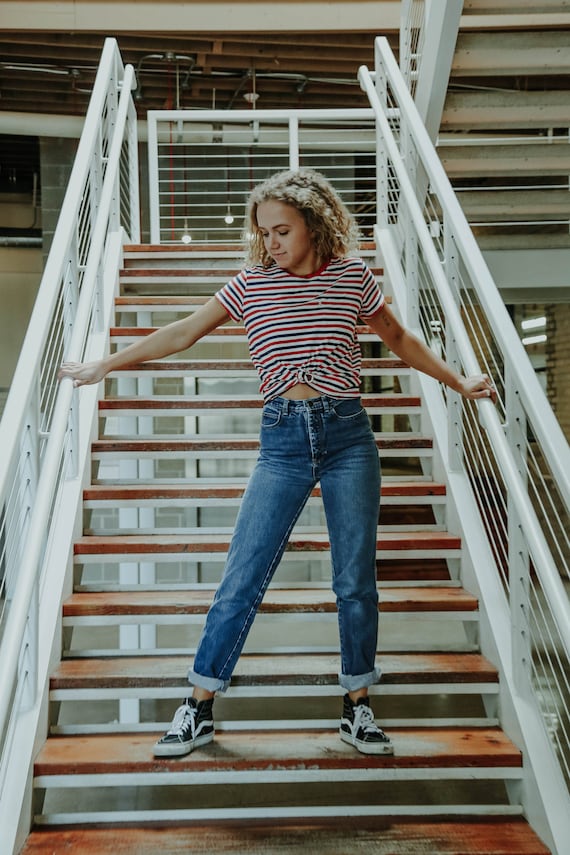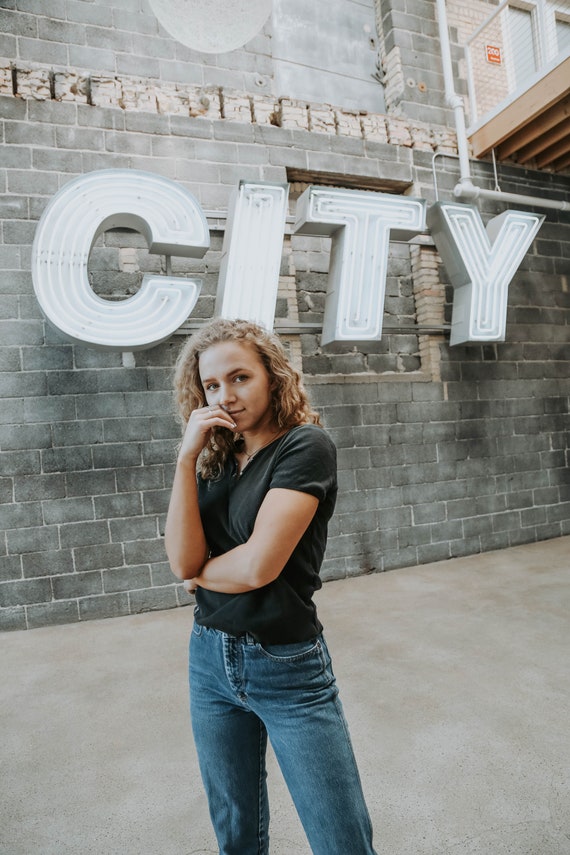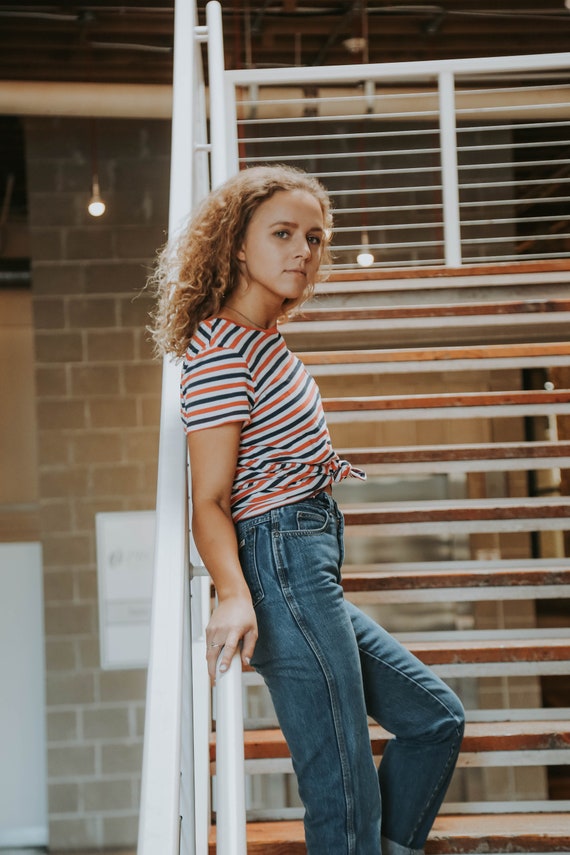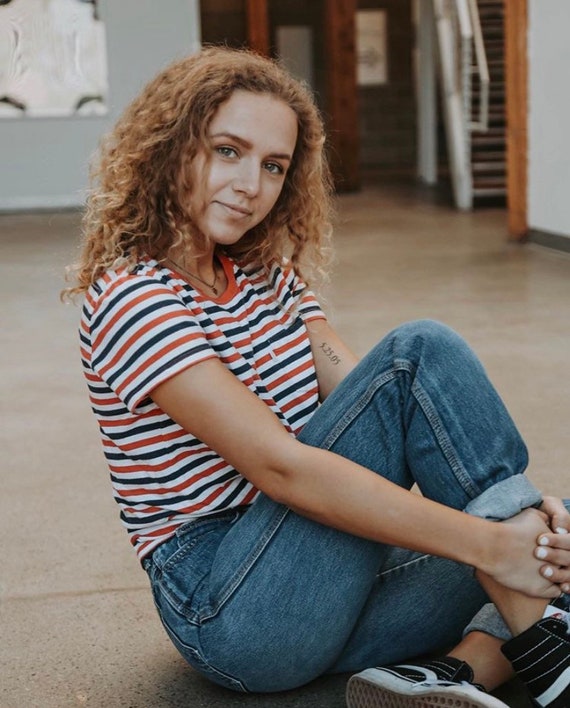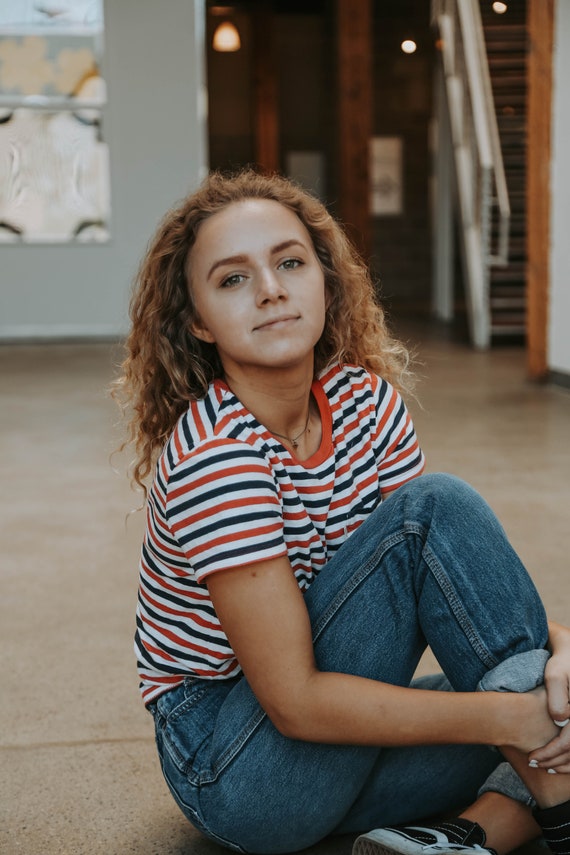 Thank you for supporting our small business during COVID-19. You may notice that there are some sizes out of stock due to this as well. We will restock as soon as we can, and in the mean time be sure to "favorite" our shop for any sizing/listing updates.
____________________
These will not be Levi's brand specific, they come in various brands, but will be the same wash as the photos. If you have any requests, just simply add it to the comment on your order!
Vintage tag sizes are often inconsistent between styles, brands, and time periods, which is why it is better to go off of the exact mea…