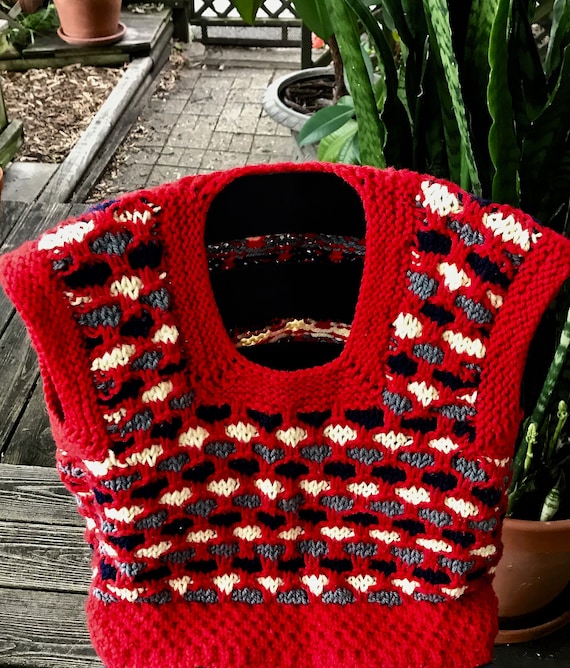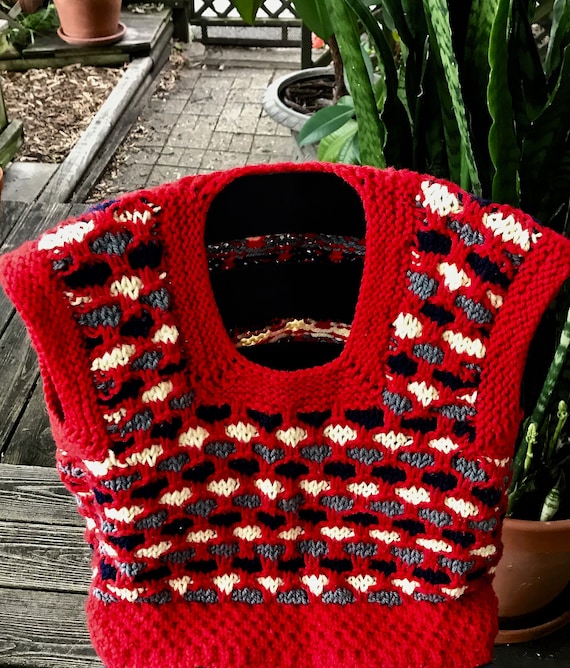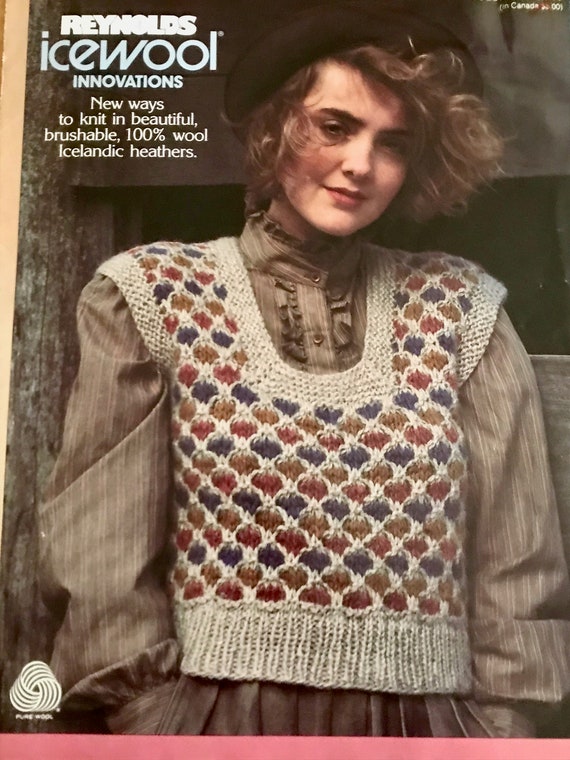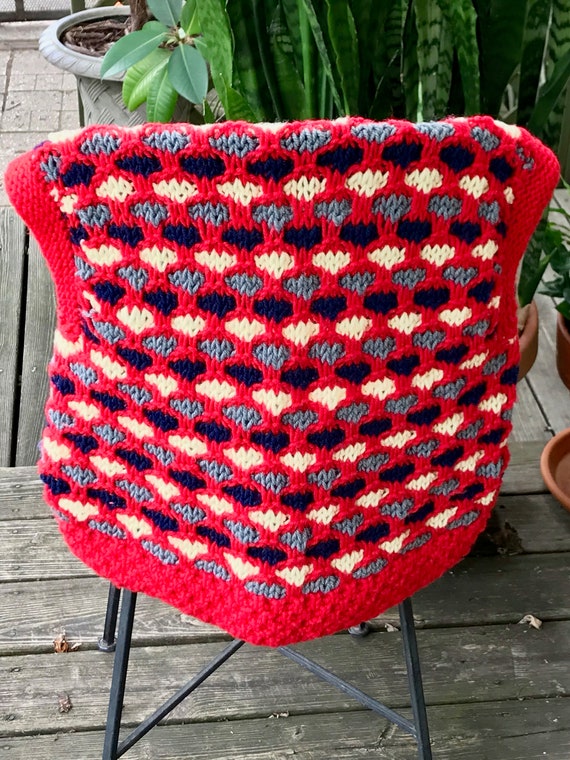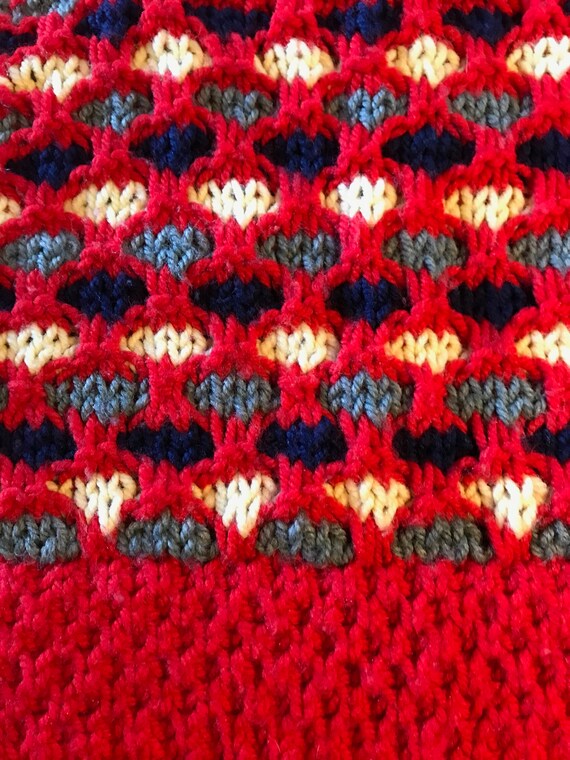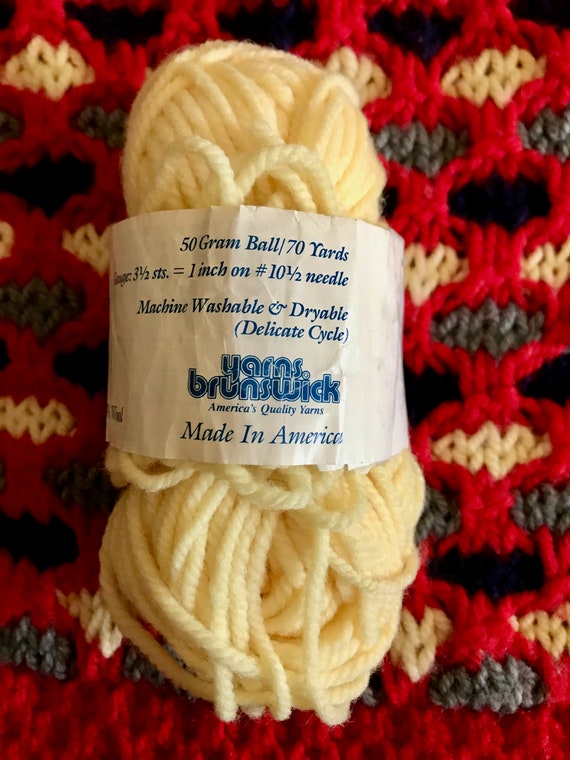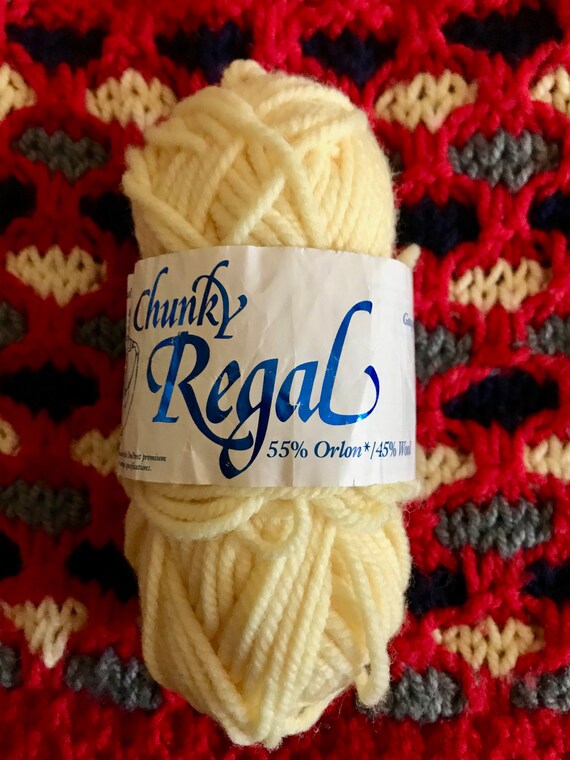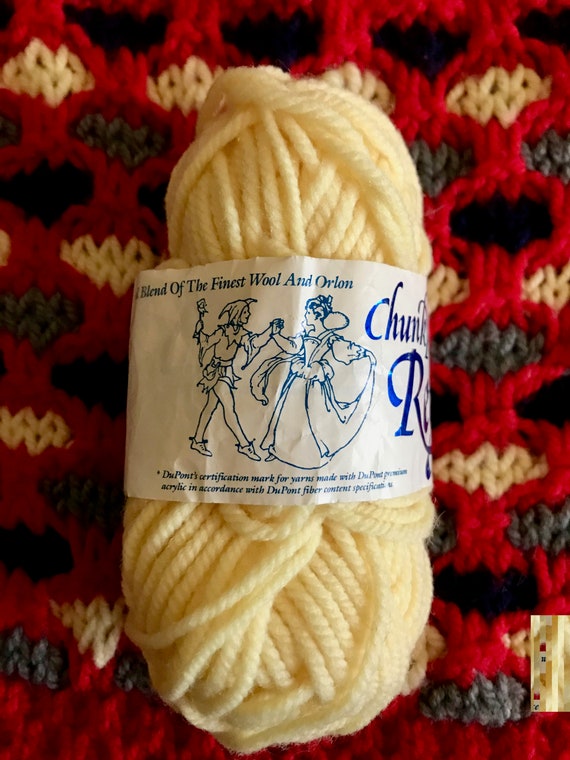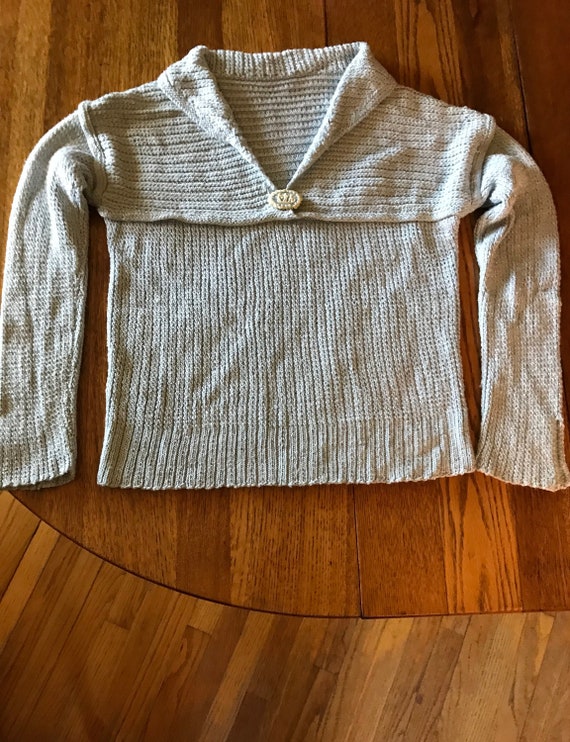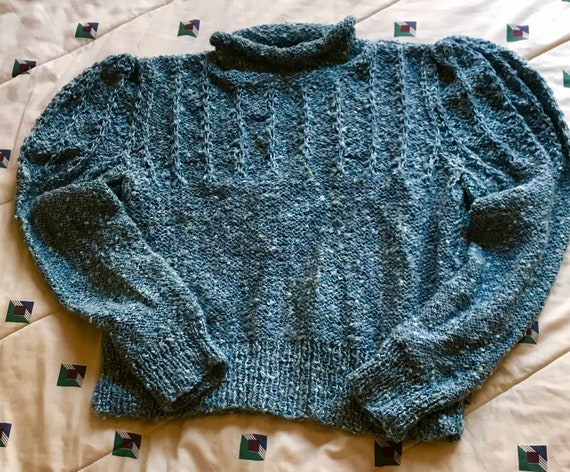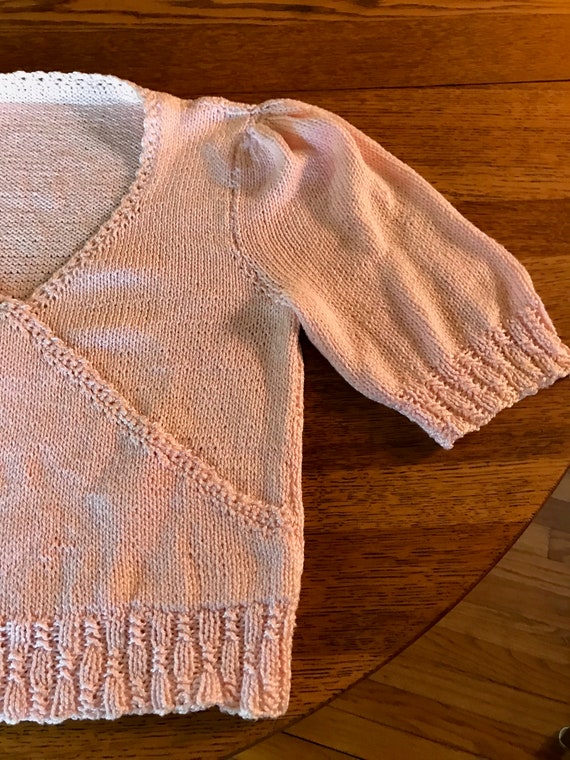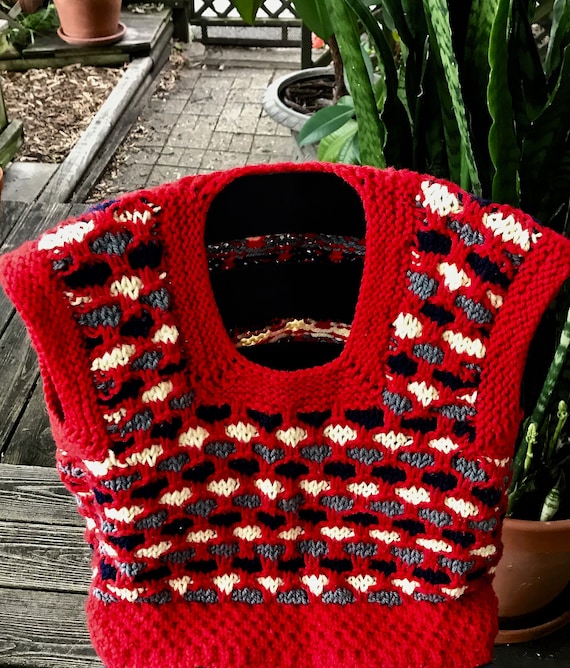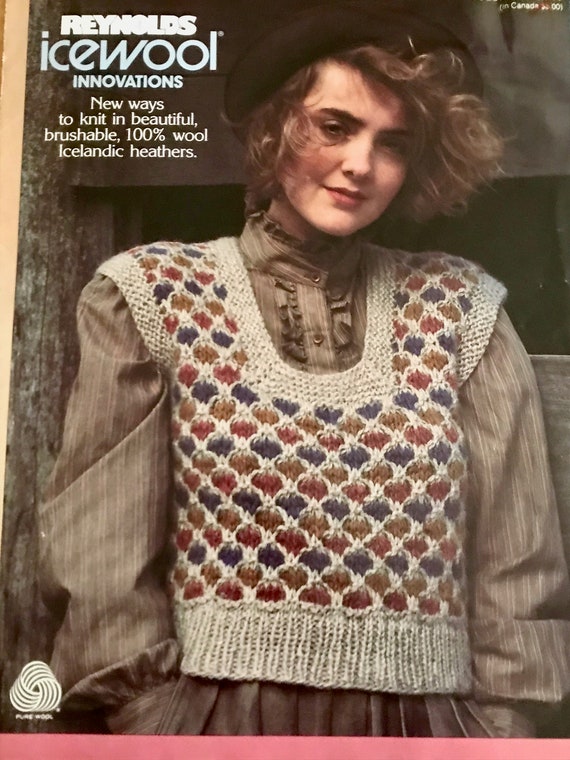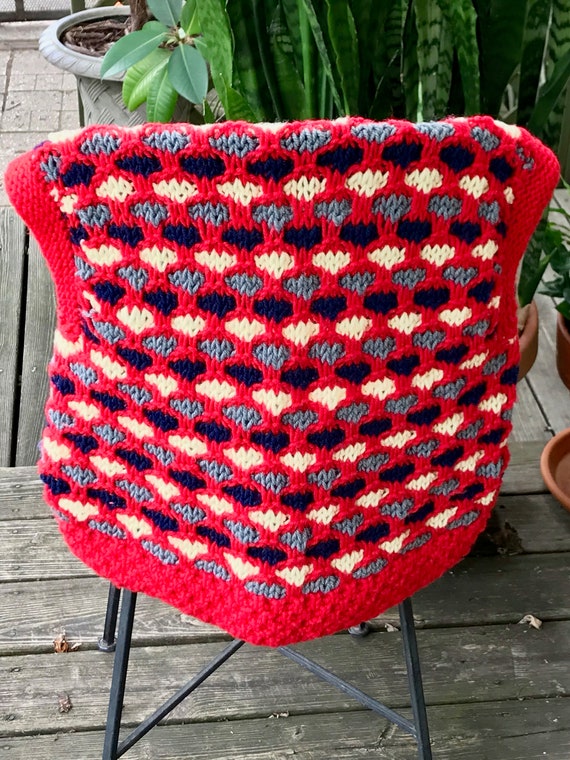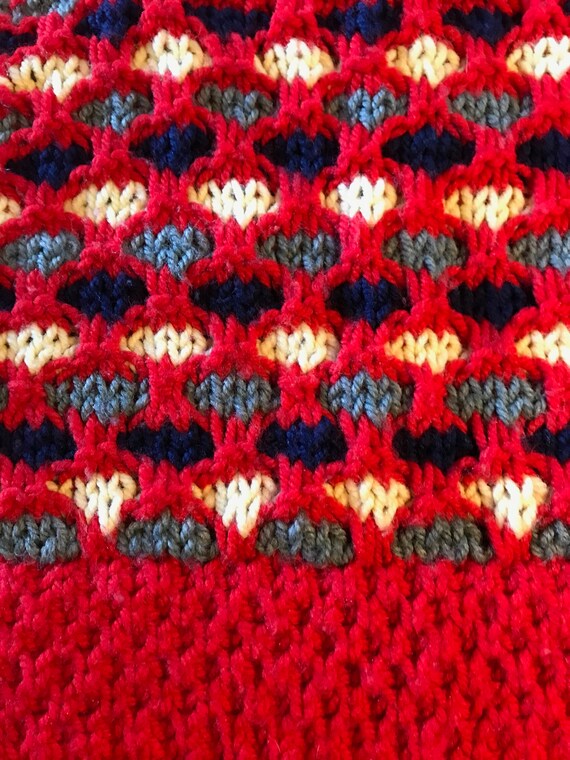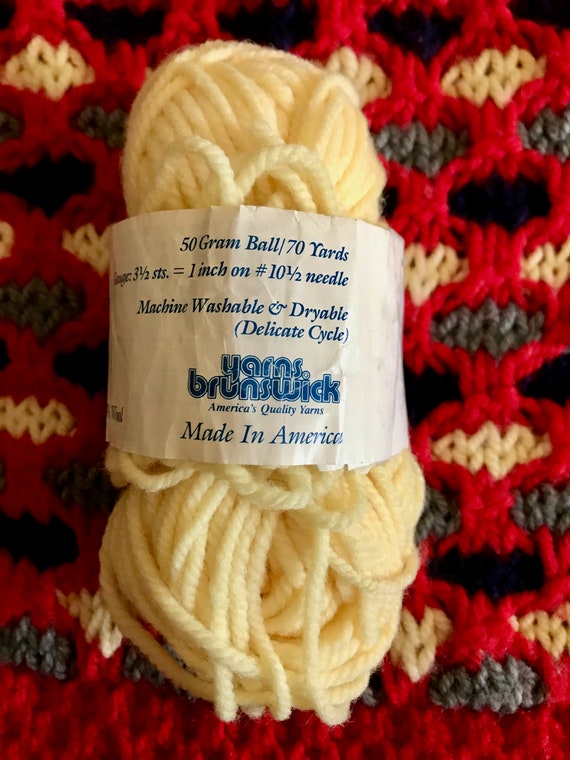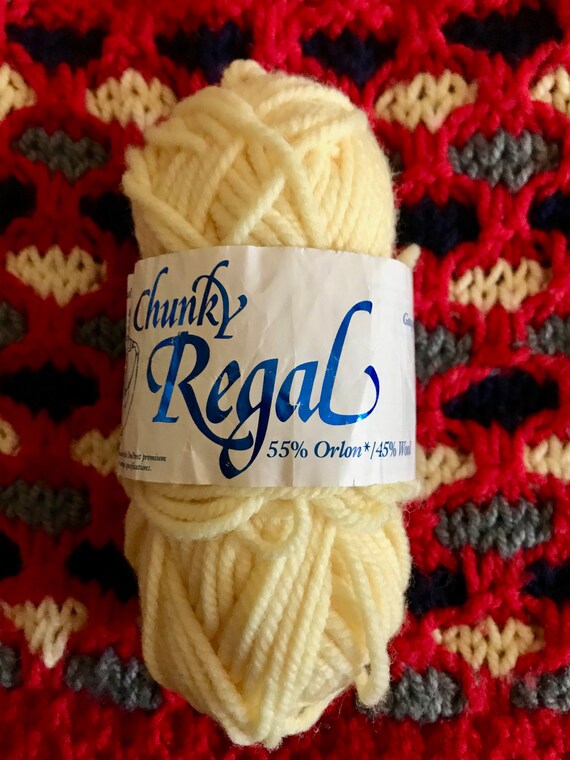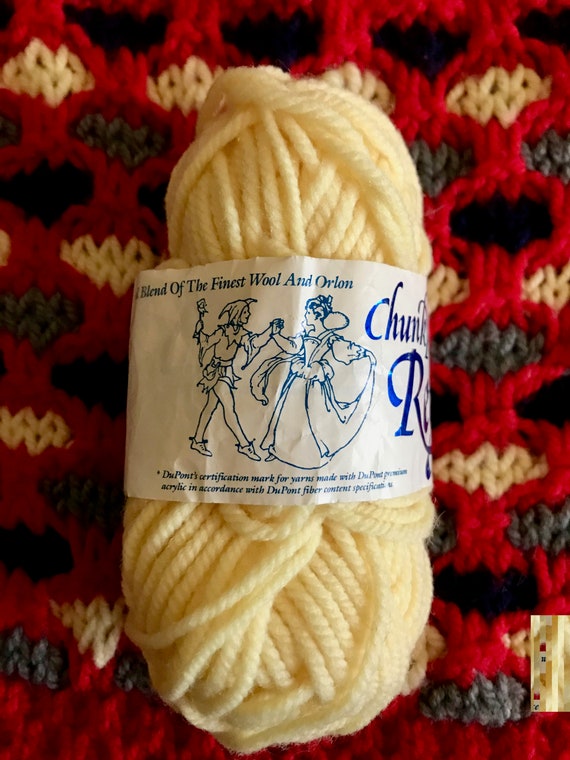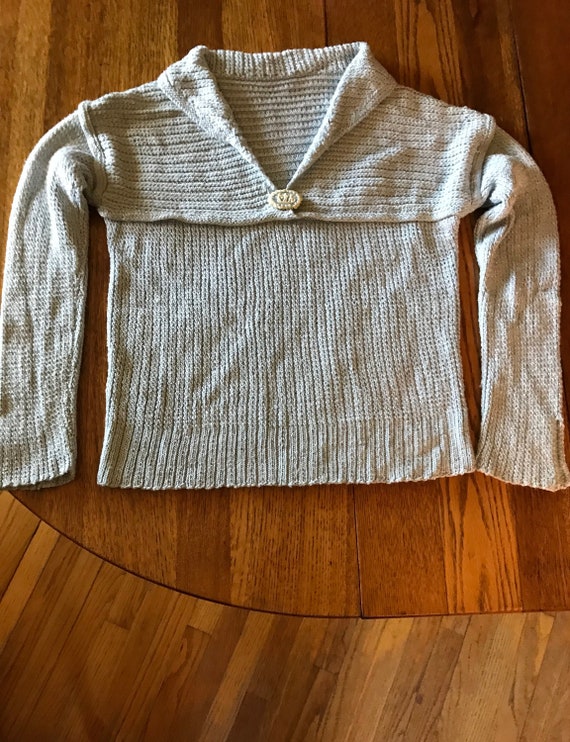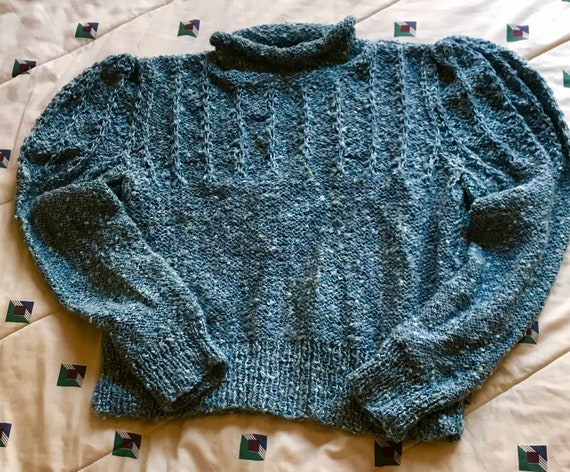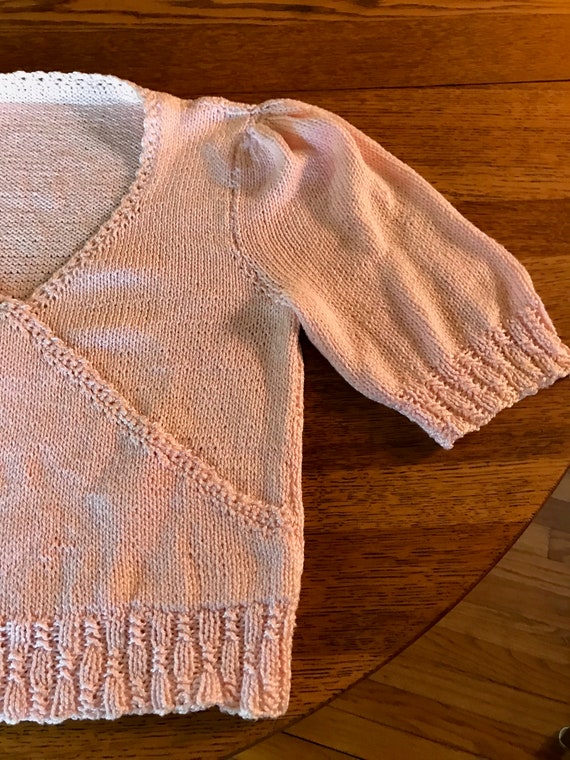 1980's pattern and crafting from BabyThingsHandmade.
Sleeveless pullover vest with red as the background color. Honeycomb pattern worked with gray, yellow, and navy in 55% orlon/45% wool bend chunky weight yarn. Back worked in the same geometric pattern. Lattice ribbing at waist. Collar and sleeve openings worked in garter stitch. Based on a Reynolds pattern from 1984. Occasionally worn then and in very good condition now.
One of a kind pullover measures:
Length shoulder to hem is 19"
3" deep ribbing at hem
Front and Back width at underarm is 19"
Total circumference at underarm is 38"…