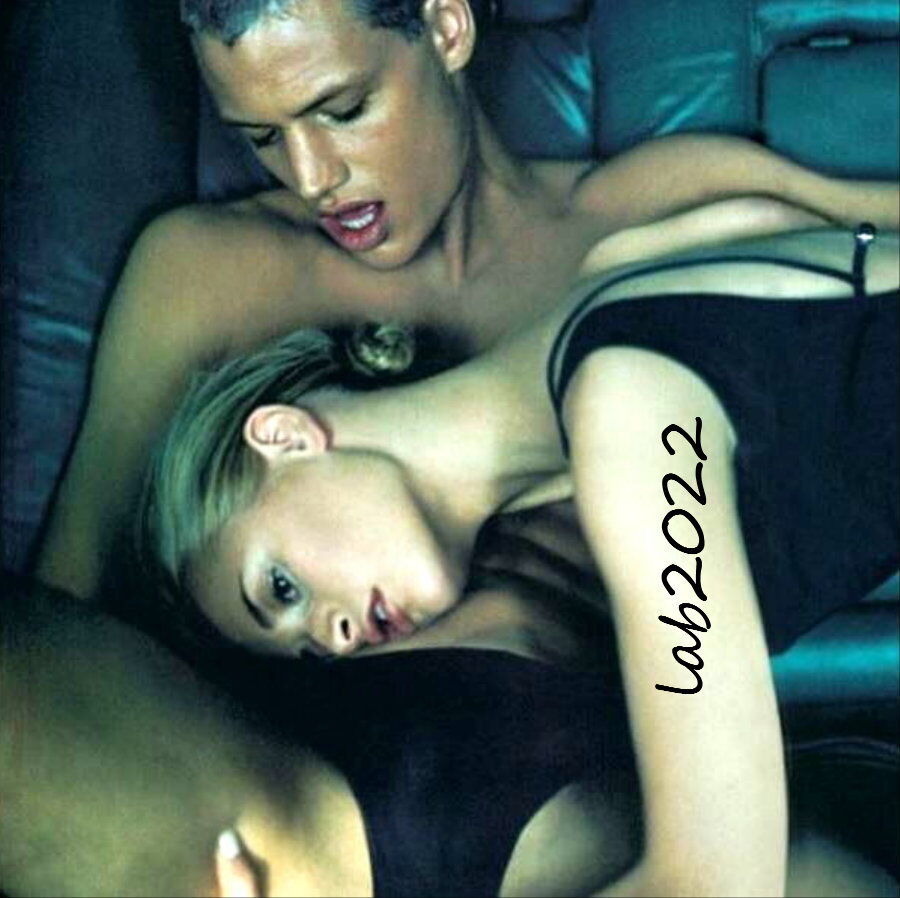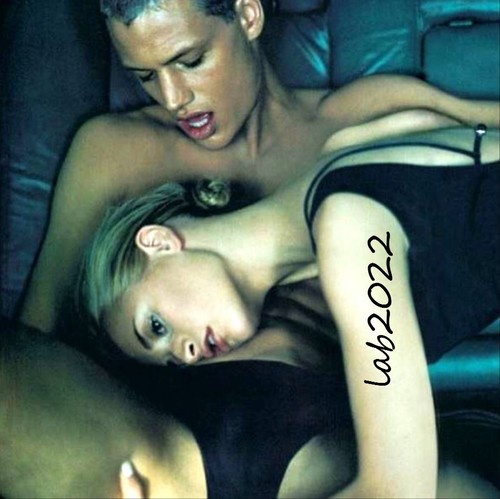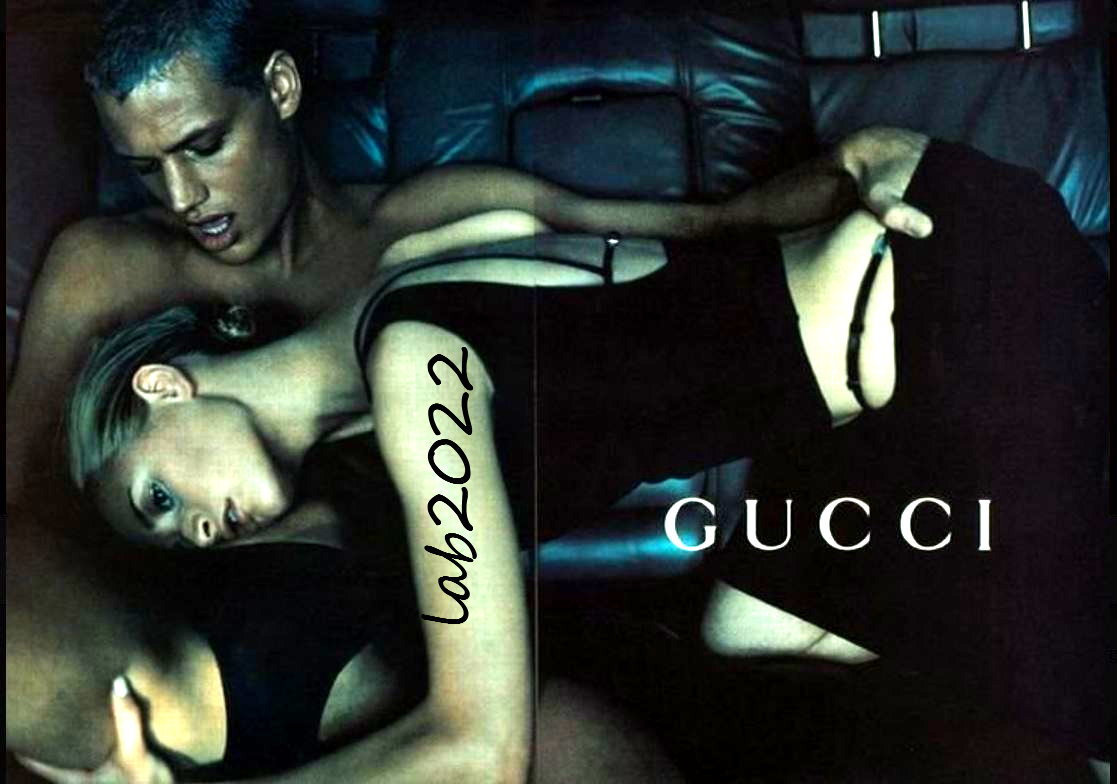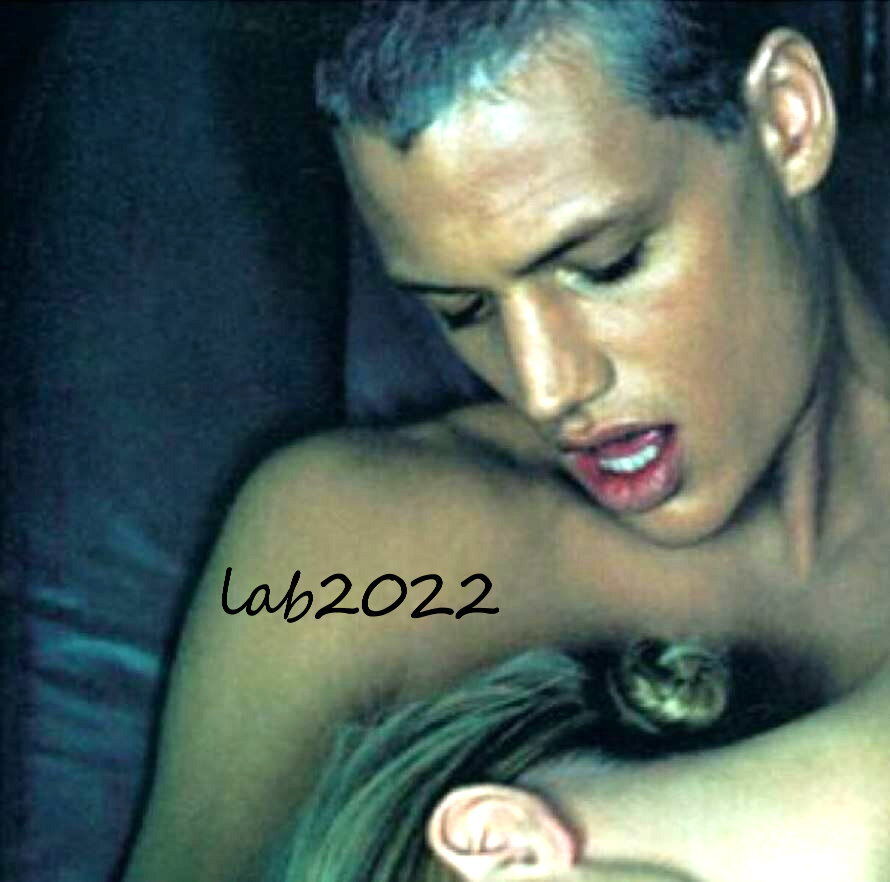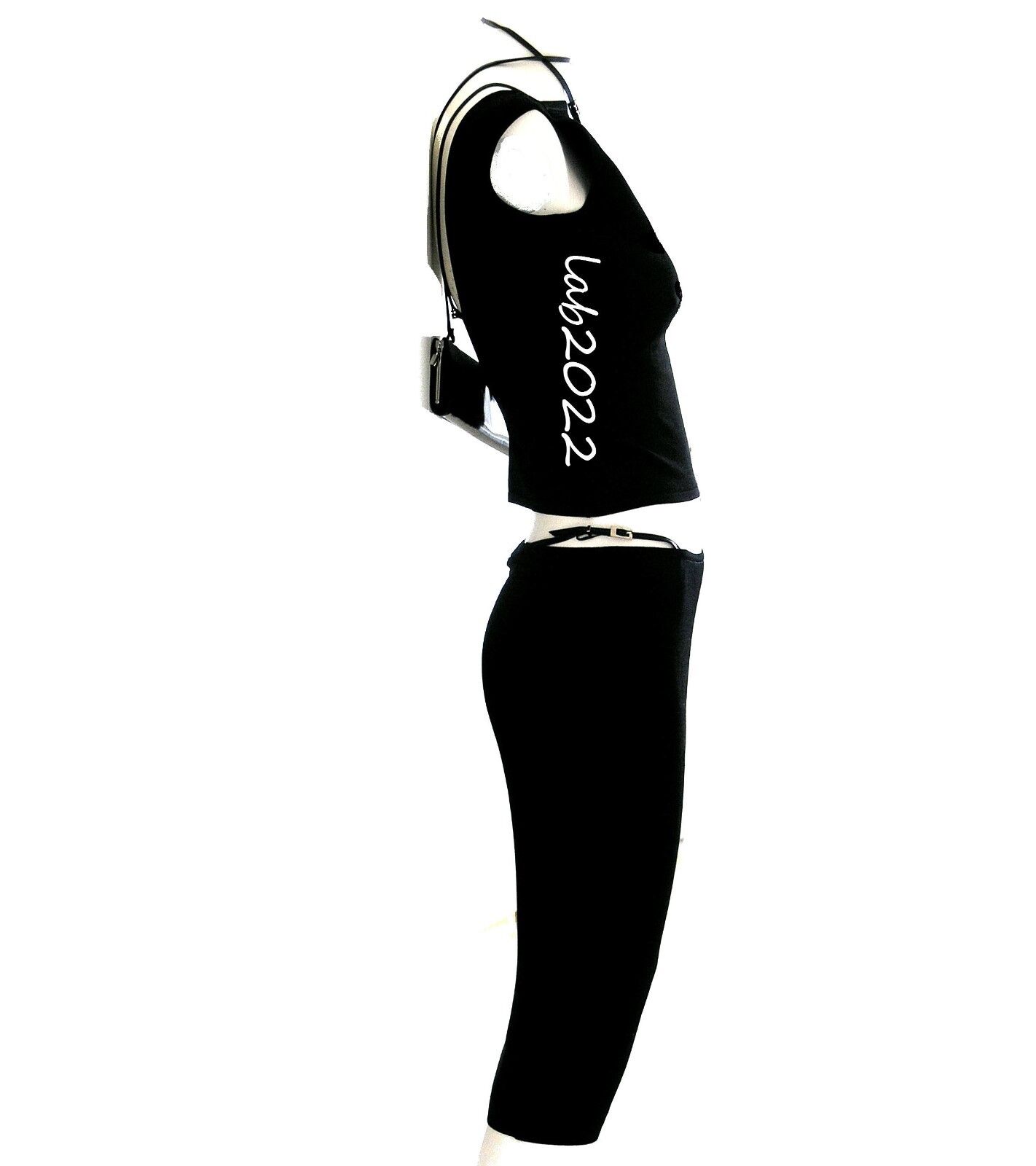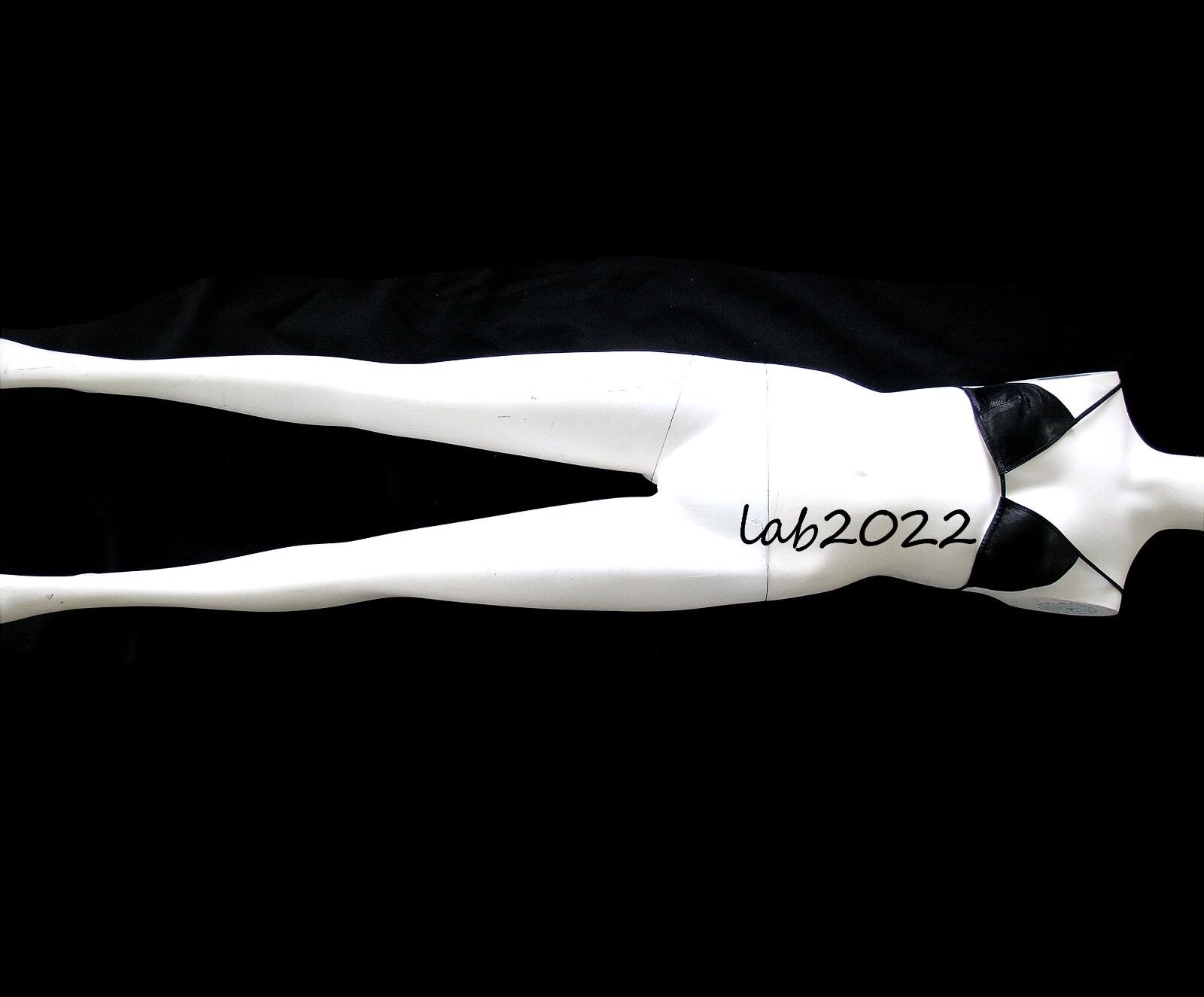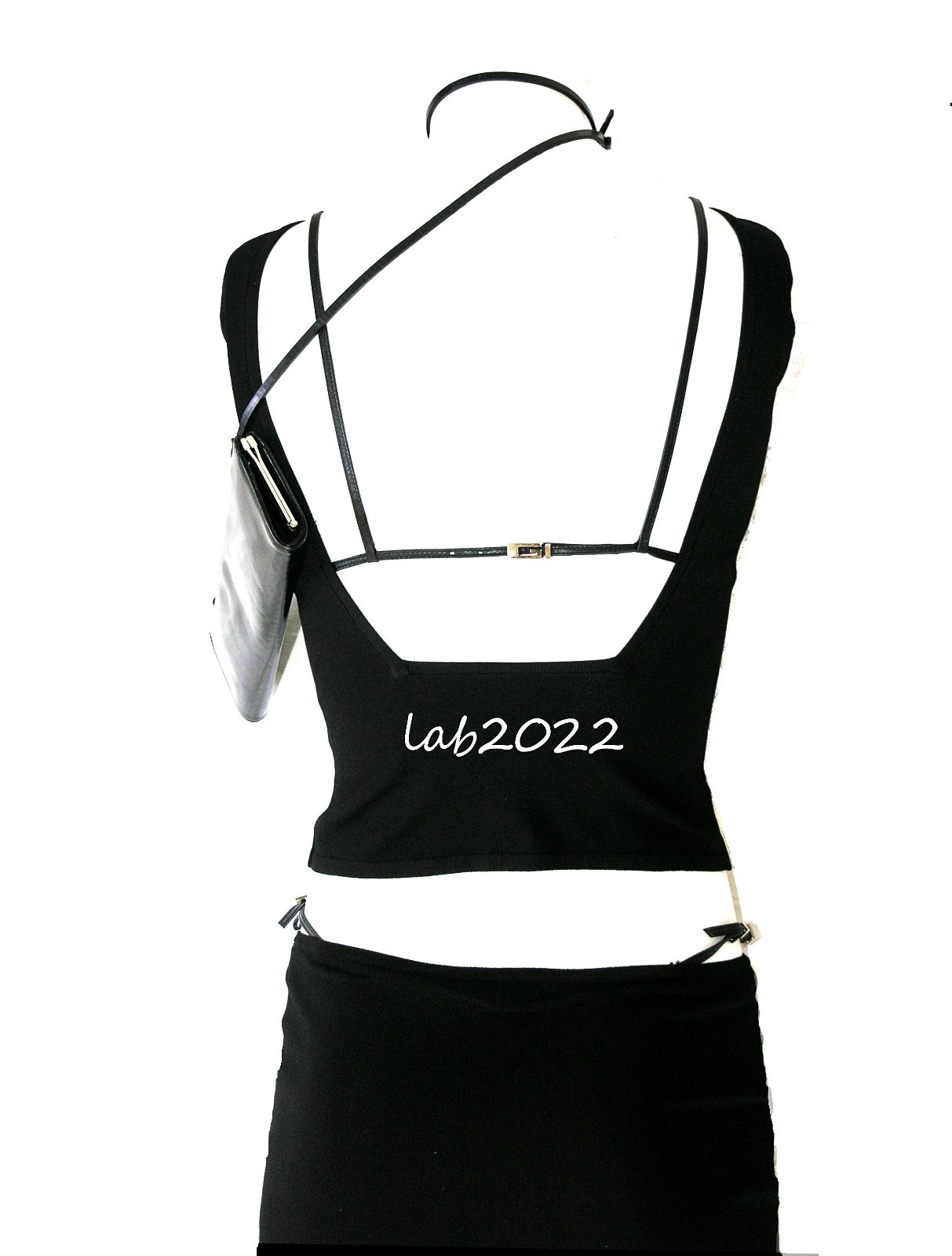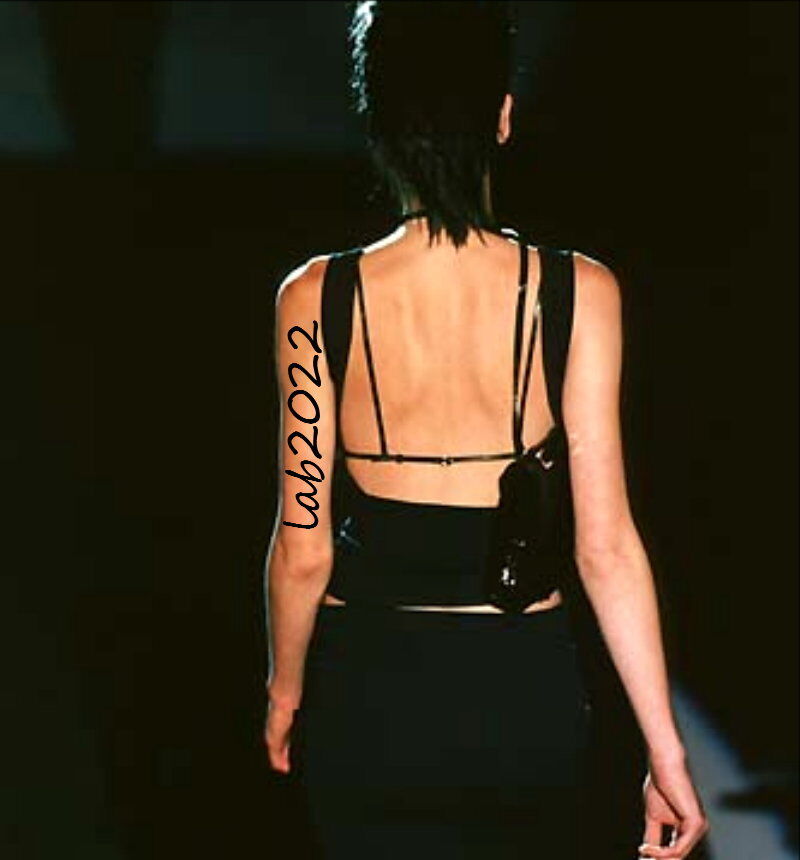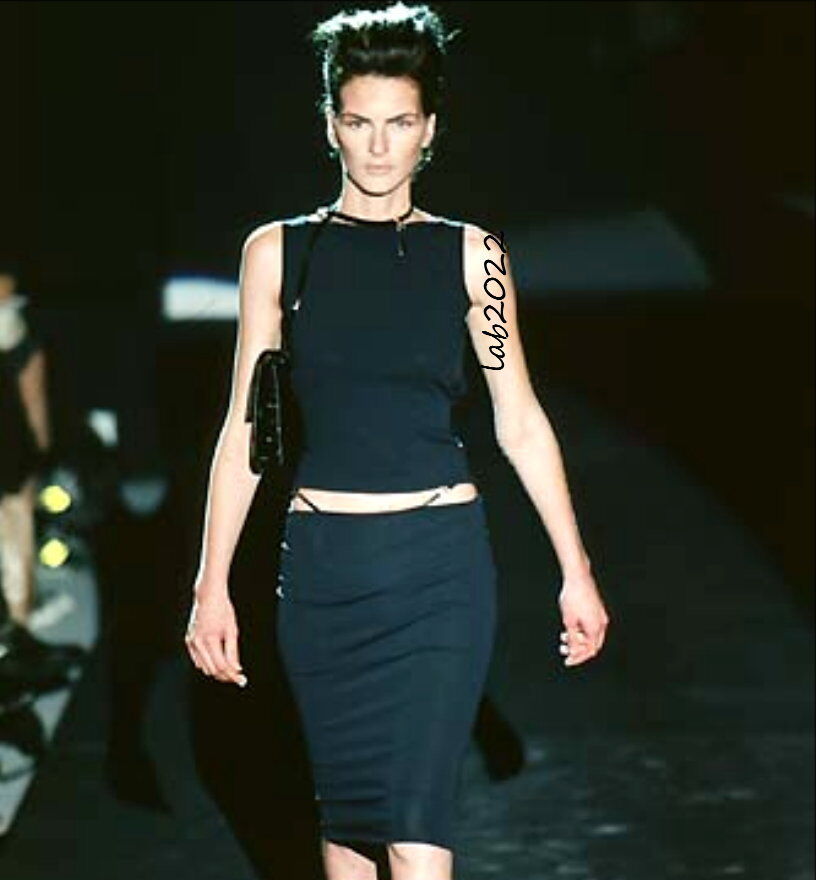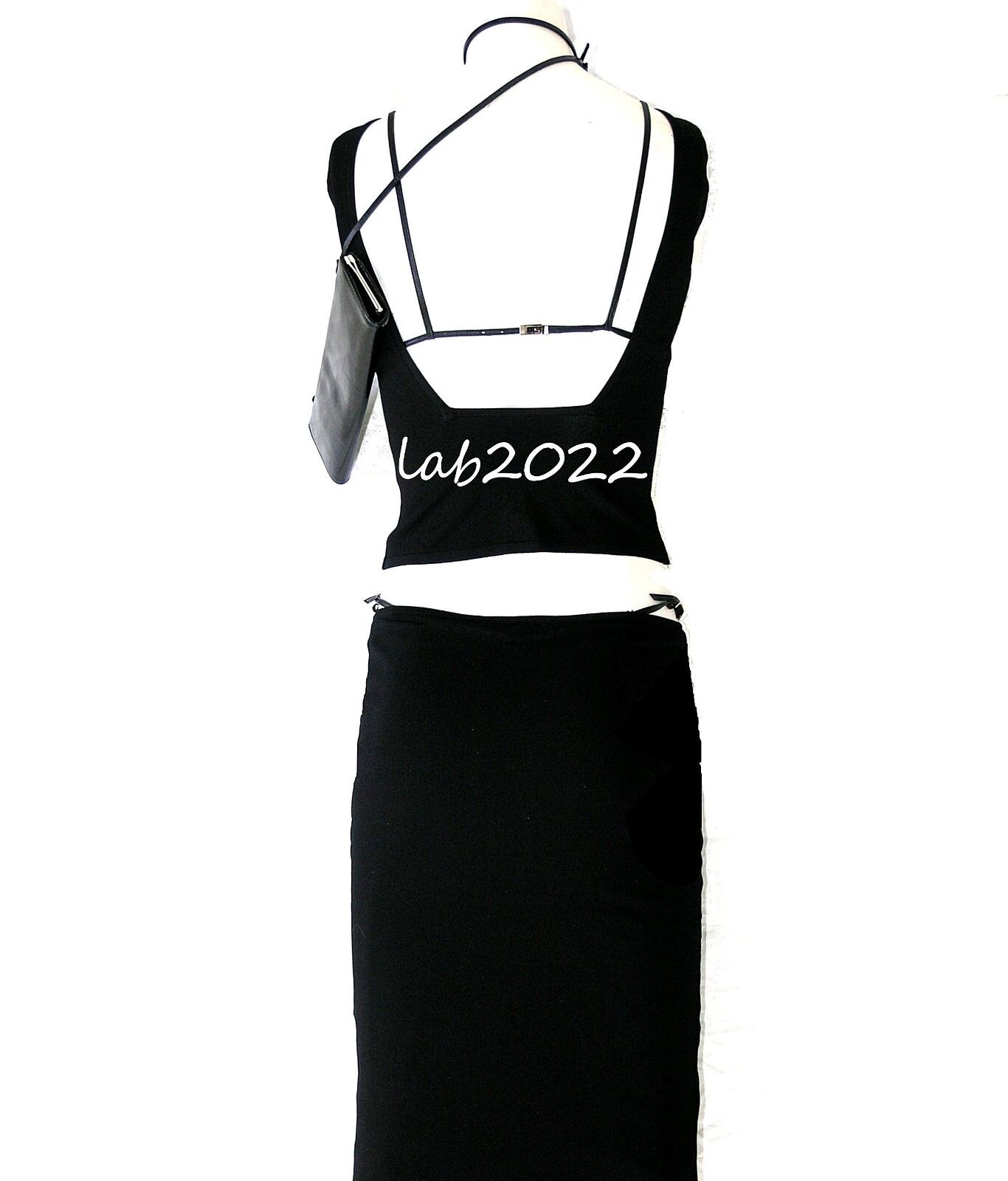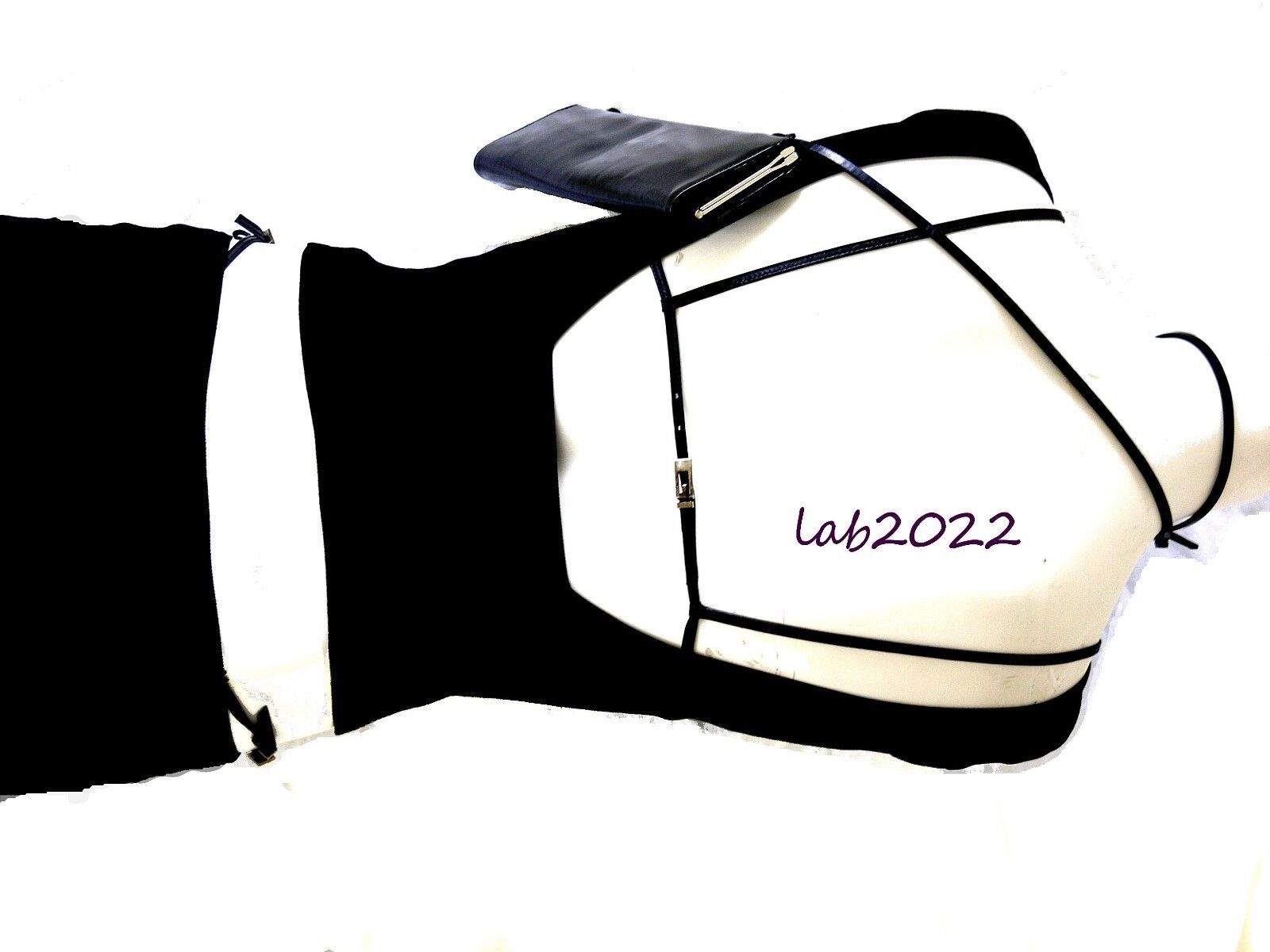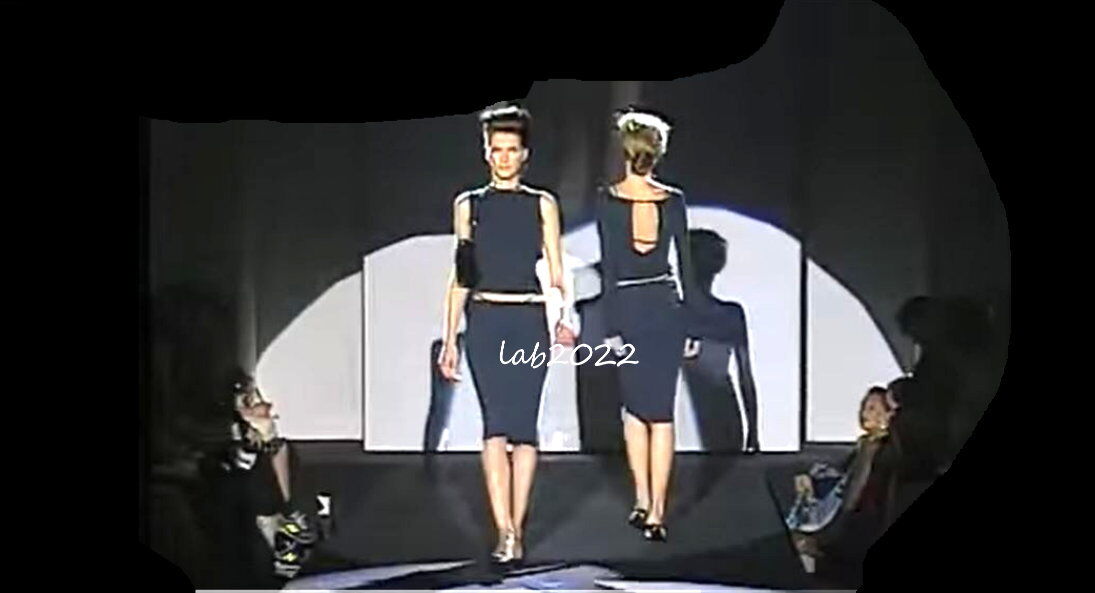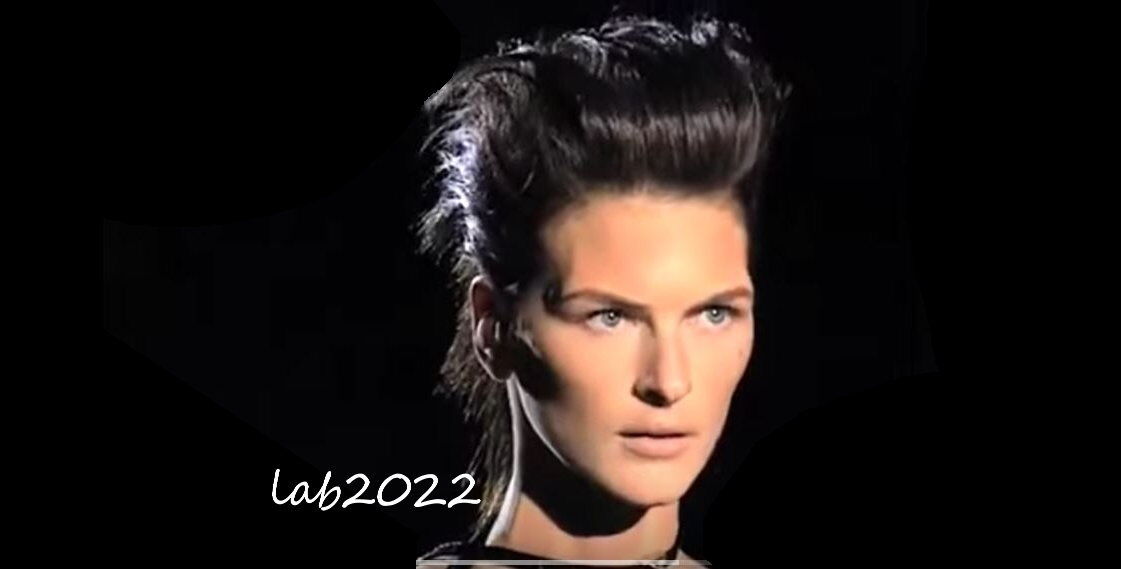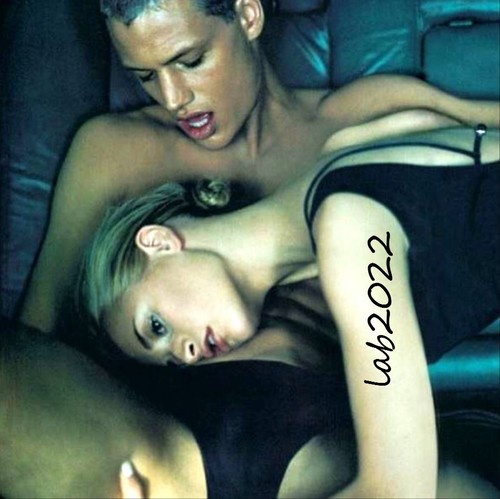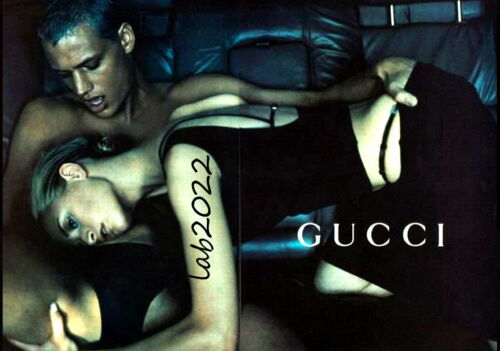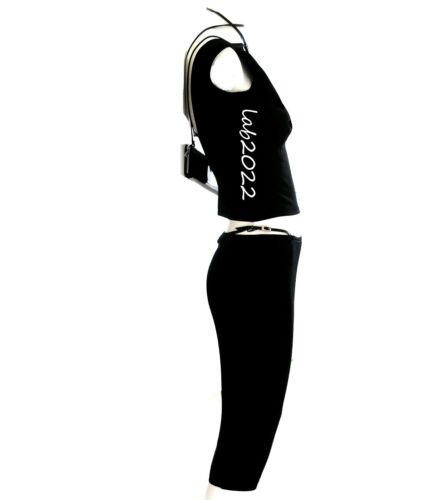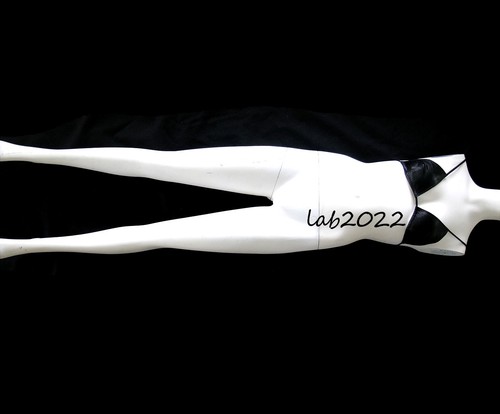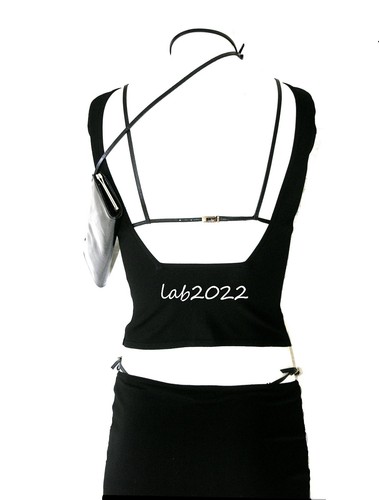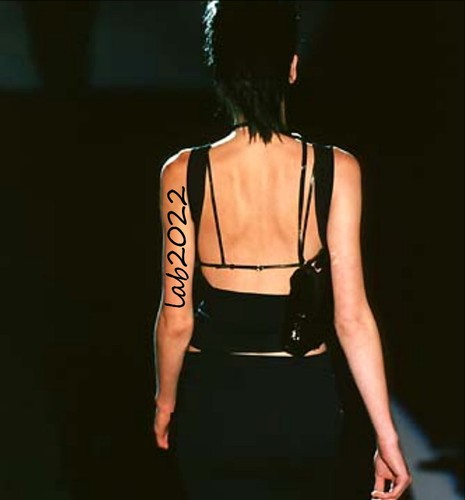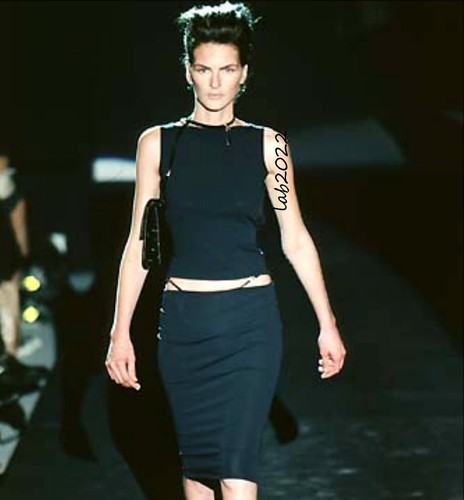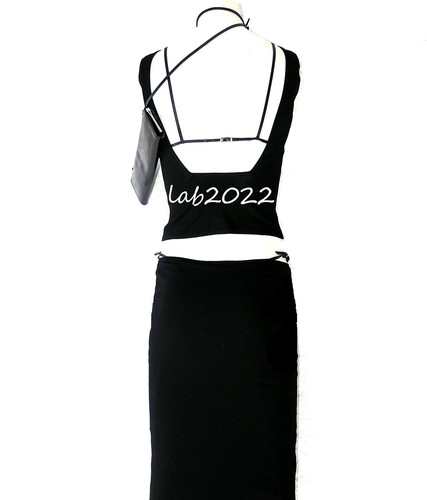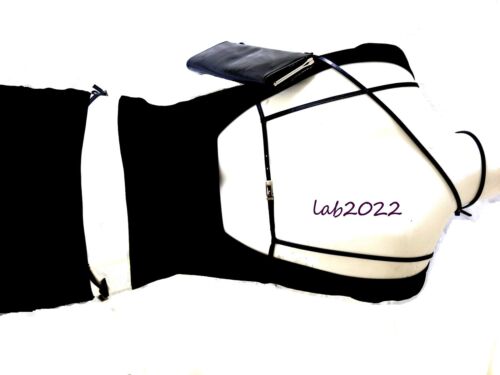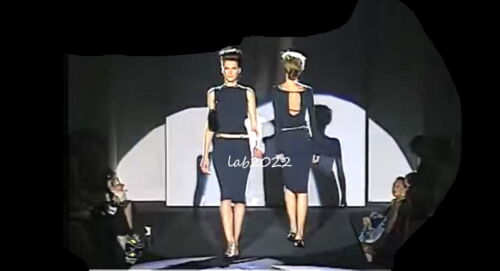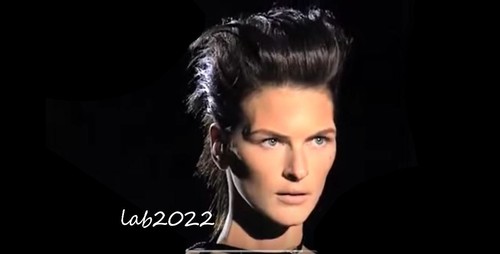 GUCCI
  TOM FORD
ICONIC EARLY HITCHCOCK BONDAGE Collection
'98. Gucci. Ford. Our favorite Ad. Two of the most beautiful people, Erin Cummings, Ryan Locke. Runway Exit 2, Book, Ad ... Archivally correct and complete. It 42. All clothing items included. Gucci neck bag is not part of sale. Exit 1 (long sleeve version) is not part of this sale but shown in last photo and available in our store.
** Note Black leather neck bag is not included in this sale.
Please read full description 
This sale is for the size 42
These were showroom samples from over 20 years ago. Carefully stored.
Beautiful vi…