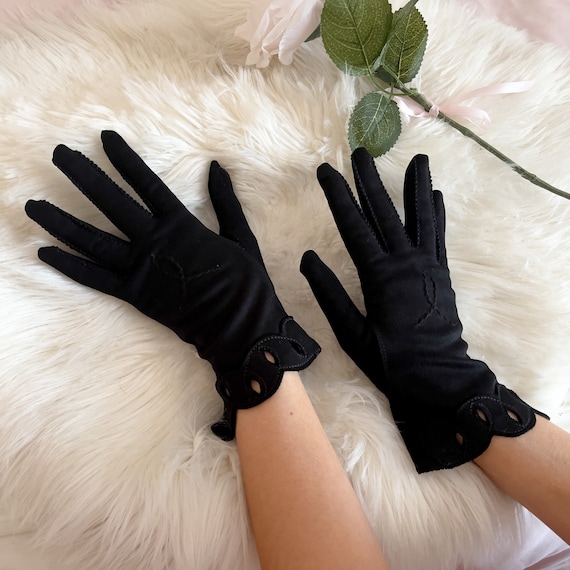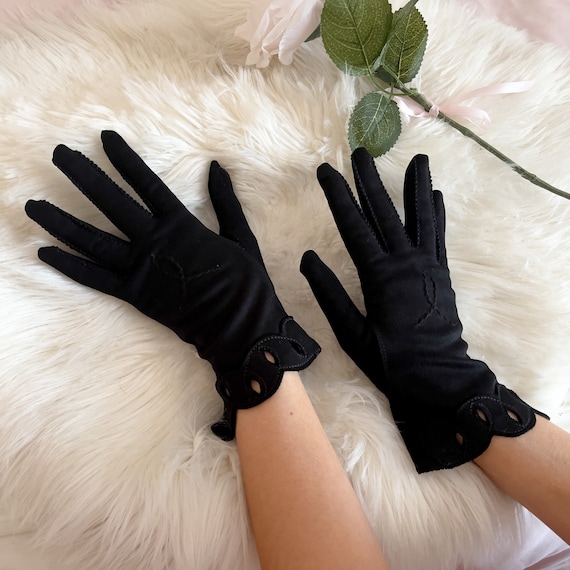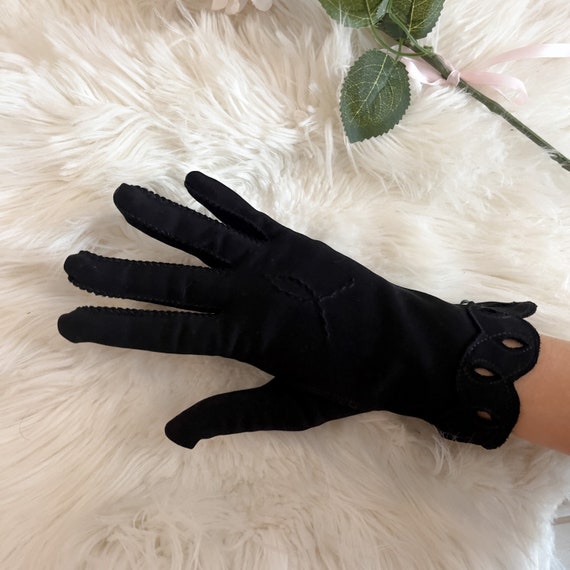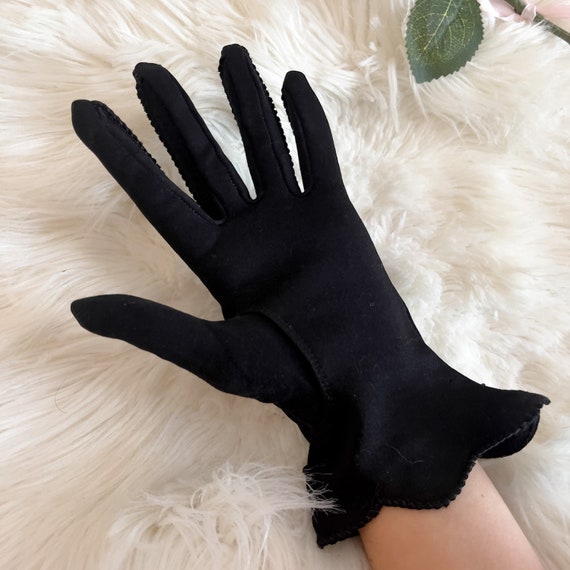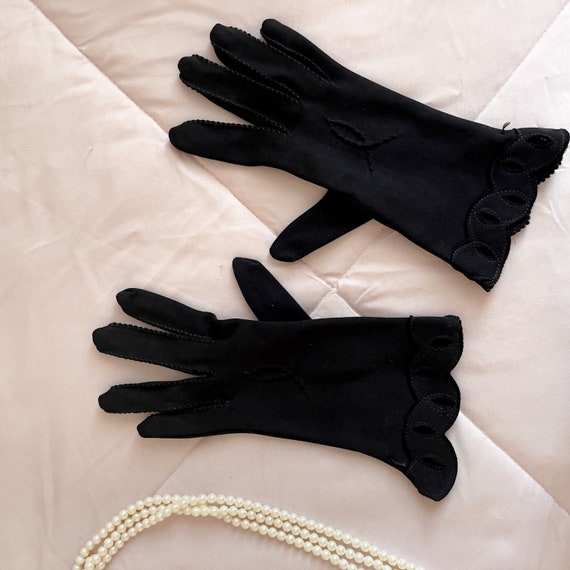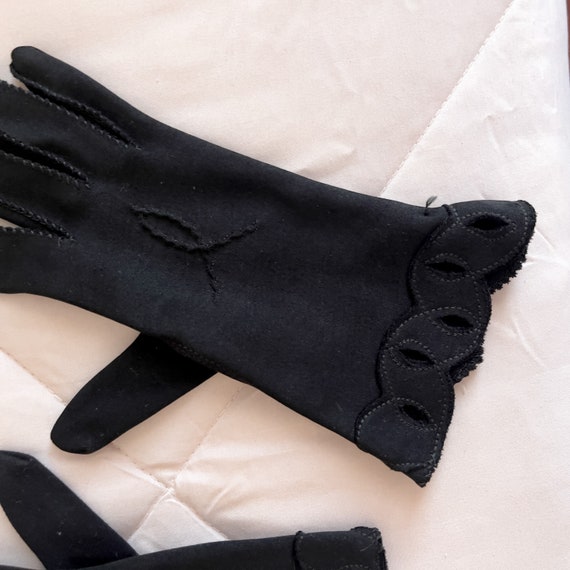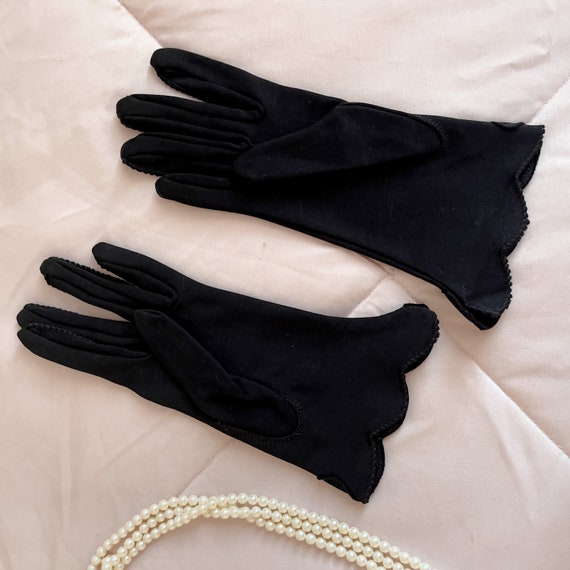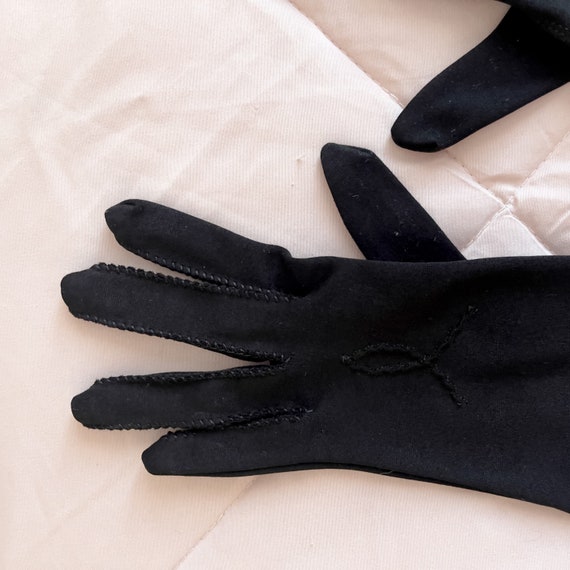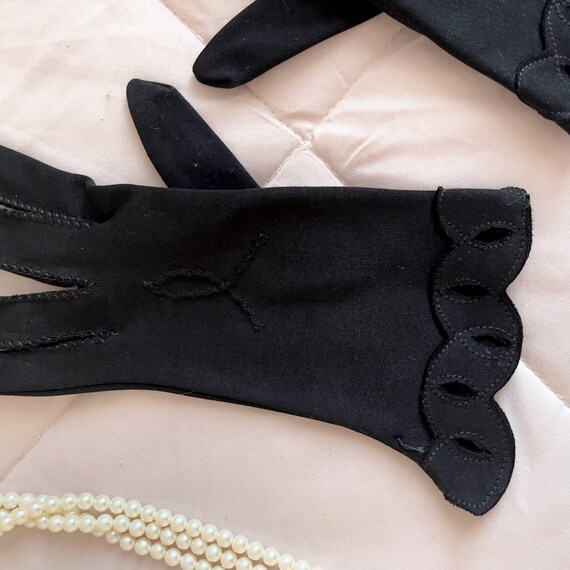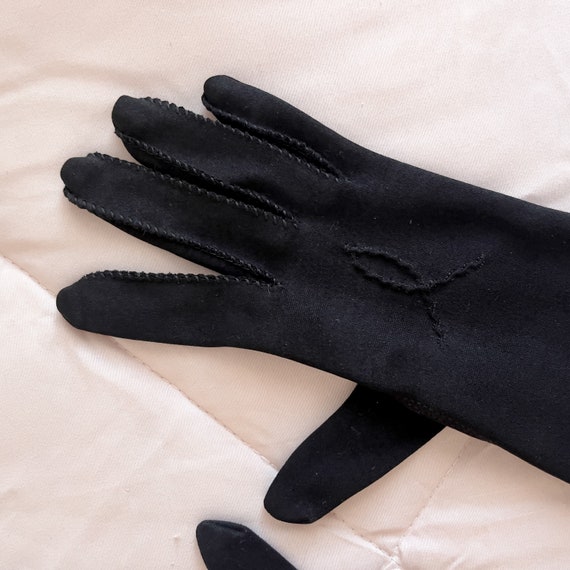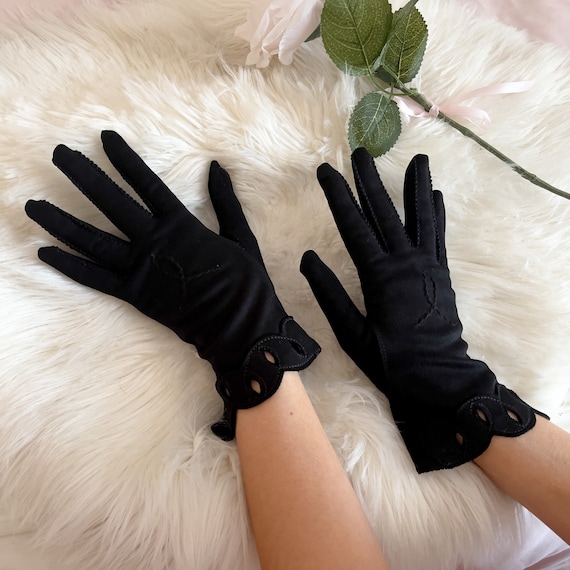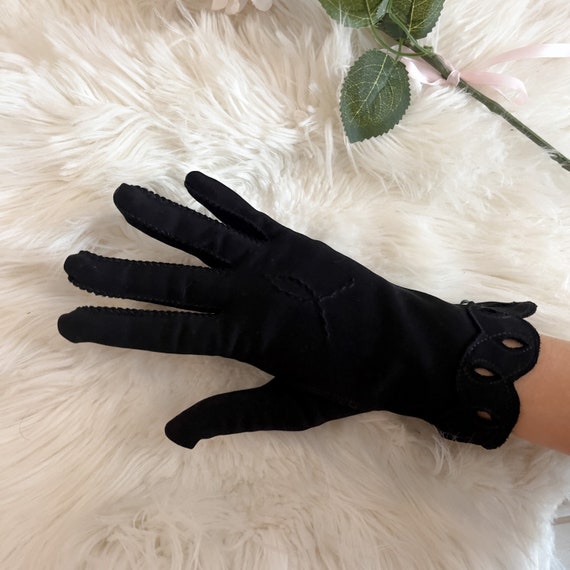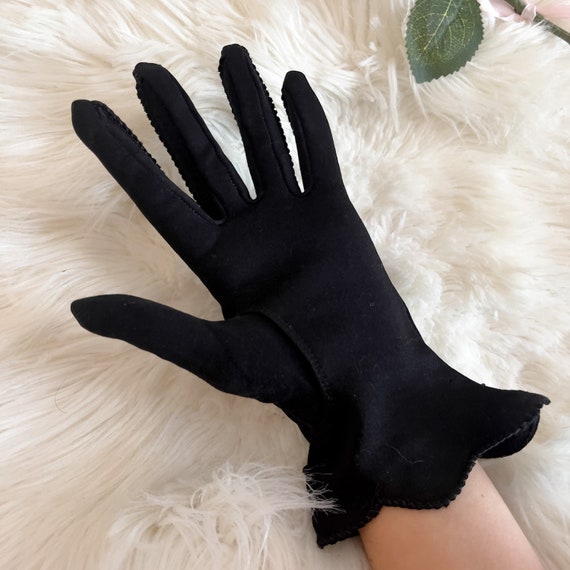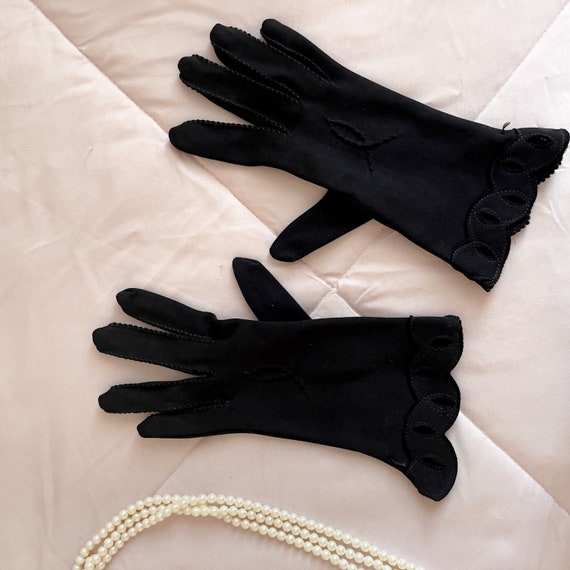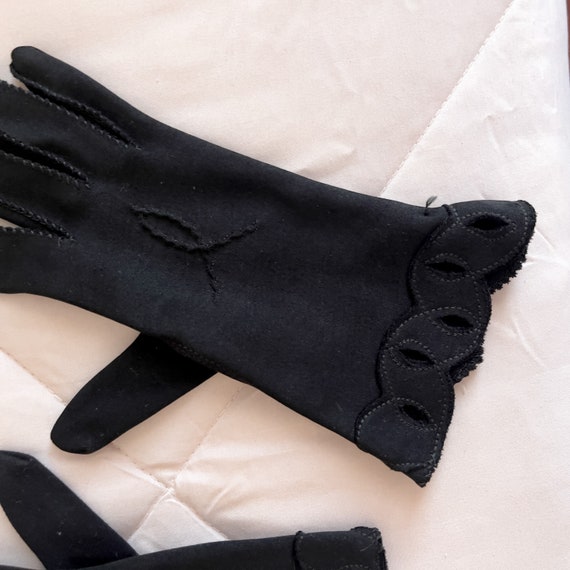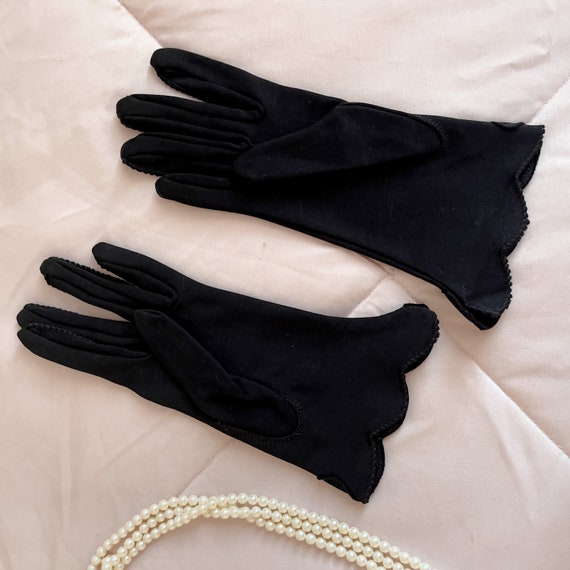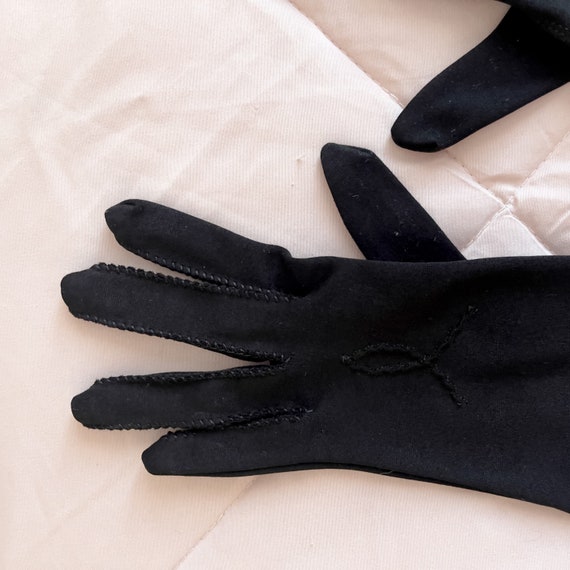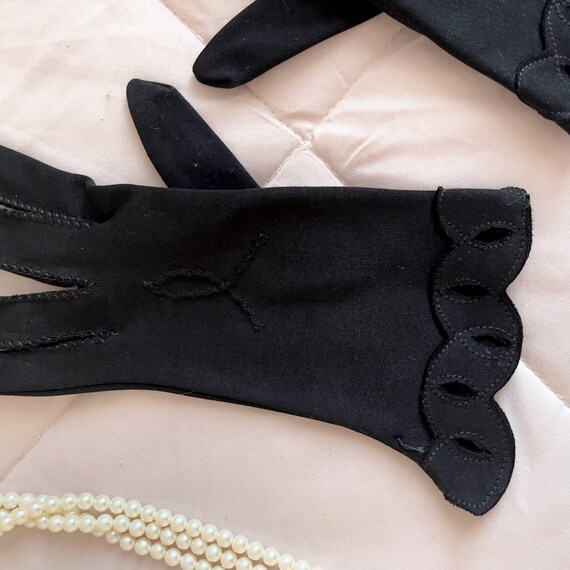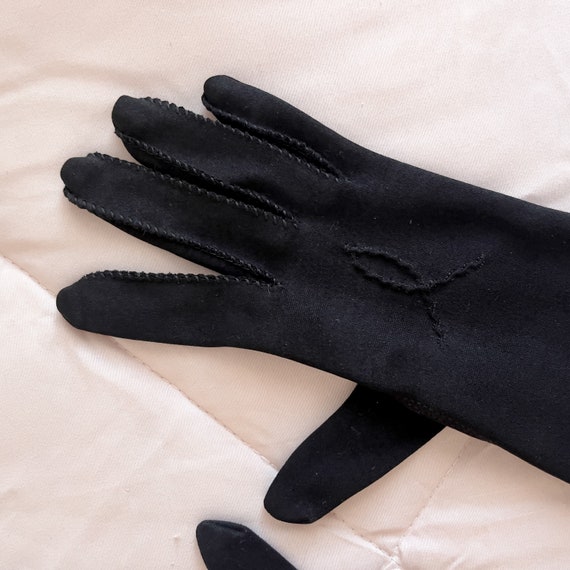 🦢Rare Antique Scalloped Black Gloves
♡ Details: This is an antique that dates back to the 1950s! It has been fully cleaned. It has lovely scalloped detailing- they are made from suede. Lovely pair of gloves. It would look wonderful with any outfit or occasion!
♡ It is in great condition! The listing is for the gloves. The perfect gift to avid antique collectors!
♡ Measurements: It is about a size 6 or 7, I have petite hands and it fits very comfortably.
♡ SHOP NOTICE: Every item in the store is unique and handpicked. Please beware that antiques can have…