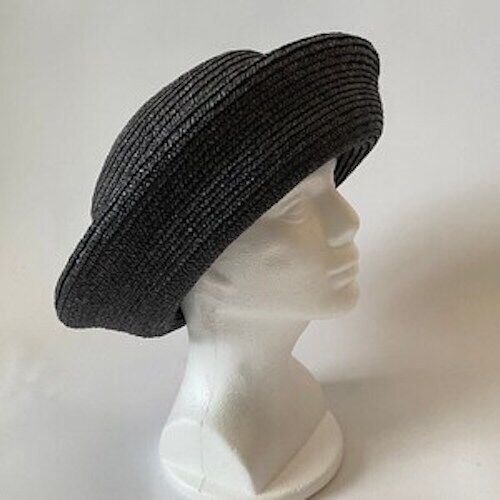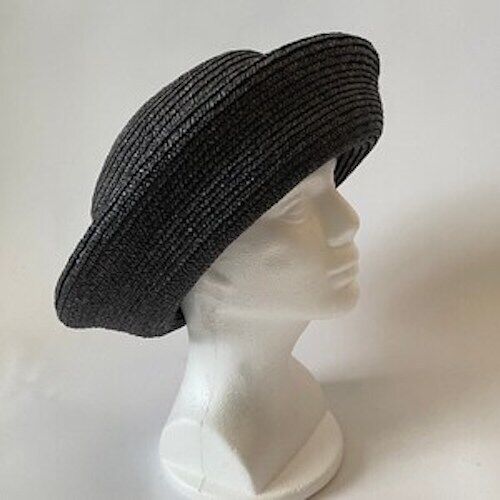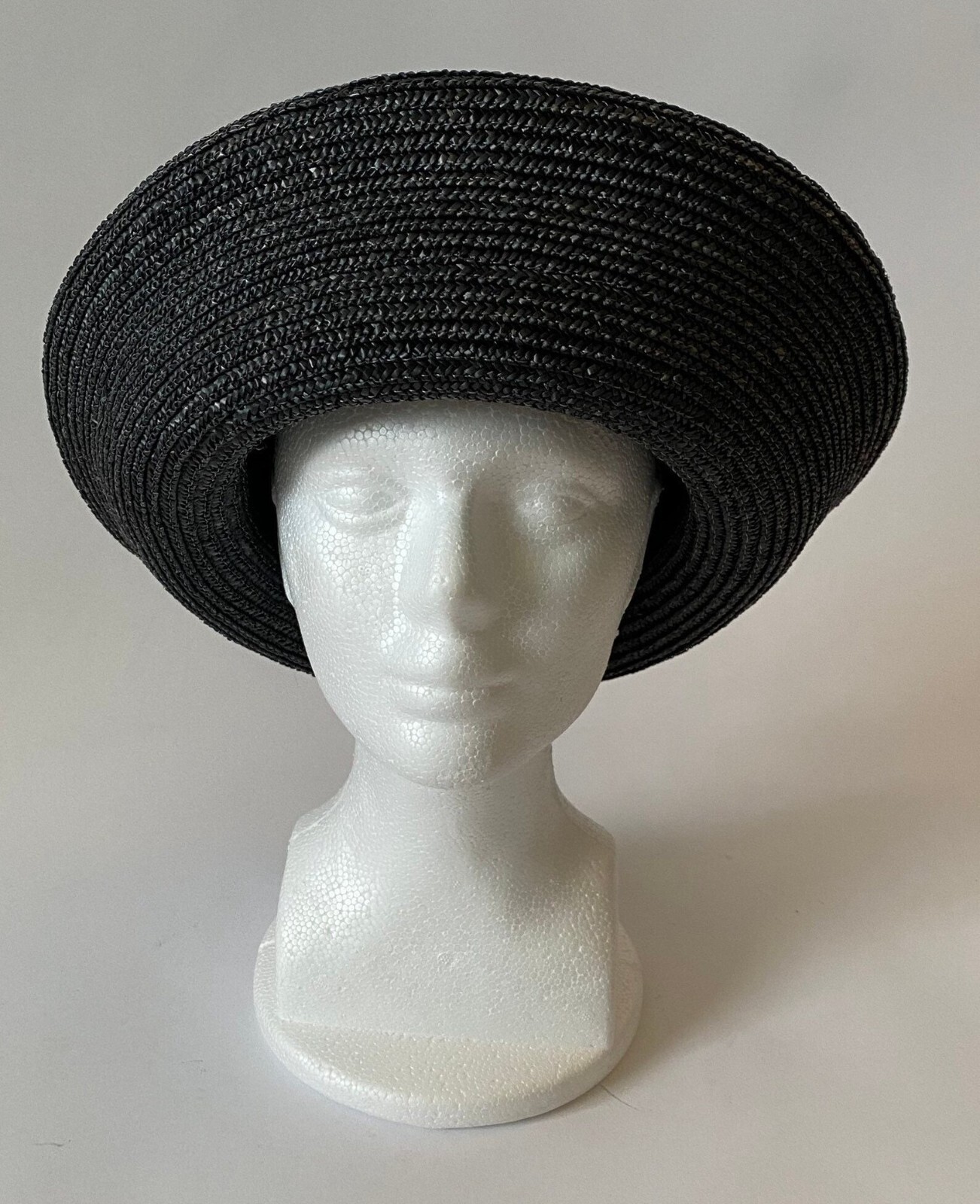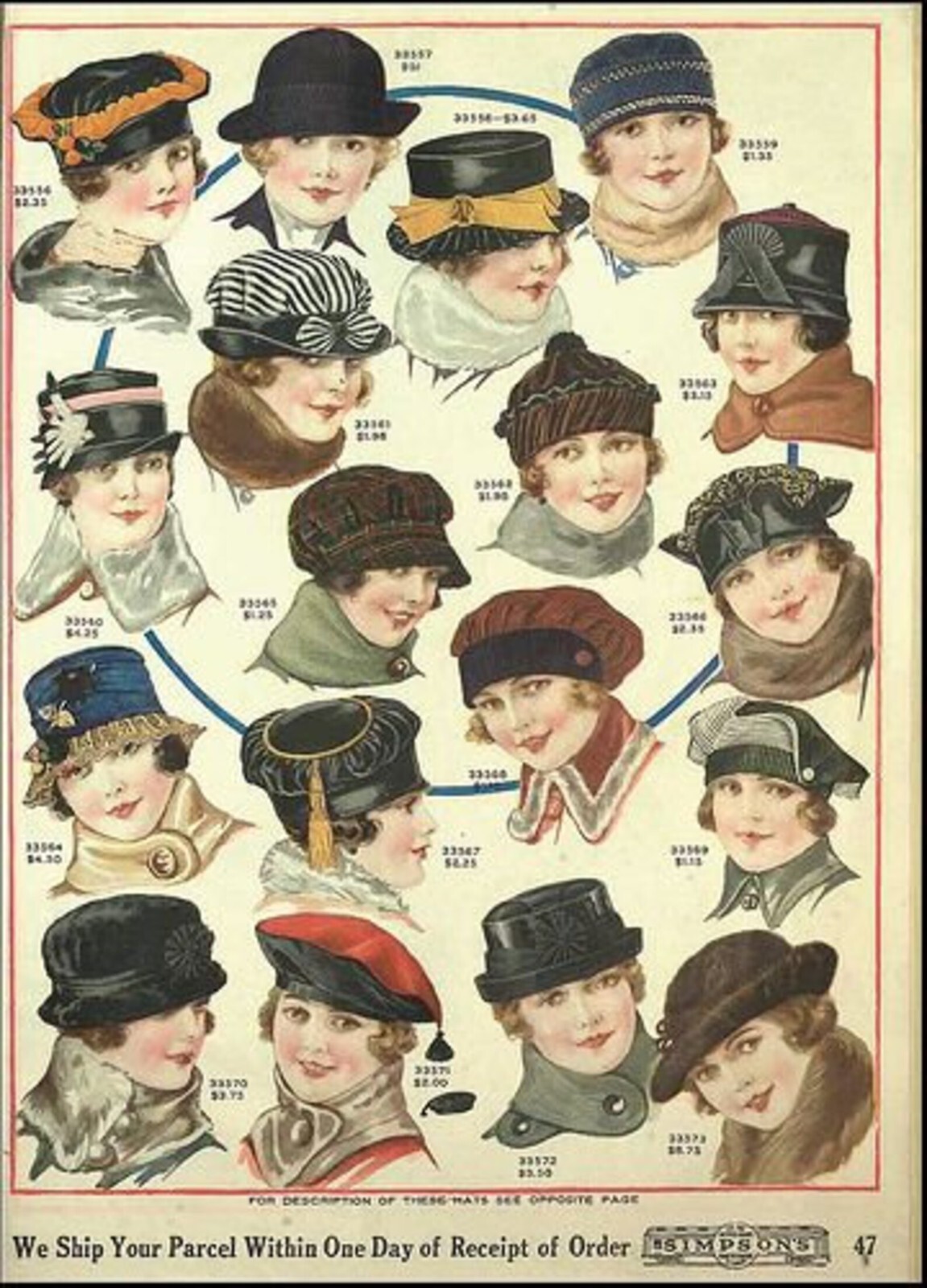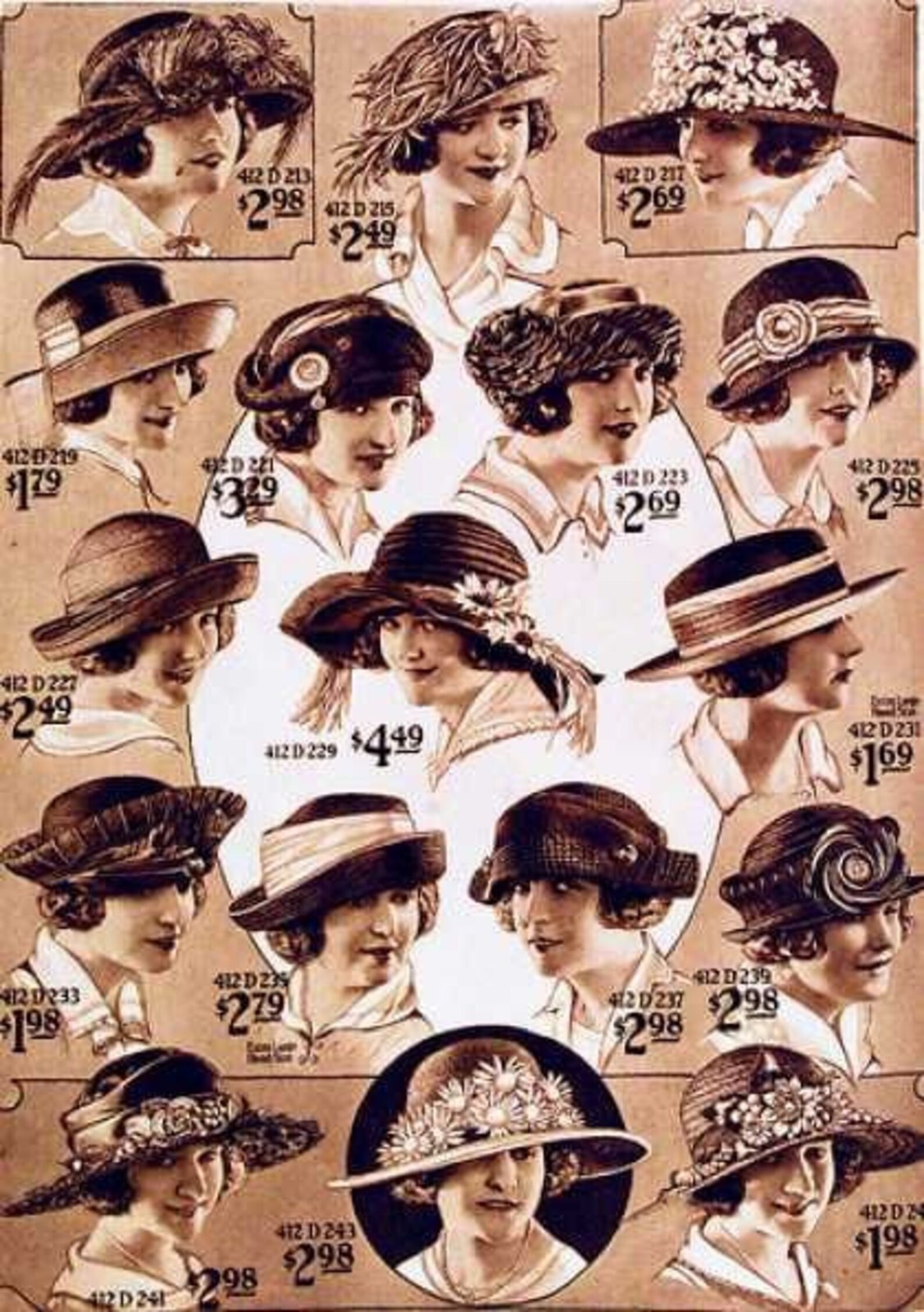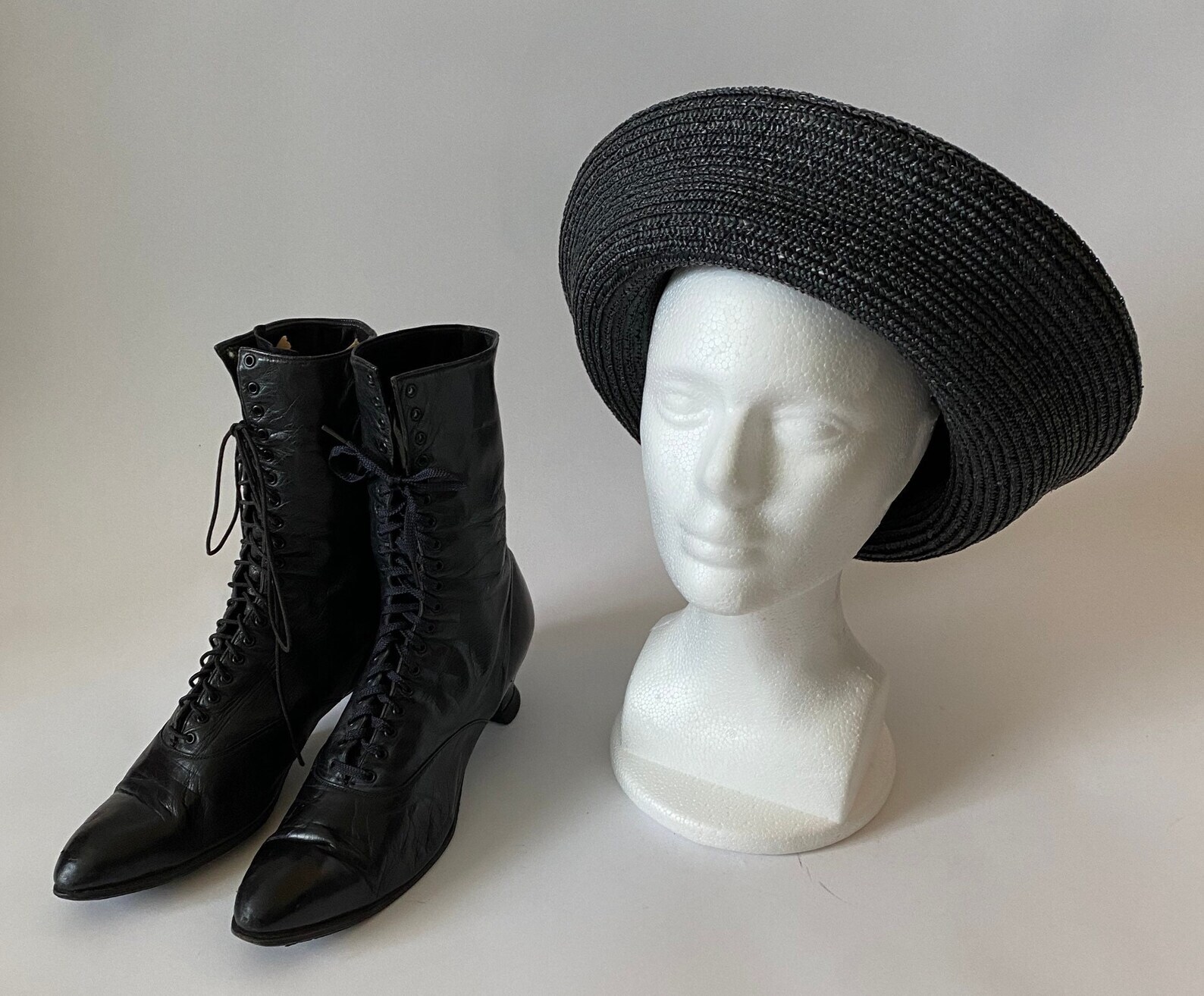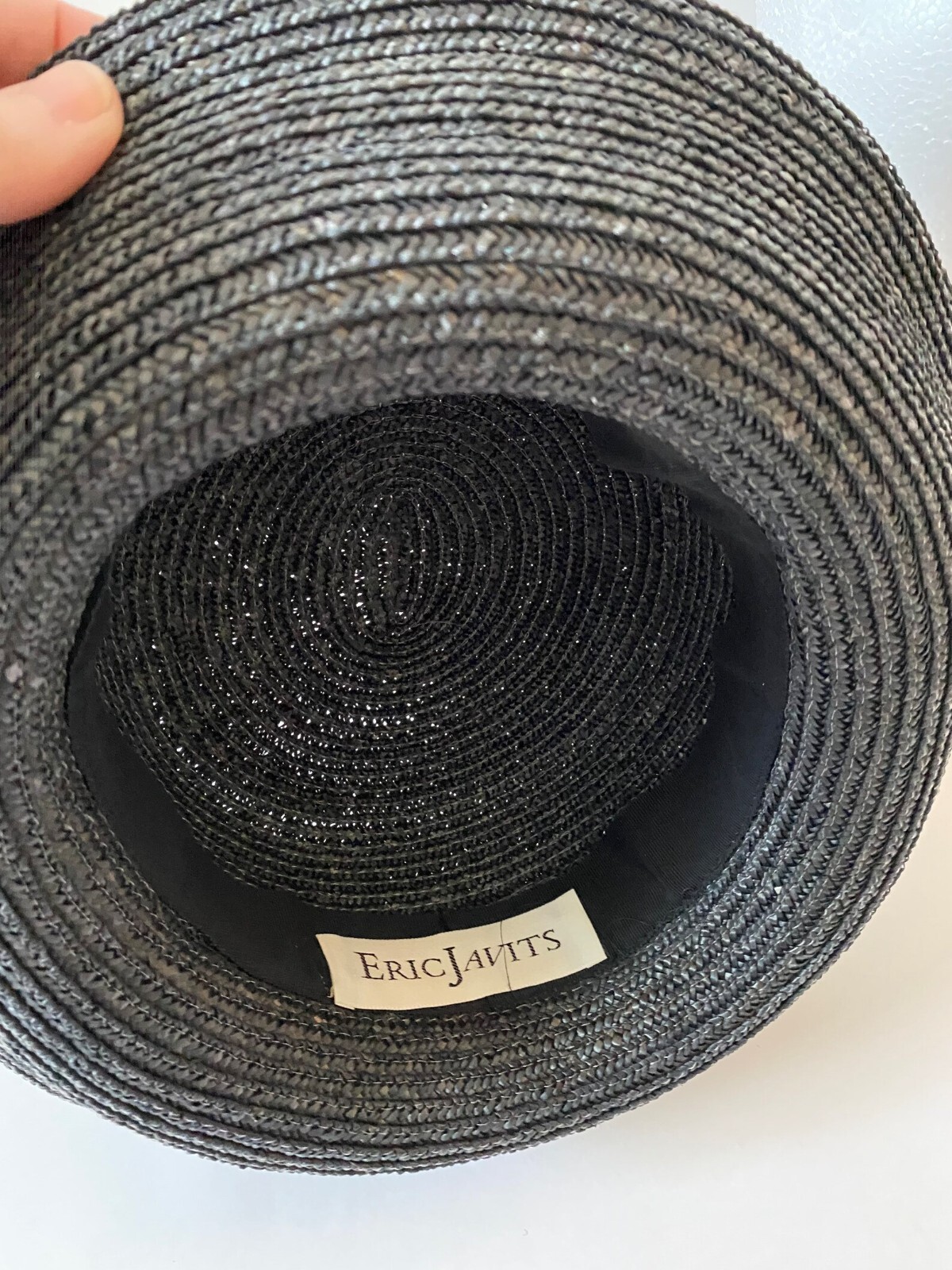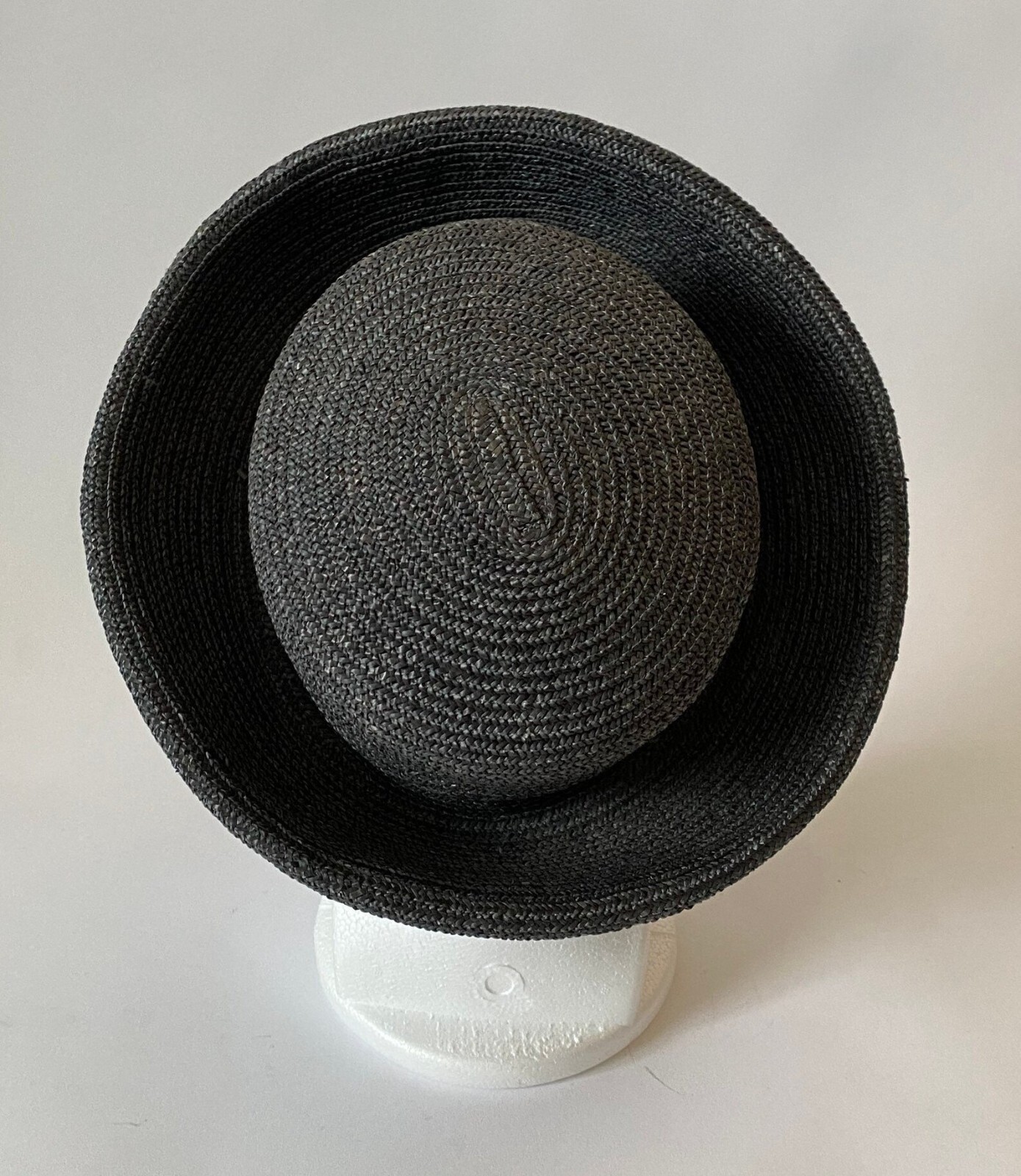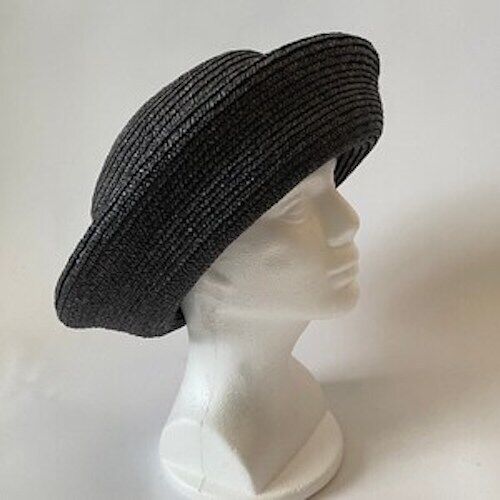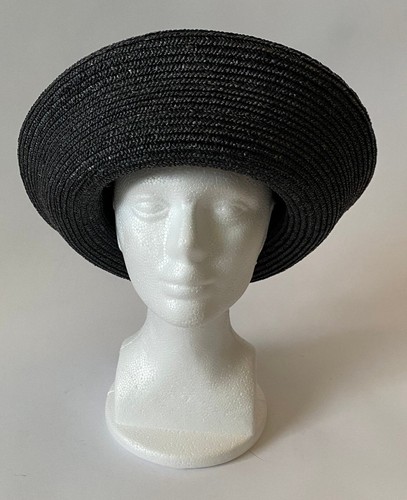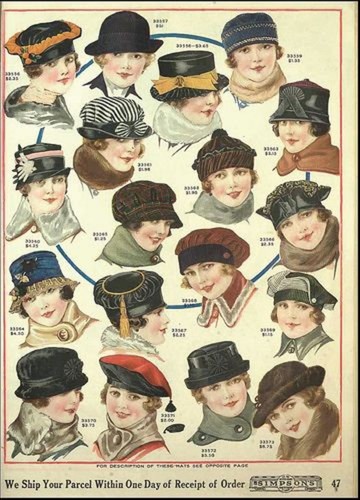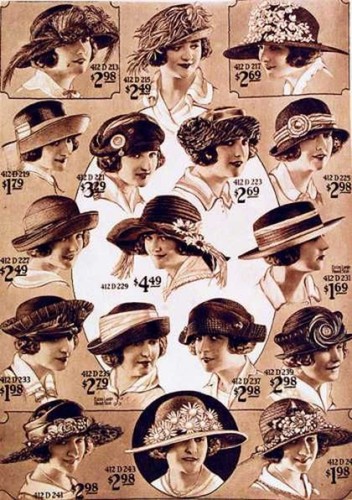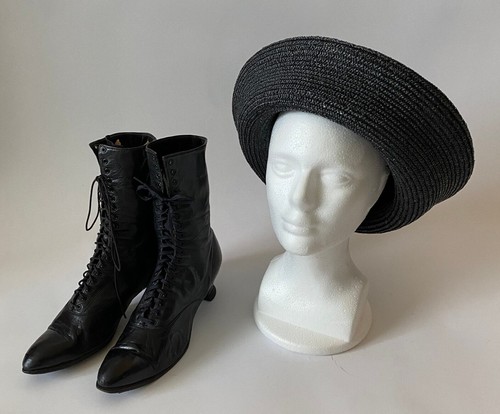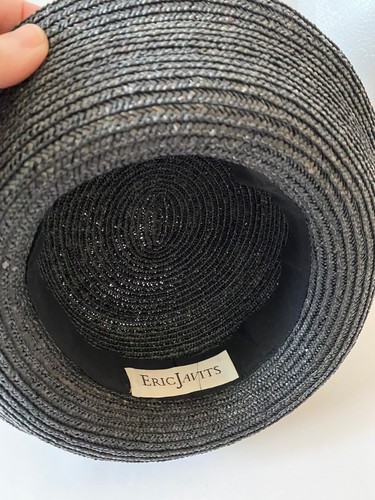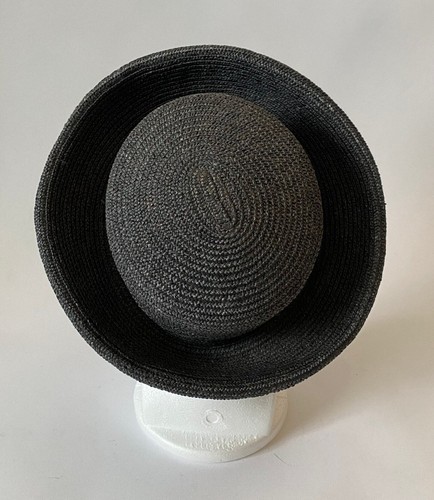 Bought this recently, didn't quite fit my head shape. Excellent condition. Some of the photos may make the dye look faded, but that's just the camera exposure; the hat is black.
Original seller details:
Excellent Eric Javits black straw hat sized 21-1/2" circumference. This hat has a timeless look and could be used from Edwardian through 1960s depending on trimming.
Excellent condition and no flaws or odors that I can see.
Ask any questions.