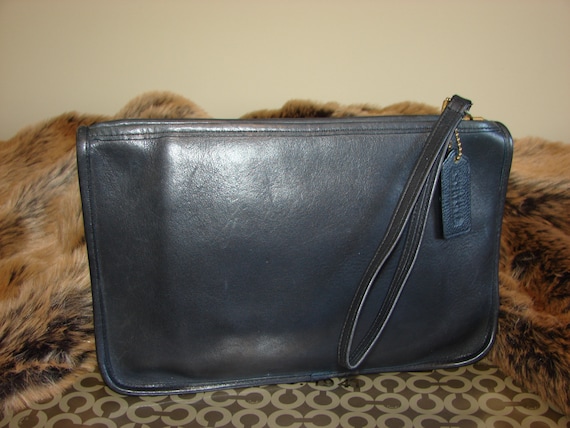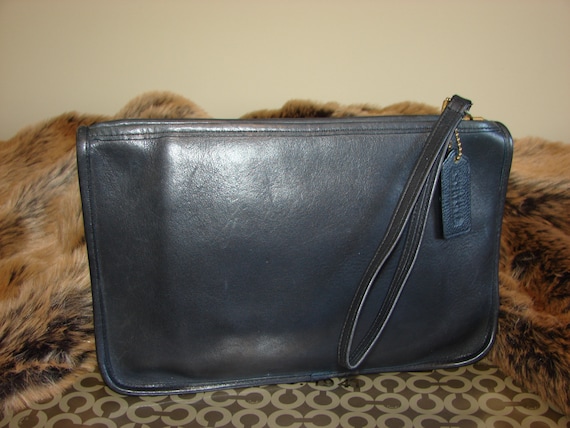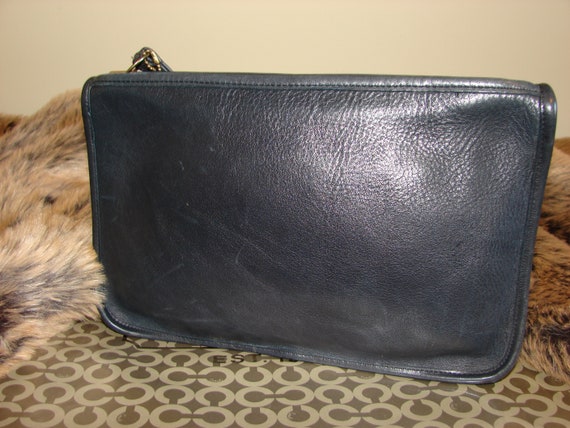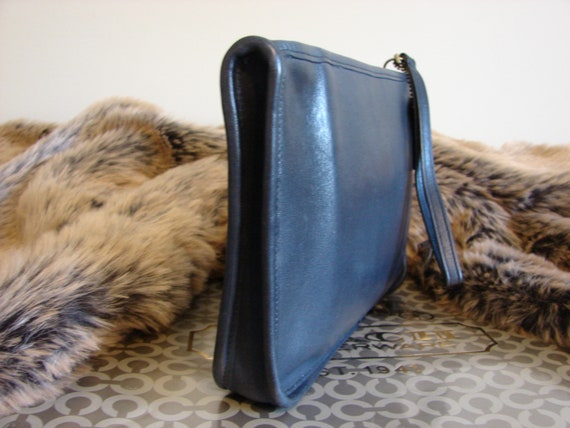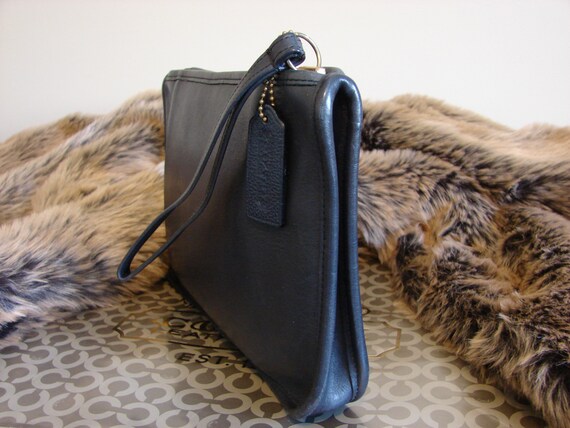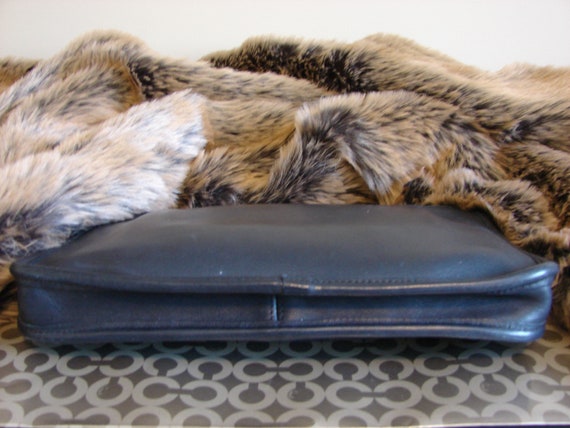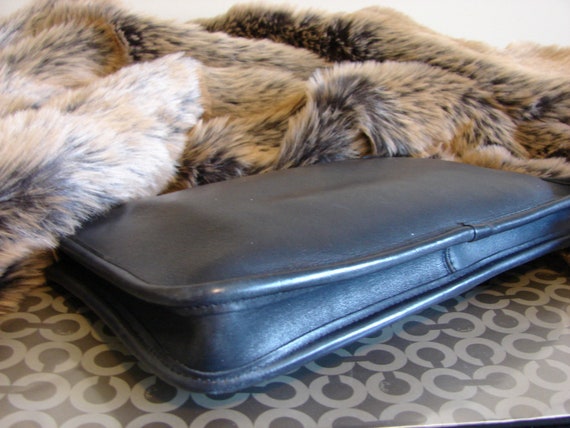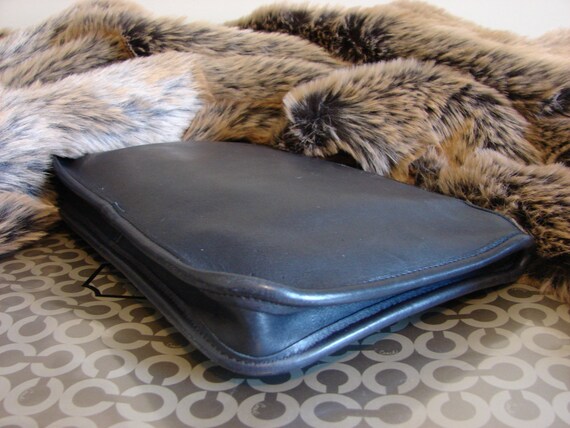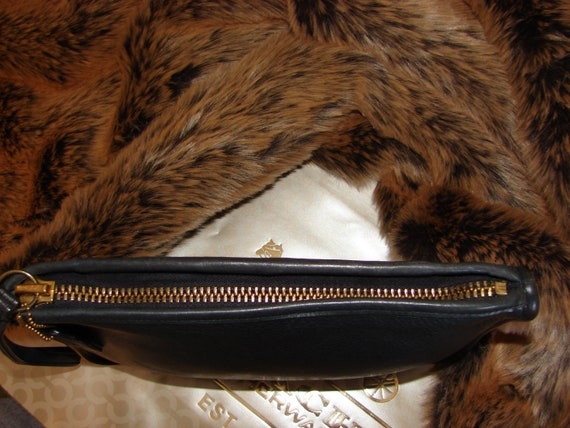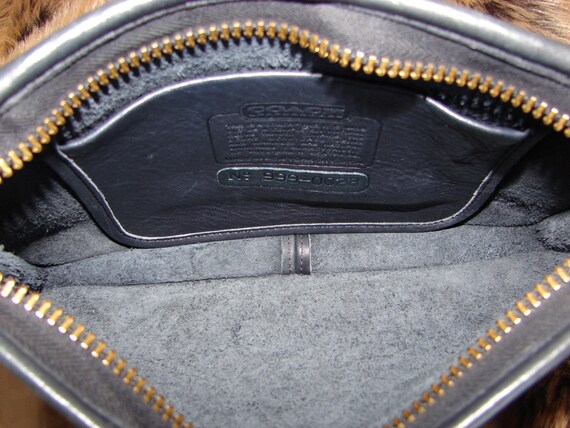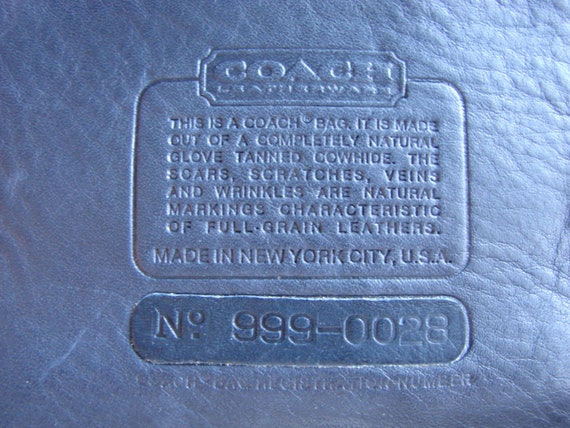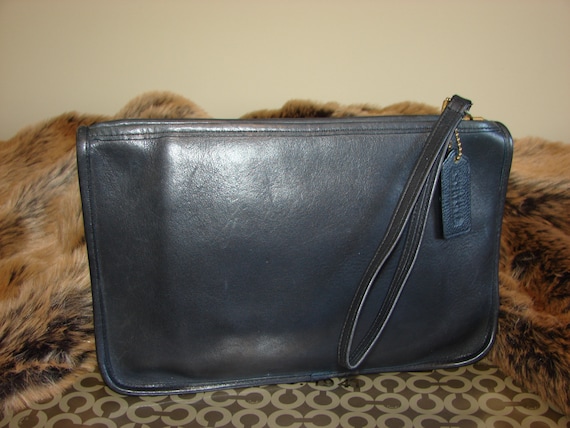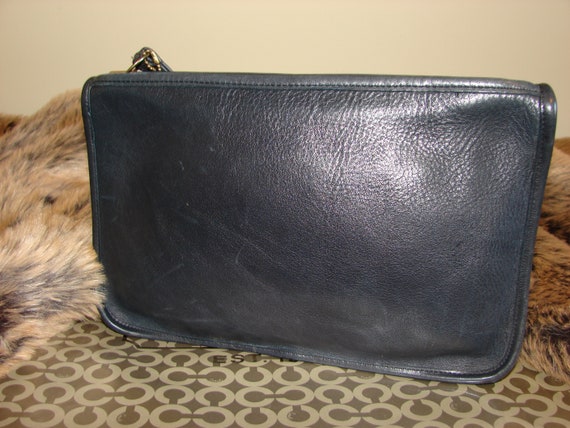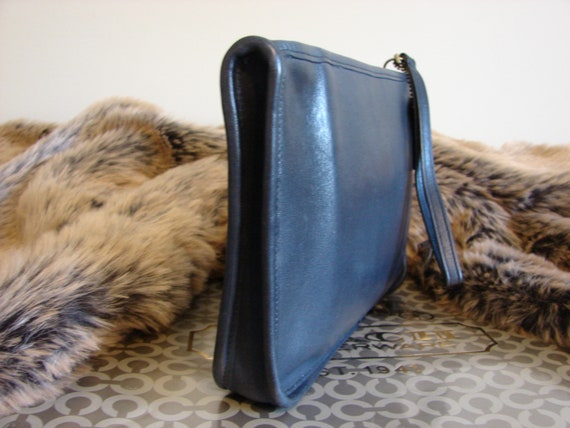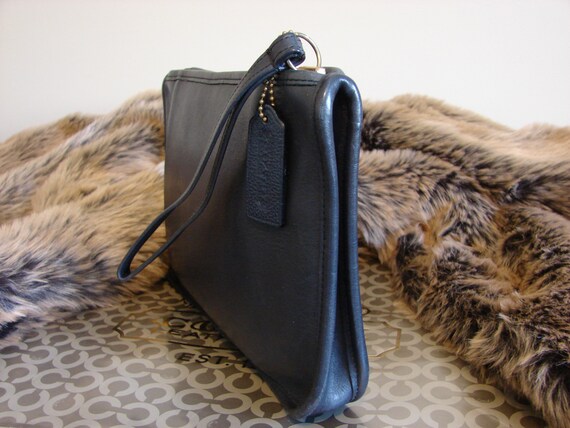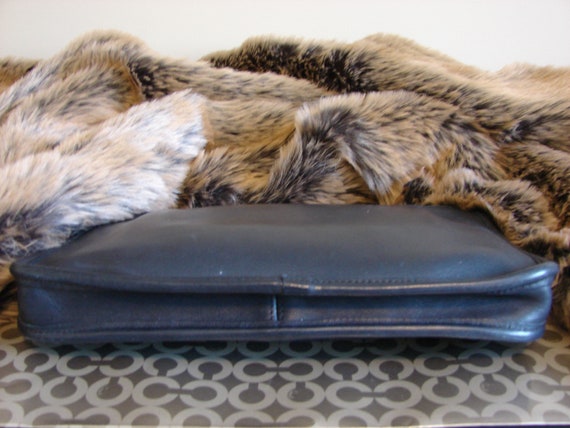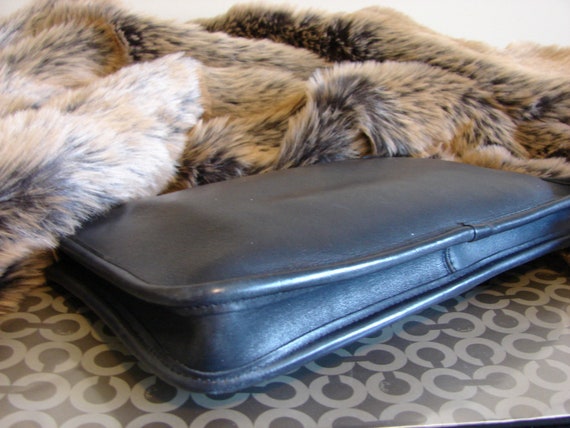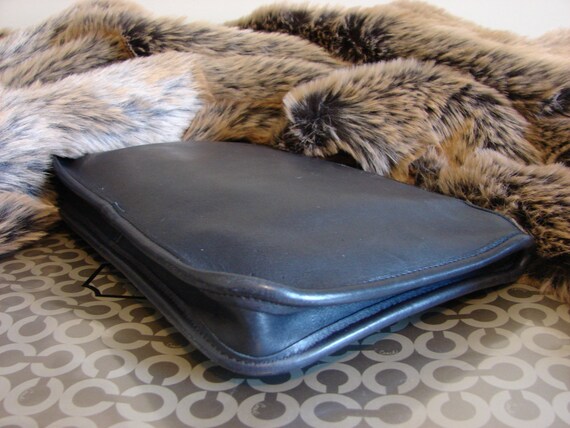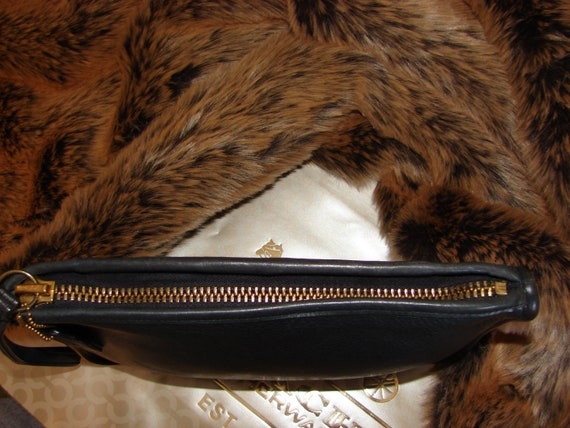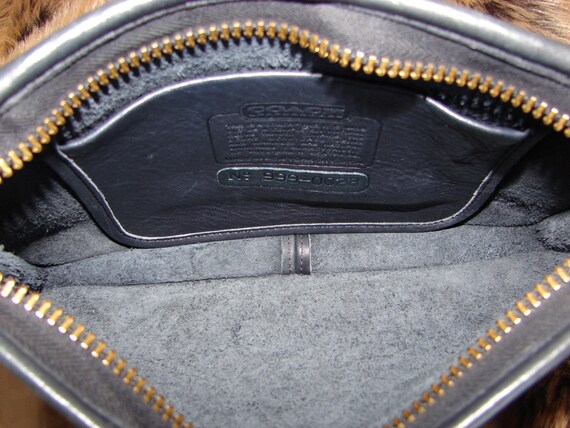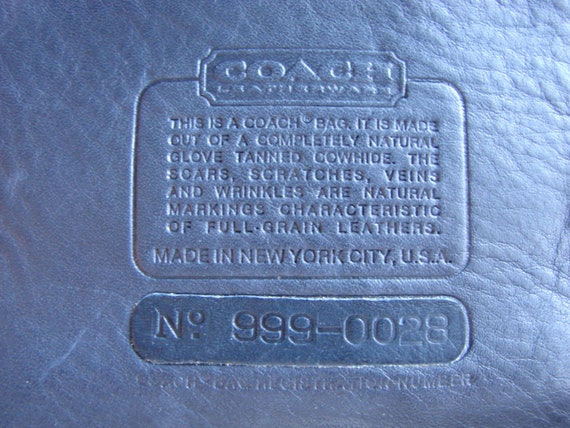 COACH VINTAGE NEW YORK CITY BONNIE CASHIN NAVY BLUE LEATHER
WRISTLET PORTFOLIO CLUTCH BAG
100% Authentic
MADE IN NEW YORK CITY!!!!
This Coach Vintage New York City Bonnie Cashin Navy Blue Leather Wristlet Clutch Bag
is a MARVELOUS piece of iconic Coach history!
A pre-loved bag in EXCELLENT condition for its age which dates back to the 1970's in New York City where the original Coach bags were manufactured!!!
A truly RARE find that dates back to when Coach leather products were made with thick
quality leather that will last and last!
Dimensions
10-1/2" L x 7"H x 1-1/2"W
Exter…