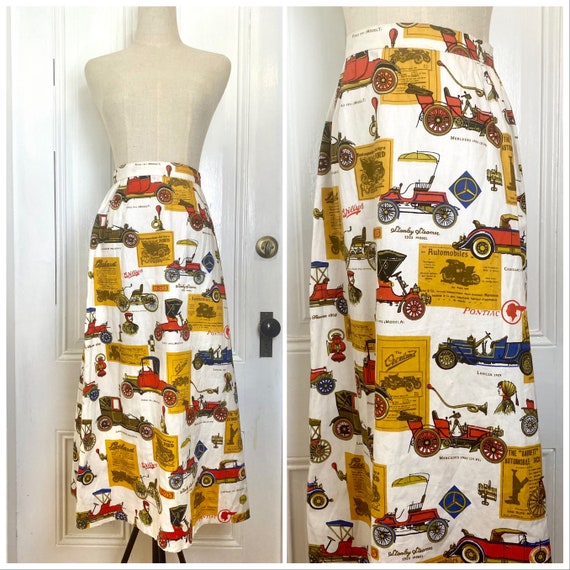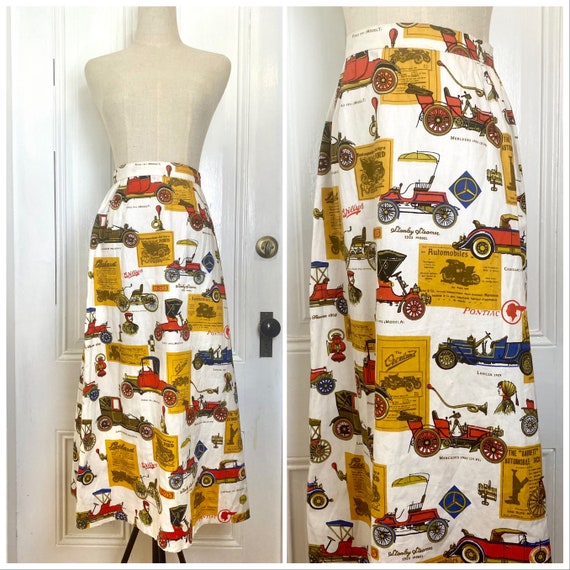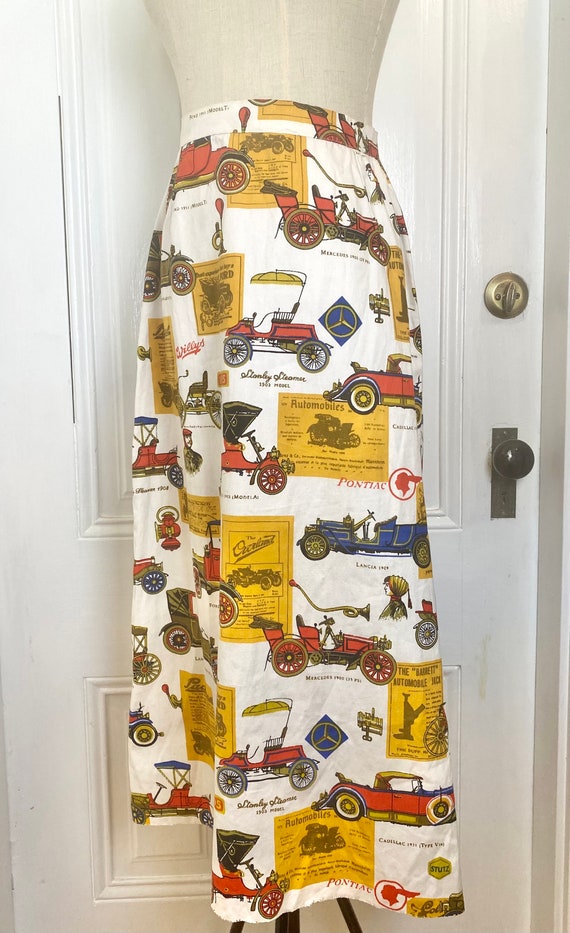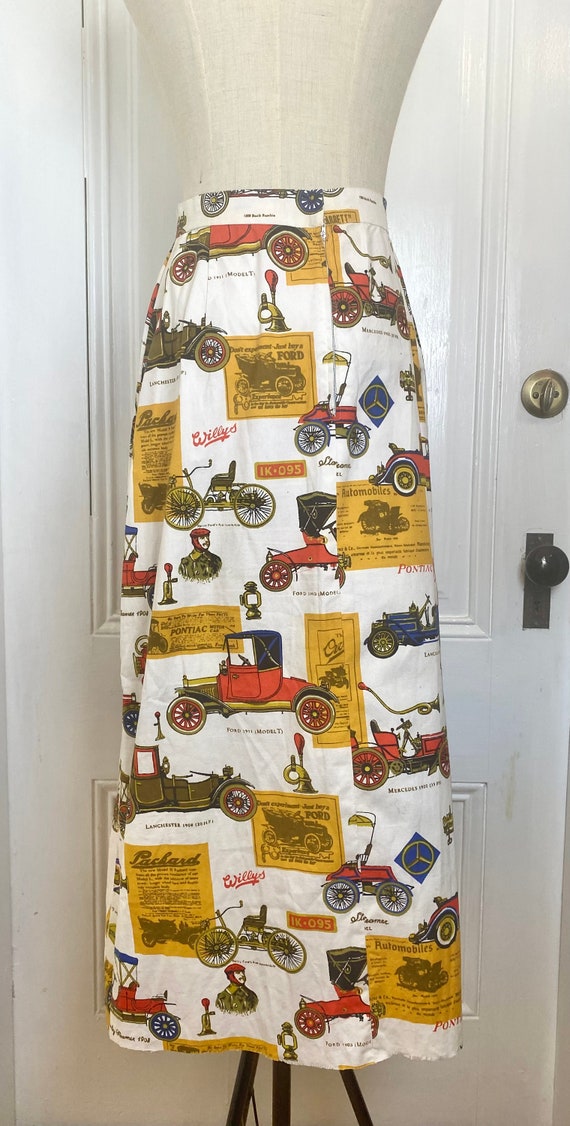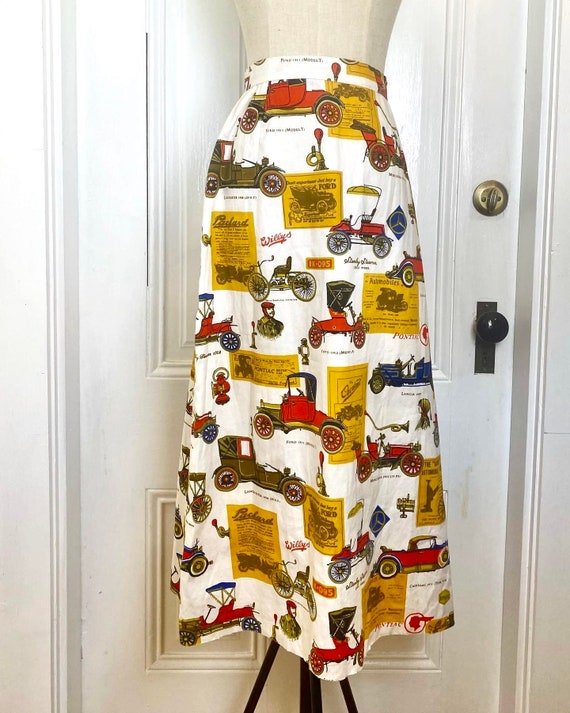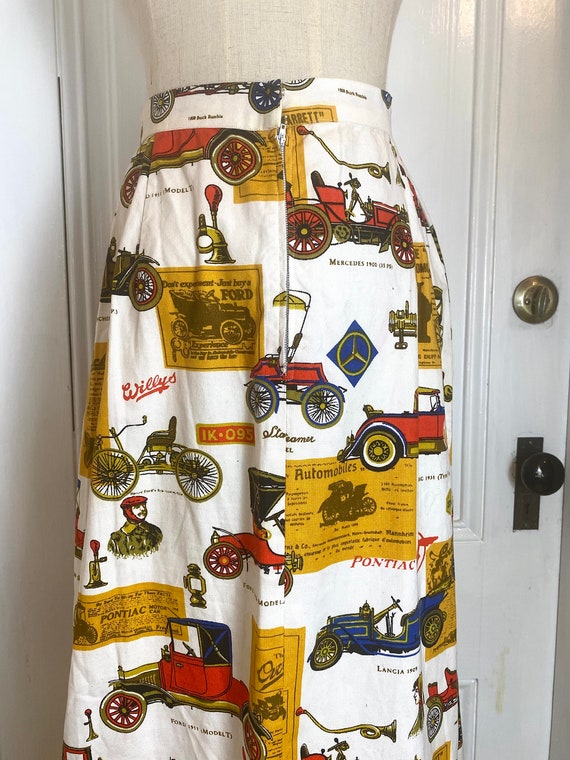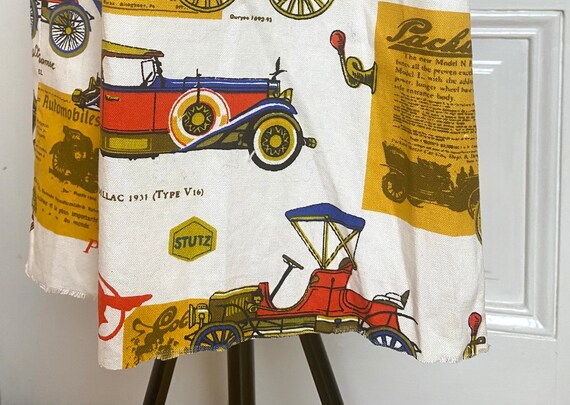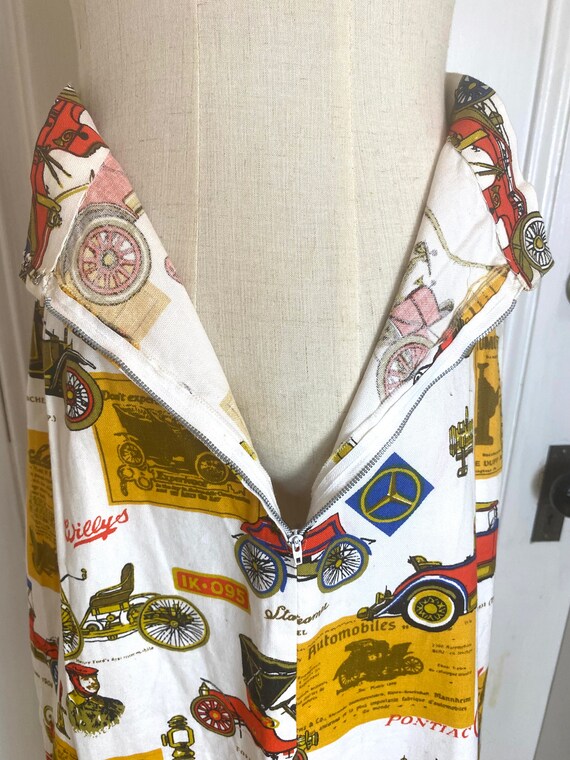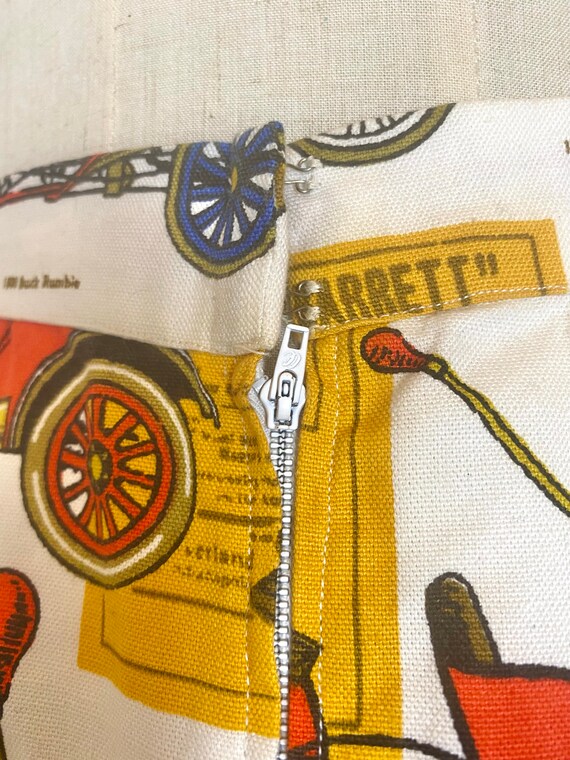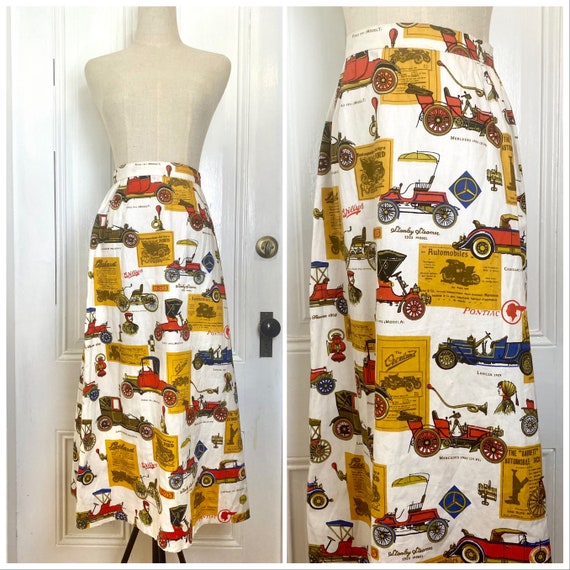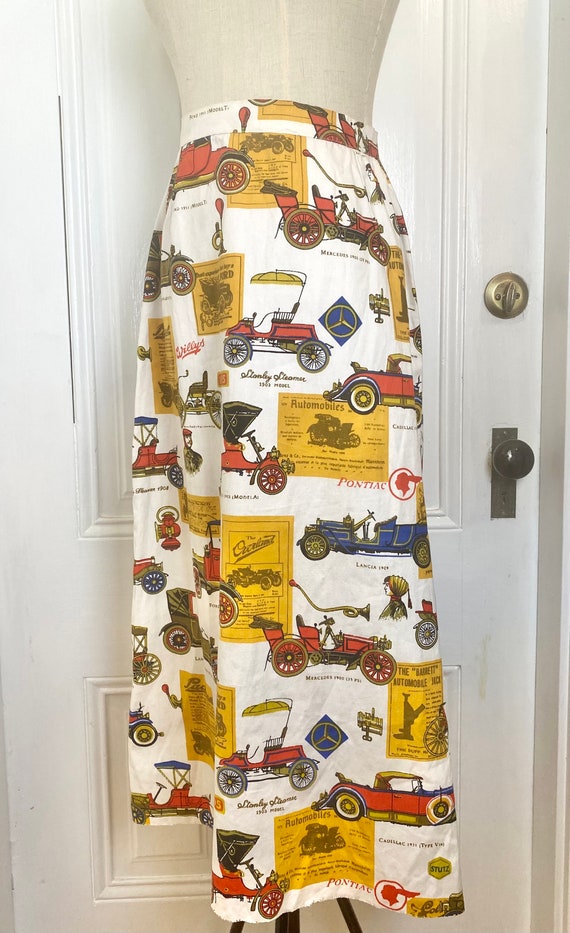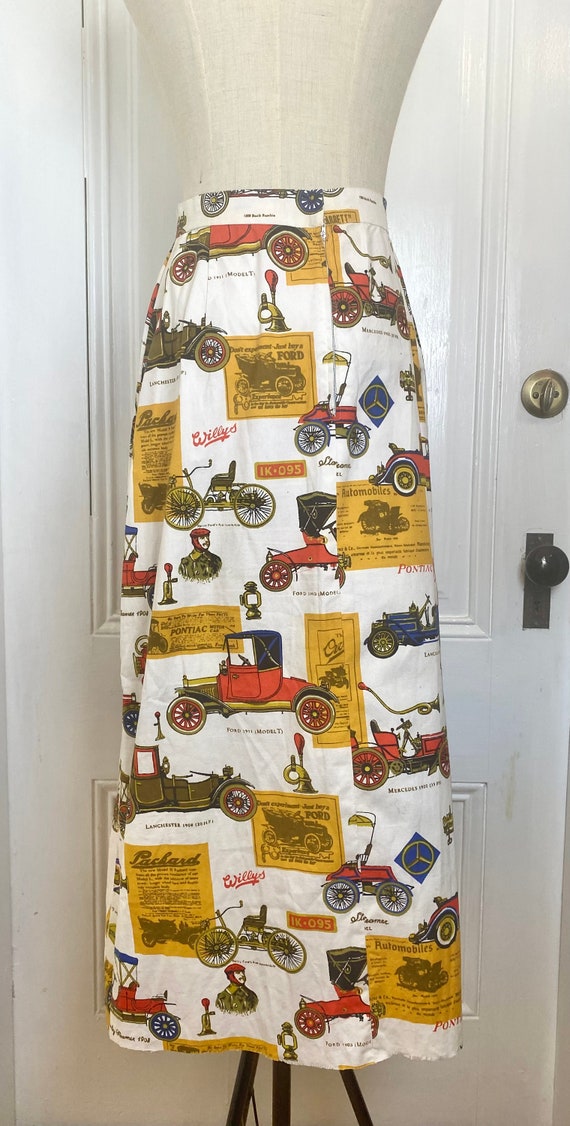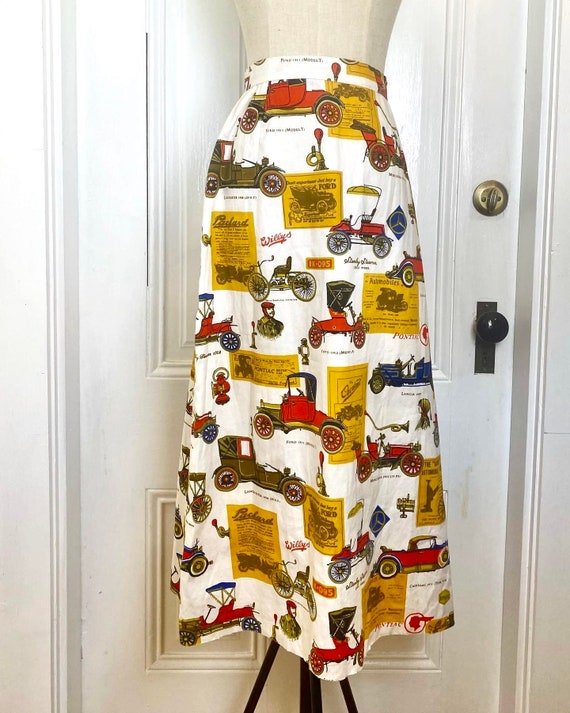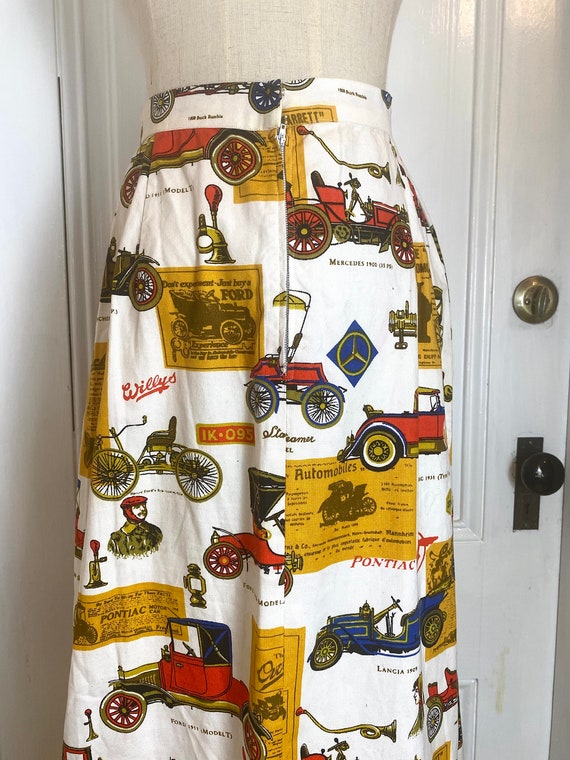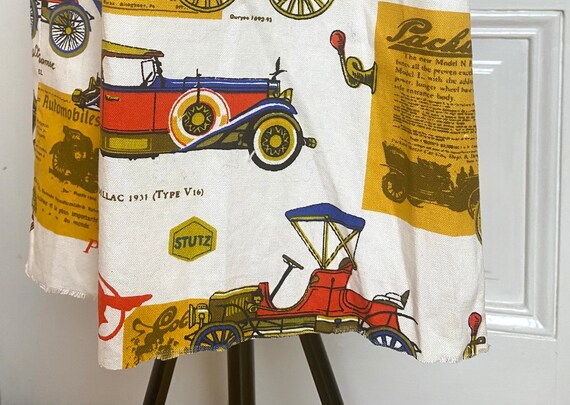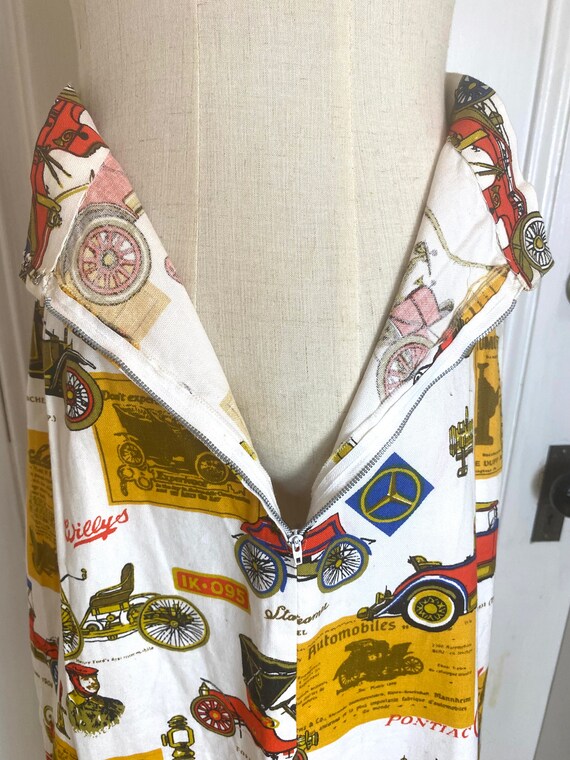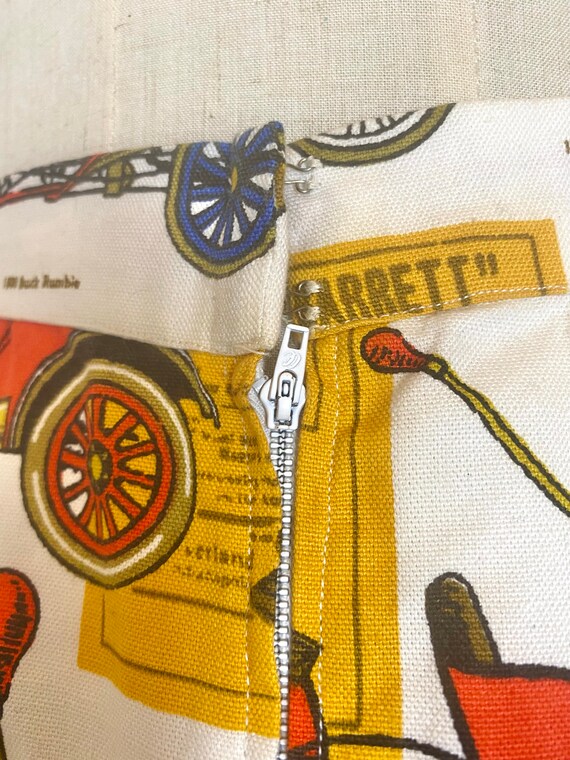 ◈ Late c. 1950s skirt with a delightfully kitschy old car print.
◈ The skirt is in fantastic vintage condition with no holes, tears, stains, or vintage scent. The base of the skirt was cut by hand so it's not machine cut like the the rest of the skirt.
◈ Features two hook and eye closures and a metallic zipper.
✂ - - - M e a s u r e m e n t s - - - ✂
Waist | 26"
Hips | 39"
Length | 33.5"
⤷
Instagram: @auroramorticia
Facebook: facebook.com/AuroraMorticia
Complimentary US shipping for clothing + small things.
For furniture items, send us your address and we'll get you a shipping quot…