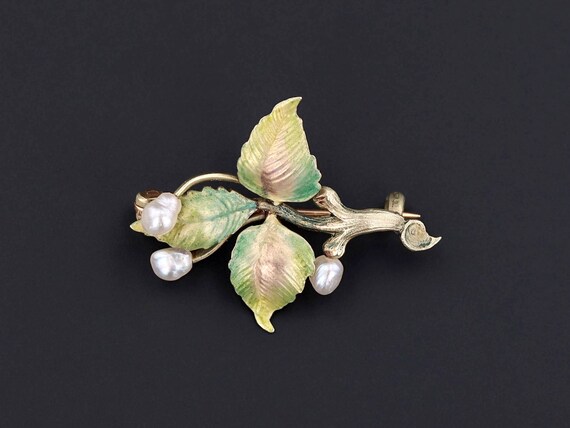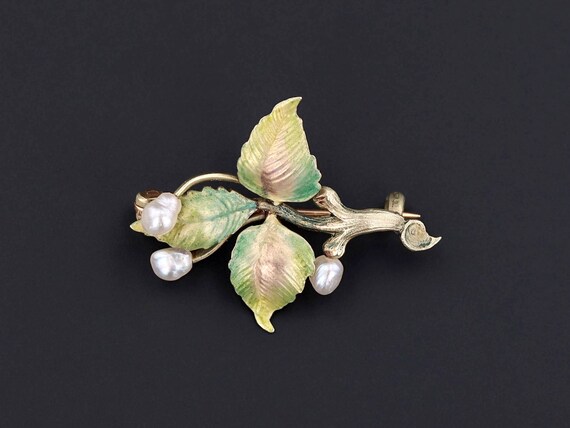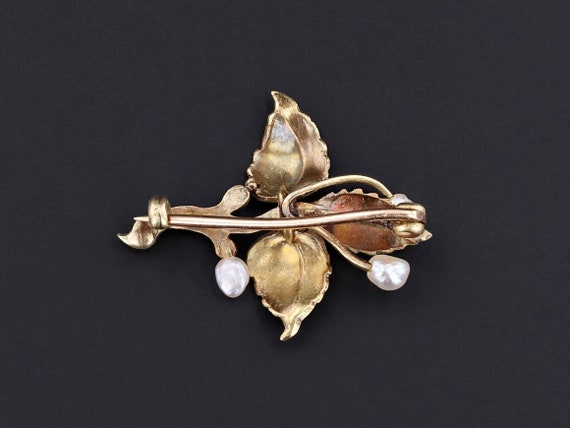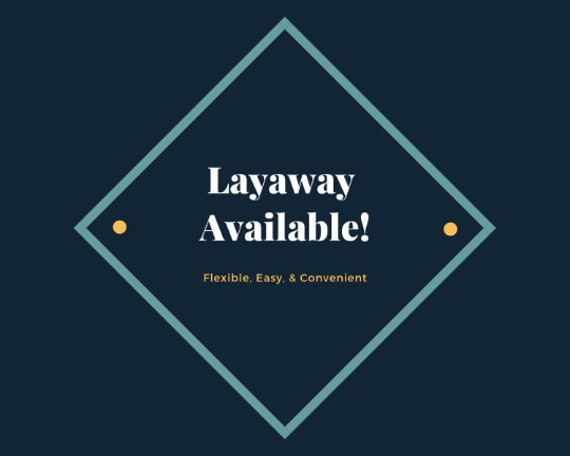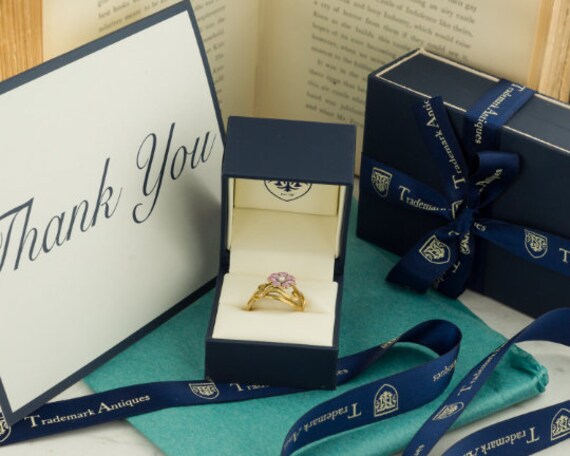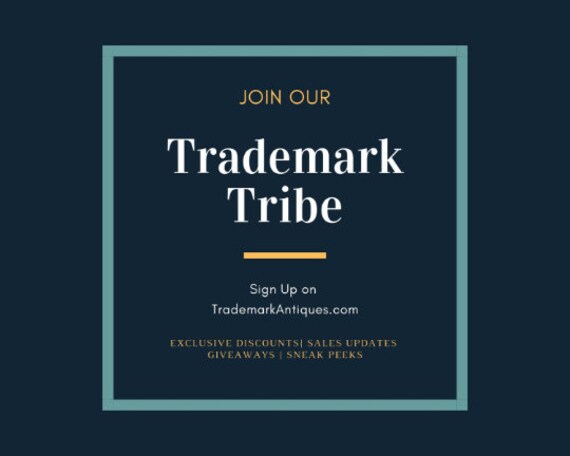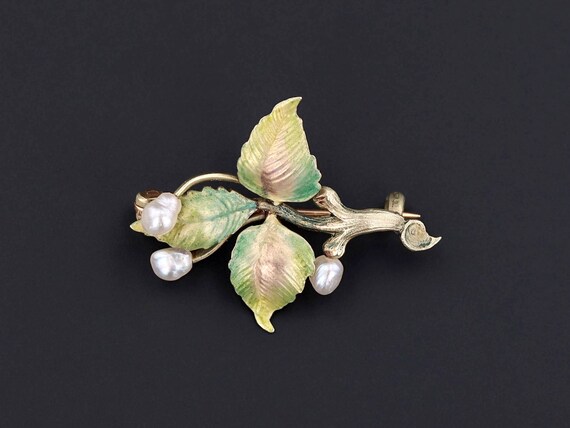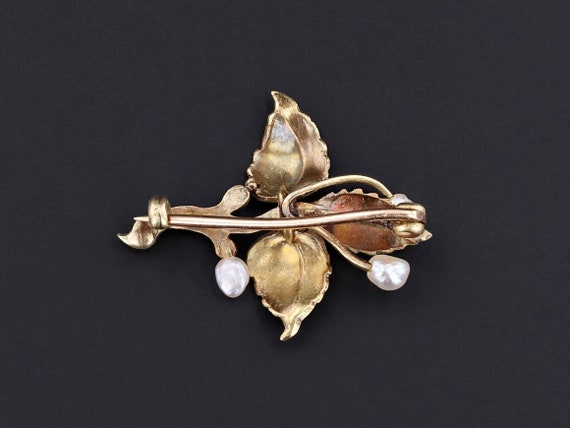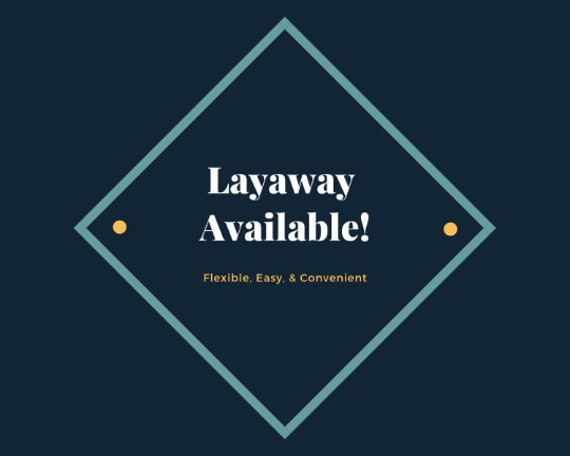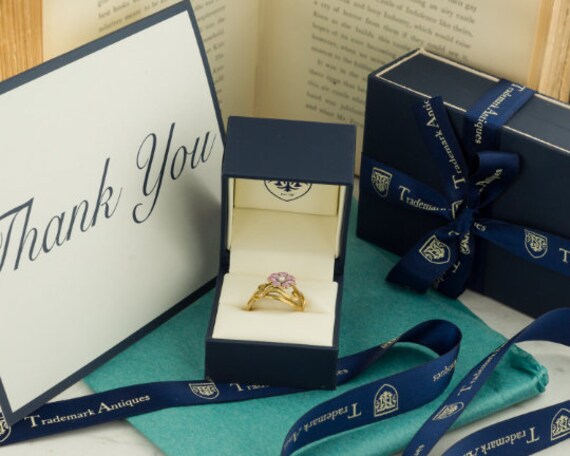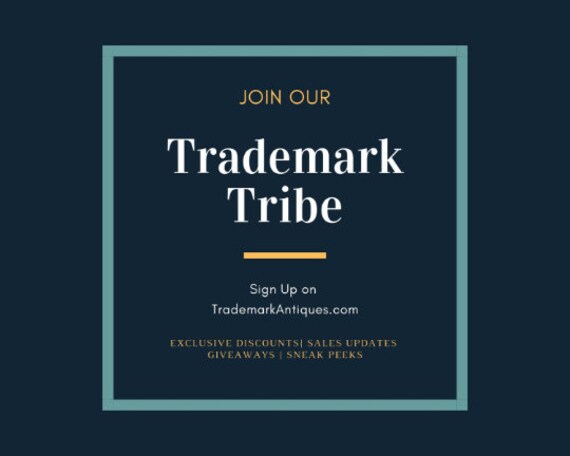 Nature often brings down our stress levels and improves your mood.
This antique brooch (circa 1910-1920) depicts a 18k gold branch with enamel leaves and three glistening pearl accents.
The piece measures 0.85 inches from top to bottom by 1.1 inches wide and is in very good condition.
The brooch is 18k gold (marked), while the pin stem is 14k gold.
We have many other fantastic offerings of antique and vintage jewelry posted on our Etsy store, so please consider browsing our other items. We send all items in individually packaged gift boxes.
_____________________________________________…