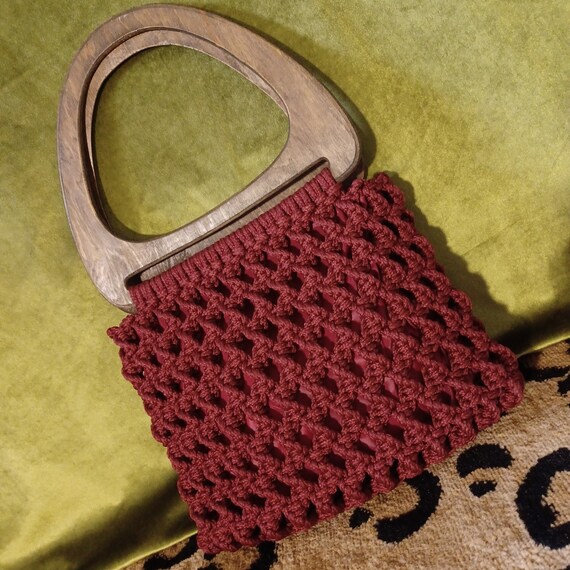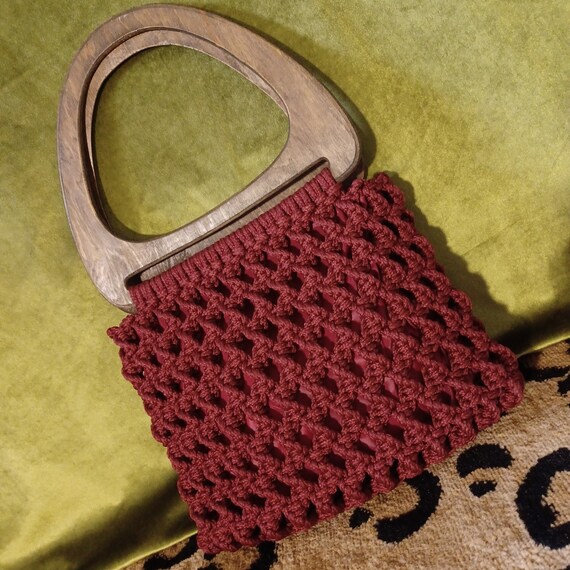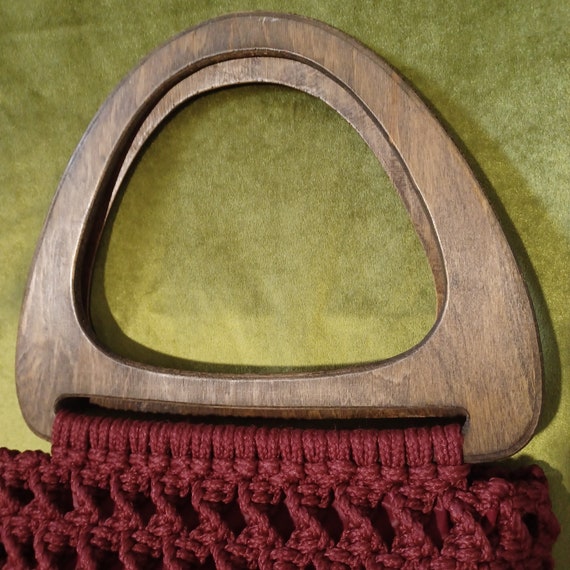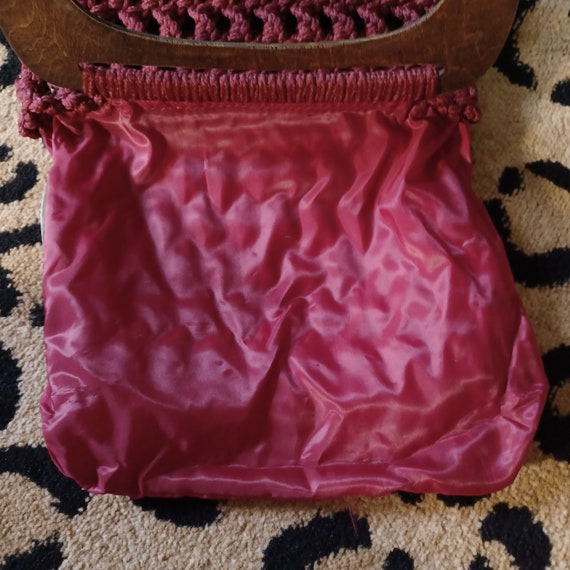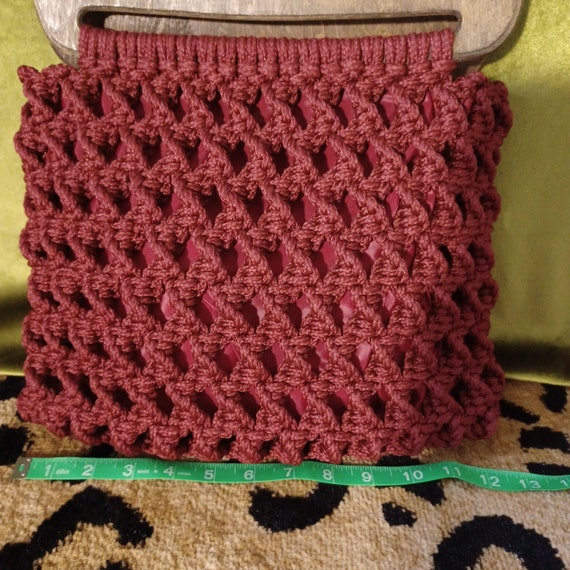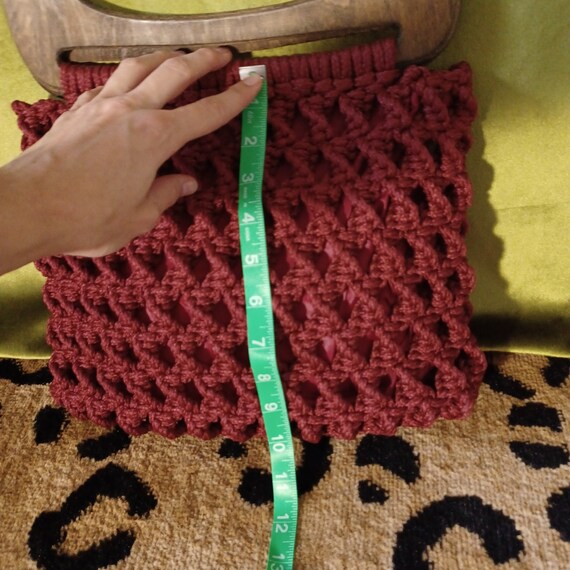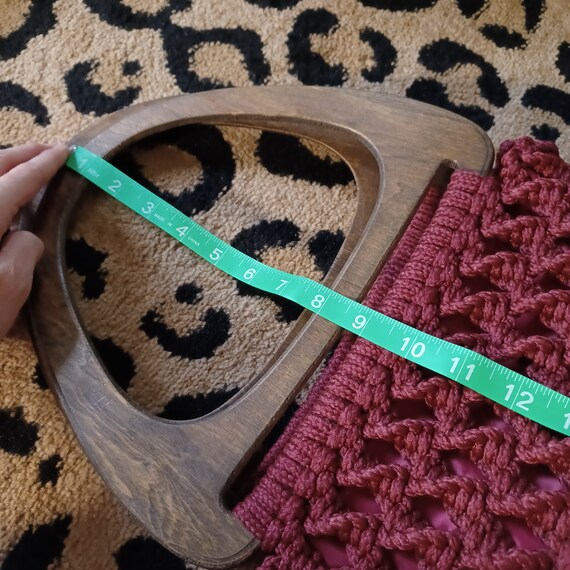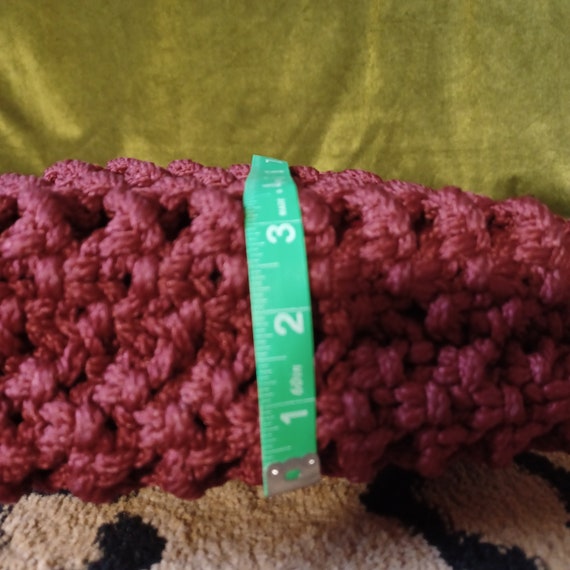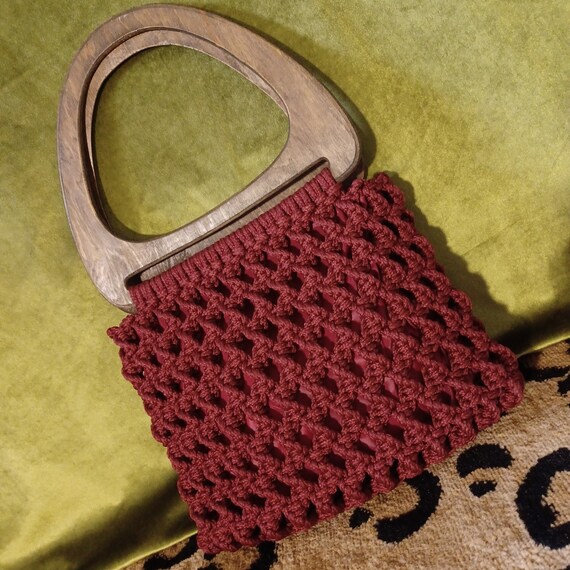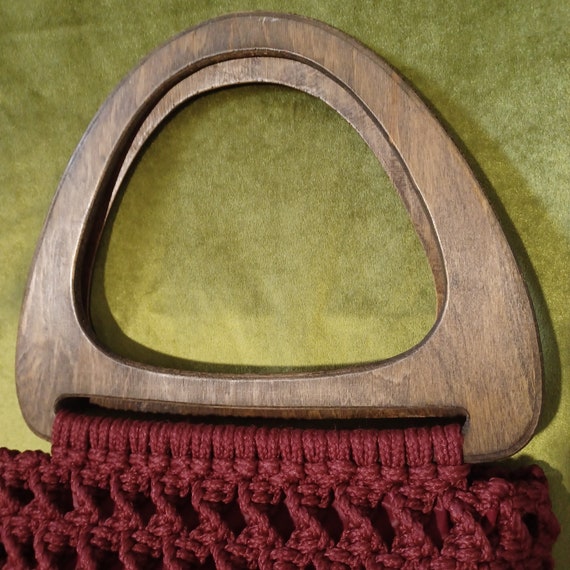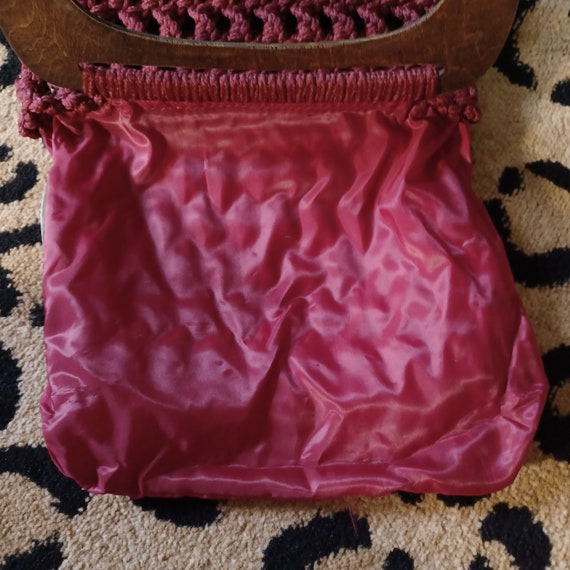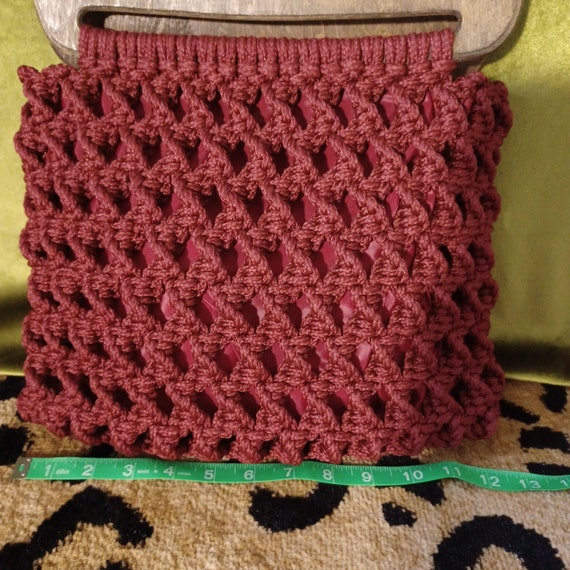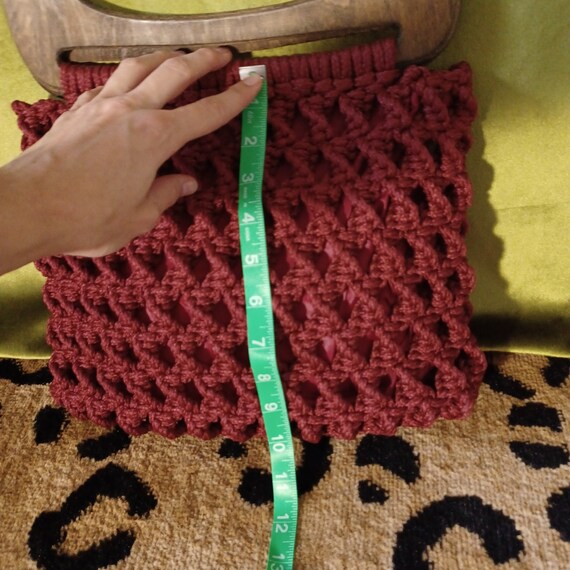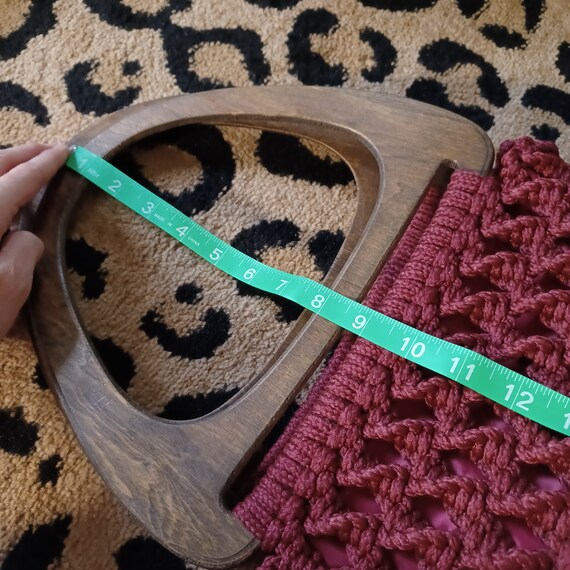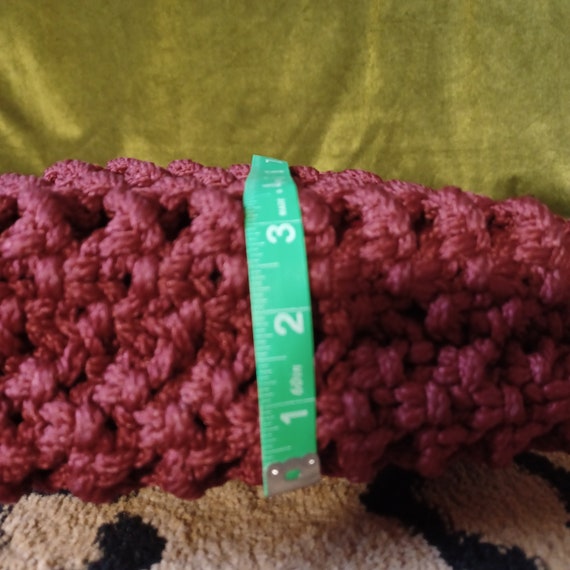 Vintage 70s twisty macrame bag in an unusual burgundy color with real wood handles. The perfect summer to fall bag! Has a silky dark red lining.
Mint condition! Clean & pristine, really beautiful.
Dimensions 12"W x 10"H x 3"D
Handle approx. 9" long.
Message me if I can provide additional info to help with your purchase decision!
~~~~~~~~~~~~~~~~~~~~~~~~~~~~~~~~~~~~~~~~
🐅 NOTE: I have carefully looked over everything you see in the shop, and have pointed out flaws or defects I've found, like holes or stains. Please don't hesitate to message me with any questions about item condition, me…