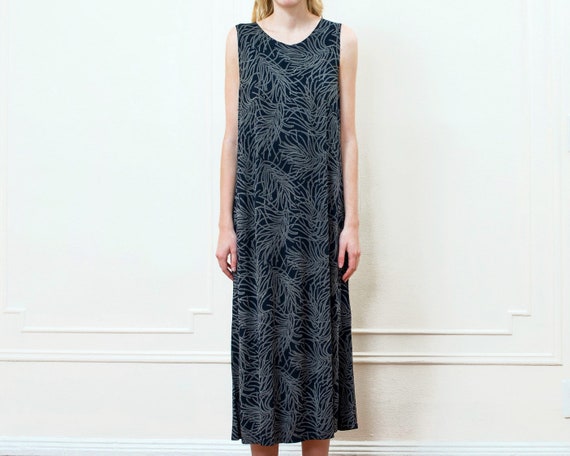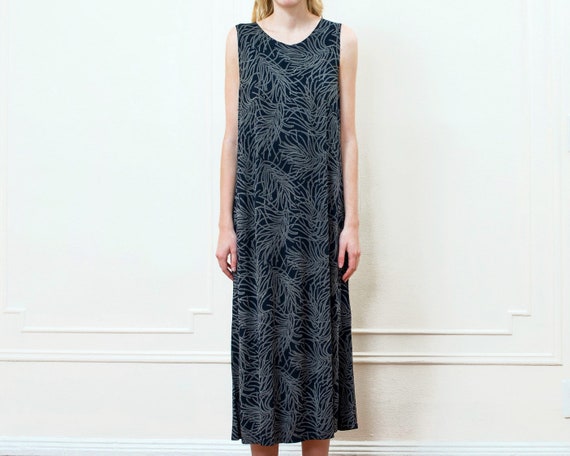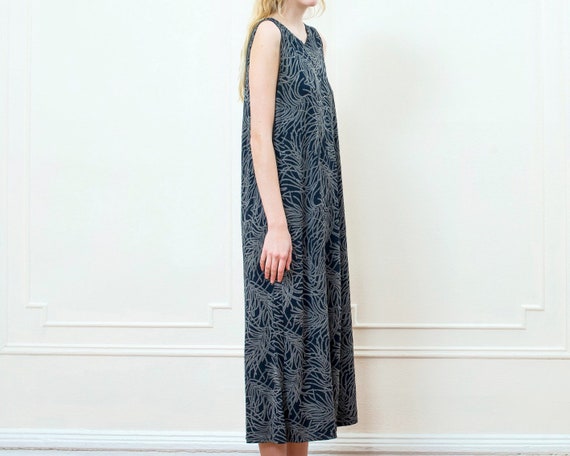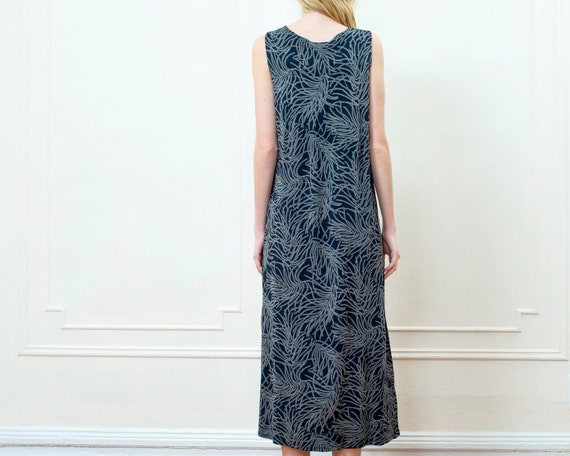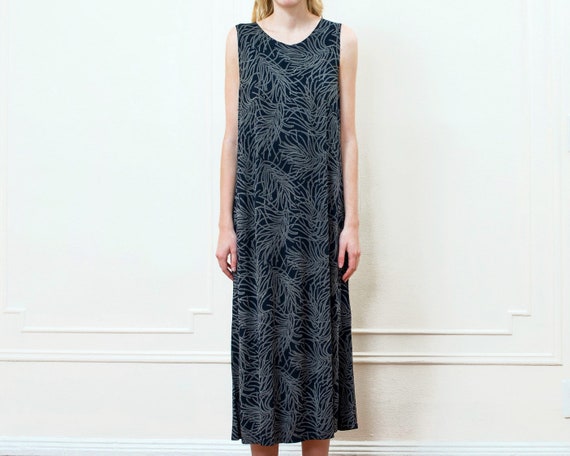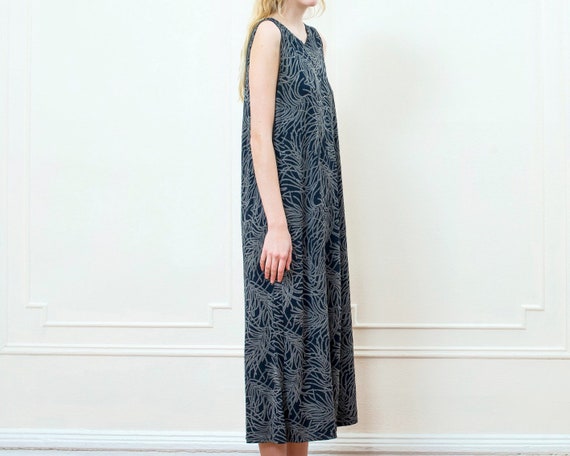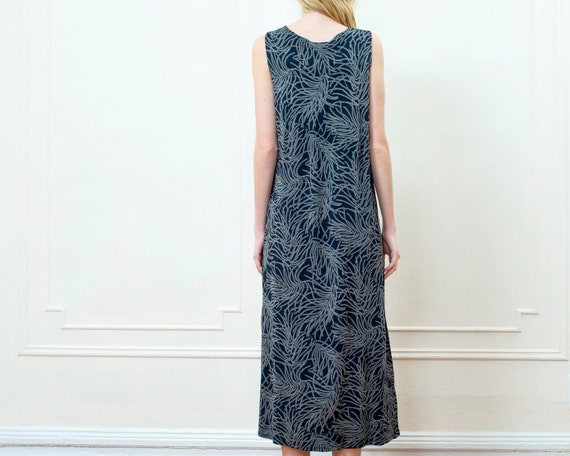 vintage black floral slip dress.
tag size: medium
fits like: medium
brand: josephine chaus studio
circa: 1990s
color: black / white
fabric: rayon
feels like: stretch rayon
condition: great
measurements:
36" bust
40" waist
45" hip
47" length
all measurements are taken flat. bust, waist + hip measurements are doubled.
every vintage piece we stock has been pre-loved + chosen for its unique qualities. fading and wear + tear are a part of each item's past history. we hope you appreciate this character as much as we do.
inventory previews on instagram @theblacknarcissus
SHOP POLICIES:
All…