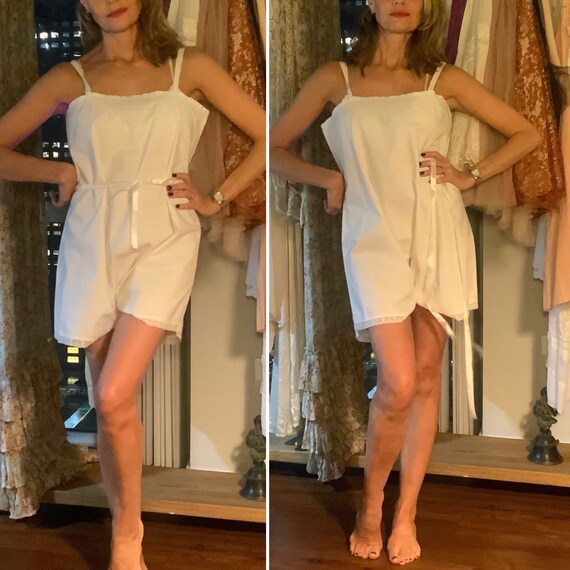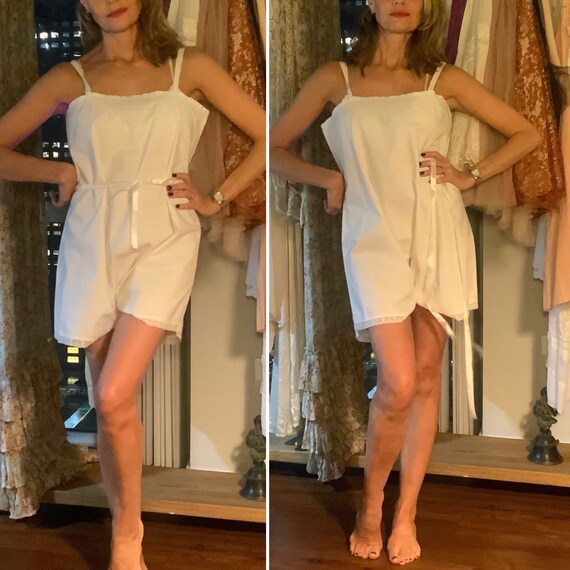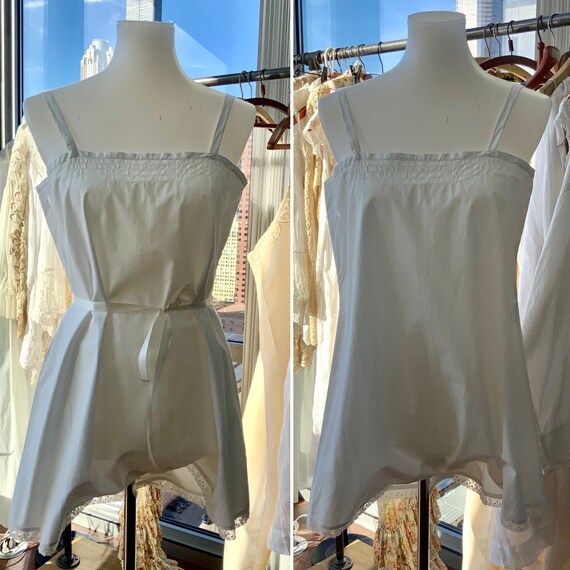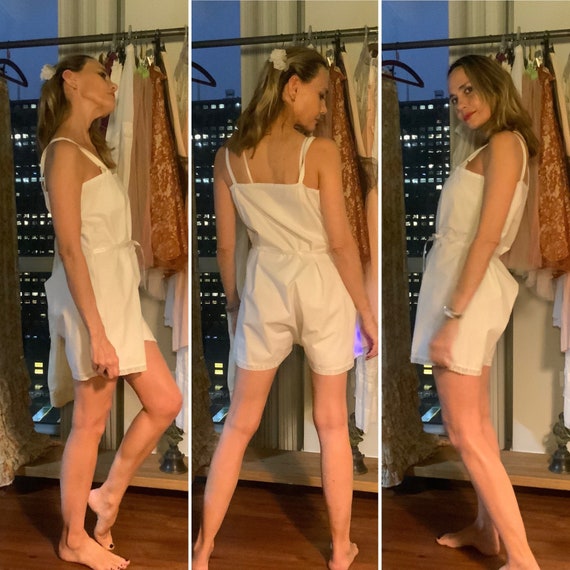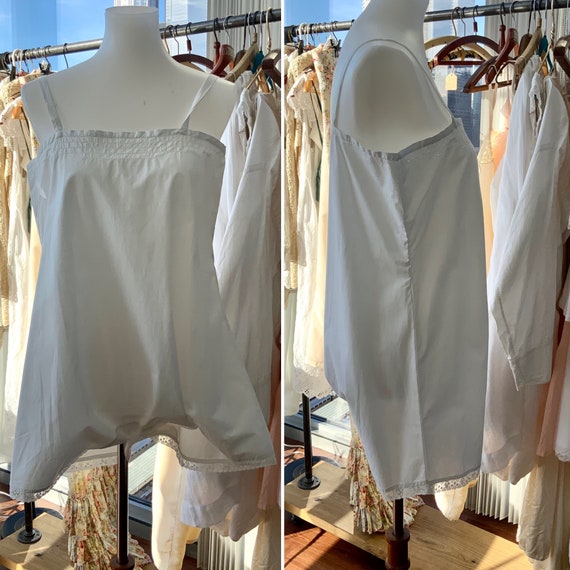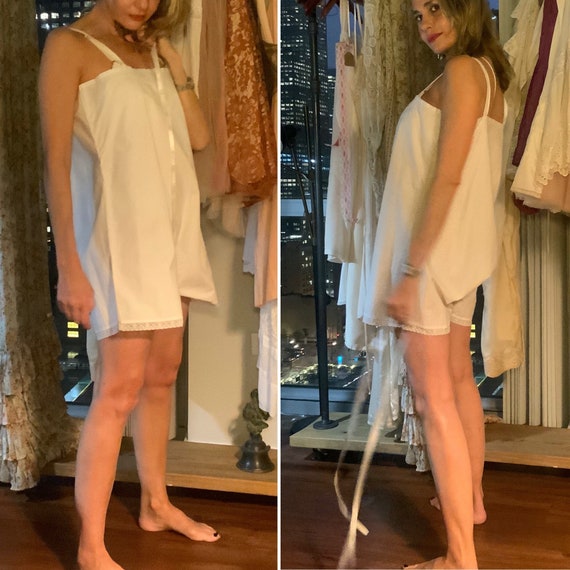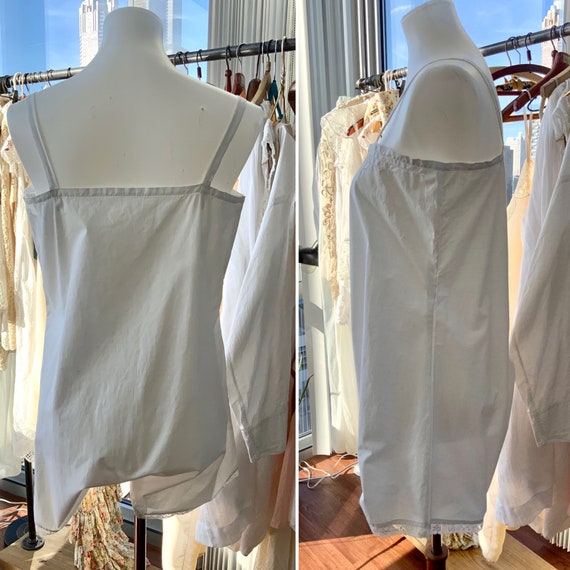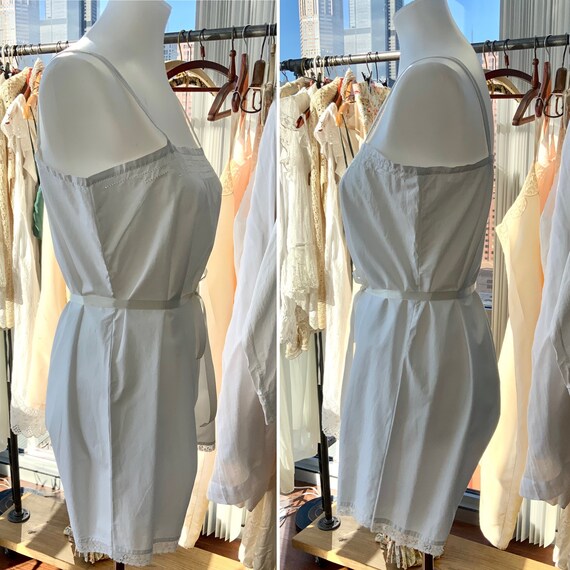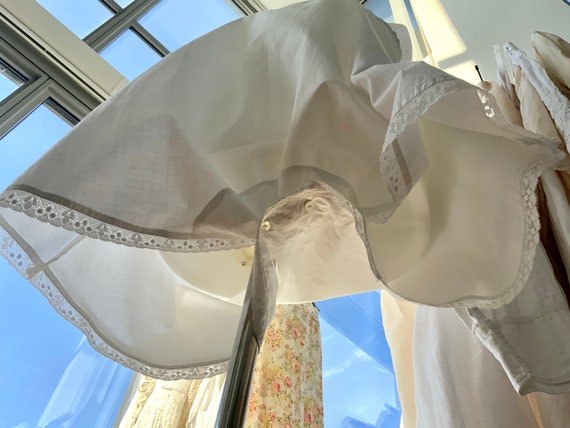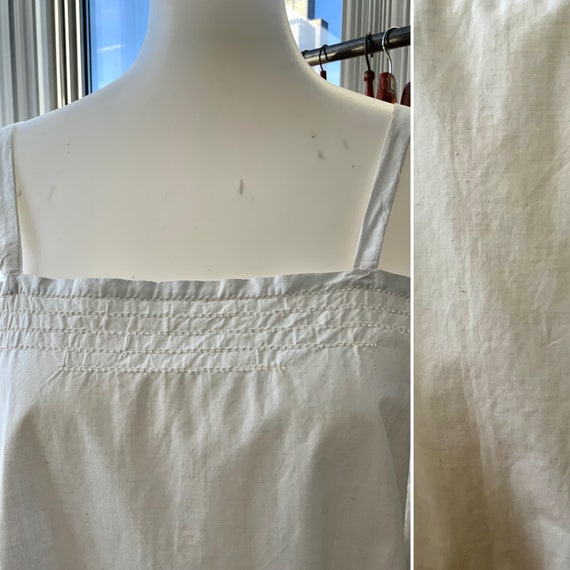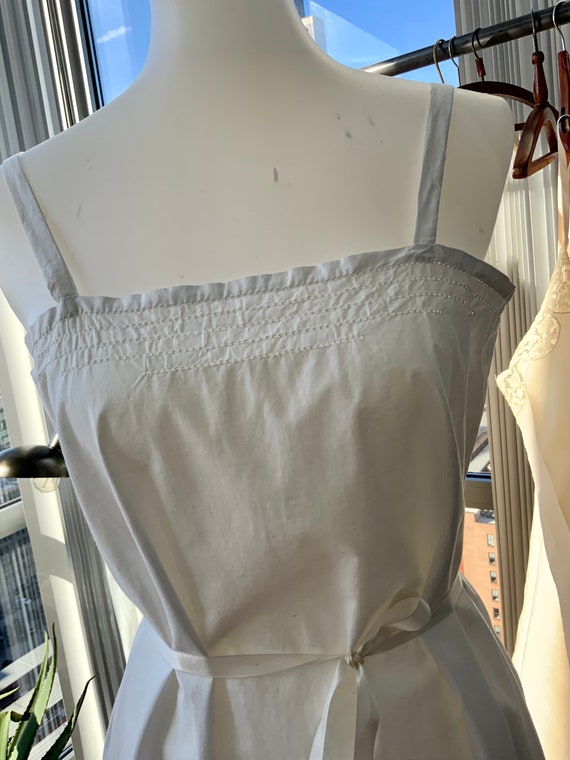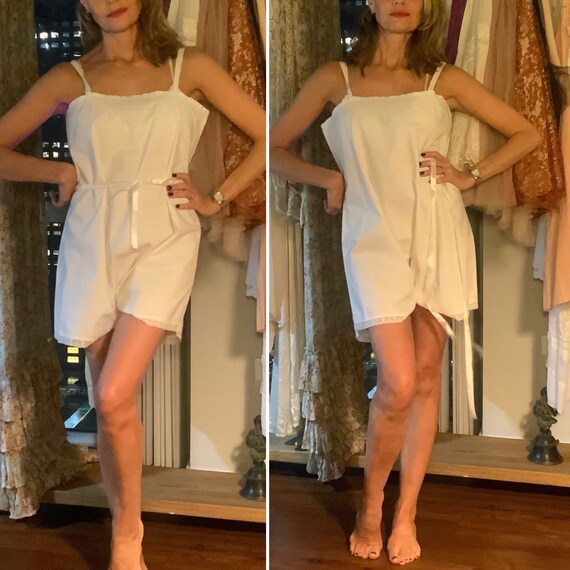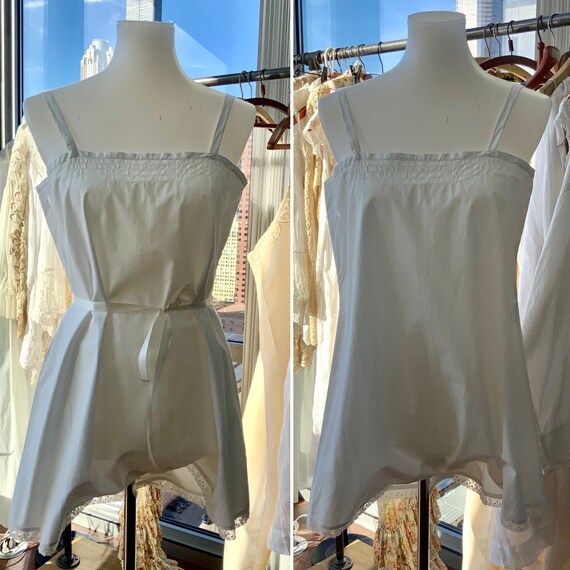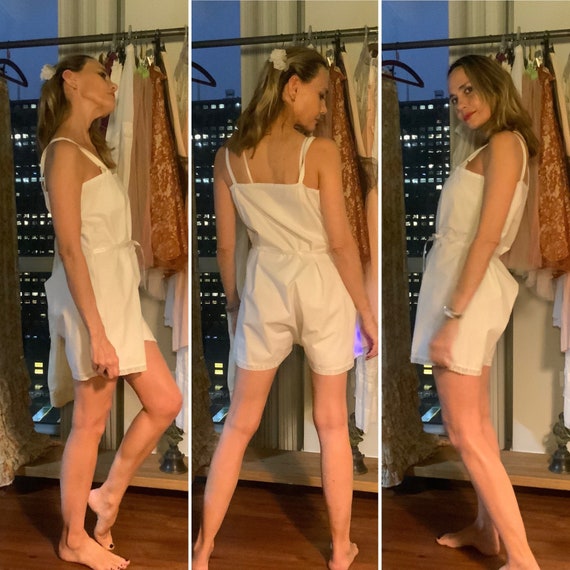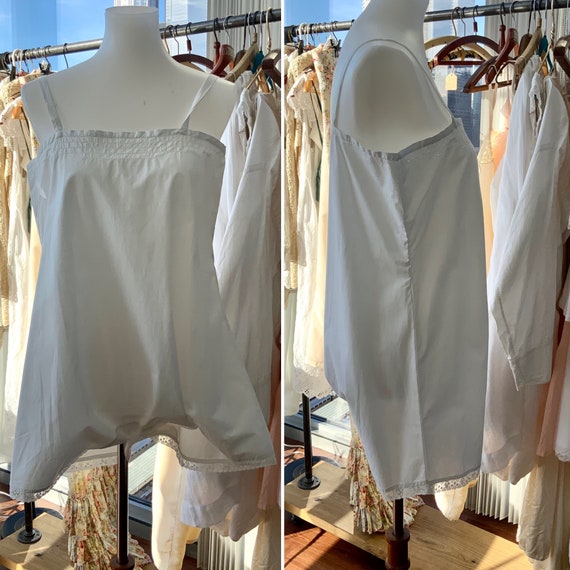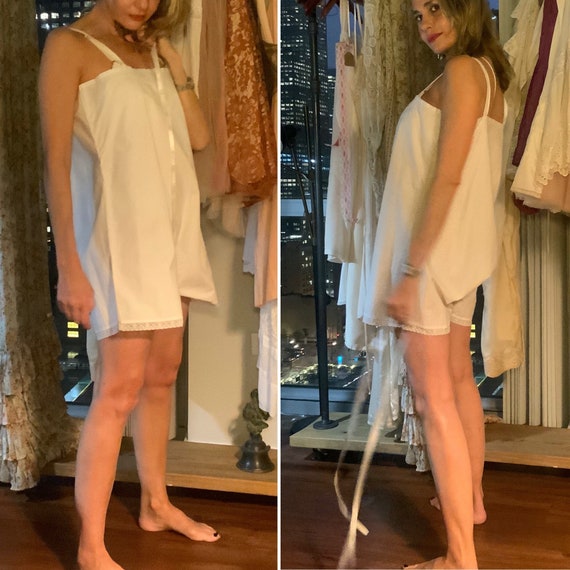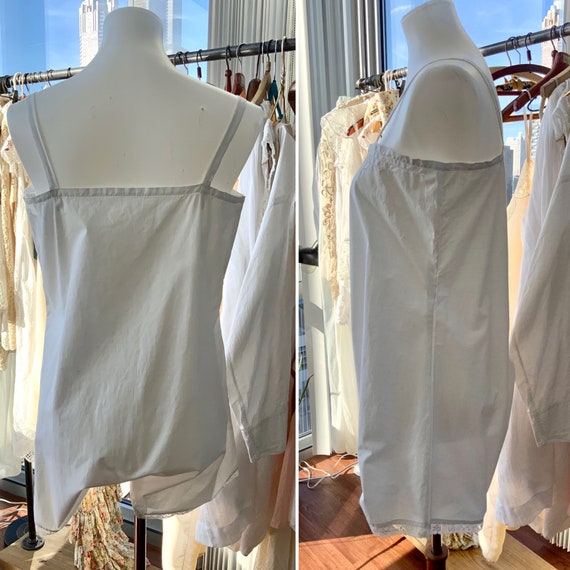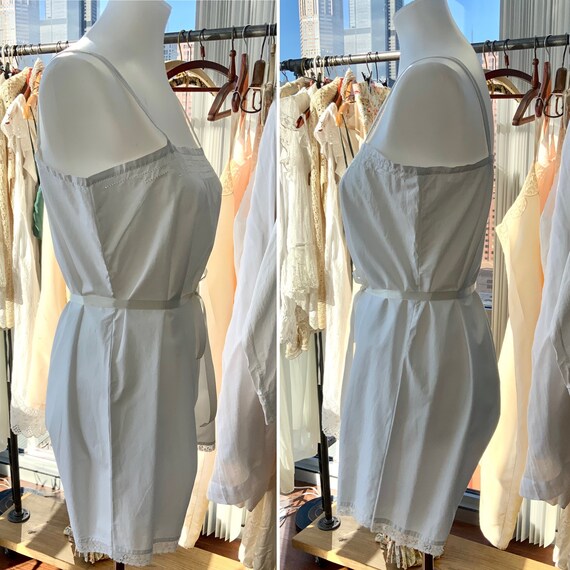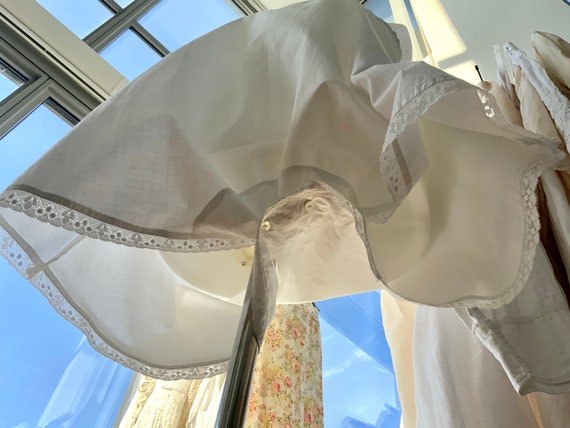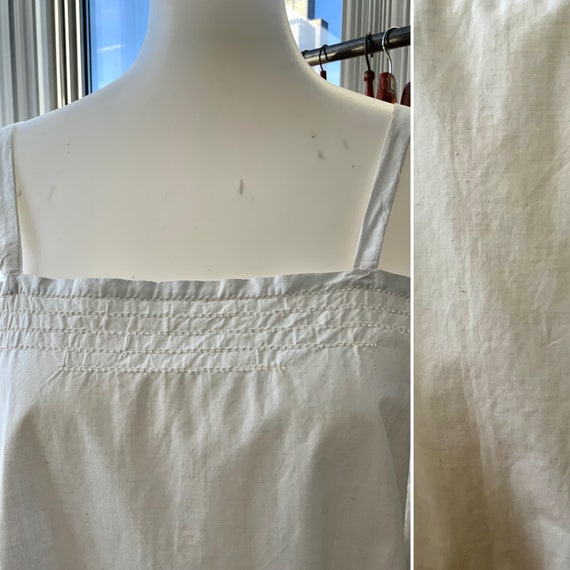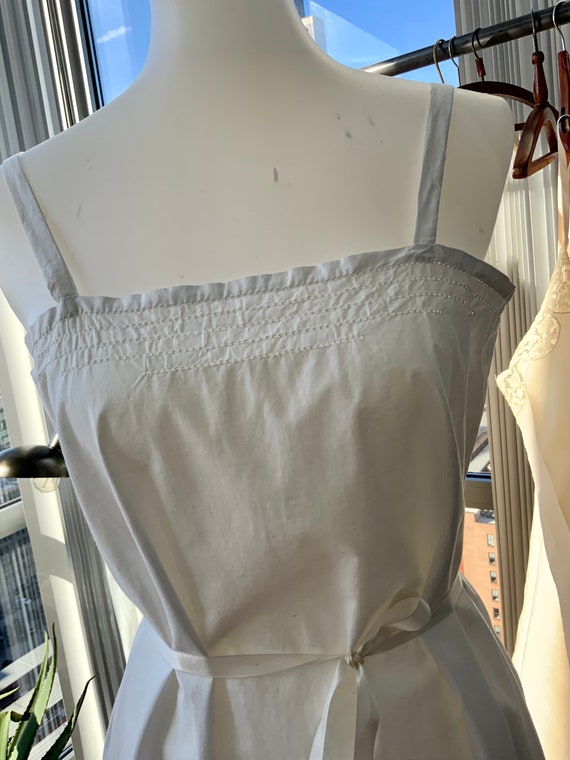 Be different. Wear UNIQUE, QUALITY items ! Mix it! Help me give this pieces a new life. Help me!
I LOVE this Victorian Teddy. The thick, perfect cotton. In my opinion the PERFECT cover up for the beach or a pull party.
Measurements: garment lying flat. Measurements are in inches. (Las medidas están en pulgadas 1Pulgada=2.54cm).
Armpit: 18"
Waist:
19 1/4"
Hips: 19"
End Width: 26 1/4"
Total Lenght from Shoulder: 29 1/4" front-3- 1/4" back.
For your reference the mannequin is a women size Medium and it's measurements are:

Bust: 88 cm / 34.64"
Waist: 66 cm / 25.98"
Hips: 90 cm / 35.43" I th…