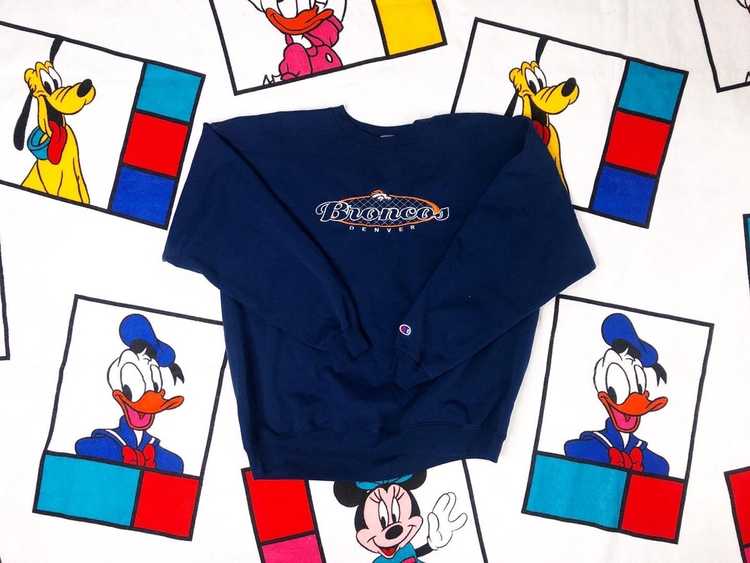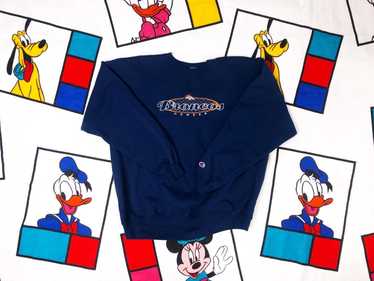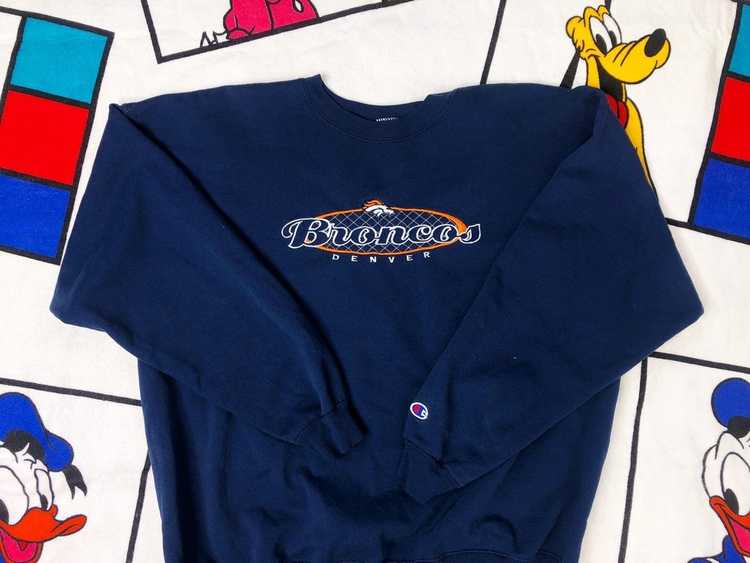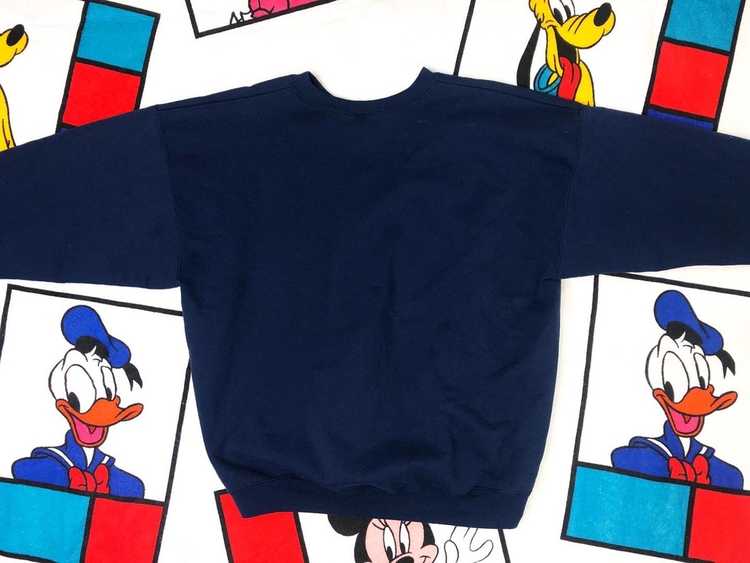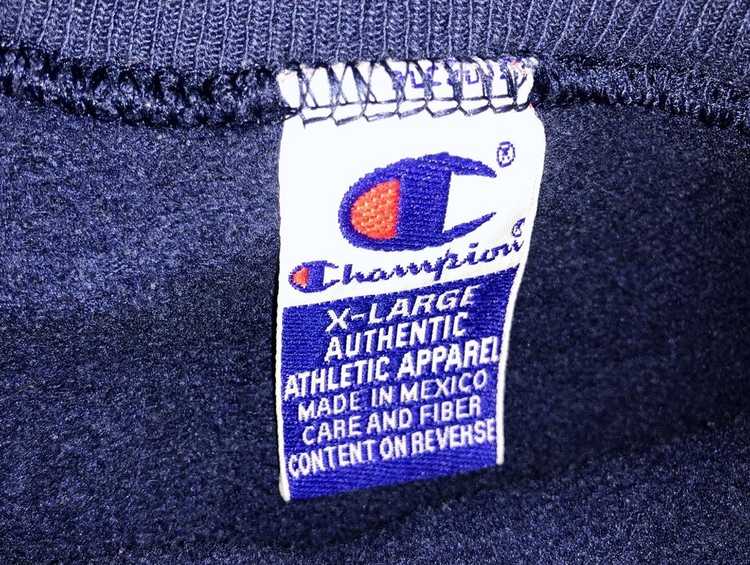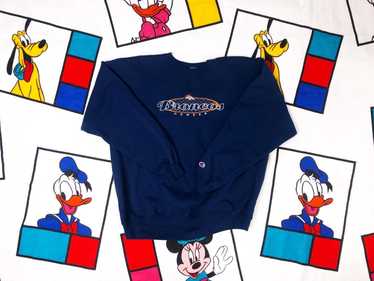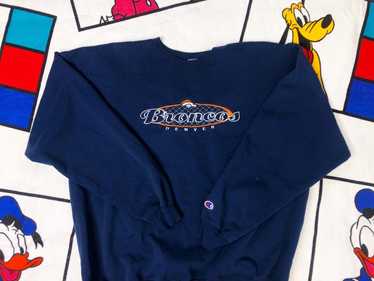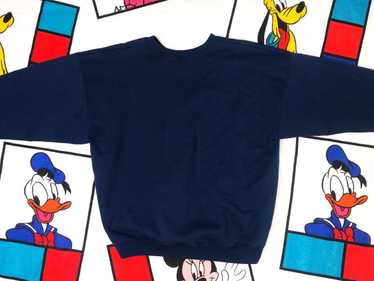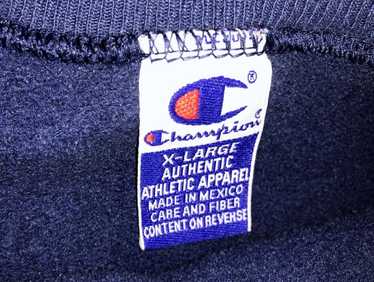 Vintage Champion Denver Broncos Sweater
Size: X-Large fits like a Medium! (Might be women's size)
Price: $35
Condition: 9/10
Vintage embroidered Denver Broncos sweater by Champion, super clean and comfy. No flaws or stain, has the champion logo on the cuff and the logo in the center. Size said XL but fits smaller like a medium for men and a large for girls.
#champion #vintage #denverbroncos #nfl #sweater