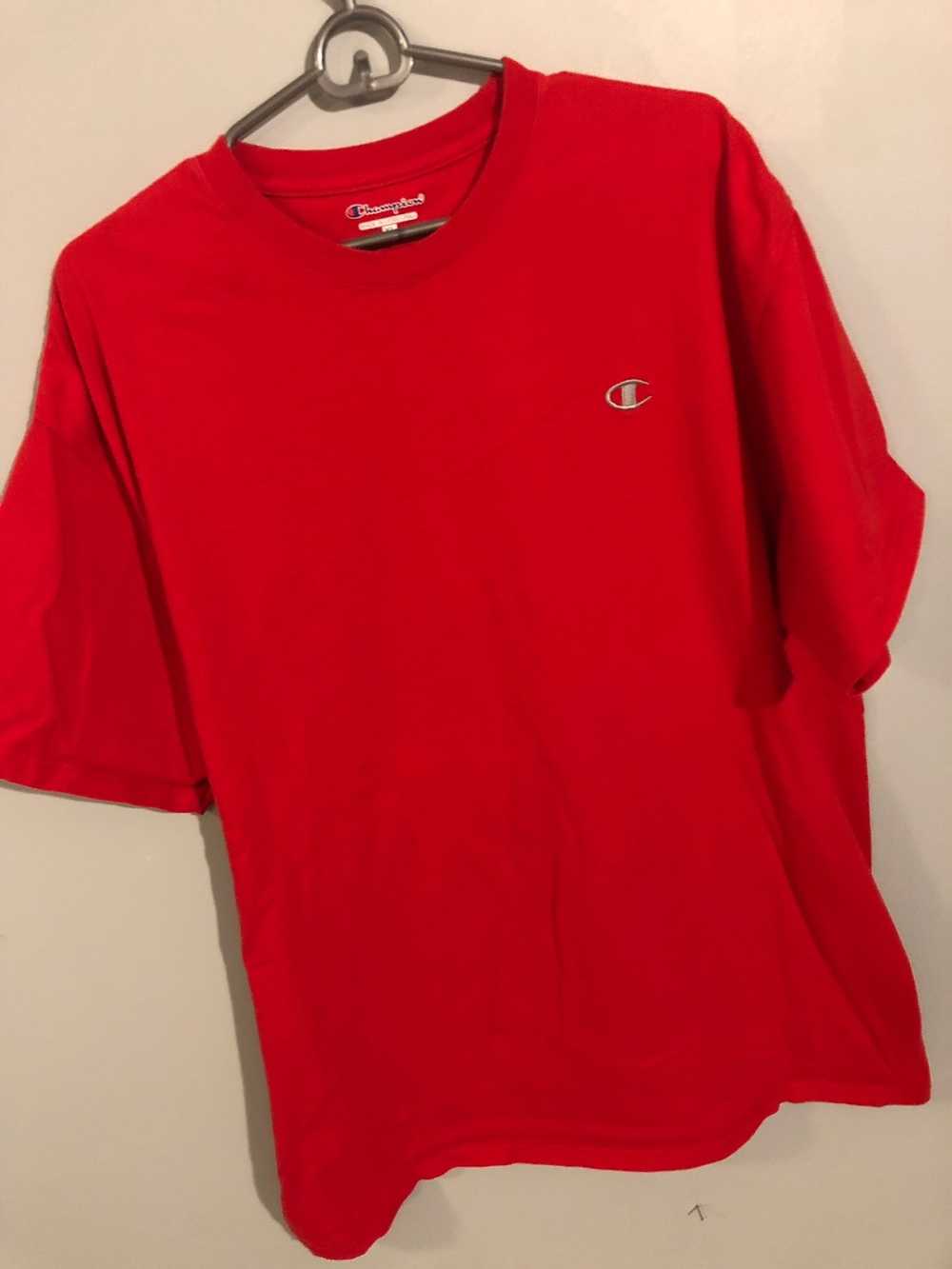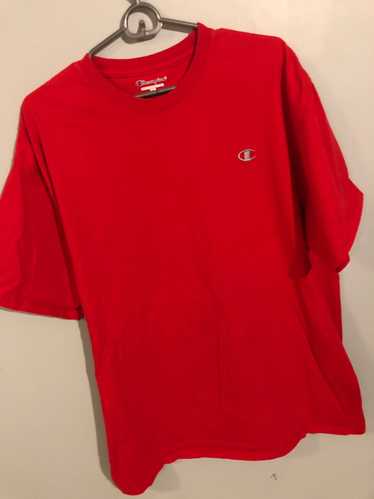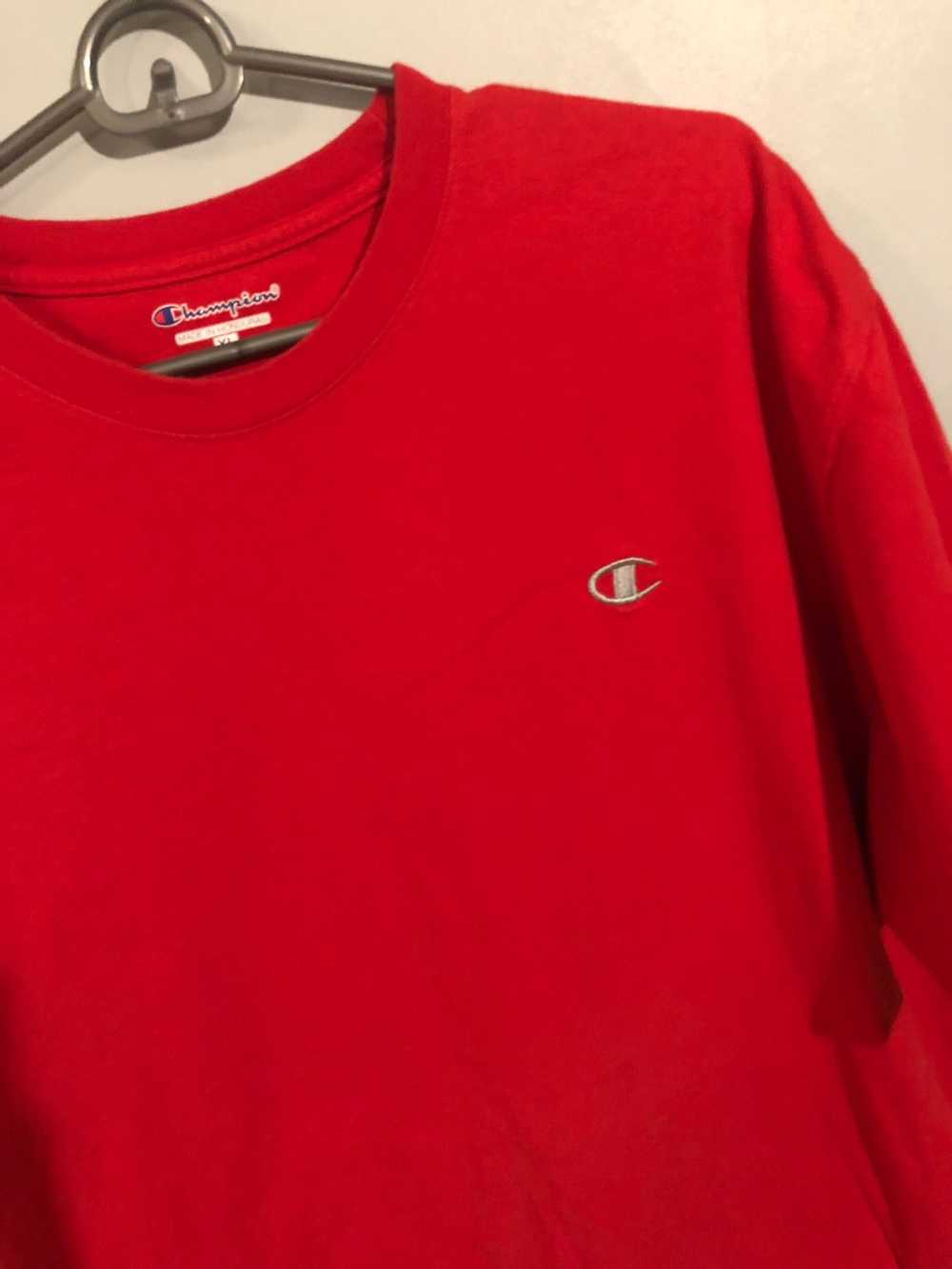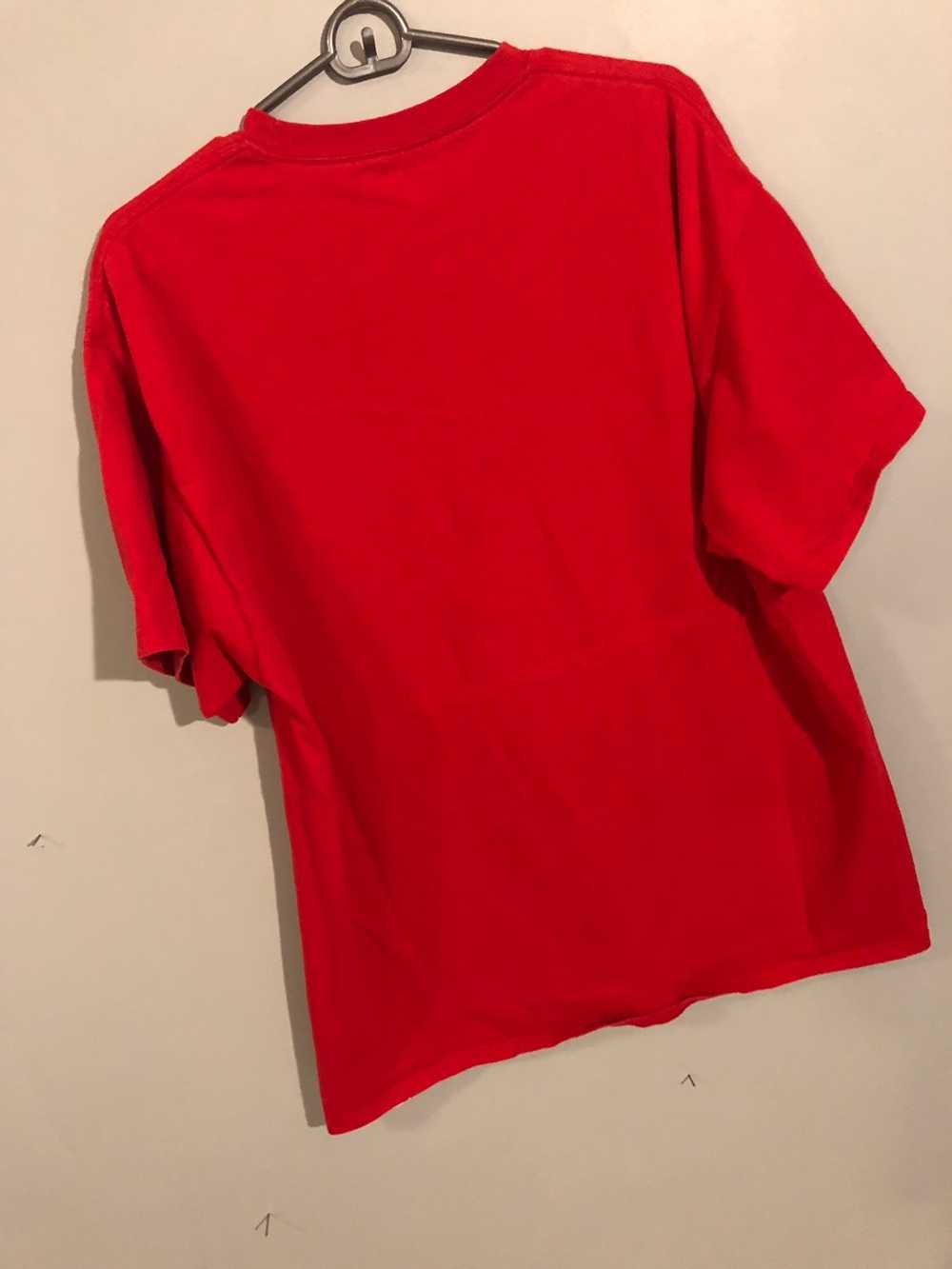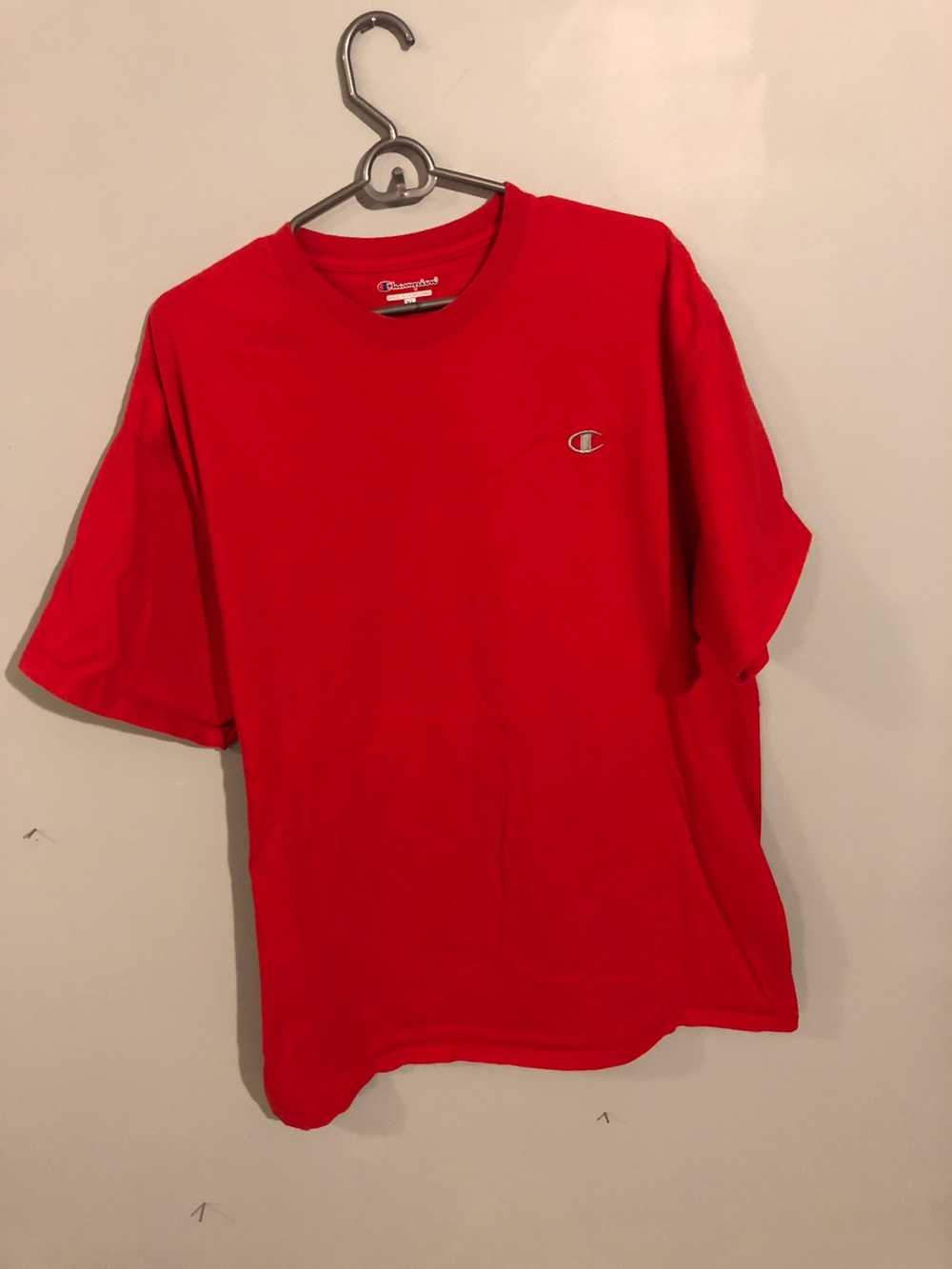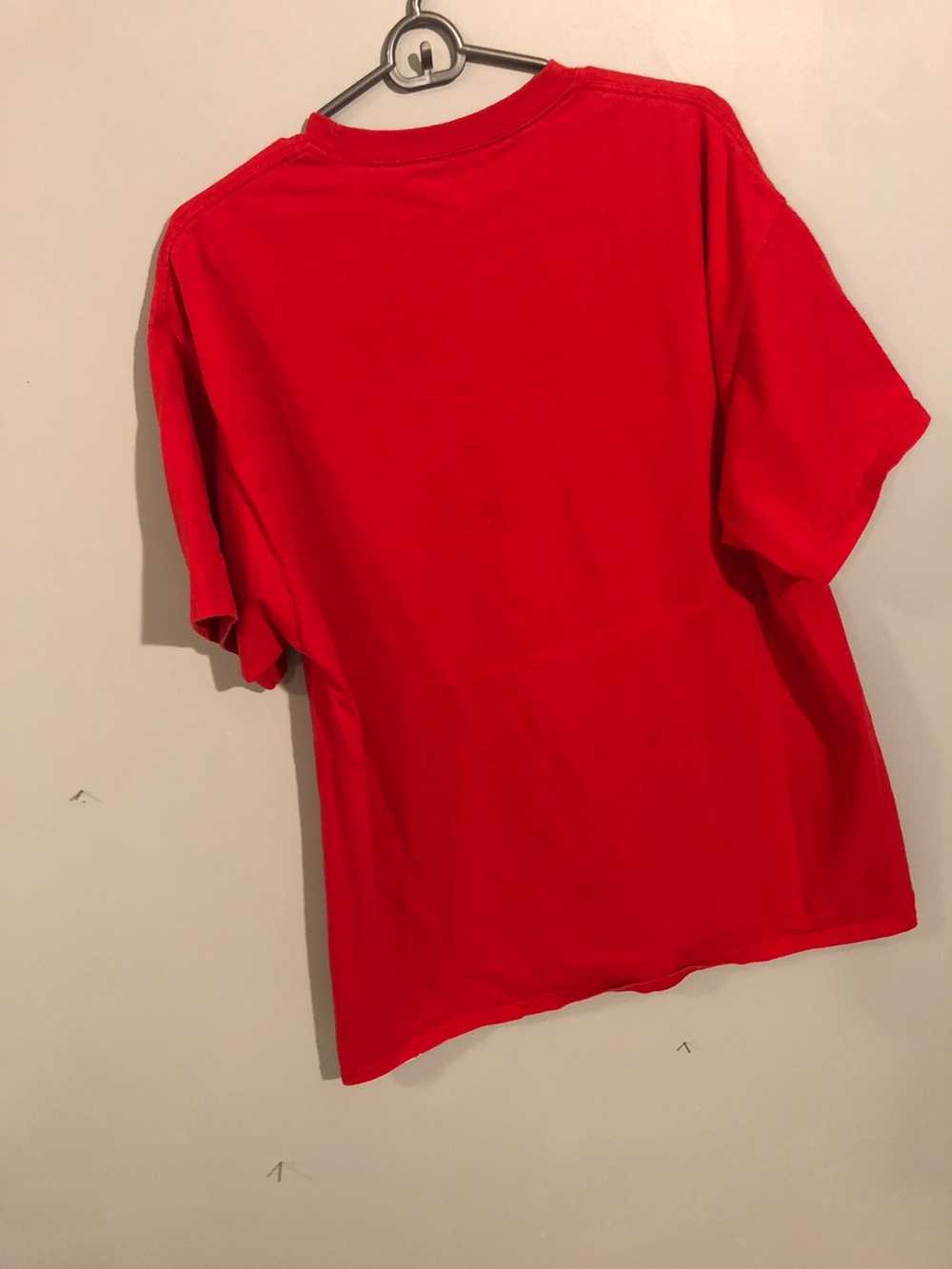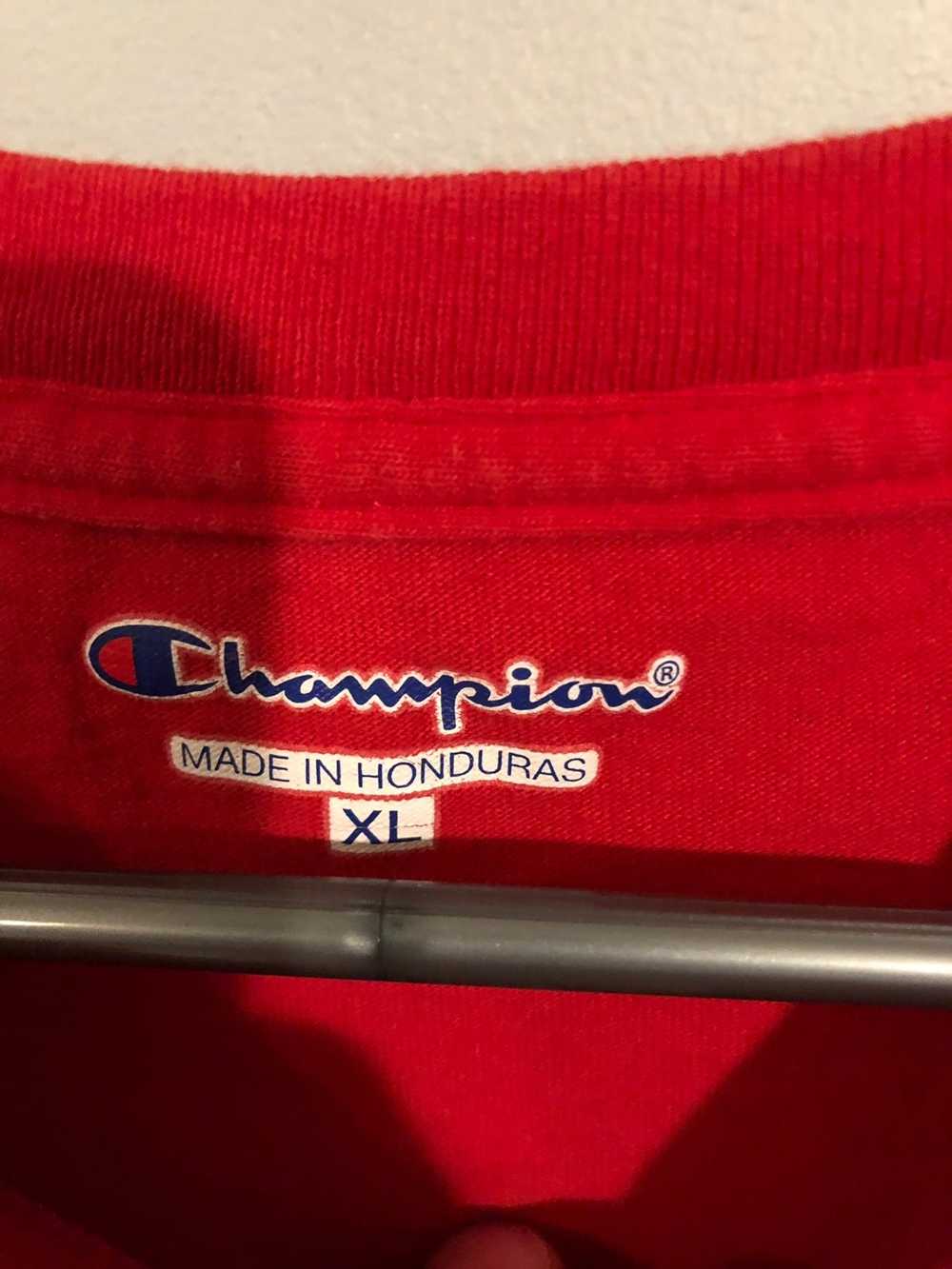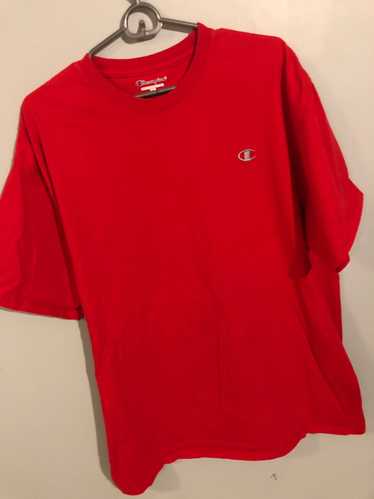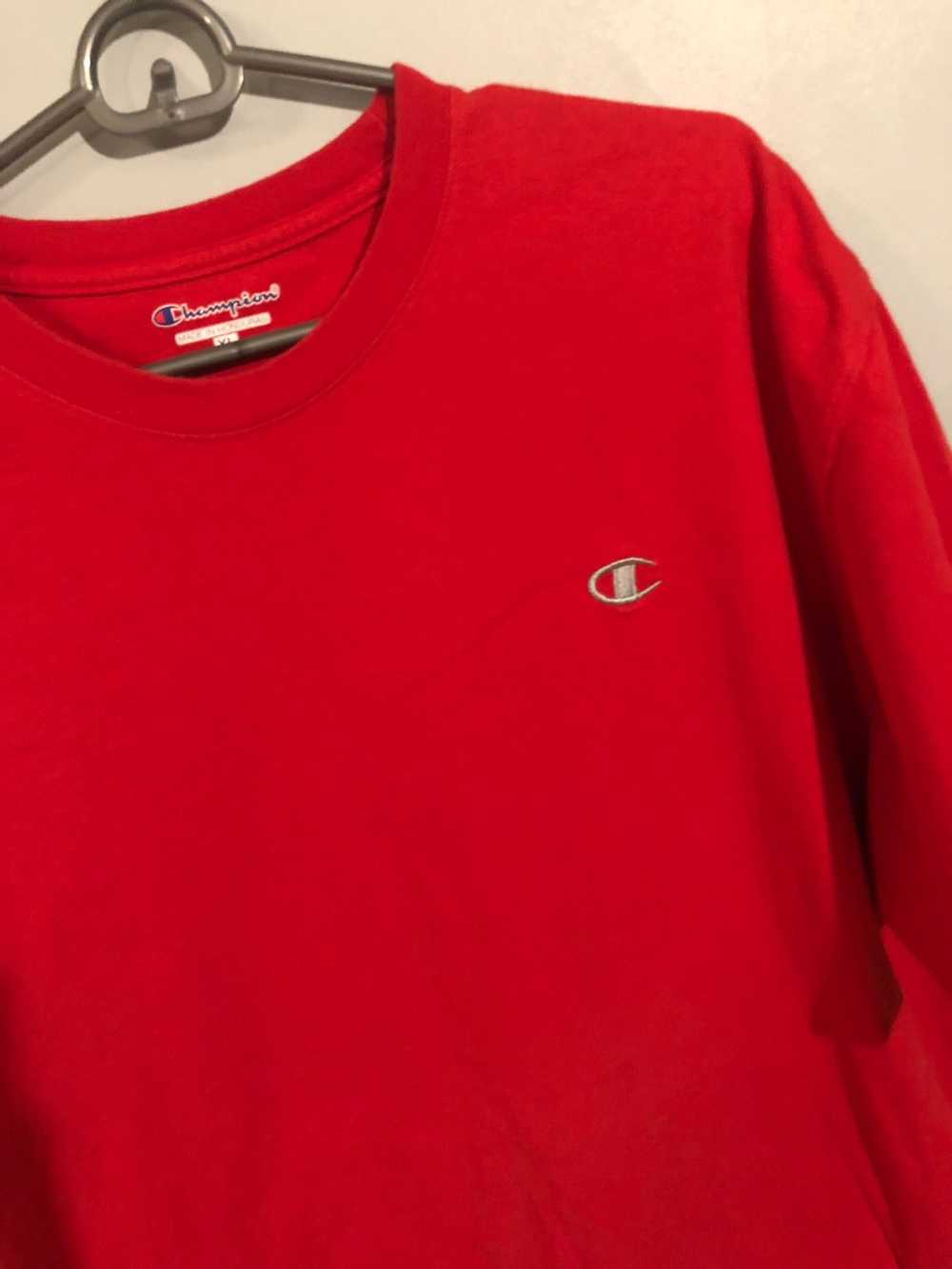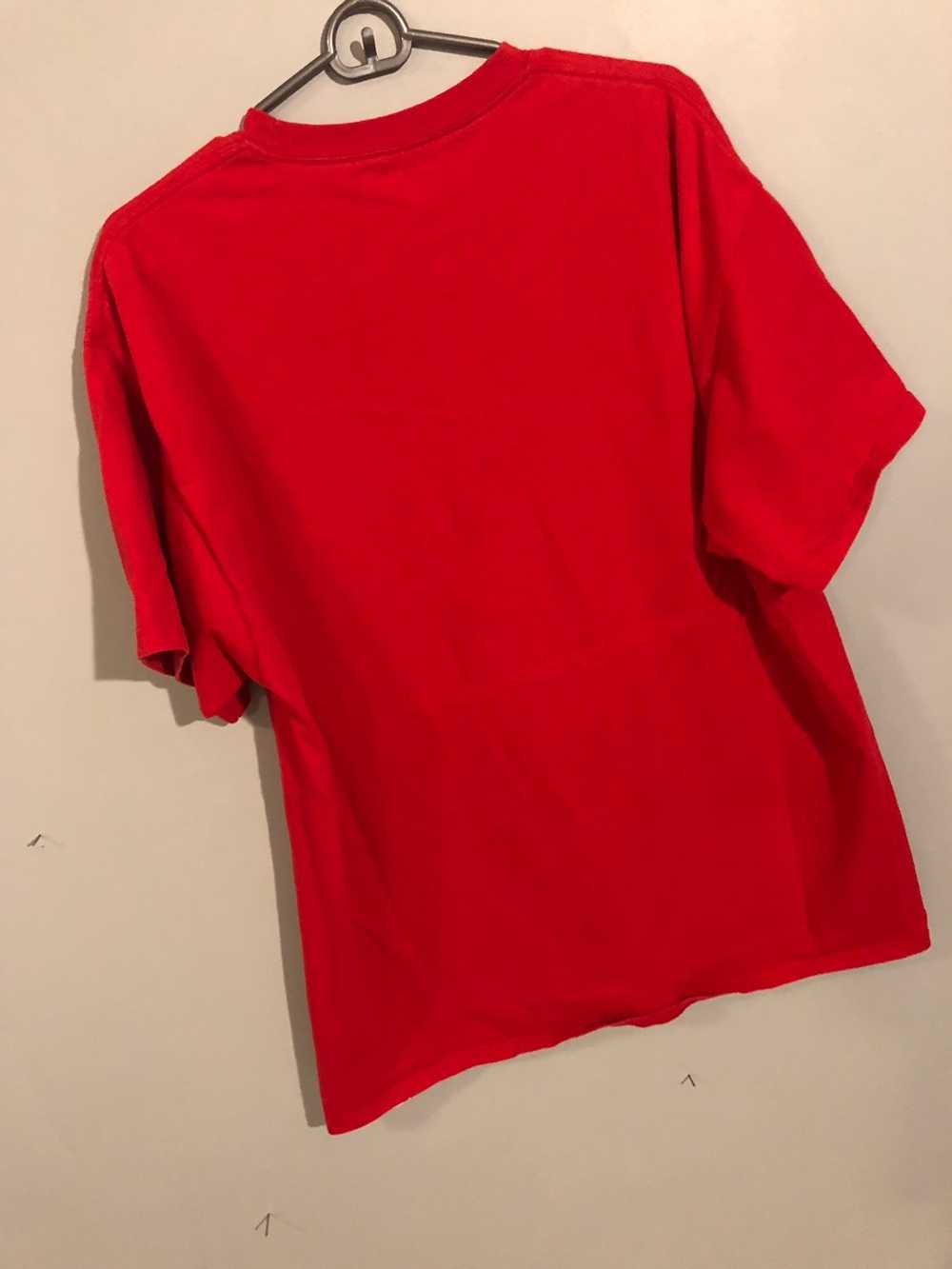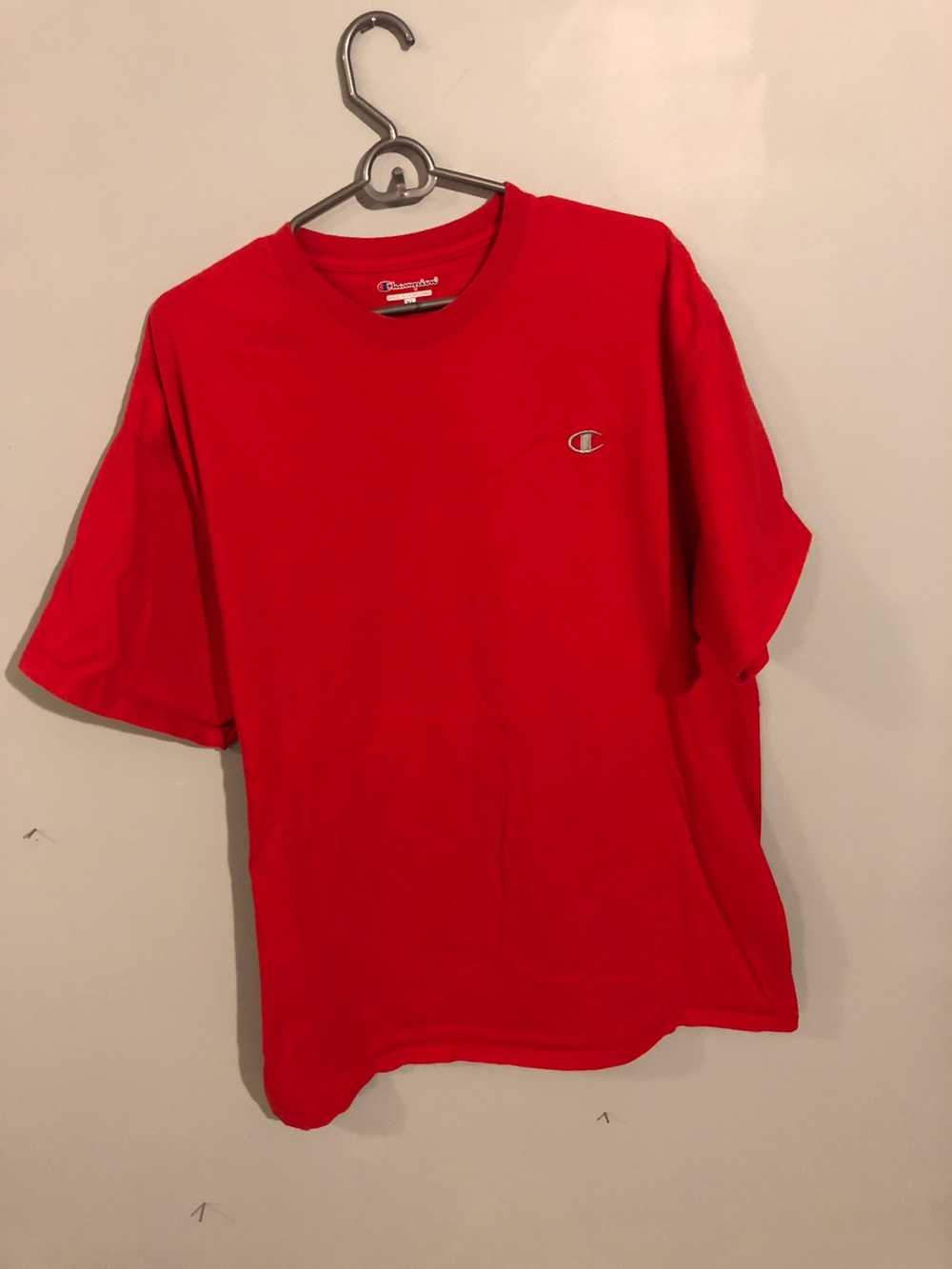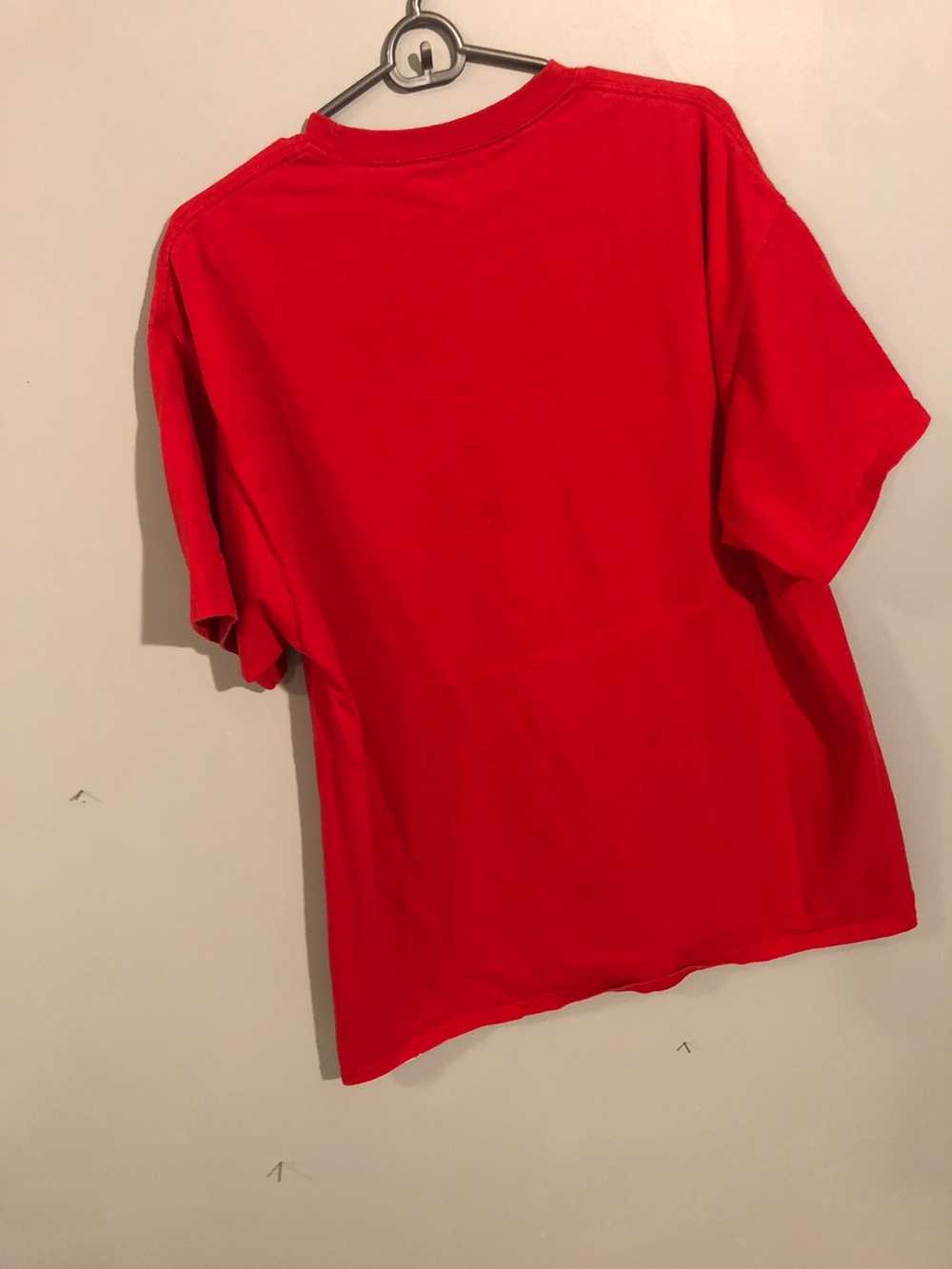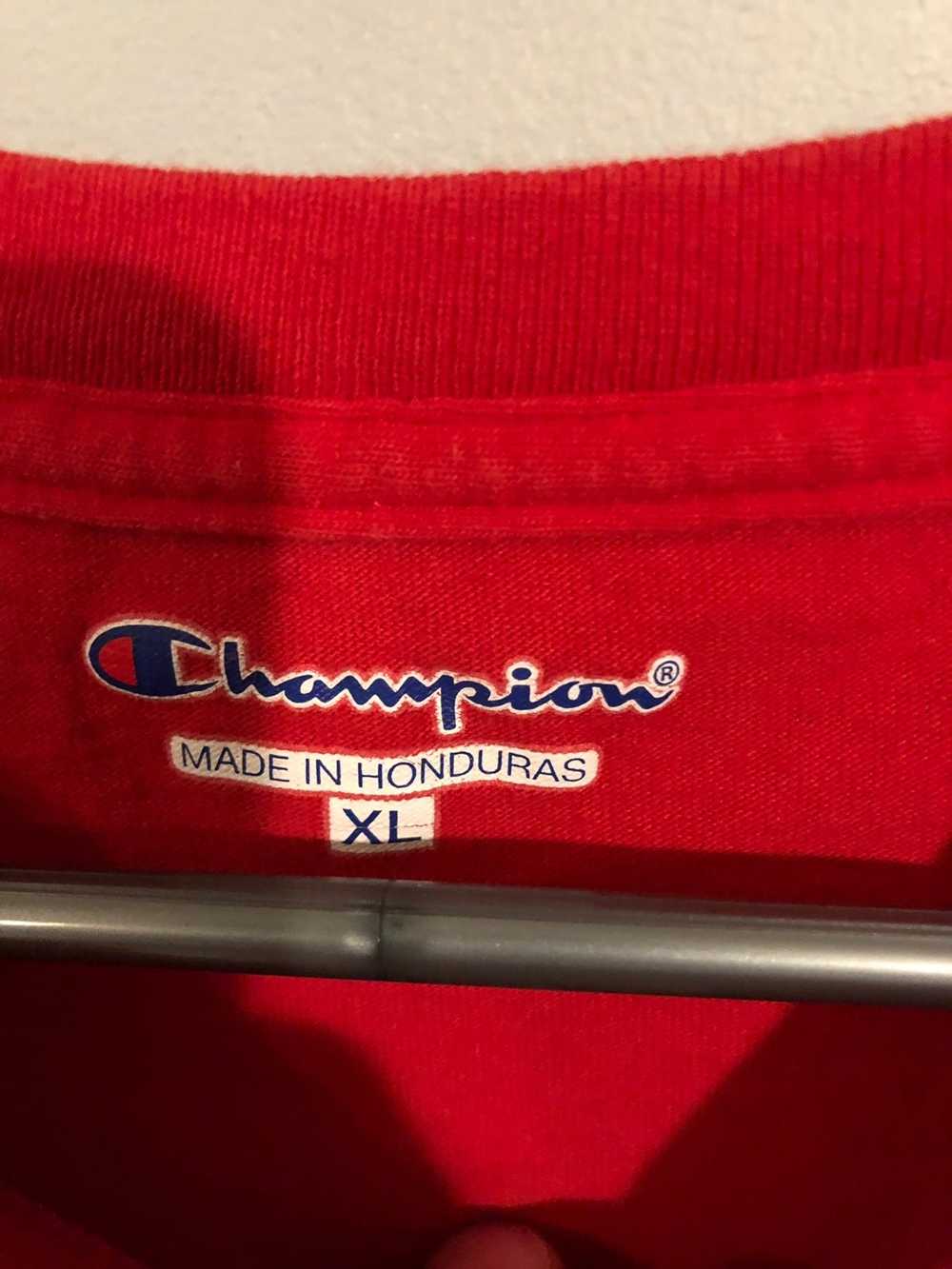 Offers only available, so offer up!
HIGHEST OFFER:
DESCRIPTION
-Tagged as an XL
-Super classic piece!
-Judge Condition By Pictures
-Concerns of condition, ask me.
SHIPPING
-Same or next day shipping all items
-I will ship to canada, pm to negotiate
-Ship International $35
-Check out other listings on my profile, as well as my Instagram: @connors_clothes
-Please let me know so we could potentially bundle.
Always quick responses, quick shipping and problem solving!
Message me with any offers, questions or concerns!